Mattel and Mediatonic Come Together for 'Masters of the Universe' x 'Fall Guys' Figures
San Diego Comic Con attendees will get an exclusive first look.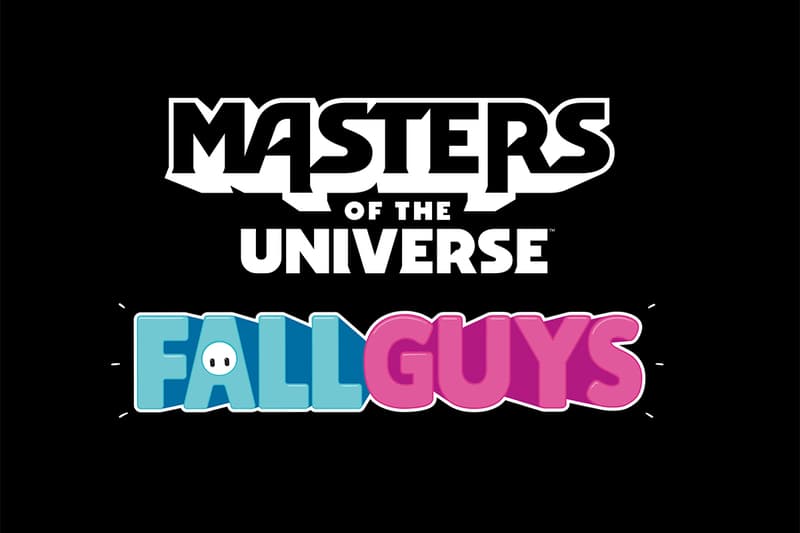 Bringing two fun and fantastical worlds together, toymaker Mattel has now linked up with video game developer Mediatonic to create Masters of the Universe figurines in the style of Fall Guys Beans. Covering some of the cartoon series' most iconic characters, the collection will see the likes of He-Man, Skeletor, Teela and Battle Cat all immortalized in the style of the hit platformer's cute Beans. They'll also have their own accessories, including He-Man's Power Sword, Skeletor's Havoc Staff, Teela's own sword and Battle Cat's Armored Helm.
If you're attending this year's SDCC and would like to check out Mattel and Mediatonic's collaboration yourself, you'll be able to take an exclusive first look at the Masters of the Universe Fall Guys figures over at the toy company's booth #3029. If you're hoping to get them but won't be attending the event, you'll also be able to order them soon over on Mattel Creations.
Elsewhere in the world of toys, you can now buy a life-sized Lucario plush from the Pokémon Center.