Netflix Is Fighting Password Sharing By Allowing Users to "Purchase" Additional Homes
The streaming platform is getting serious about sharing.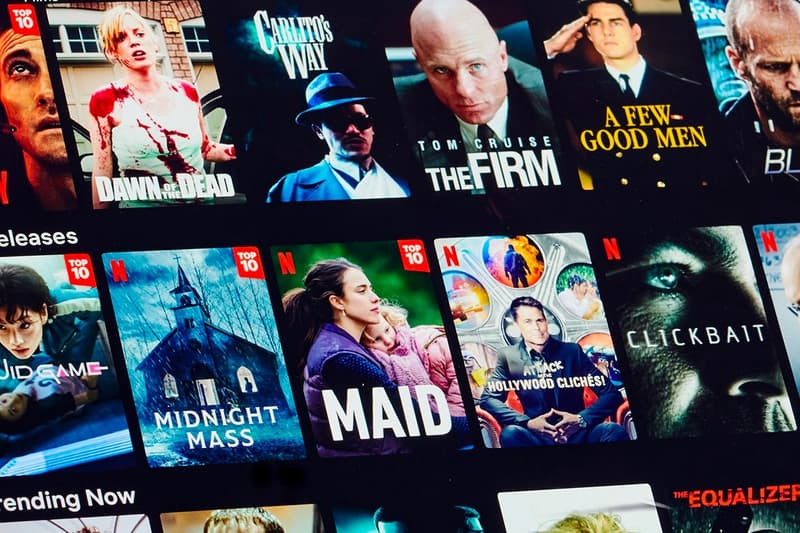 In an effort to combat password sharing, Netflix is now allowing users to "buy" an additional household to add to their account. According to new reports, the streaming giant is now testing out a new way to prevent people from sharing passwords in regions including Argentina, El Salvador, Guatemala, Honduras and the Dominican Republic.
If the company detects that you've been using Netflix either on a TV or other device in a location outside of your home repeatedly for more than two weeks, the service will prompt you to "buy" an additional household for a set price. In Argentina, the cost will be an extra $1.17 USD per month added to your subscription, while it seems like the price jumps a little further up to $2.99 USD per month in the other listed regions.
Of course, if you elect not to purchase an additional household, the second location will be blocked from your account after two weeks, and you'll be restricted to your primary household when using your Netflix account. The company also explained that it'll be identifying your main location using your IP addresses and device IDs, so it advises users to use the same internet connection on their devices at home and avoid using VPNs or other proxies.
There's currently no confirmation on when the feature will arrive in the rest of the world, but Netflix says on its Honduras support page that it'll be launching there August 22.
In other related news, Amazon Prime Video has completely redesigned its user interface