Meet the Milan Gallerists Catering to a New Generation of Design Collectors
We speak to the founders of Vaspaar gallery about their mission to modernise collecting.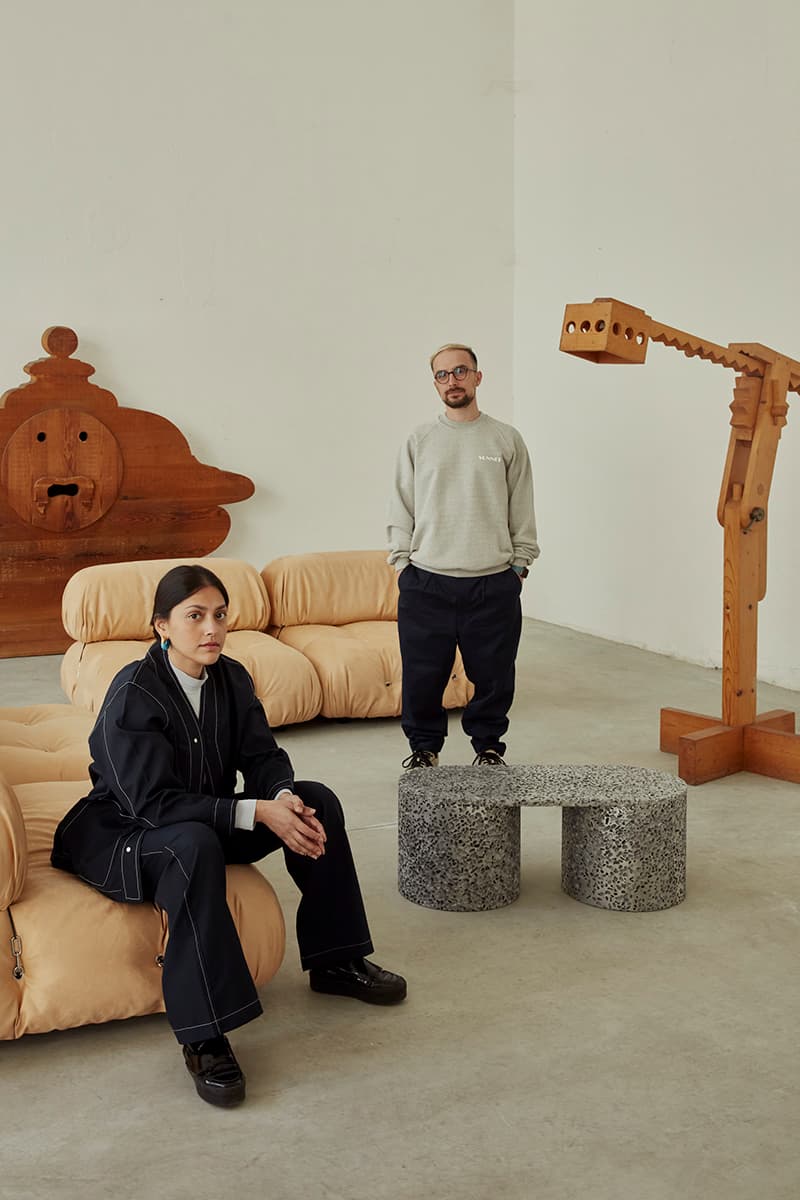 Meet the Milan Gallerists Catering to a New Generation of Design Collectors
We speak to the founders of Vaspaar gallery about their mission to modernise collecting.
Since its beginnings, digital gallery Vaspaar has been on a mission to reach audiences that go beyond the typical design collector. The platform was established in 2016 by Milan-based partners Kaisha Davierwalla and Andrea Grecucci, who, having graduated from design school, had noticed a gap in the market for a gallery that catered to people like them – scrappy young enthusiasts who wanted to break into the collectable market, but who also had their eye on very specific things.
Over the years that followed, the pair put everything into building up an eagle-eyed reputation for presenting the best in mid-century Italian design – stocking pieces by greats and icons such as Gaetano Pesce, Ugo La Pietra, Gio Ponti, Franco Albini, Alessandro Mendini and Superstudio – they soon realised new audiences are keen for new things. In a bid to cater to this, and more specifically to a younger generation of collectors who are looking for more modern pieces, they recently launched a contemporary collection.
Sitting alongside the gallery's existing portfolio of rare mid-century Italian design, the new pieces will provide a platform for the creators of today, while introducing them to a market typically reserved for those later in their careers.
"Attention to detail is no longer the choice of a few but has become a necessity for many"
"The familiarity with the young collector for us is quite instant given that they are so close to our own age," the curators told HYPEBEAST. "But what we have noticed is that when contacted by a younger collector, the motive for acquiring a piece is quite well-grounded in research and the deep desire to own a piece of furniture that stands out from the hordes of mass-produced items out there."
This intel is what pushed Davierwalla and Grecucci to revaluate their offering. While the historical pieces were, of course, created through research and innovation relevant to their time, the capabilities of the design world have moved on significantly. But there was a practical and quite simple rationale behind the development of the contemporary collection too. "The design collecting market is growing quite constantly," they explained. "But this is quite a conundrum because the market of historic collectable design is at an interesting intersection – the supply (per se) of these pieces is finite."
1 of 4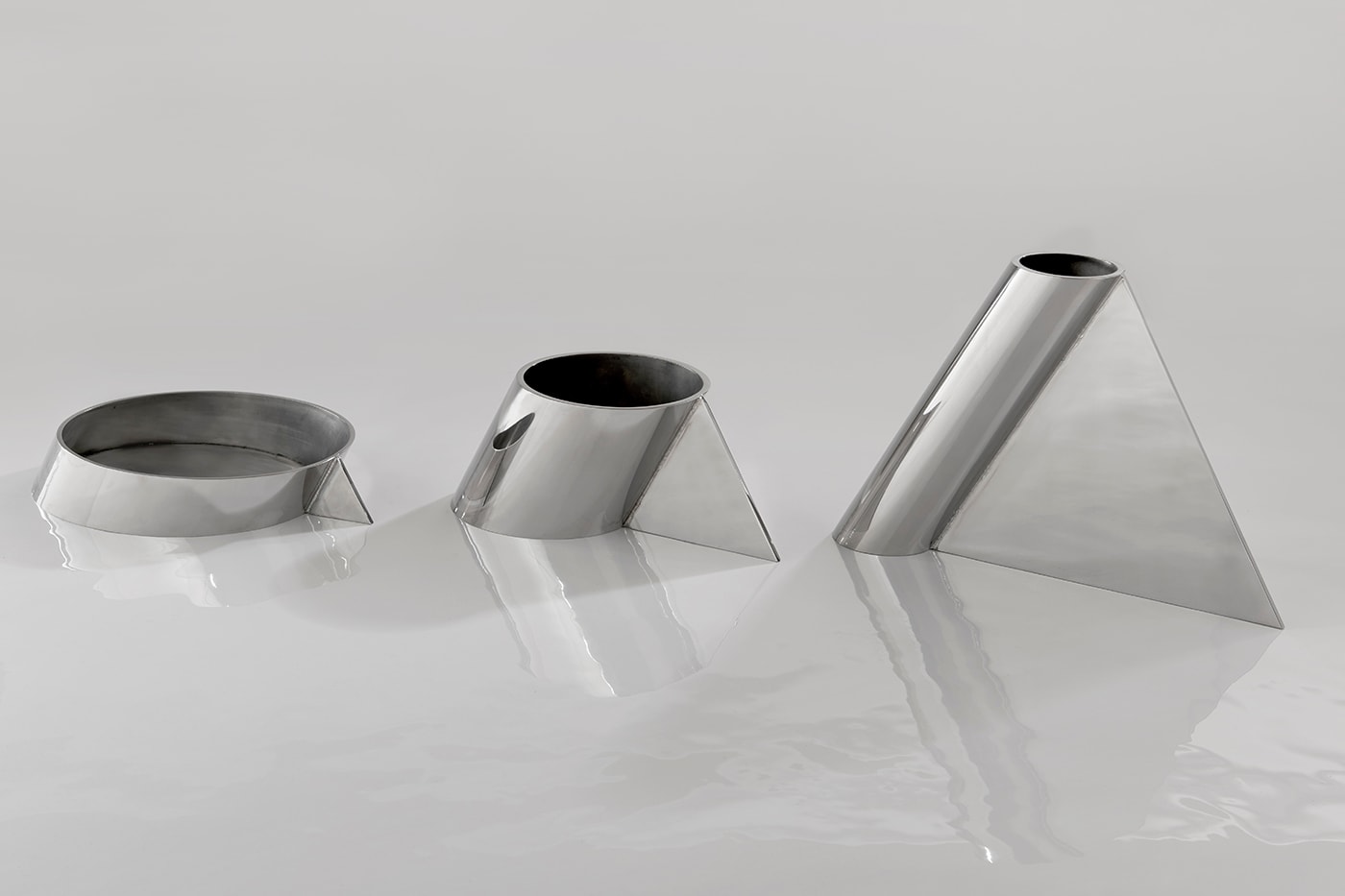 2 of 4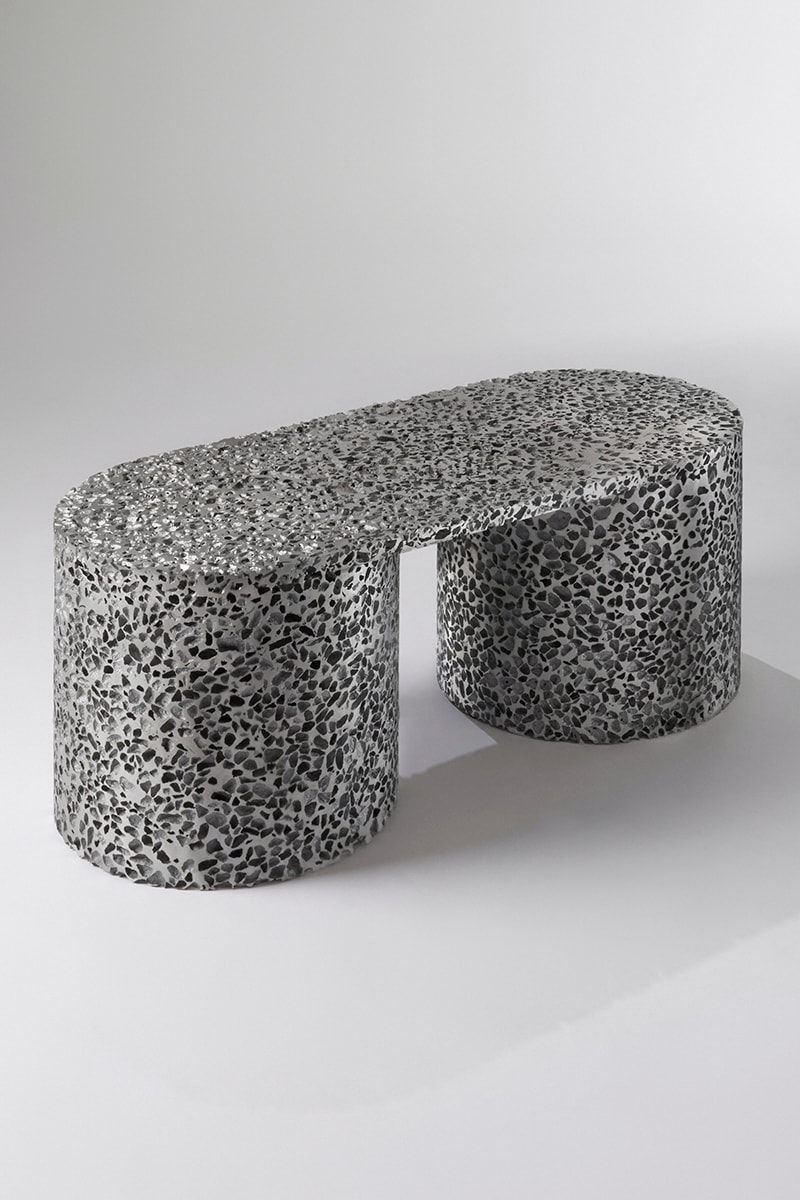 3 of 4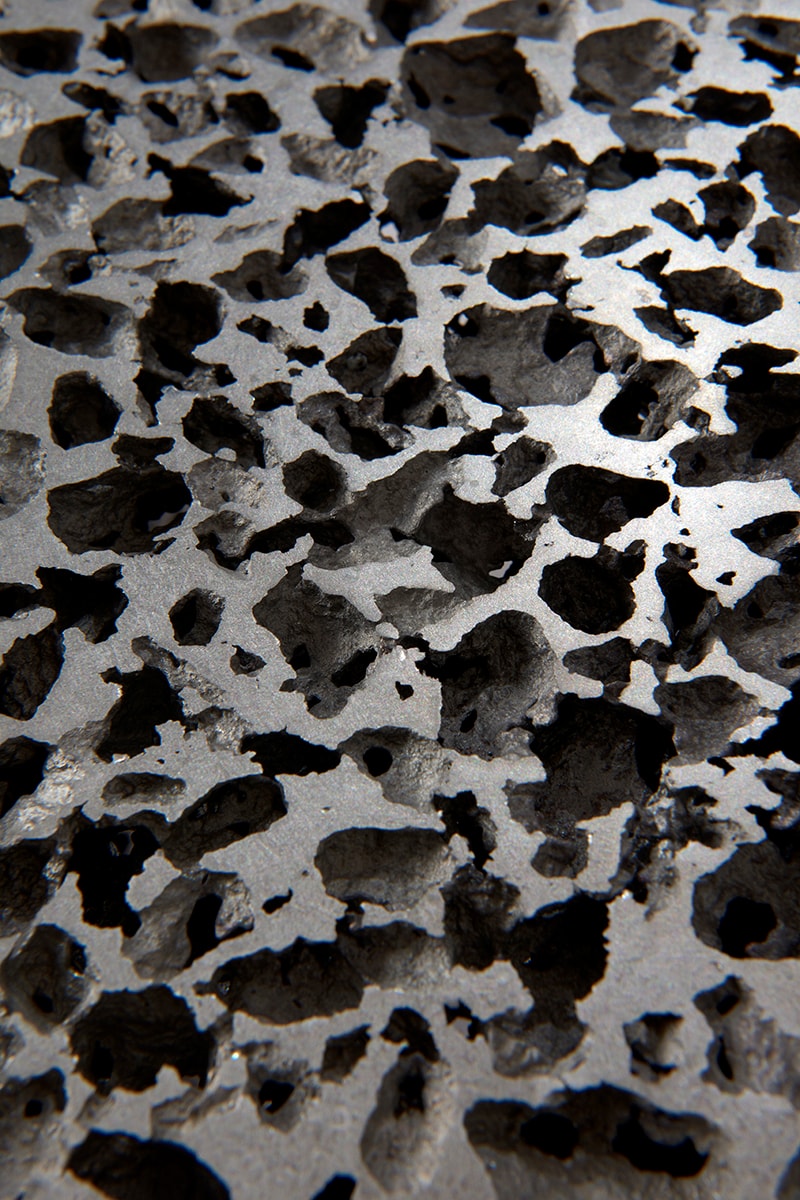 4 of 4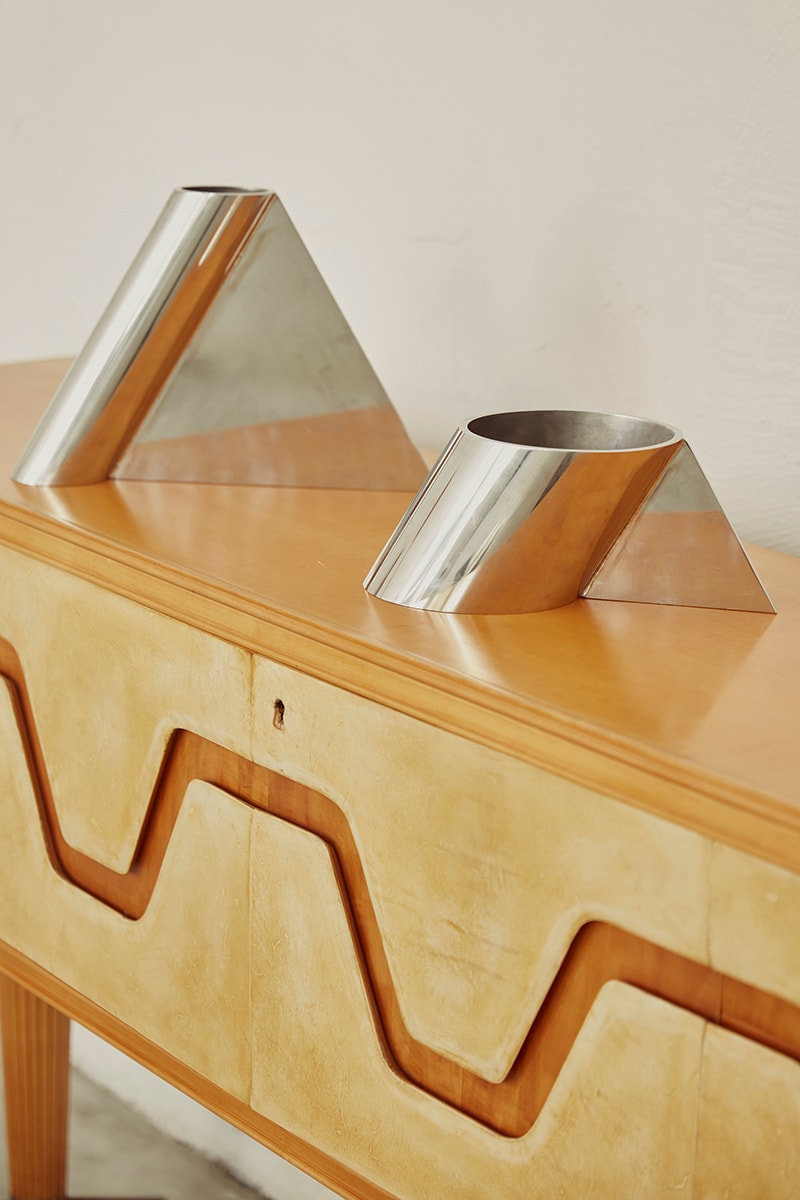 Many of the pieces in the first contemporary collection will be designed by Grecucci, and will soon be followed up with pieces by other like-minded creatives of the "Milanese diaspora". Inspired by the pieces by the maestros that make up his own gathered collection, Greucci's designs have an air of the past about them. He says:
"The main ethos is to strategically select artisanal niche sectors that are struggling in today's current economic landscape and to give them a breath of new life by creating with their unique pieces and limited editions.

"These collectables aim to appreciate ancient artisanal practices and bring their individual unexplored potential to the attention of those wishing to help preserve their crafts and know-how."
This first collection will encompass a geometric coffee table and two series of sculptural vases – one in Alabaster stone and the other in stainless steel. The coffee table, named "Genesi" has an otherworldly surface resembling textural moonrock. This has been created through the use of aluminium foam, which leaves open pores on the surface and, as Grecucci describes, "recalls natural phenomena". The "Proiezione" vase series have been made from stainless steel in a bid to create something "silent and monumental", and the "Neocene" vases are sculpted from monolithic blocks of Alabaster only found in the Volterra region of Tuscany, Italy. Prices range from €550 (approximately $552 USD) for the smallest Neocene vase, to €5,000 ($5,017) for the Genesi coffee table.
As for the future of design collecting? Vaspaar is certain its direction reflects a wider trend in the industry.
"Attention to detail is no longer the choice of a few but has become a necessity for many," they say. "As far as collectable design on the contemporary side goes, we are always more hopeful. There is always a need for a fresh perspective, which can give birth to ideas that set the creations apart from those available on the market."
"It is also about owning a piece that has been painstakingly created via expert artisanal practices and deep attention to detail and material. Exactly as our Italian Maestros did and earned a global reputation for doing so."