1-of-1 Trading Card With Michael Jordan, Kobe Bryant and LeBron James Could Sell for $3M USD
The Upper Deck Exquisite card features three Logoman patches worn by the players in games.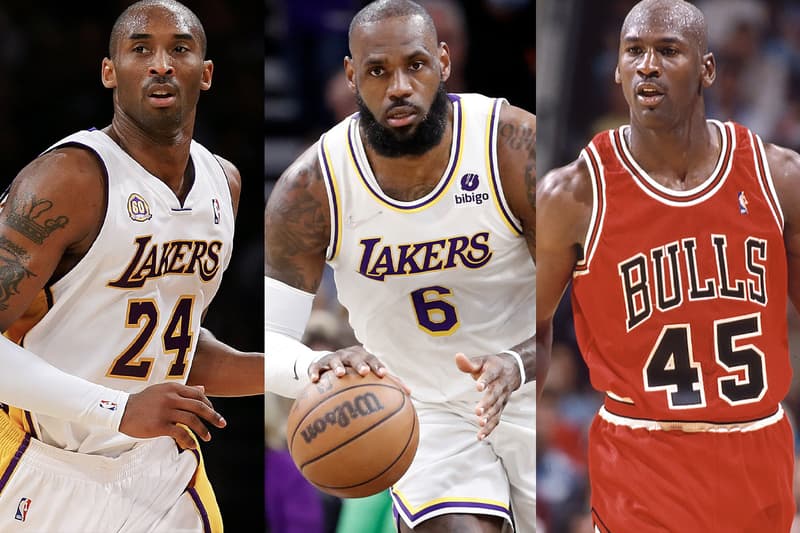 A trading card with Michael Jordan, Kobe Bryant and LeBron James is looking to sell for $3 million USD over at Goldin's Auctions.
The estimate was provided by Ken Goldin, CEO of Goldin Auctions, to TMZ Sports. The 1-of-1 collectible is part of the Upper Deck Exquisite Collection and has been encapsulated and assessed as "Authentic" by the PSA. The unique card shows features individual headshots of MJ, Kobe and LeBron and, below each player, is a "Logoman" patch each have worn in an NBA game.
As of writing, the card has received a total of eight bids with its price currently at $1,100,000 USD. Bidding will close on August 8.
Check out the card on the Goldin's Auctions website.
In case you missed it, Skate will be free to play and will offer cross-play.