Here Are the Top 10 Most Expensive Pokémon Trading Cards Ever Auctioned
The 1999 Pokémon Game Charizard Holo First Edition reigns supreme.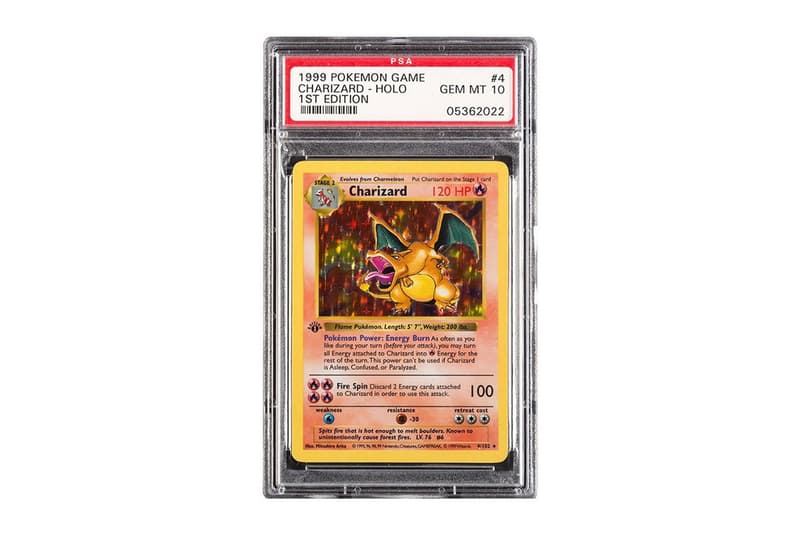 1 of 10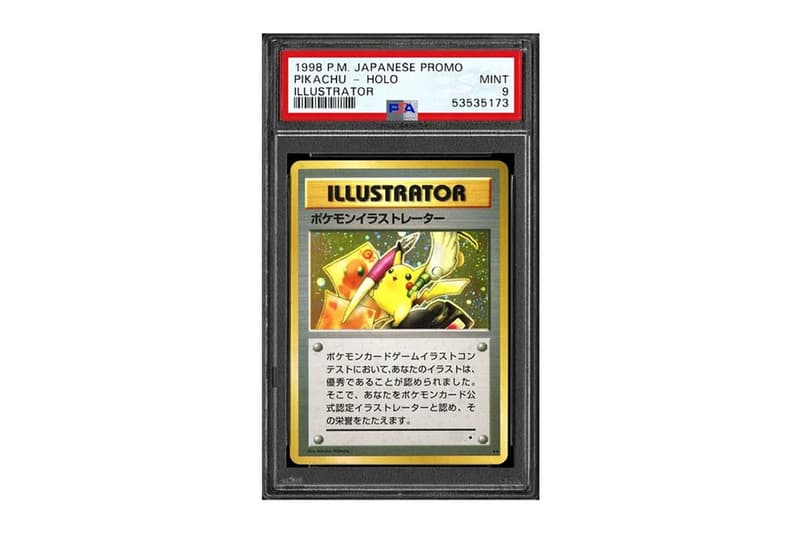 2 of 10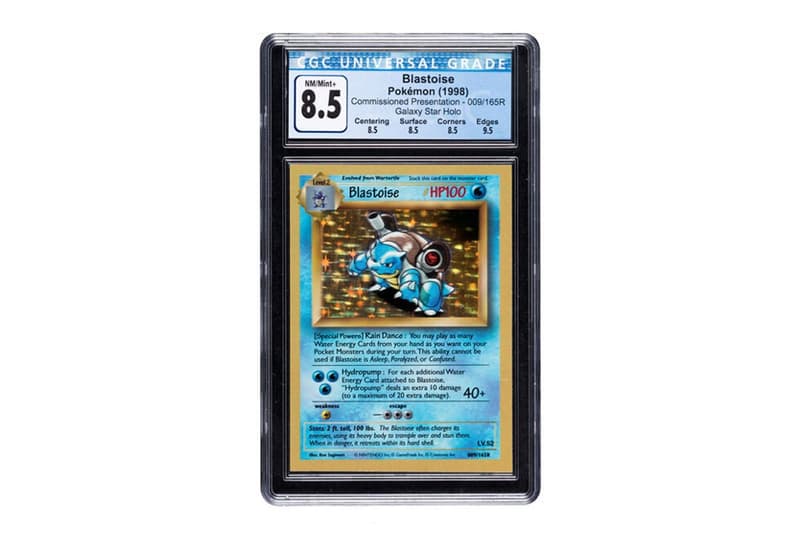 3 of 10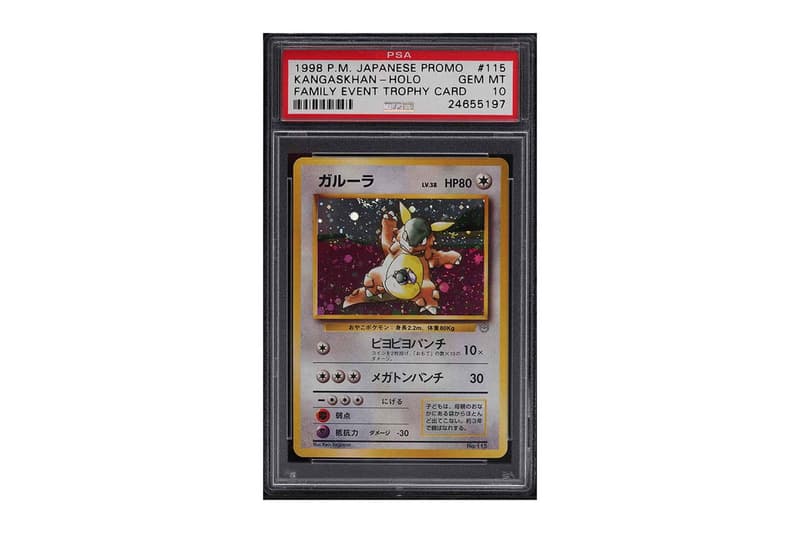 4 of 10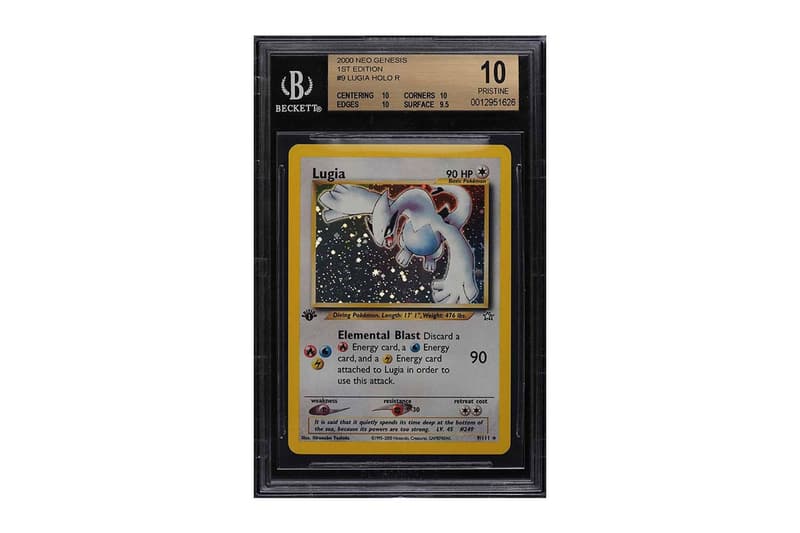 5 of 10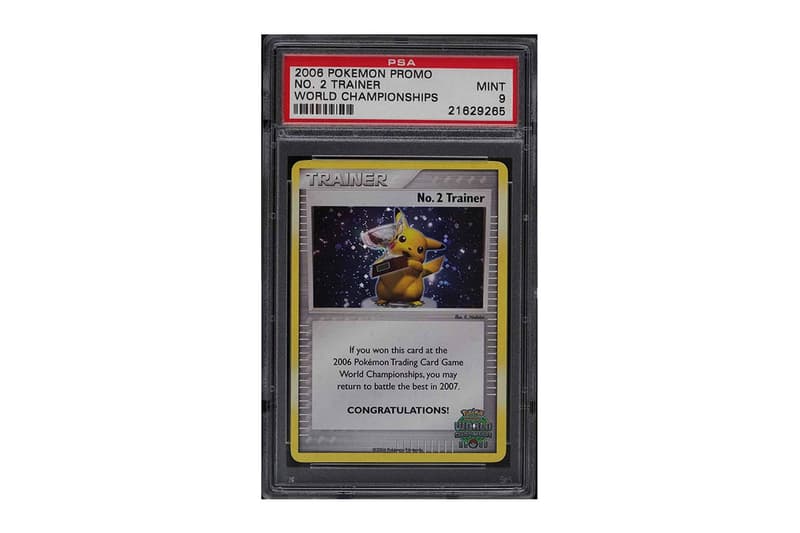 6 of 10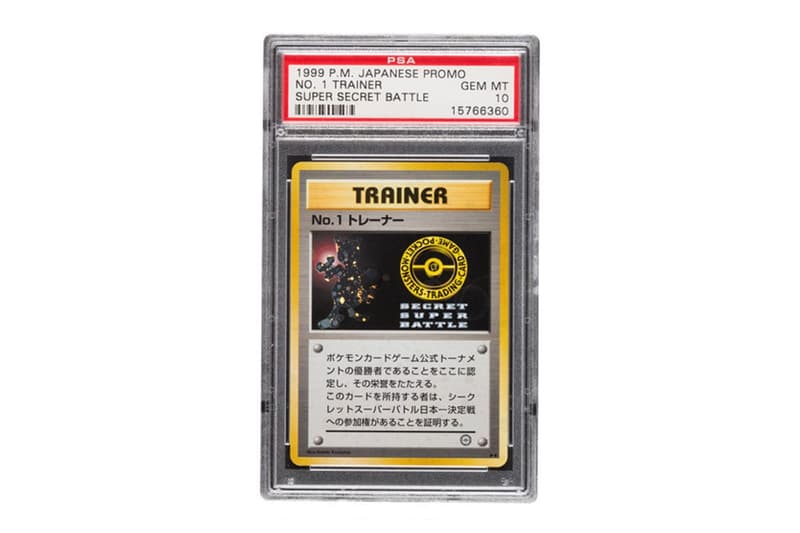 7 of 10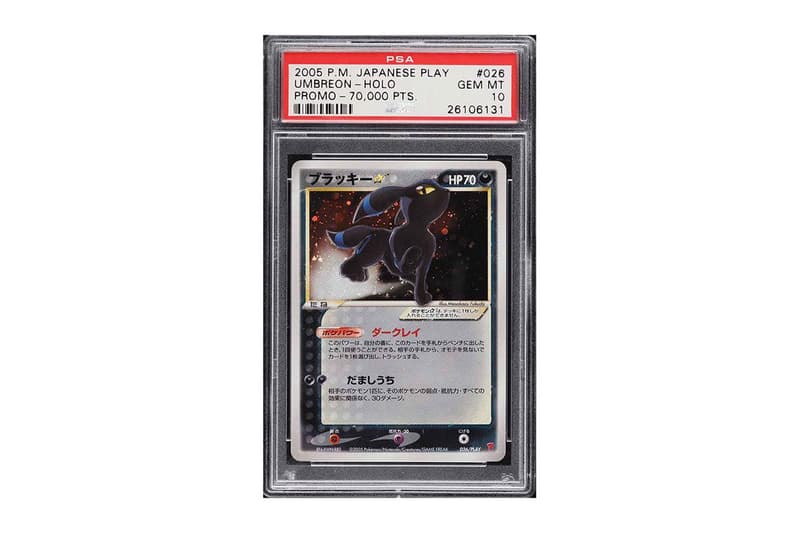 8 of 10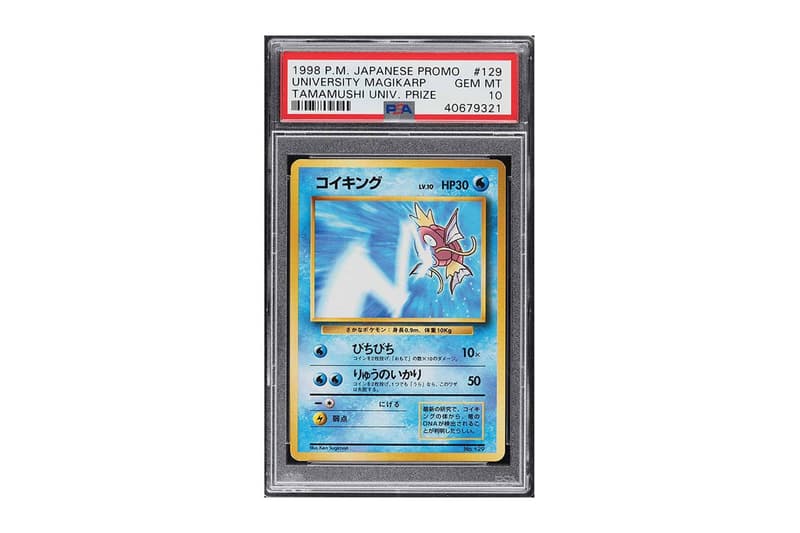 9 of 10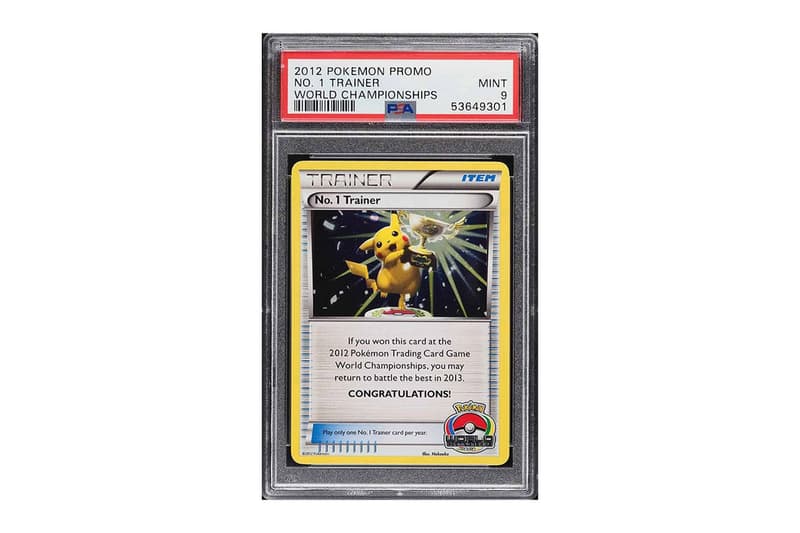 10 of 10
In the past couple of years, trading cards, particularly Pokémon TCGs have seen a resurgence in the resale market. Memorabilia auction companies including Heritage Auctions, Goldin Auctions and PWCC Auctions have all had record-breaking sales of various Pokémon cards including a first edition Holo Charizard which last fetched approximately $420,000 USD and remains one of the most expensive Pokémon card to date.
The Pokémon frenzy continued when YouTube turned wrestler Logan Paul showed off his recently acquired $5,275,000 USD PSA Grade 10 Pikachu Illustrator Card at WrestleMania 38. Paul set a new Guinness World Record for the most expensive Pokémon trading cards sold at a private sale. Due to its sale conditions, Paul's card is not included in this list.
When it comes to auctioned Pokémon cards, the numbers are not a small feat either. Fans have gone through extensive efforts to obtain Pokémon cards. Back in March, a man was caught using COVID relief funds to obtain $57,000 USD worth of Pokémon cards. As Pokémon cards continue to transcend generations, it is evident that their value will continue to rise over time. Take a look at the top 10 most expensive Pokémon trading card ever auctioned below.
1. 1999 Pokemon Game Charizard Holo 1st Edition Gem mt 10 ($420,000 USD)
2. 1998 Pocket Monsters Japanese Promo "Illustrator" Pikachu Holo PSA NM 7 ($900,000 USD)
3. Pokémon Blastoise # 009 / 165R Commissioned Presentation Galaxy Star Hologram (Wizards of the Coast, 1998) CGC NM Mint 8.5 ($360,000 USD)
4. 1998 Pokemon Japanese Promo Family Event Trophy Card Holo Kangaskhan #115 PSA 10 ($150,000 USD)
5. 2006 Pokemon World Championships Promo No. 2 Trainer PSA 9 MINT ($110,000 USD)
6. 1999 Pokemon Japanese Promo No.1 Trainer super secret battle gem mt 10 ($90,000 USD)
7. 2005 Pokemon Japanese Play Promo 70,000 Pts. Holo Gold Star Umbreon #026 PSA 10 ($78,000 USD)
8. 1998 Pokemon Japanese Promo Tamamushi University Prize Magikarp #129 PSA 10 GEM ($66,100 USD)
9. 2012 Pokemon World Championships Promo World Championships No. 1 Trainer PSA 9 ($55,000 USD)
10. 2000 Pokemon Neo Genesis 1st Edition Holo Lugia # 9 BGS 10 PRISTINE ($47,970 USD)
In other trading card news, a rare autographed Kobe Bryant Precious Metal Gems card could sell for over $1 million USD.