Pepsi Japan Releases a Version that Enhances the Flavor of Karaage Fried Chicken
A palate cleanser to ensure each new bite of chicken is fresh.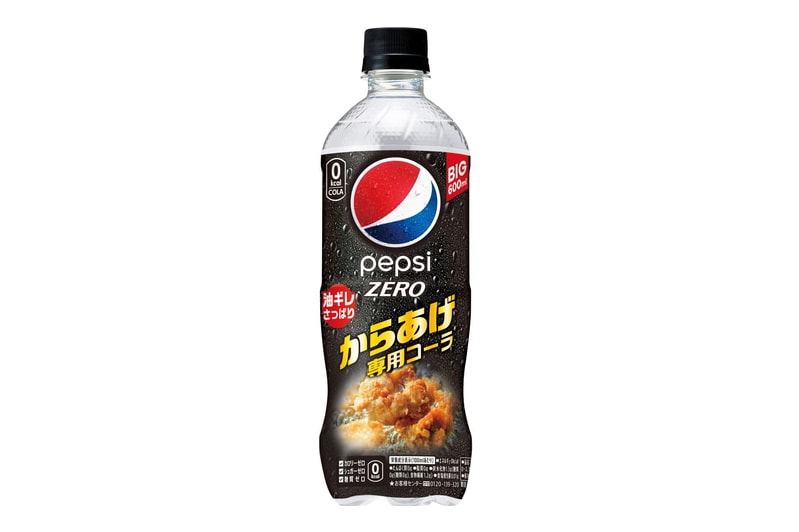 Pepsi Japan has just released an exclusive drink that is targeting fried chicken lovers. This new Pepsi Karaage has been developed with compatibility with fried chicken in mind.
The fragrances and sweetness of cola have been dialed down while dietary fiber has been increased so that the oils and fats from karaage are cut off, resulting in a refreshed palate so that each new bite of chicken is fresh without the coating of oils on the tongue. Those in Japan can expect this new Pepsi to hit stores in a 600ml version on June 14 until the end of summer.
In other drink news, MTN DEW renews the beloved Baja Blast.