Namacheko Revels in Twisted Rhythm for SS23
Imbued with elongated lines, diagonal tailoring and twisted draping.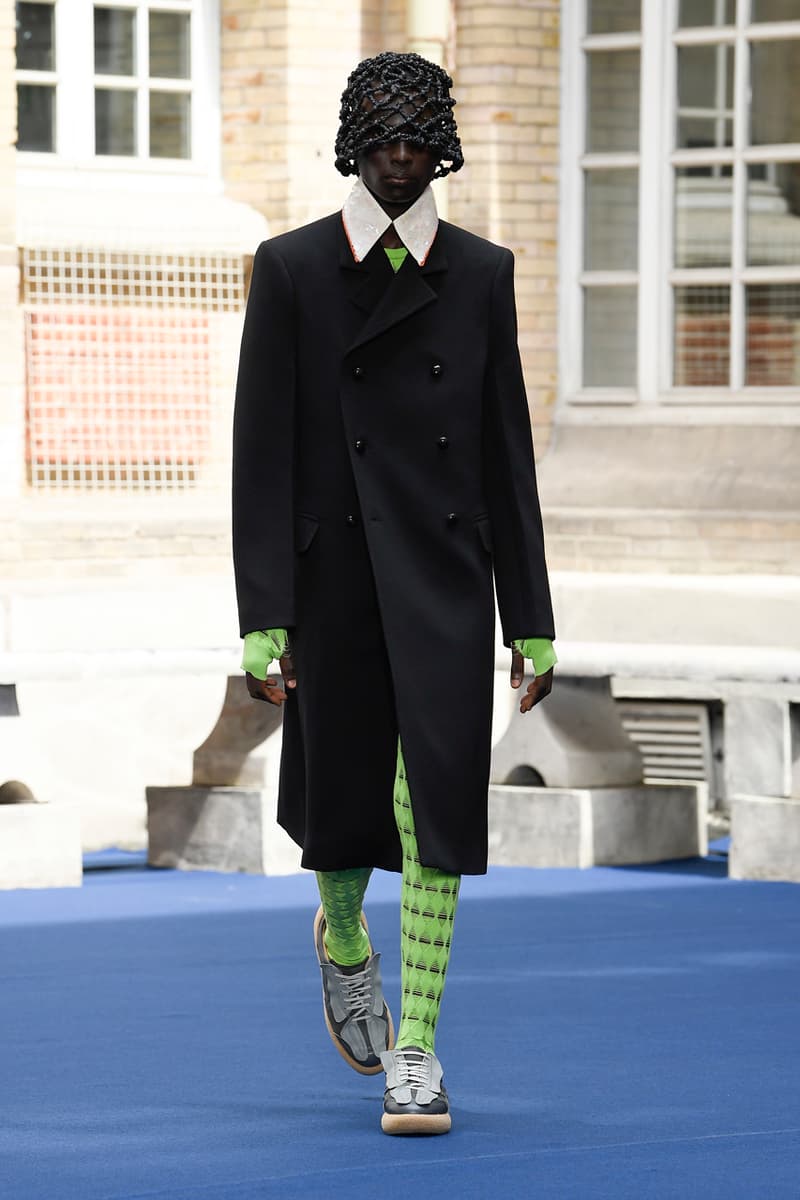 1 of 32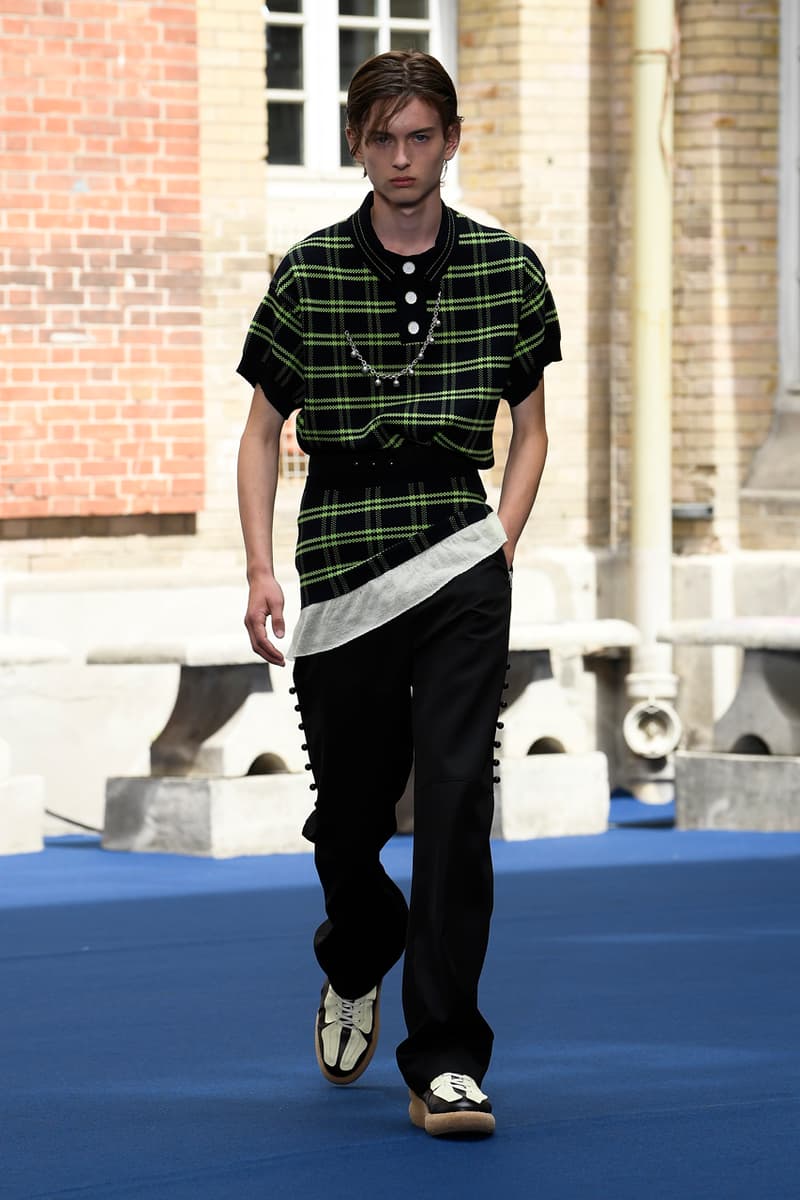 2 of 32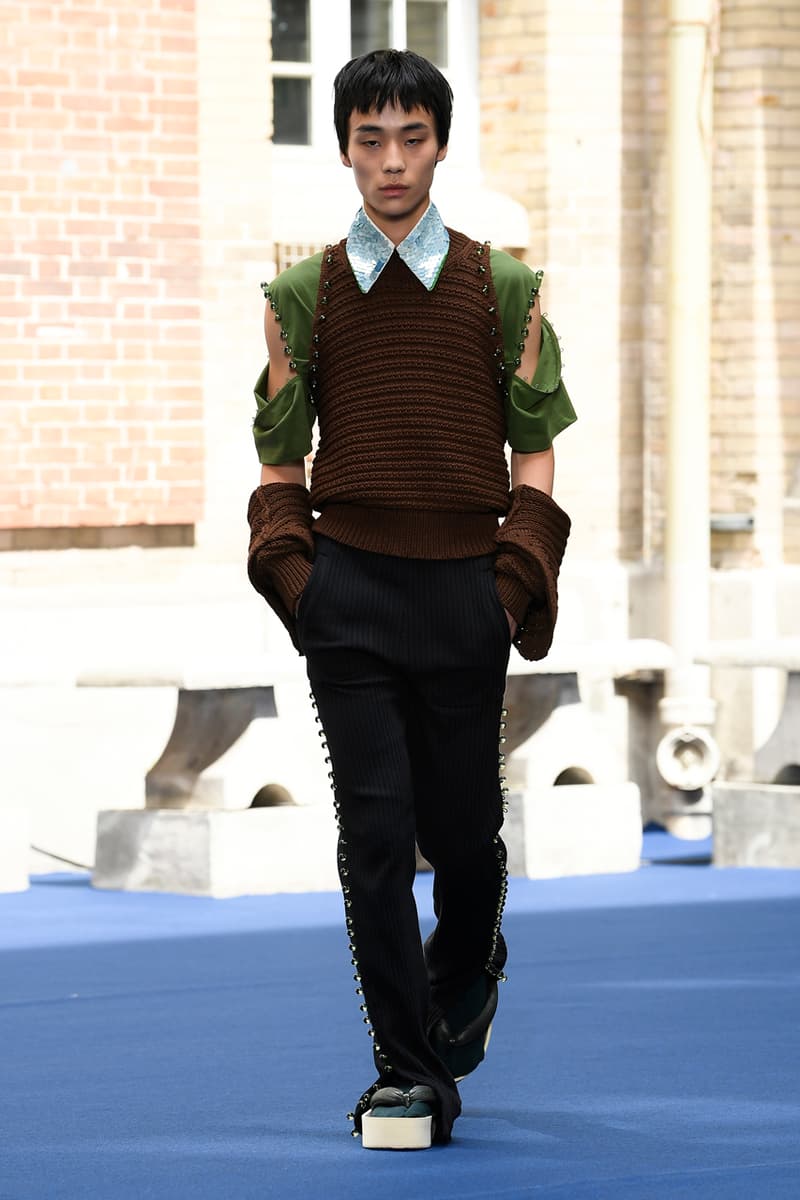 3 of 32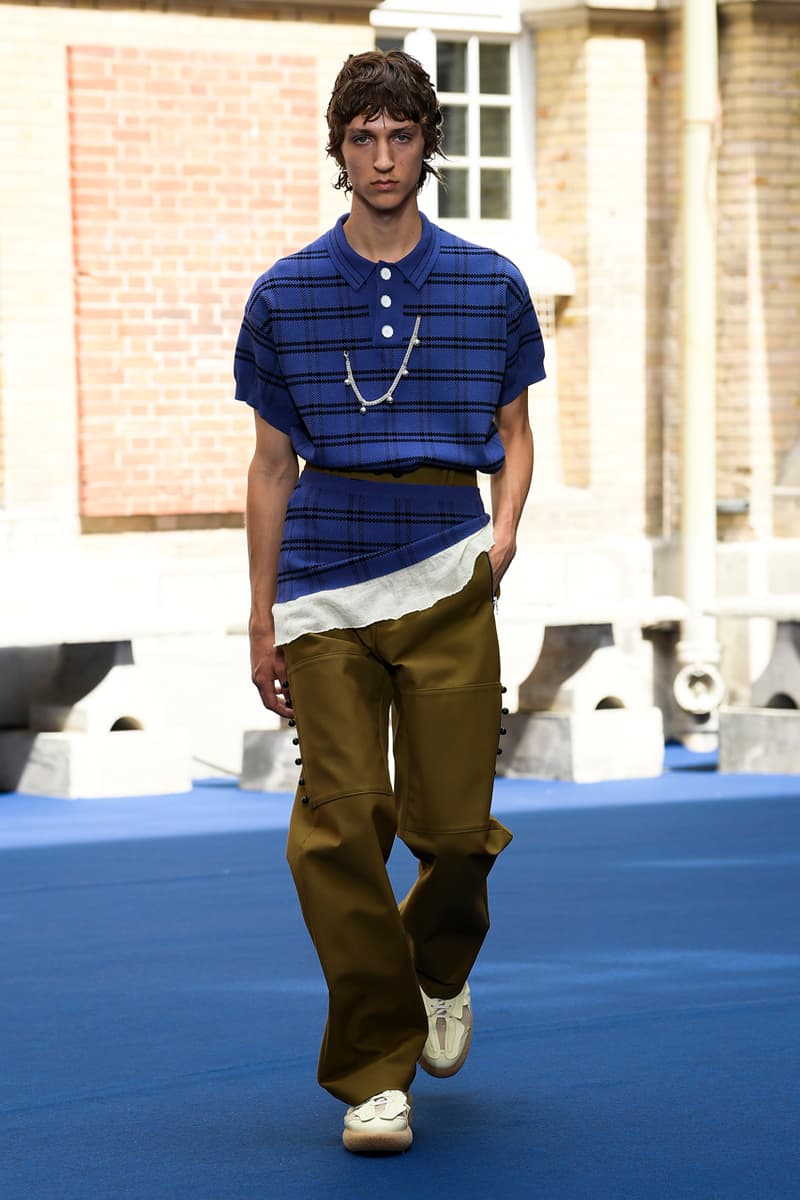 4 of 32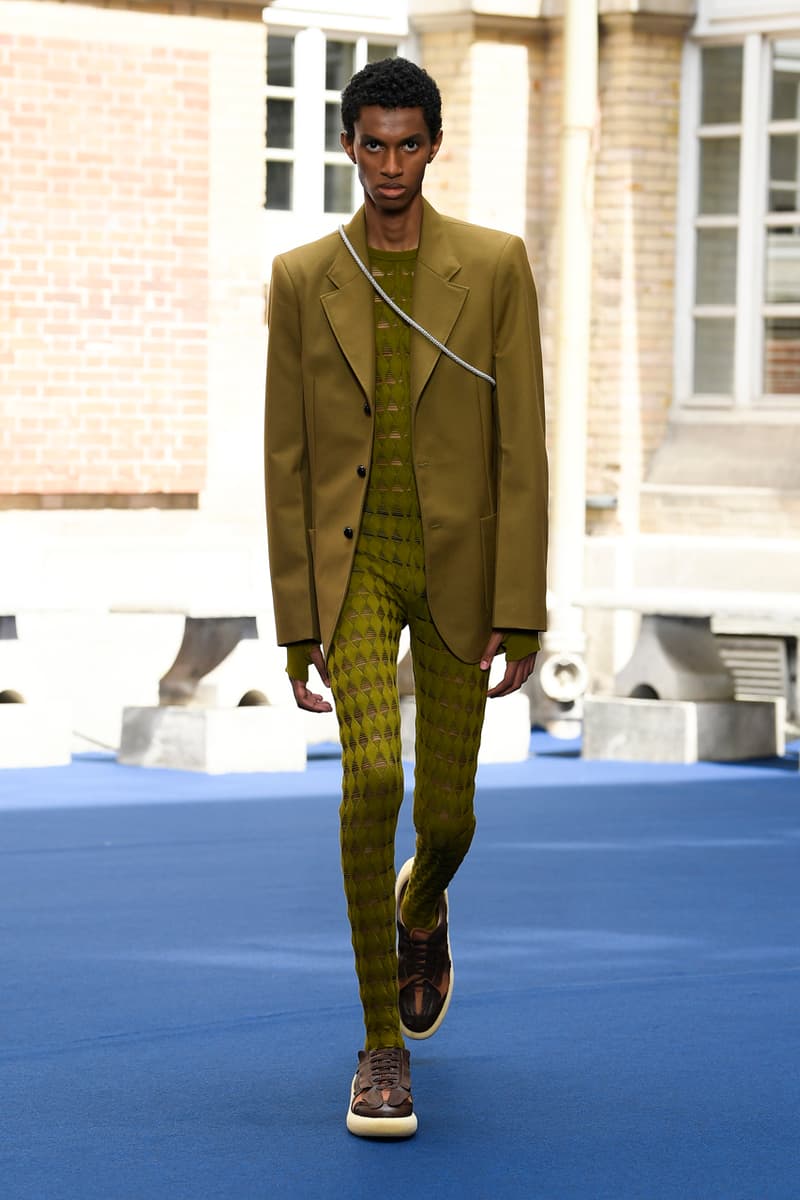 5 of 32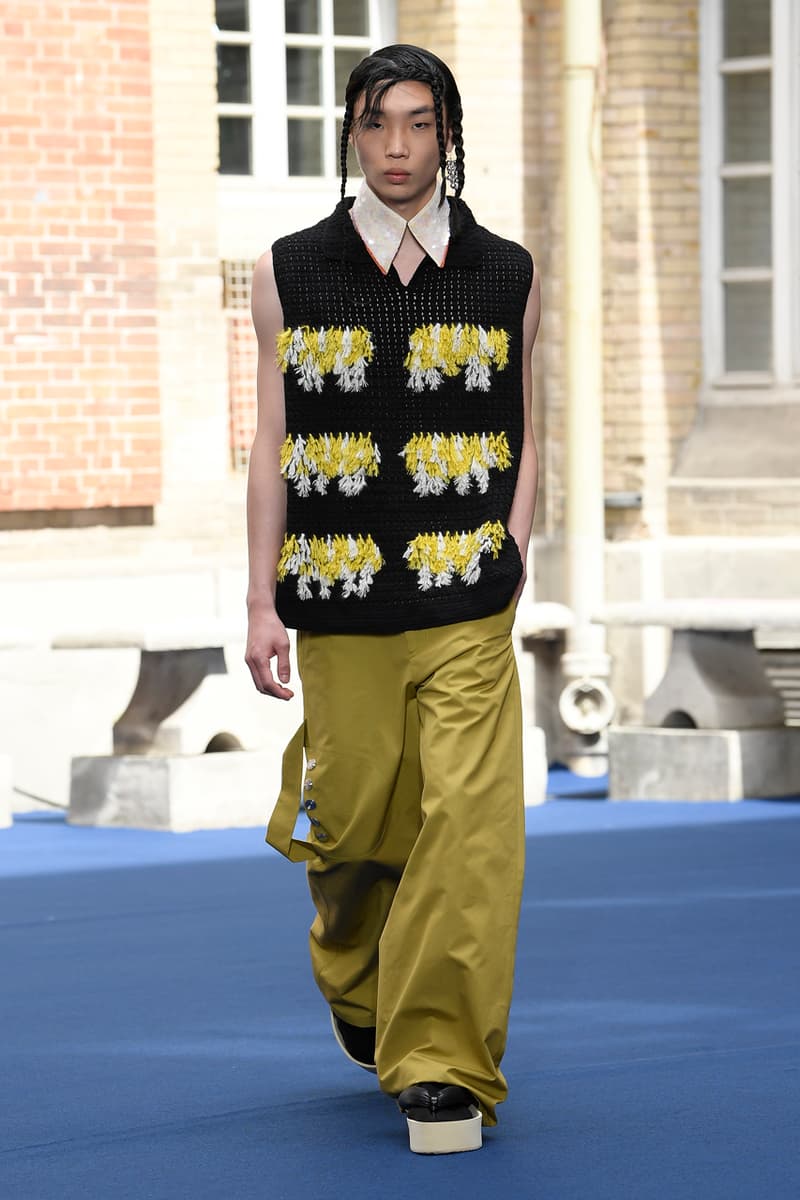 6 of 32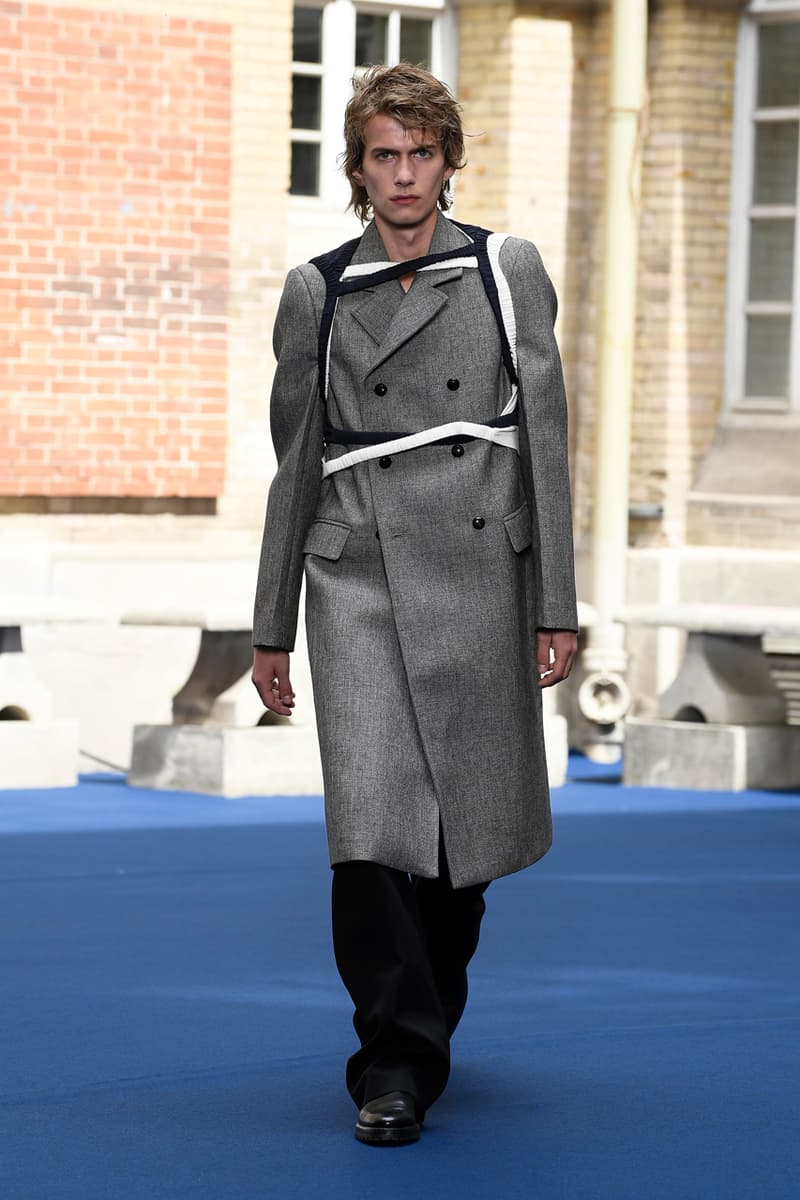 7 of 32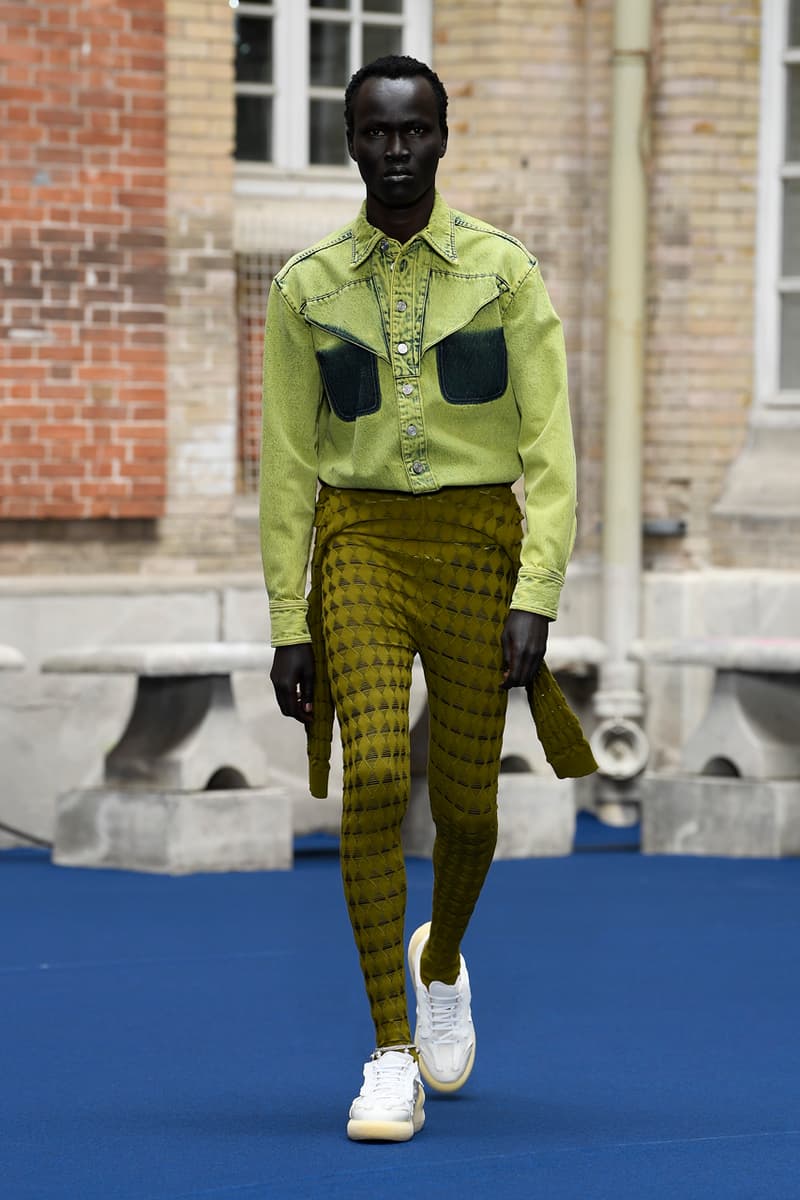 8 of 32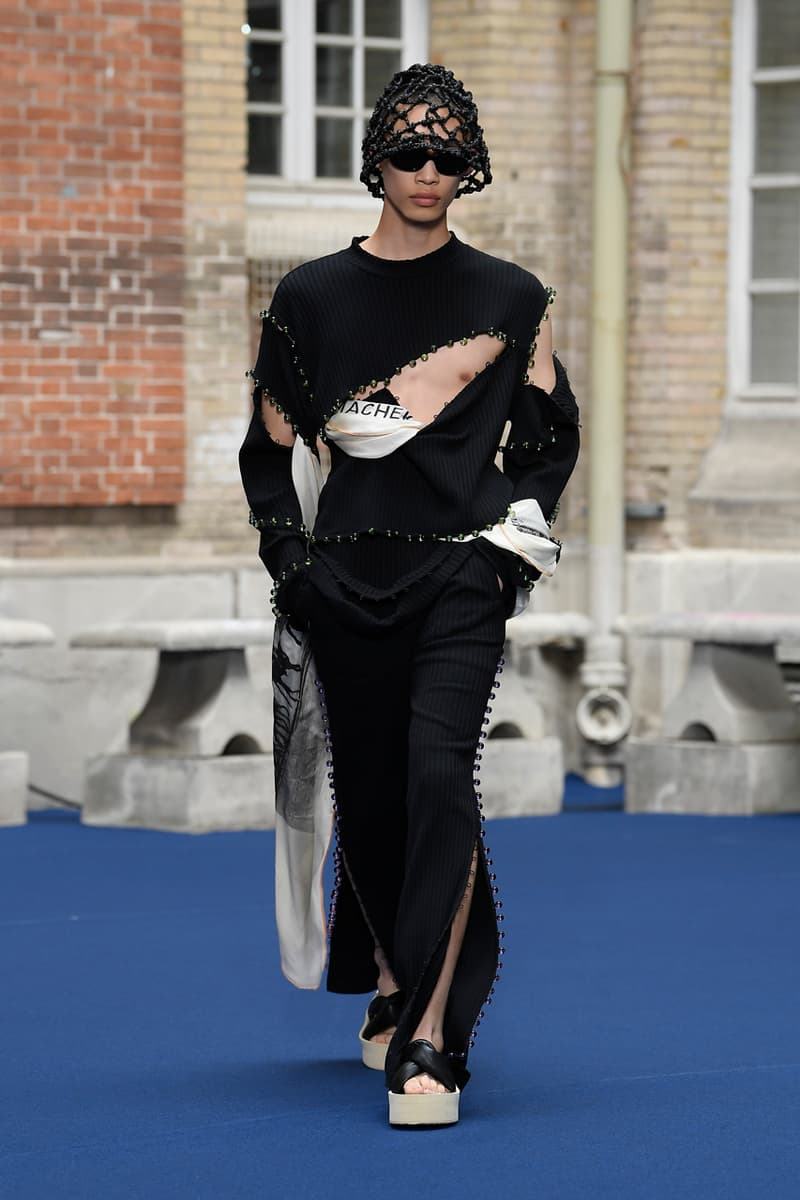 9 of 32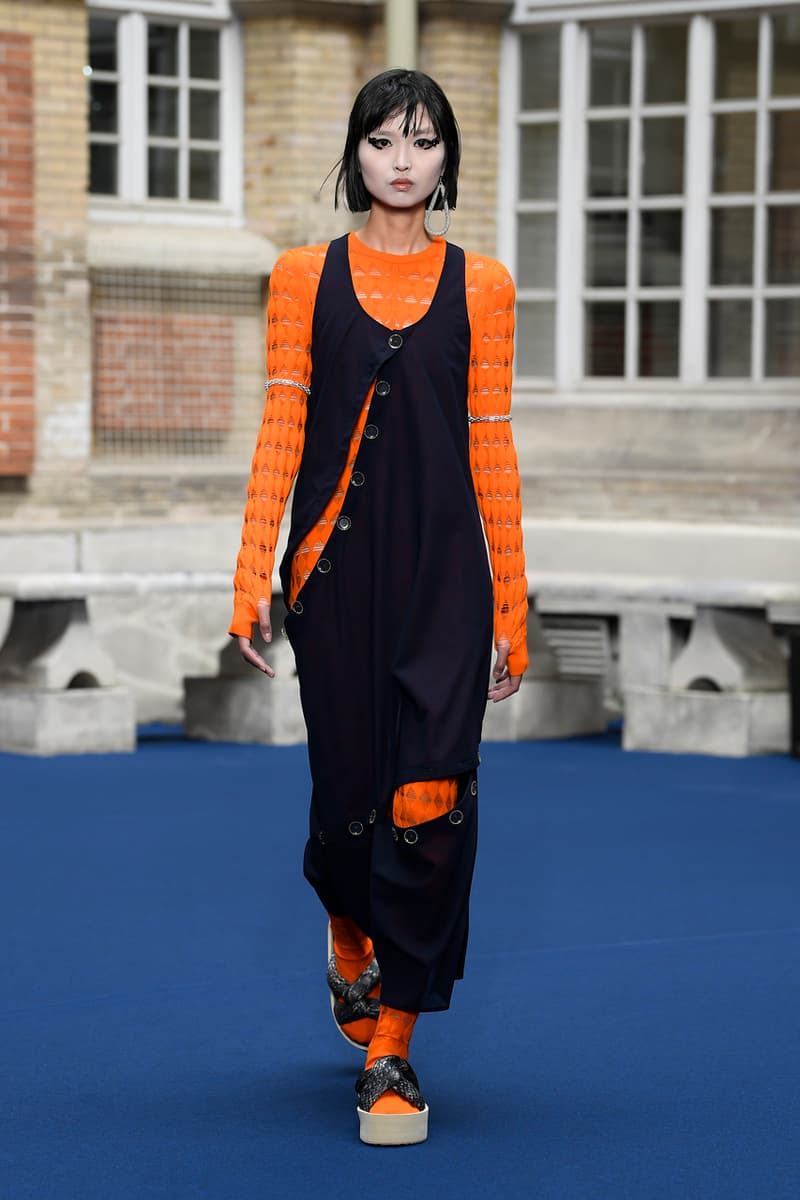 10 of 32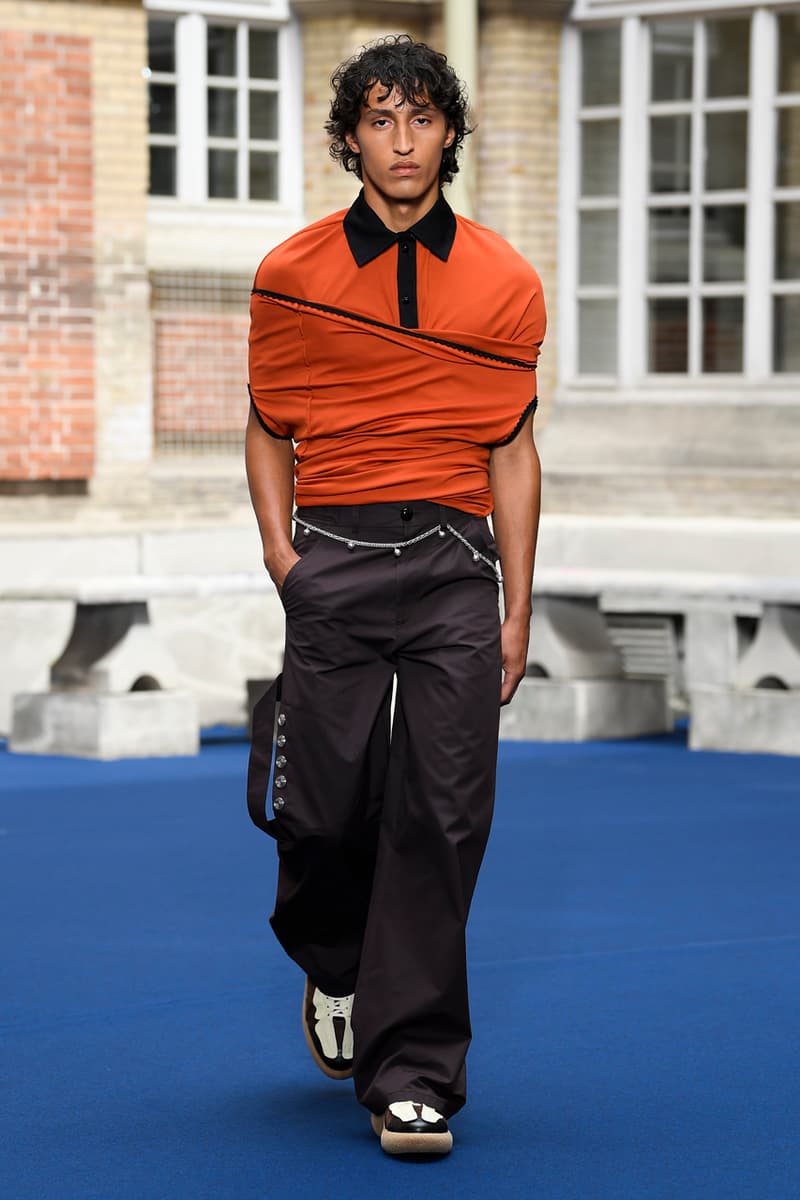 11 of 32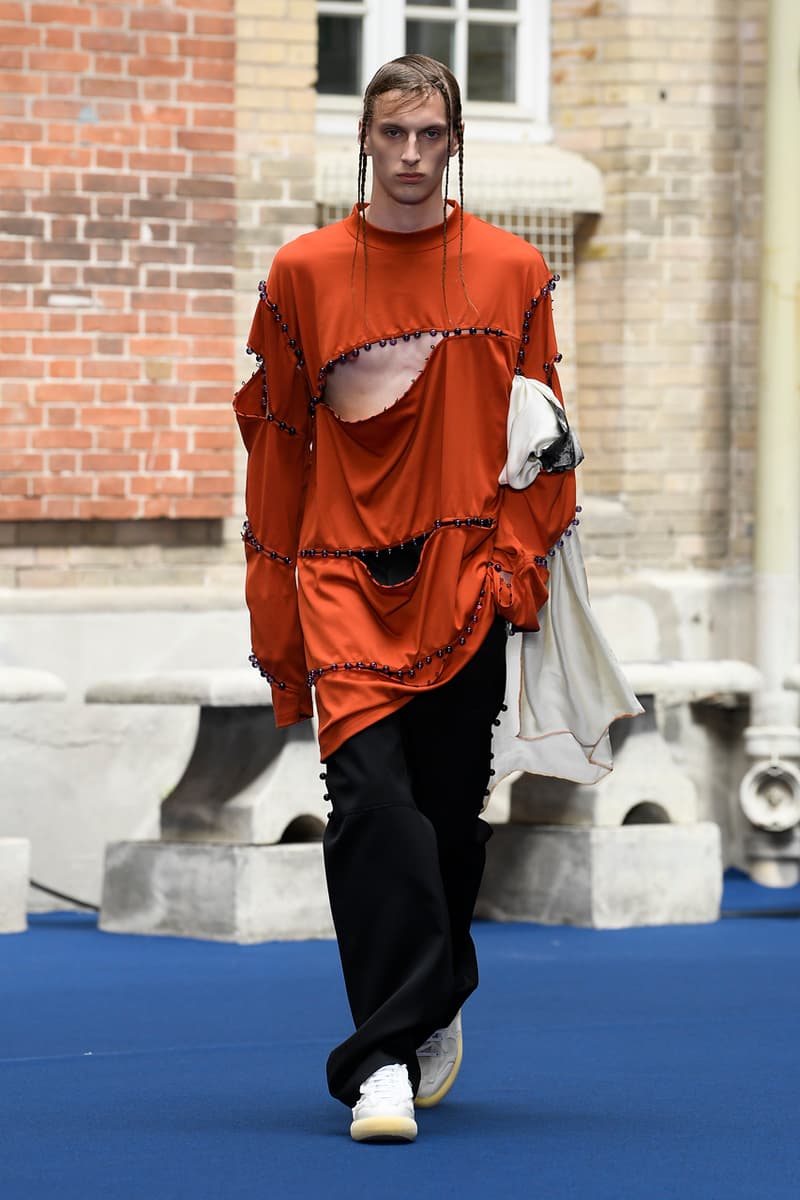 12 of 32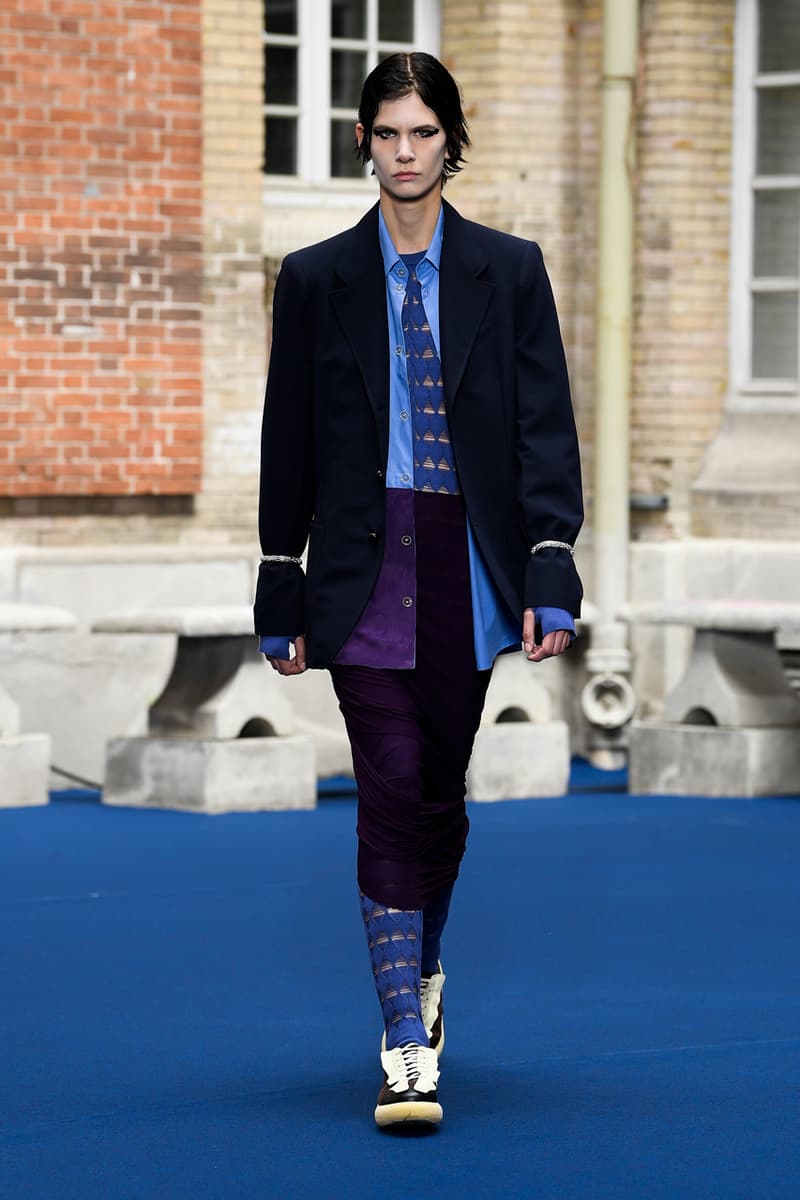 13 of 32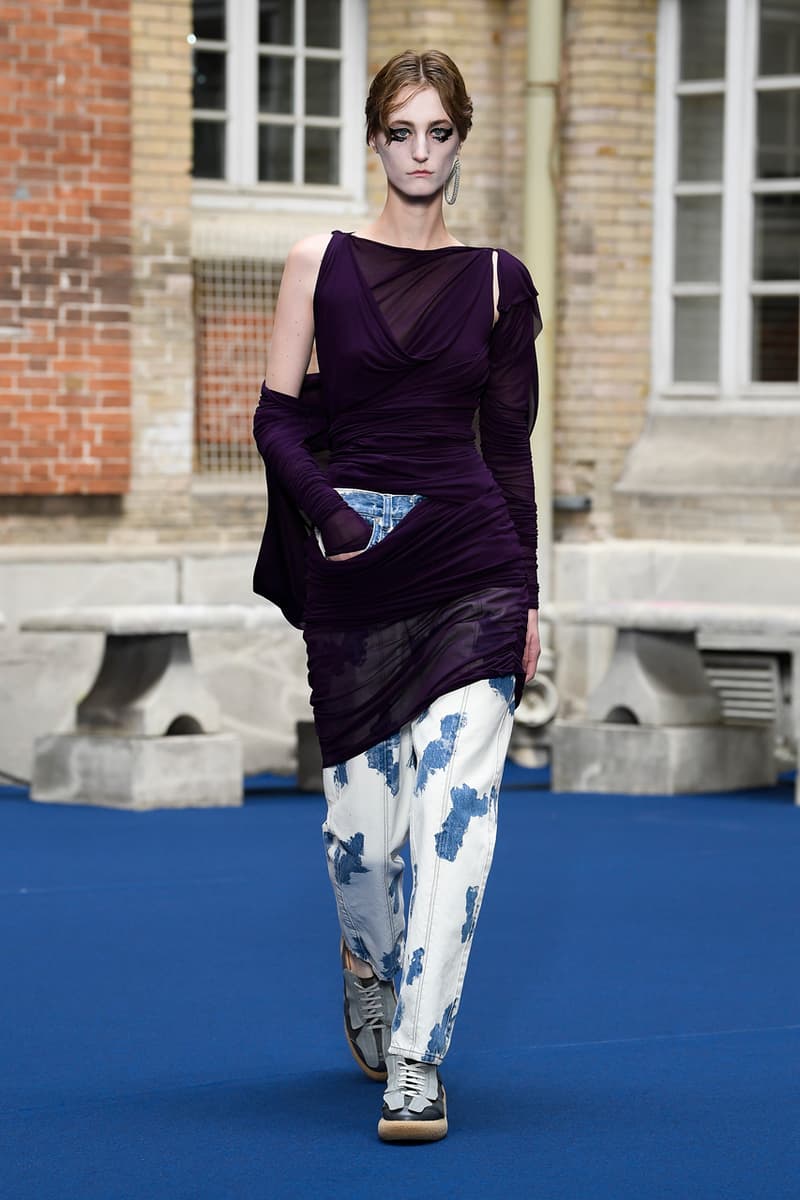 14 of 32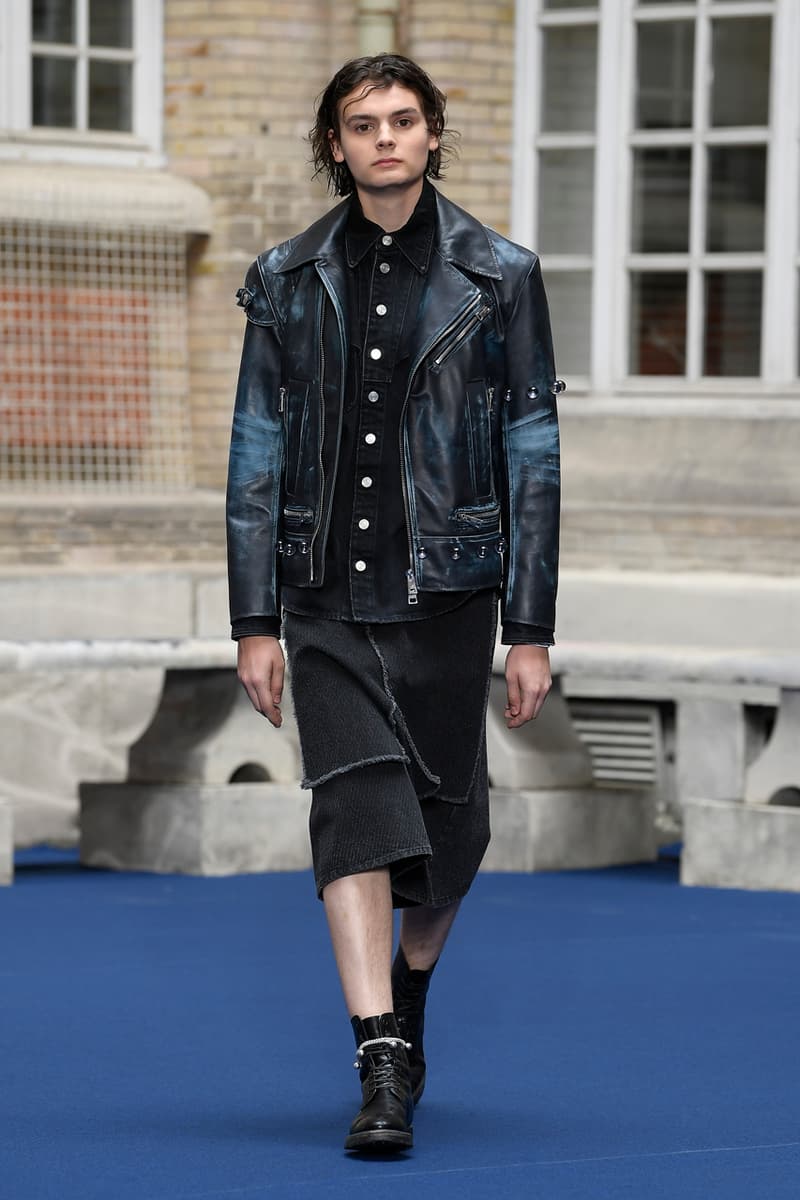 15 of 32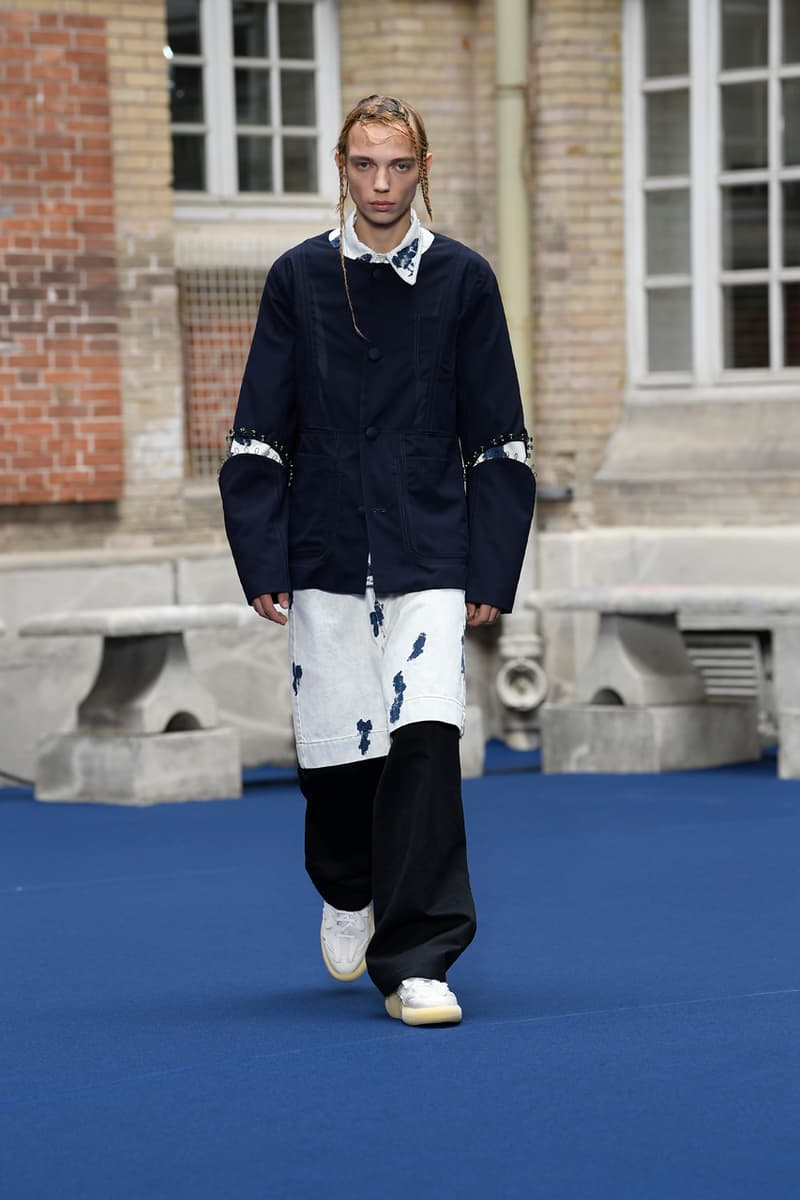 16 of 32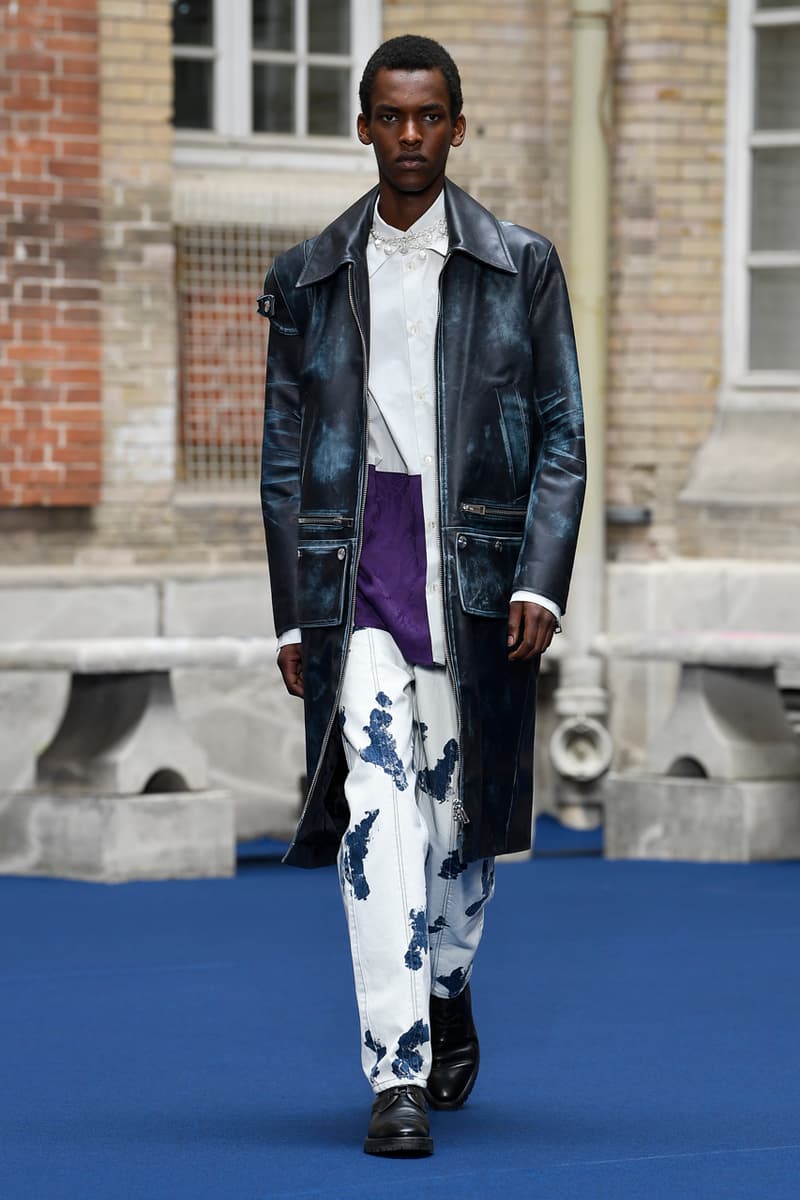 17 of 32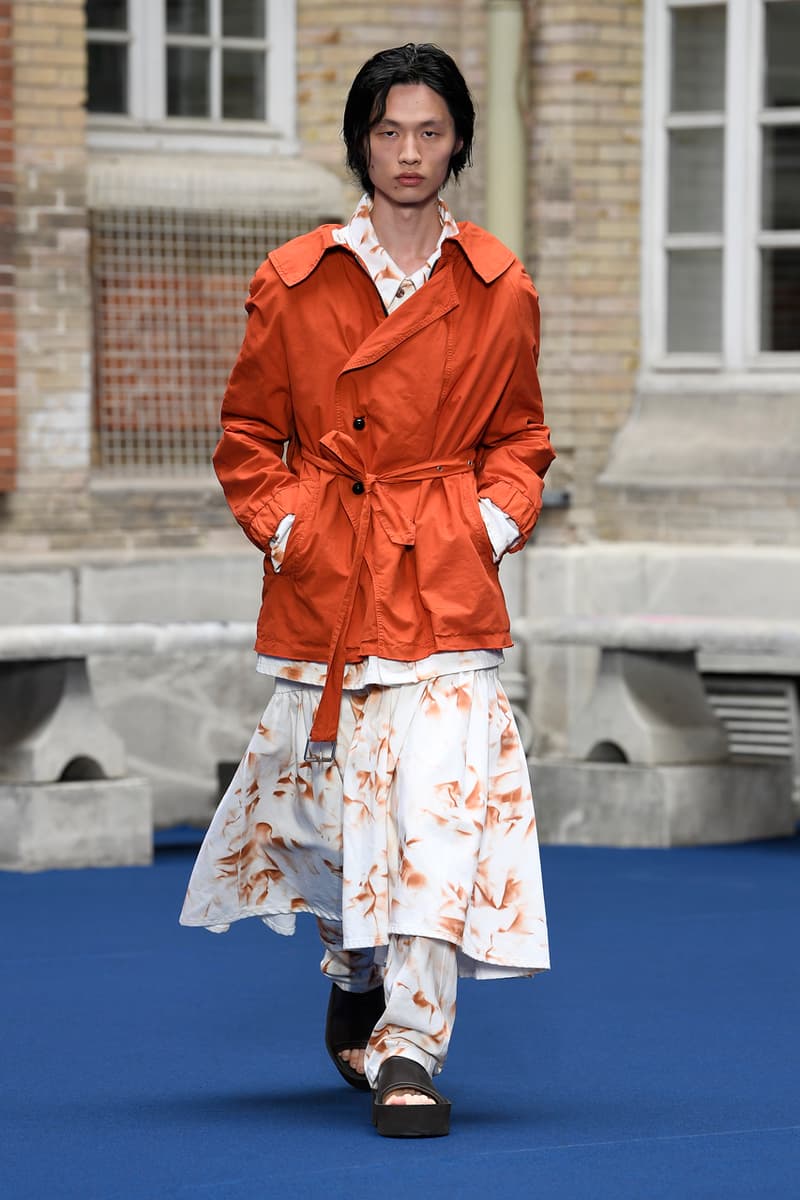 18 of 32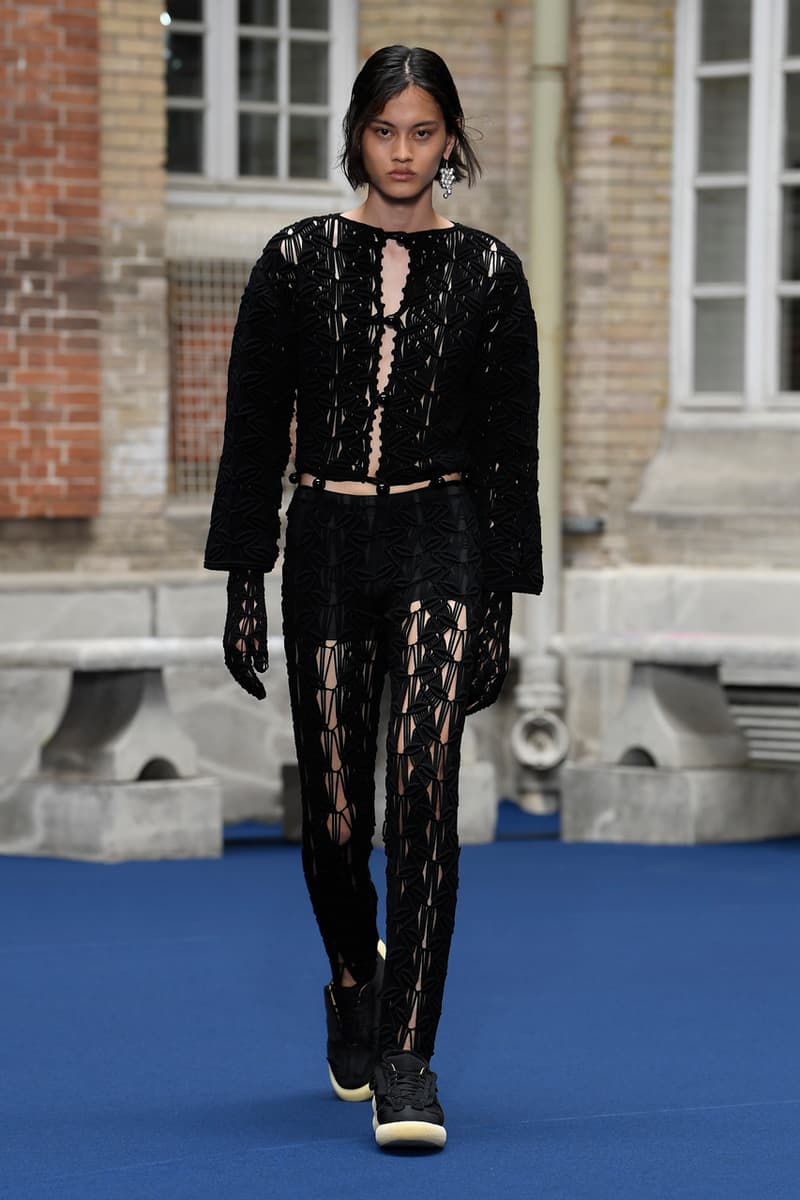 19 of 32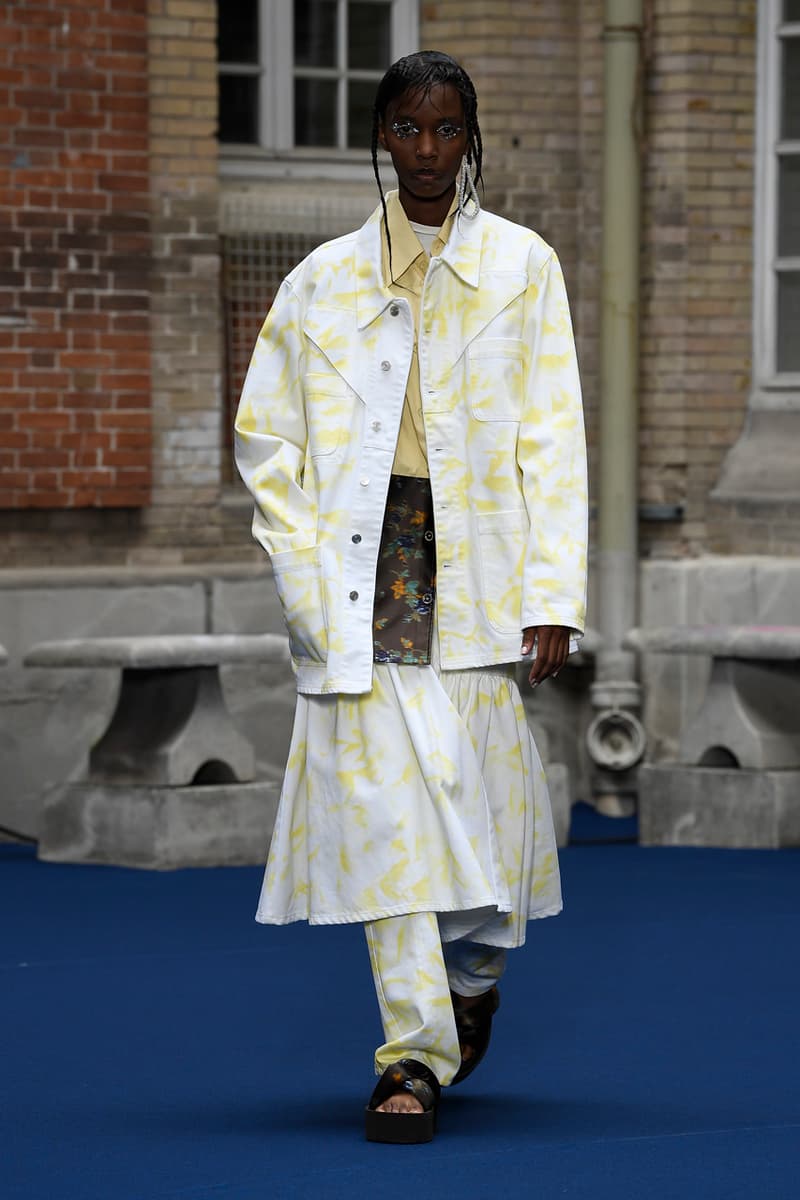 20 of 32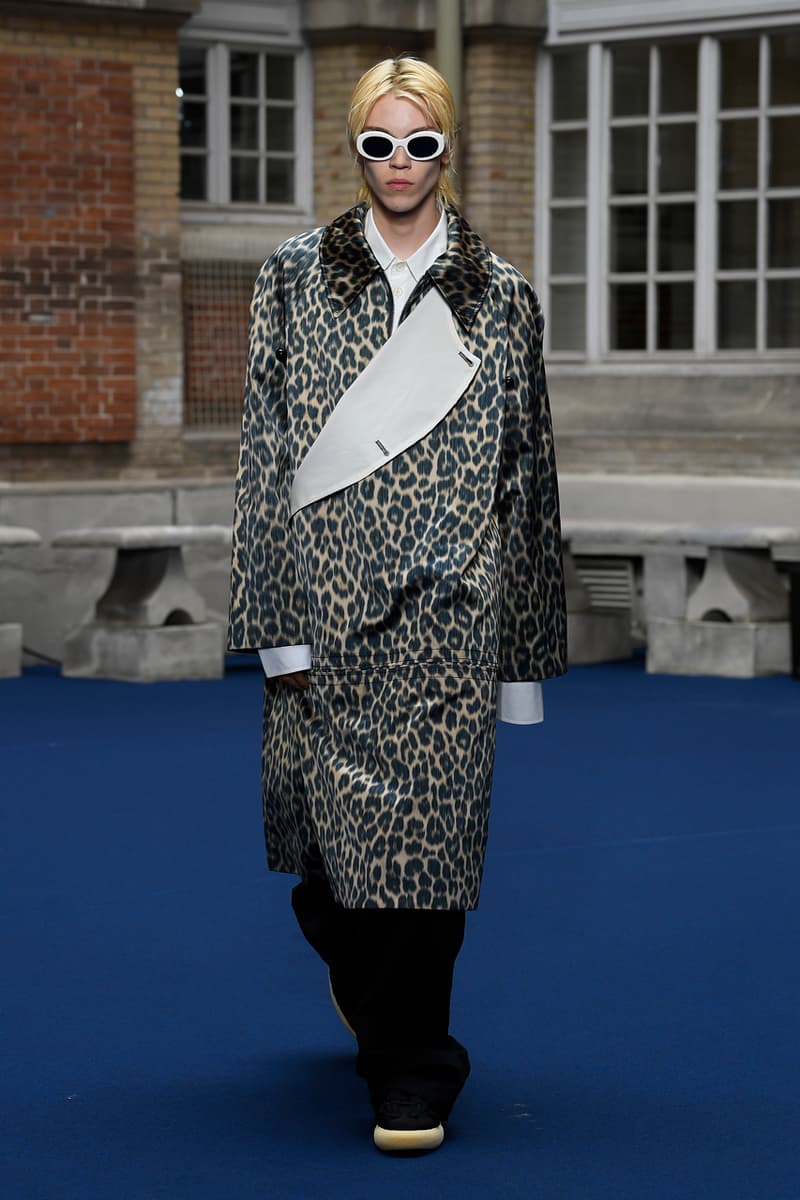 21 of 32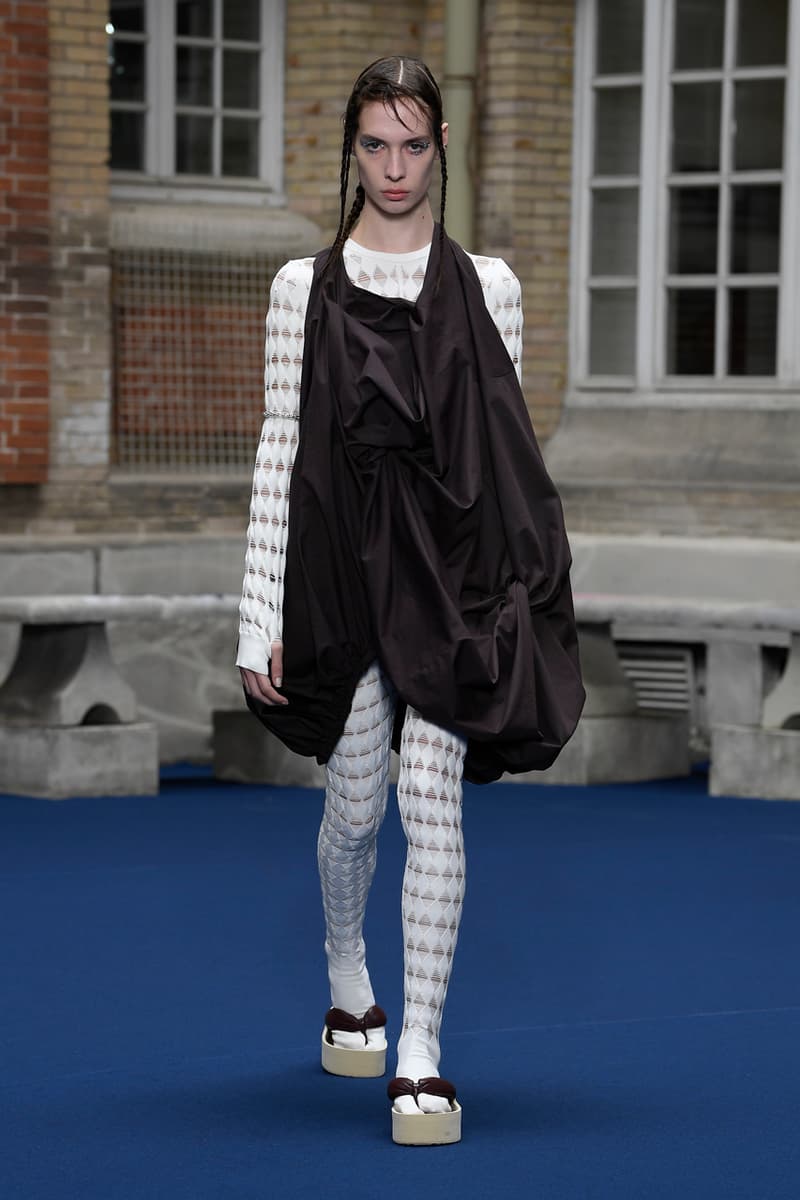 22 of 32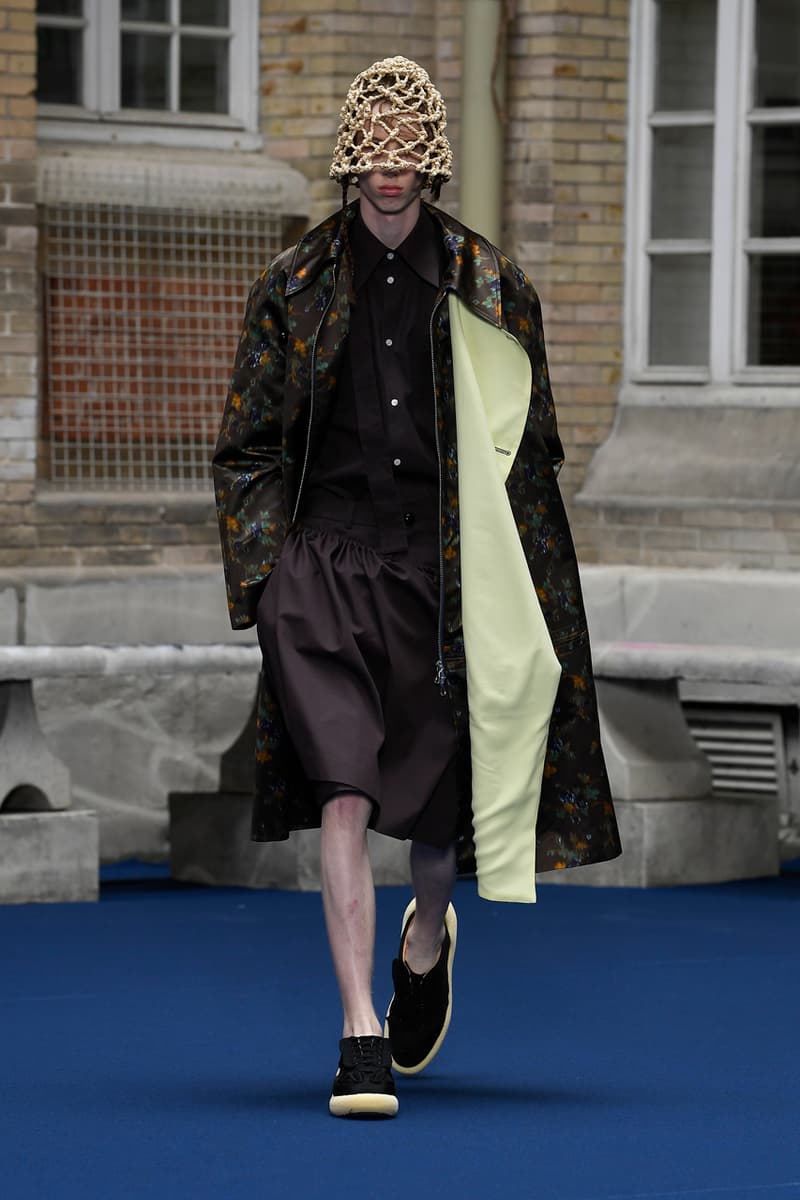 23 of 32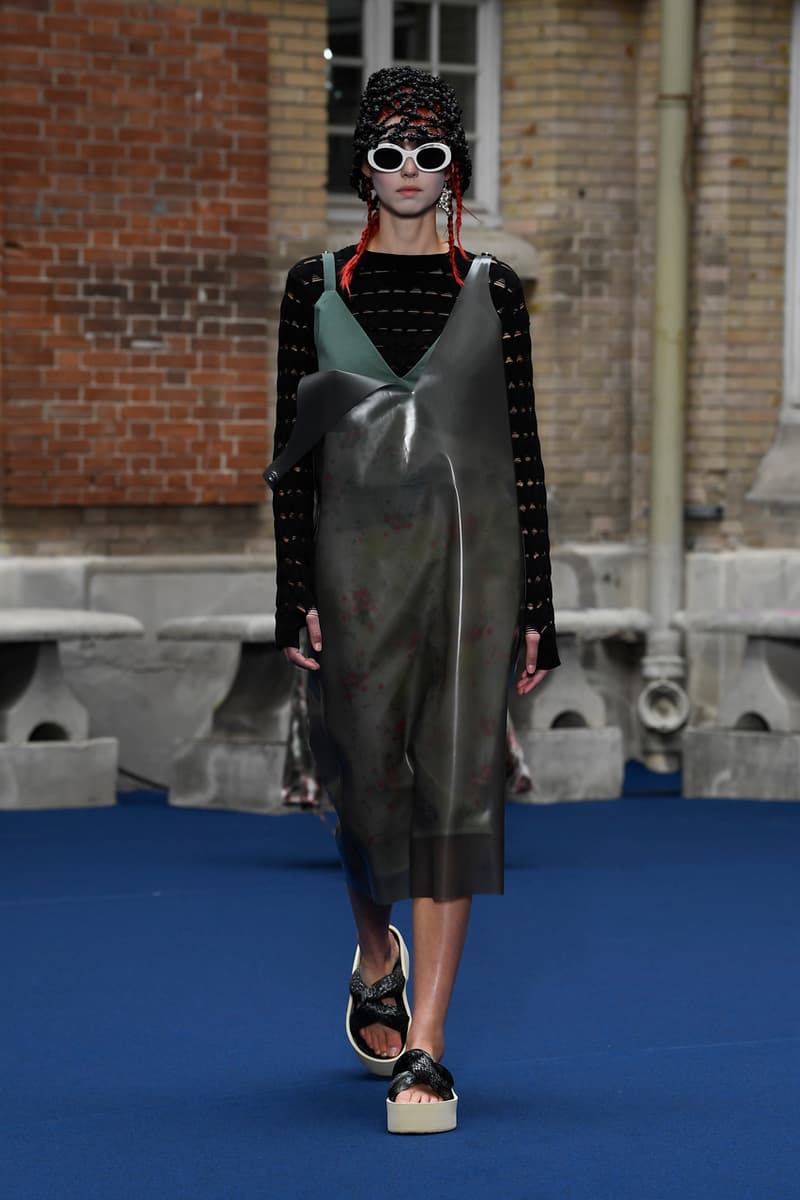 24 of 32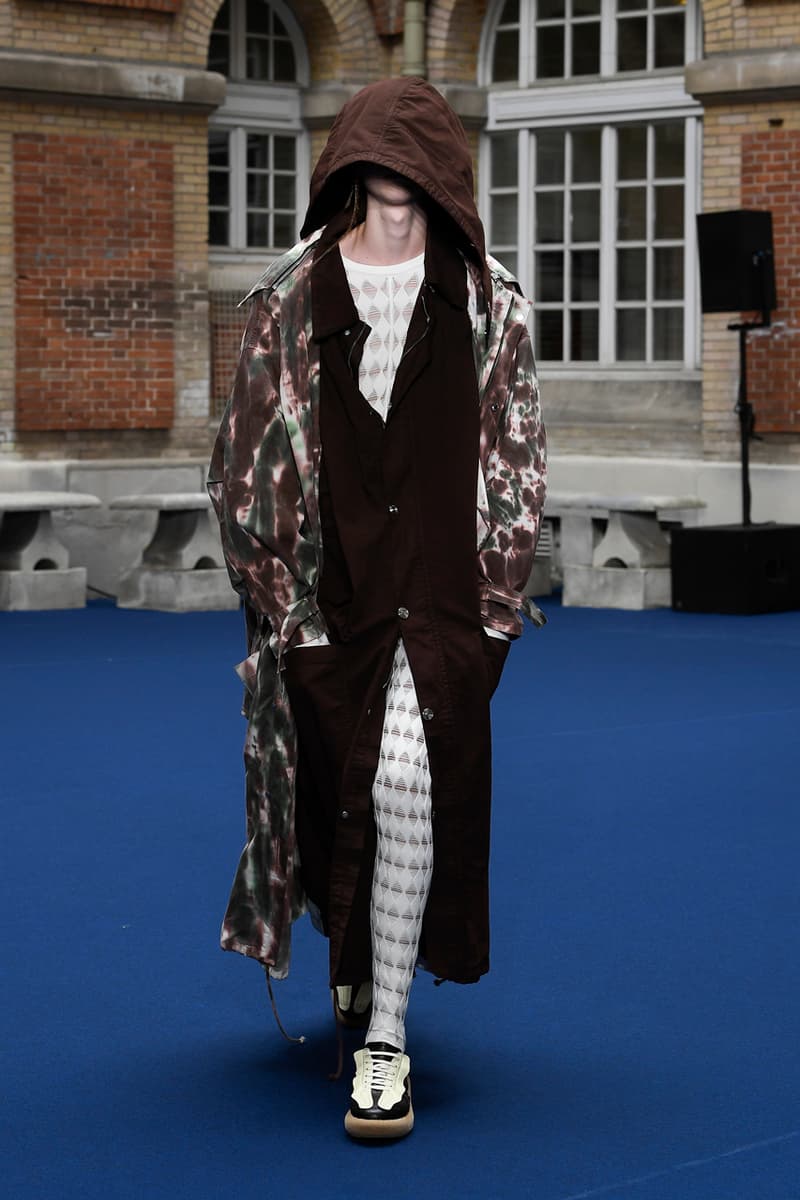 25 of 32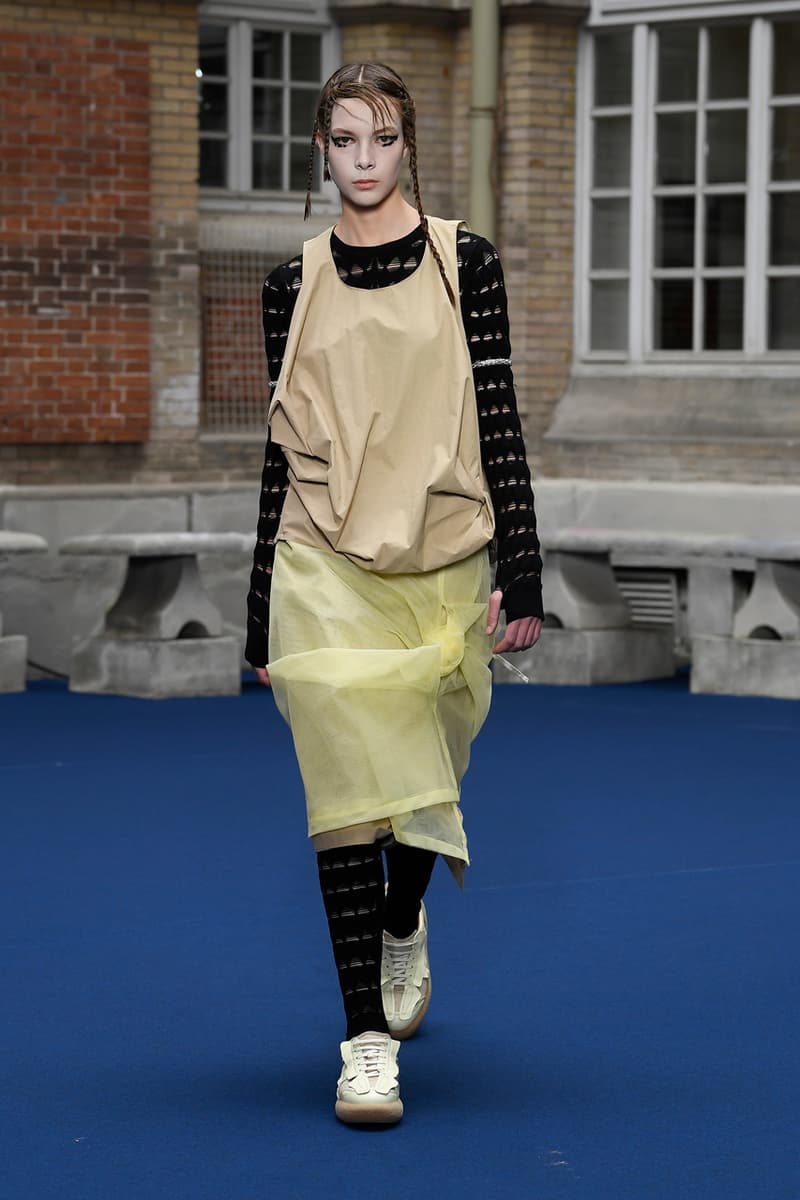 26 of 32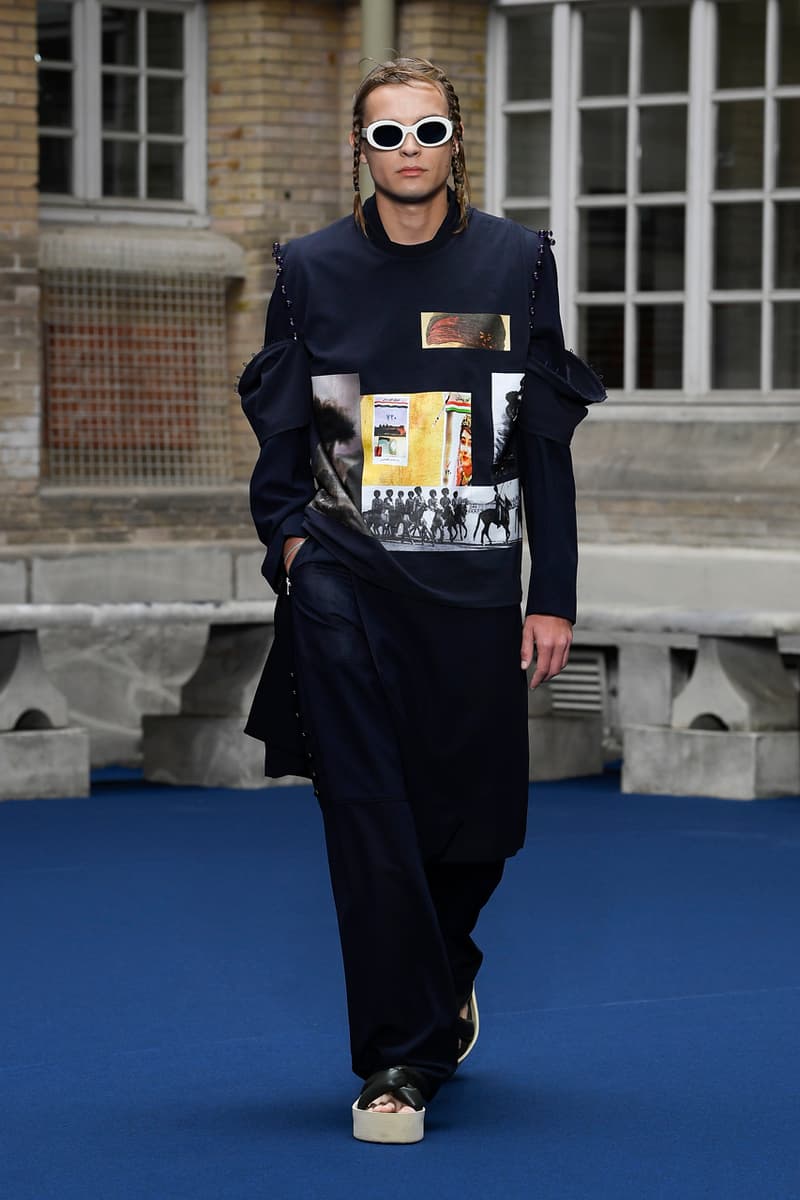 27 of 32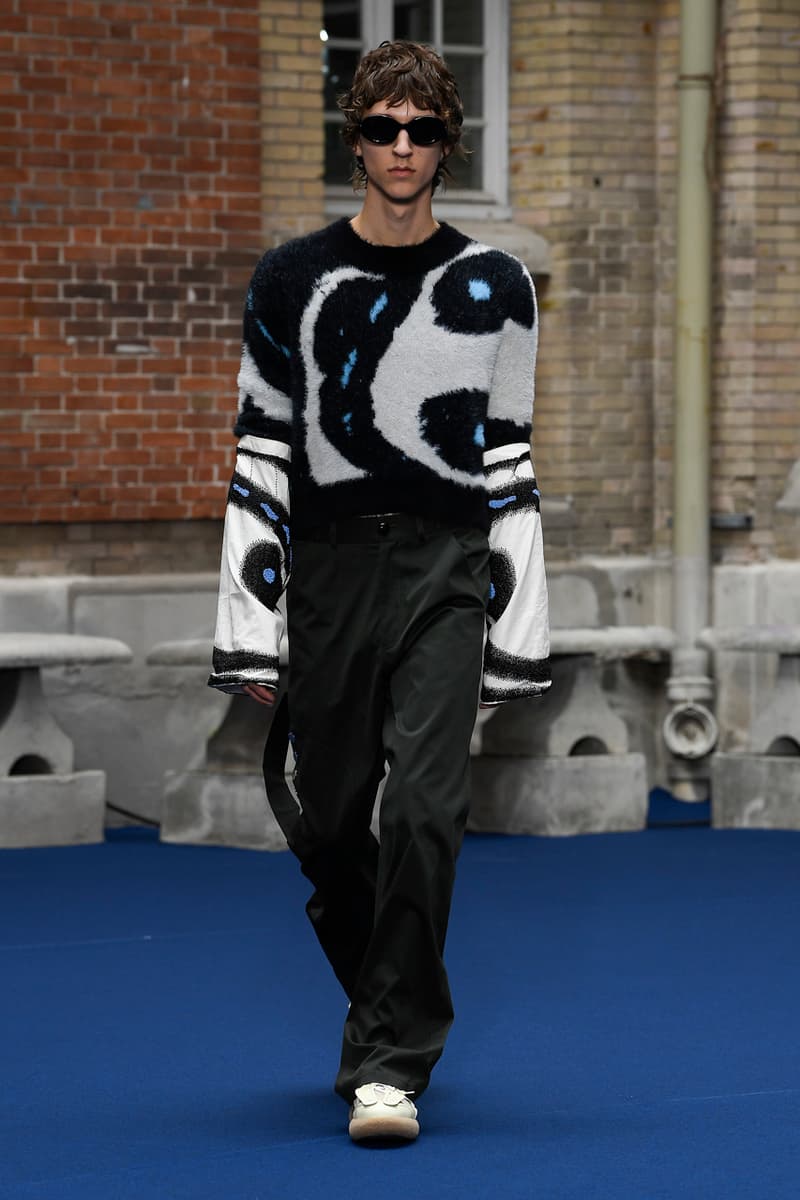 28 of 32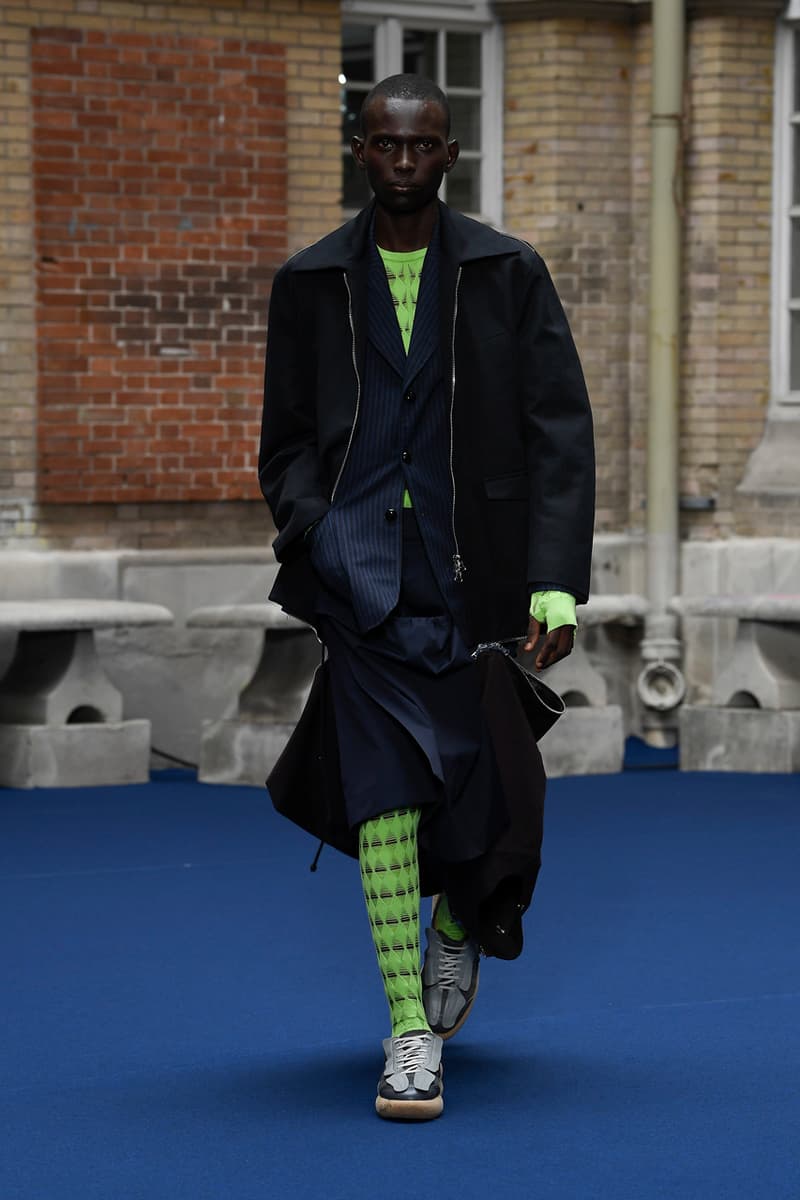 29 of 32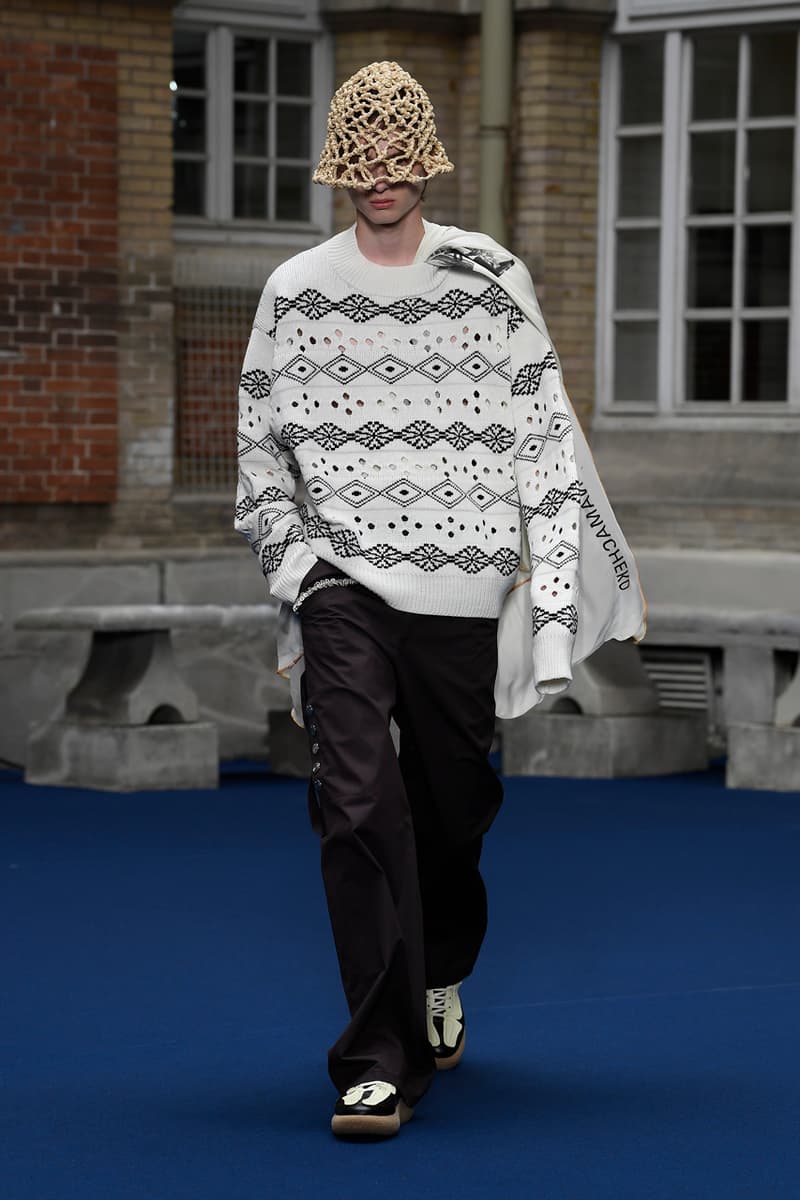 30 of 32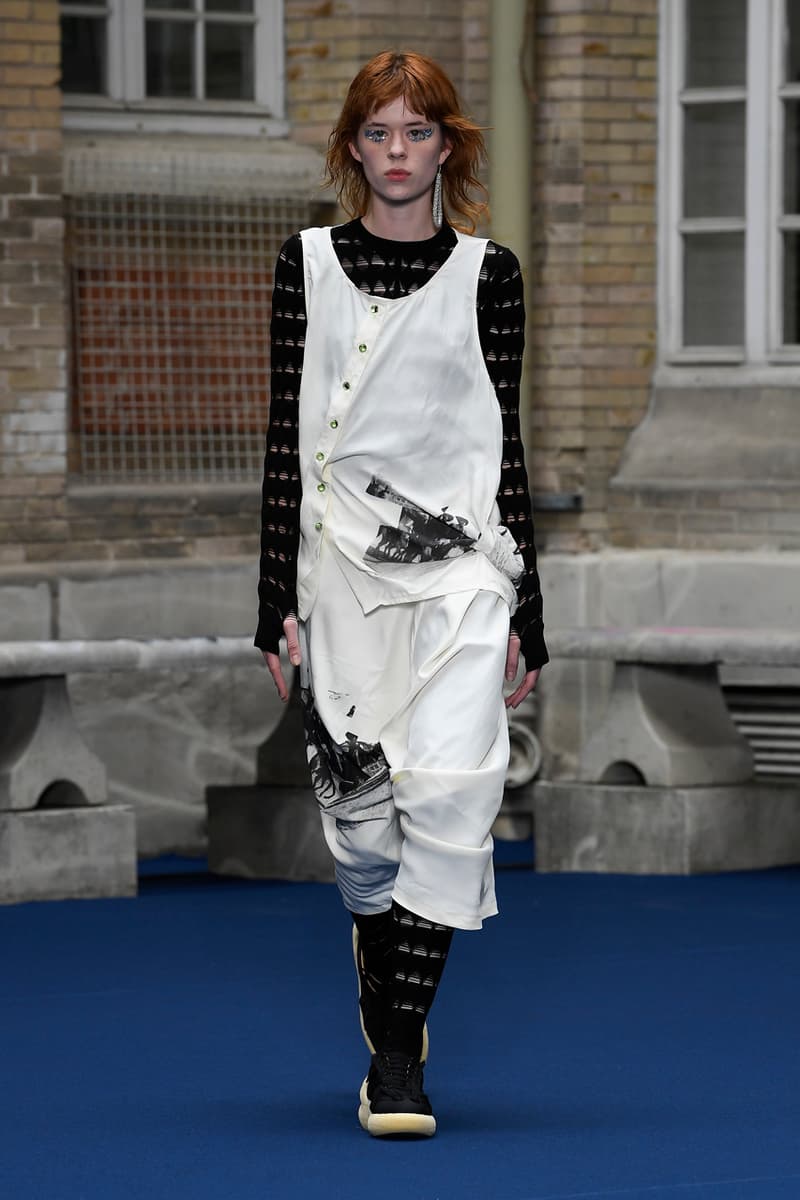 31 of 32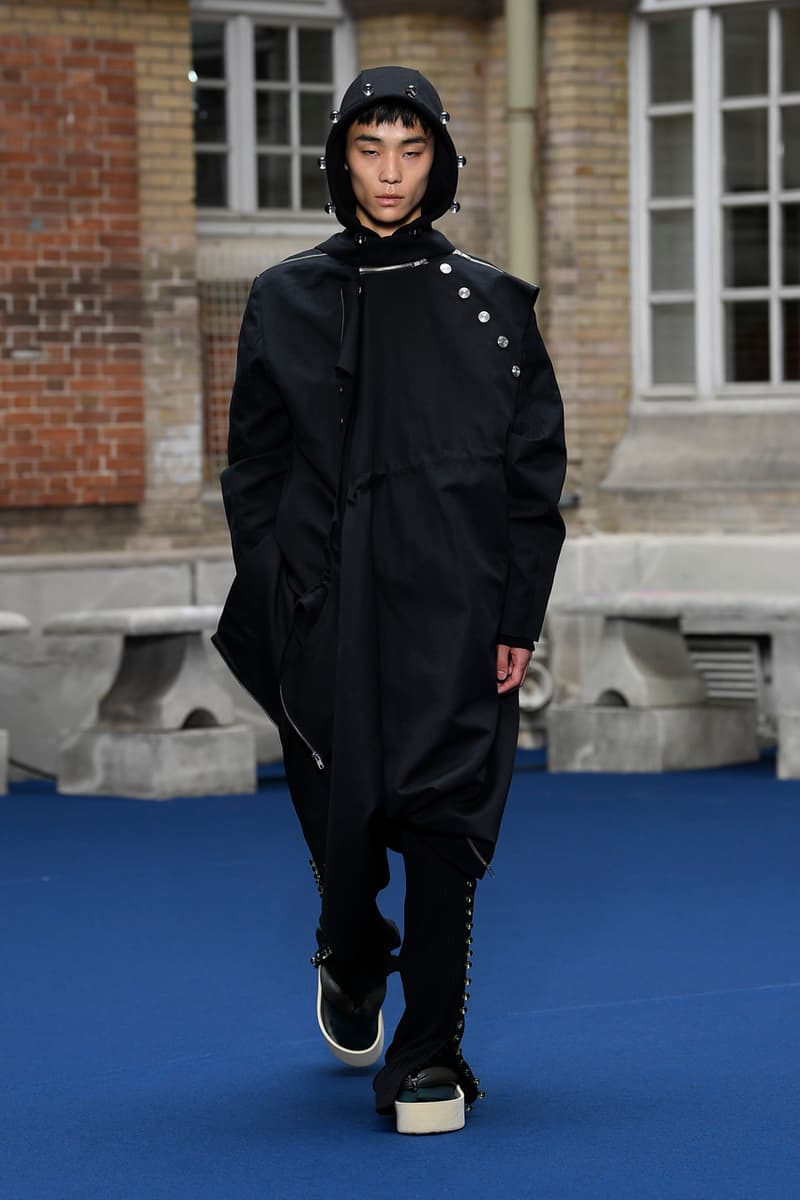 32 of 32
If one thing remains clear, it is that Namacheko's collections will always be rooted in both historical and cultural reverence. This time around, creative director Dilan Lurr looks to women as keepers of history and image to fuel its Spring/Summer 2023 collection.
Titled "Tabula Rasa," the new collection rebirths the Belgian-based brand's interconnected approach to making clothes. Whether it be looking at loves ones, distant memories or this collection's collaboration with Lorestan perfume designer Barnabé Fillion, the brand's design output is meant to embody life. "In many ways, this really feels like my debut show, like a tabula rasa," said Dilan Lurr. "And my tabula rasa is in the Middle East. It's Kurdistan and Iraq, where I am from."
Imbued with elongated lines, diagonal tailoring, twisted draping and reconstructed fabrications, the collection presents an expanded view of sentimentality. Knitwear pieces come to life through printed polos, sweater vests with multicolored fringed applications and bodycon web-like designs – dipped in sunset orange, cobalt blue, sea moss green and more. While elongated tops with open fastenings, disconnected sleeves and voluminous overcoats add another layer of multifaceted appeal. Elsewhere in the collection are pants, shorts and skirts that appear in relaxed constructions. The balancing act in the label's "Tabula Rasa" collection is its inclusion of both body-con and relaxed garments in the same look.
Meditating on the idea of a blank slate, Namacheko's latest collection welcomes newness with excitement and admiration for life.
Check out the gallery and runway show above for a closer look at the SS23 collection.
In other fashion news, Mowalola debuts "Burglarwear" at Paris Fashion Week.