Google's Cheaper Chromecast Could Be on the Way
As suggested by a recent filing with the Federal Communications Commission.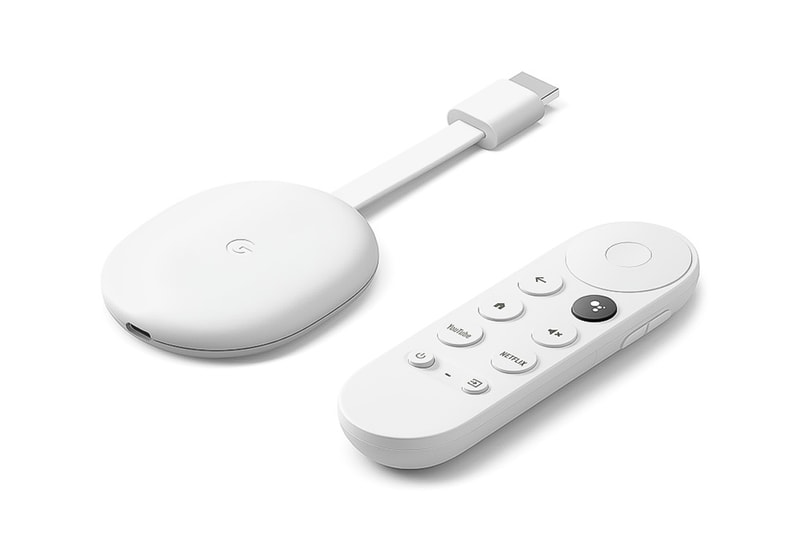 A new Google filling with the Federal Communications Commission has suggested that its cheaper Chromecast video streaming dongle could be on the way.
As of writing, the FCC filing only shows it being described as a "wireless device" codenamed "Google G454V." There are no leaked or official images of the upcoming product just yet, however the diagram features an LCD display and a remote controller. This hints at Google's rumored streaming dongle that was revealed by a protocol earlier this year and will supposedly provide a 1080p resolution.
If the reports are accurate, the forthcoming product will serve as the followup to the latest third generation Chromecast. Google's dongle was first released in 2018 before being re-released with Google TV in 2020. 
Elsewhere in tech, PayPal is now welcoming cryptocurrency.