Rare Leica 0-Series Prototype Leads 20th-Anniversary Leitz Photographica Auction
Owned by the inventor of 35mm photography.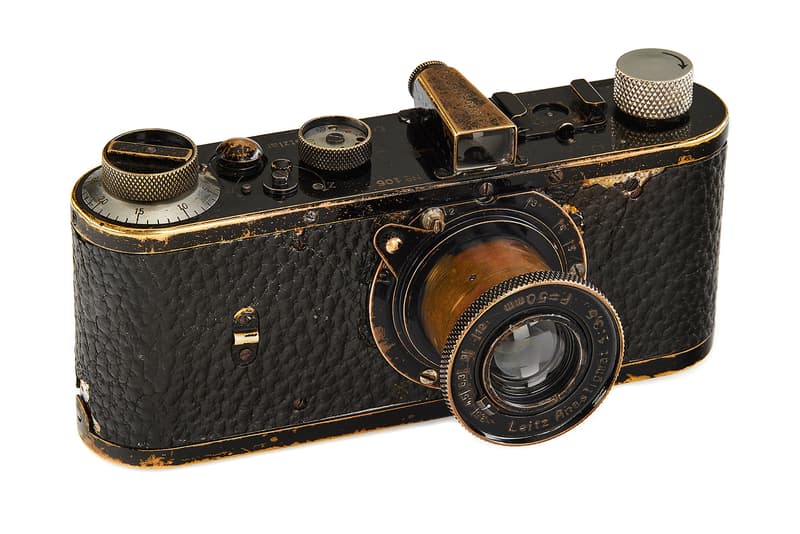 1 of 2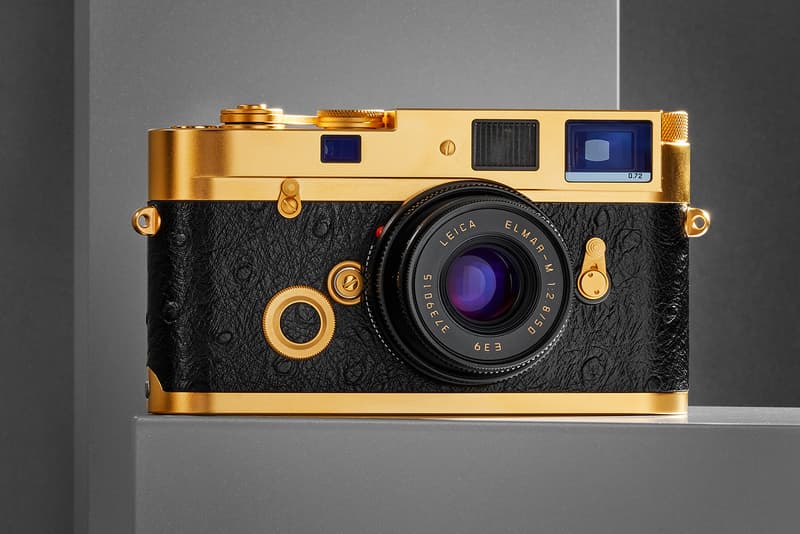 2 of 2
The Leitz Photographica Auction is celebrating 20 years and its 40th auction in Wetzlar. A must-see for historic Leica collectors, this year will see a number of valuable cameras including the highlight Leica 0-Series No. 105 produced in 1923.
Part of a batch of prototypes, the 0-Series only saw 20 examples with only a dozen of them estimated to still be in existence today. This particular camera, which set the standard for 35mm format film, was owned by Oskar Barnack (his name can be found on the viewfinder), the inventor of commercial 35mm photography. This exact example was sold back in 2018 for a record-breaking $2,633,568 USD where it still holds the record for the highest price ever paid for a camera sold by auction.
On top of Oskar Barnack's 0-Series Leica, a special gold-electroplated Leica MP with a black Elmar-M 1:2.8/50mm lens will be auctioned off. Both the camera body and lens do not see the typical engravings where the lens has been reworked directly at Leica Camera AG in Wetzlar. Instead of the usual engravings laid out in white paint, this lens has gold-colored engravings to match the camera. Proceeds from the sale of this lot will be donated to charities in Austria and, for the first time, Germany.
Those interested can head over to the dedicated Leitz Photographica Auction to browse the collection.
Leitz Photographica Auction
Am Leitz Park 6, Leica World (2nd floor)
35578 Wetzlar, Germany
June 11, 2022 at 11am
In other auction news, a rare Kobe Bryant game-worn rookie jersey sells for over $2 million USD.