FACETASM's SS23 "LEAVE NOW" Delivers a Focused Expression
Featuring convertible forms.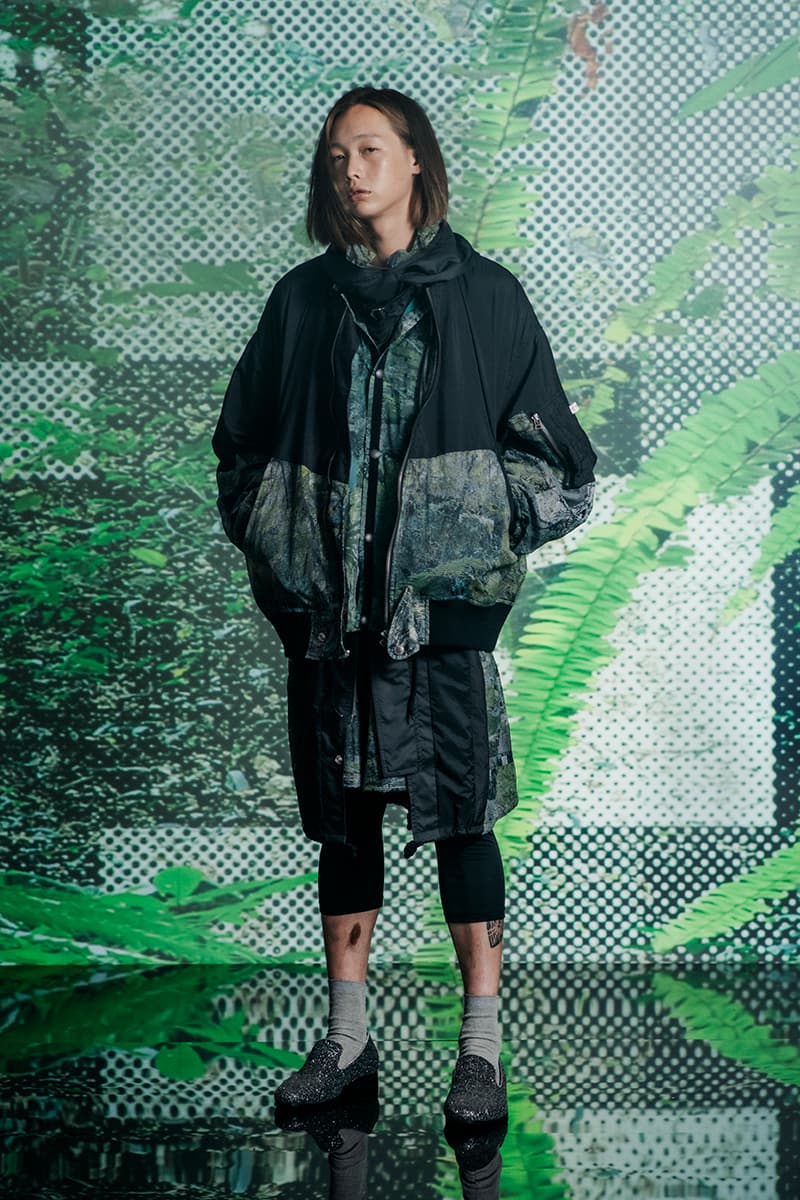 1 of 25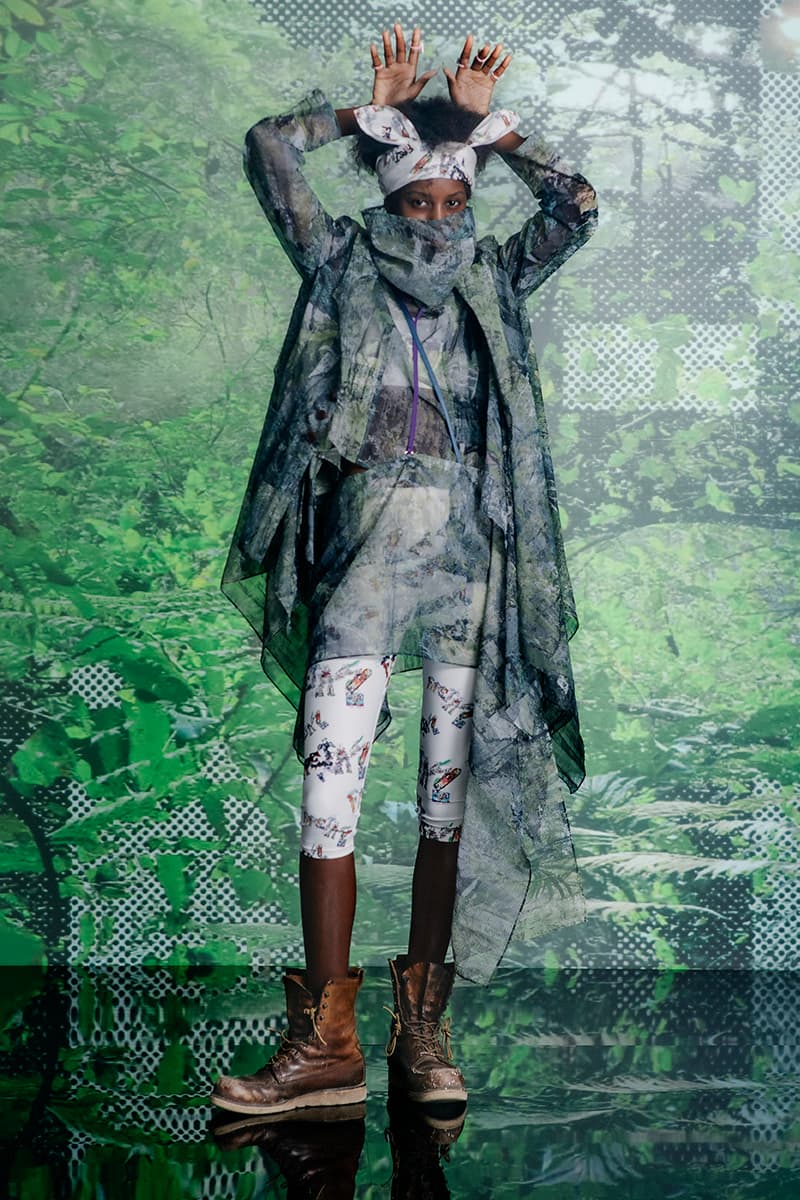 2 of 25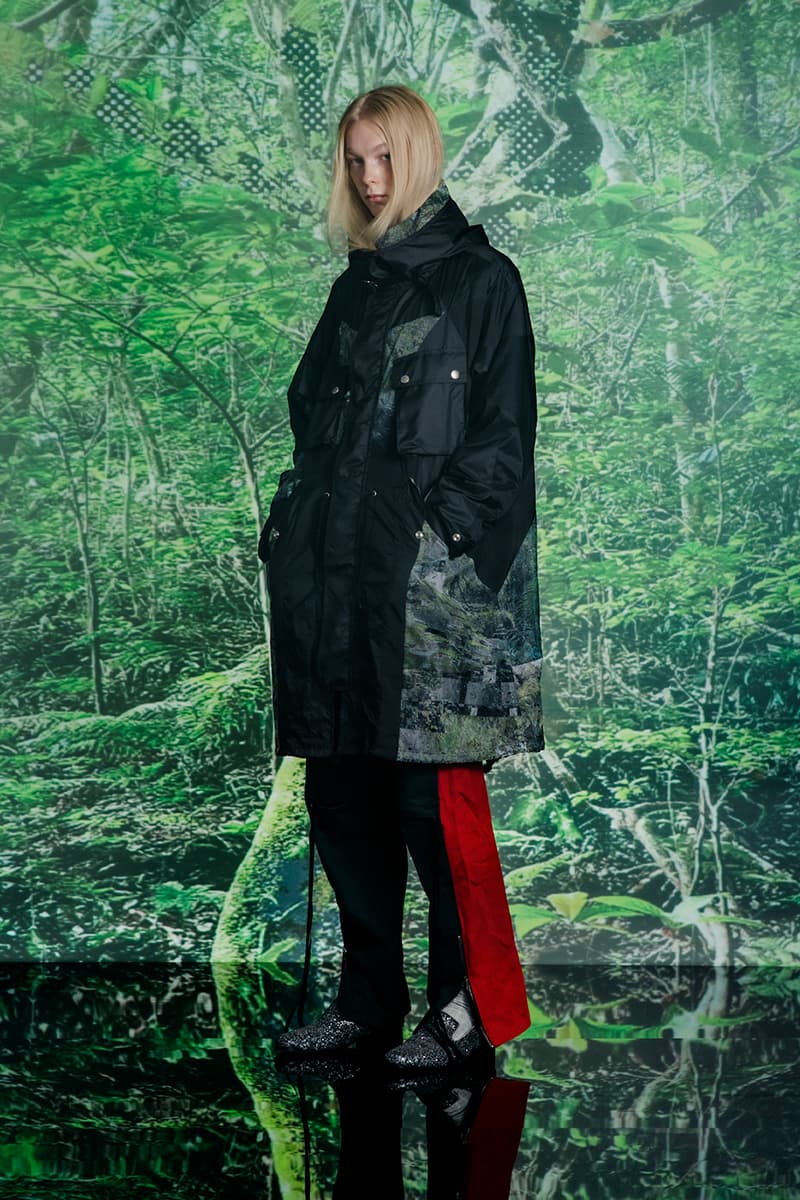 3 of 25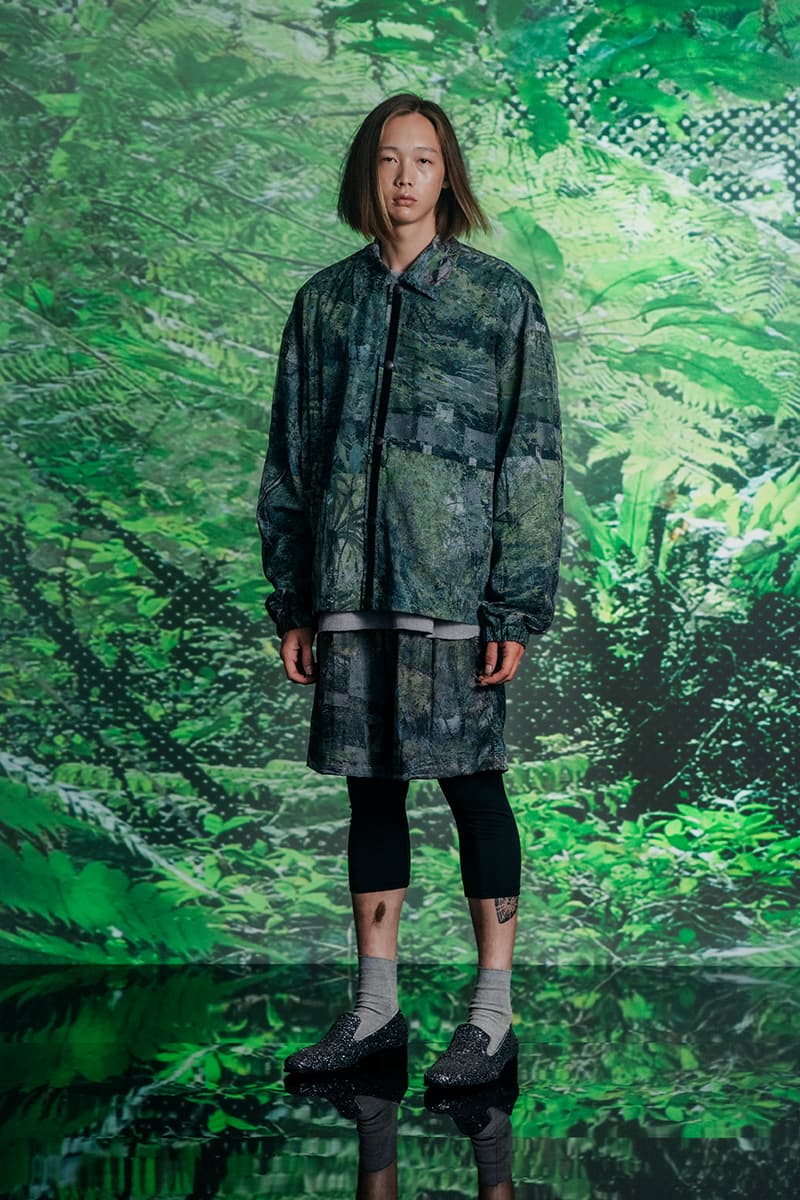 4 of 25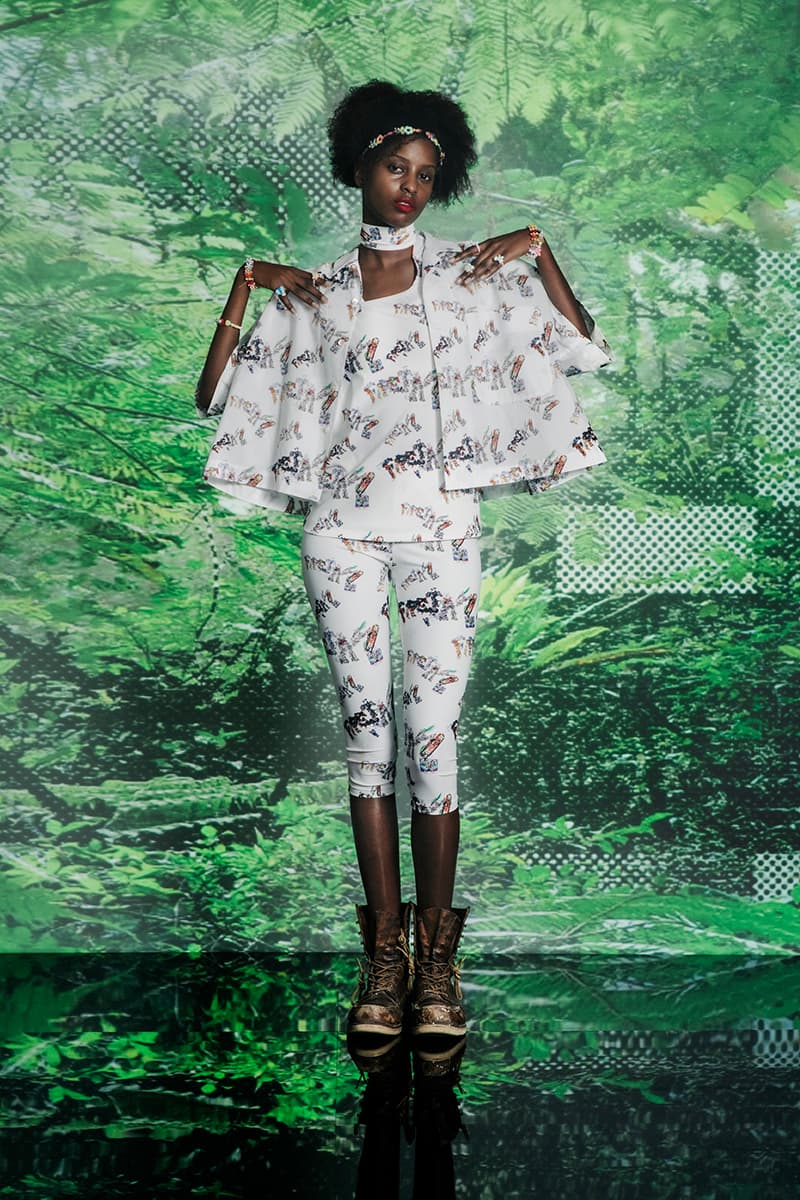 5 of 25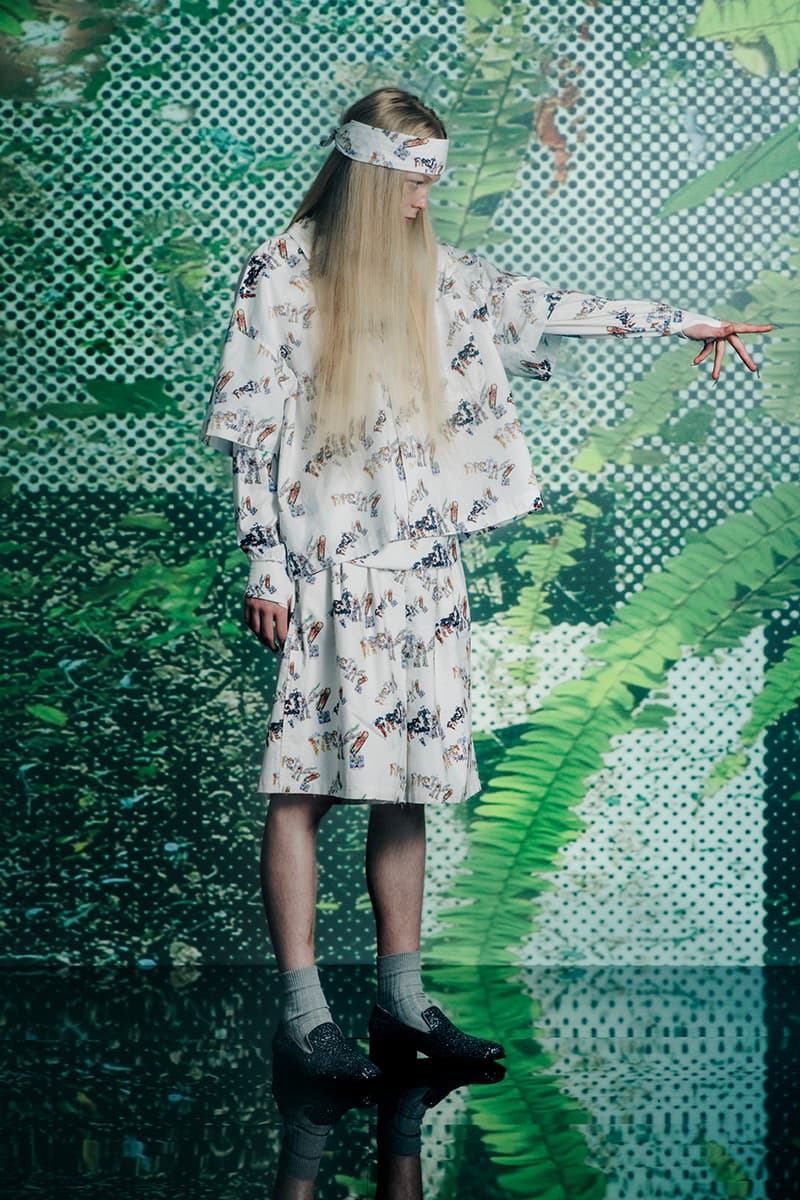 6 of 25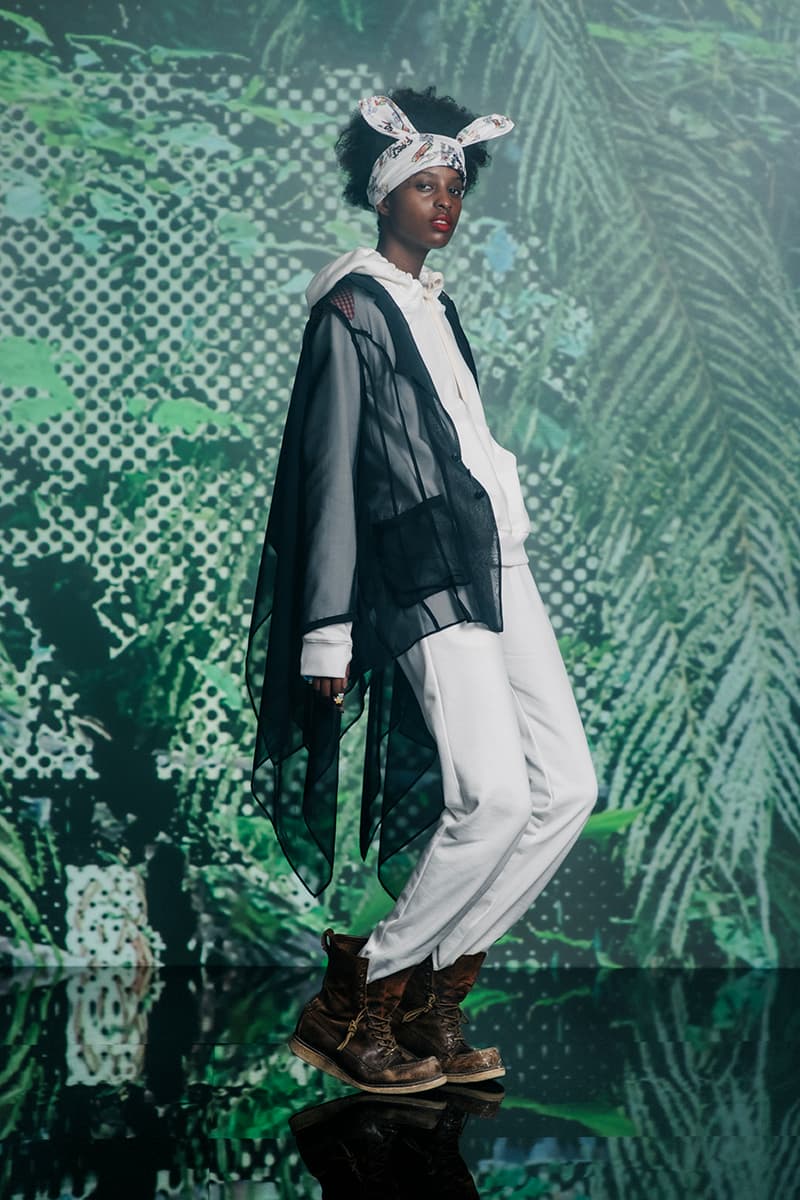 7 of 25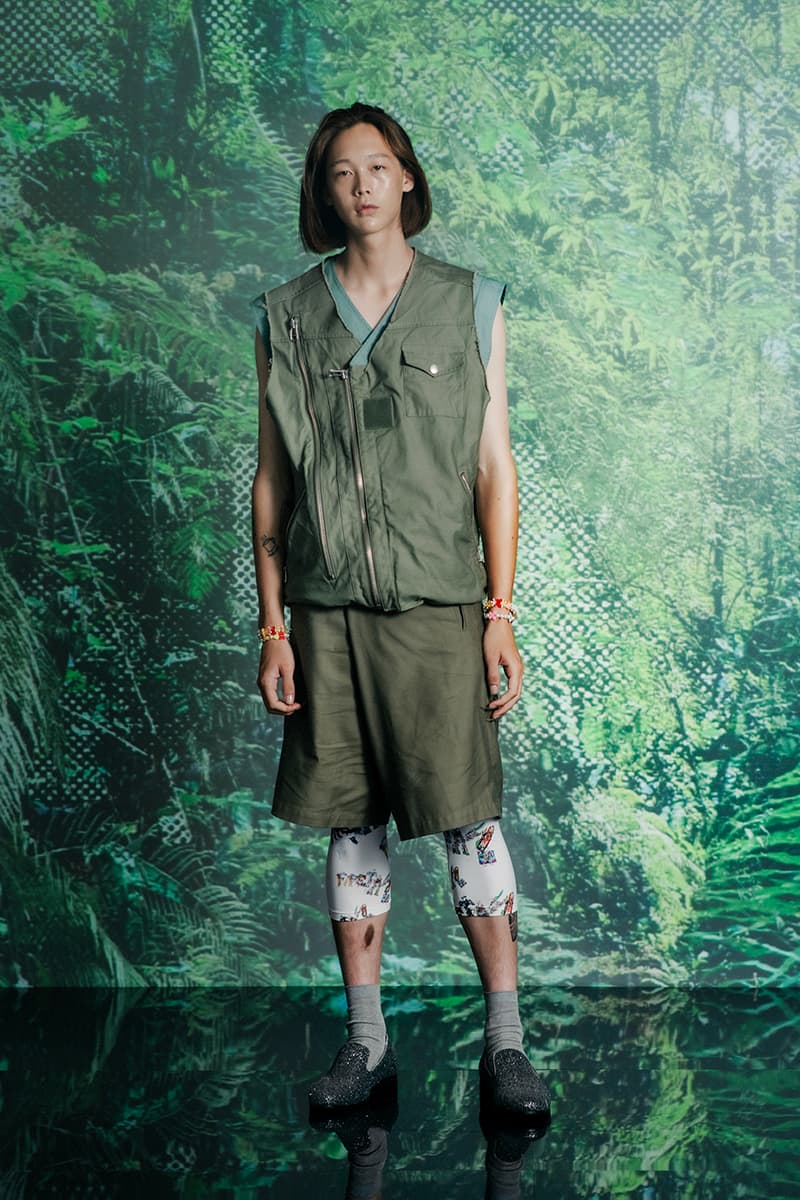 8 of 25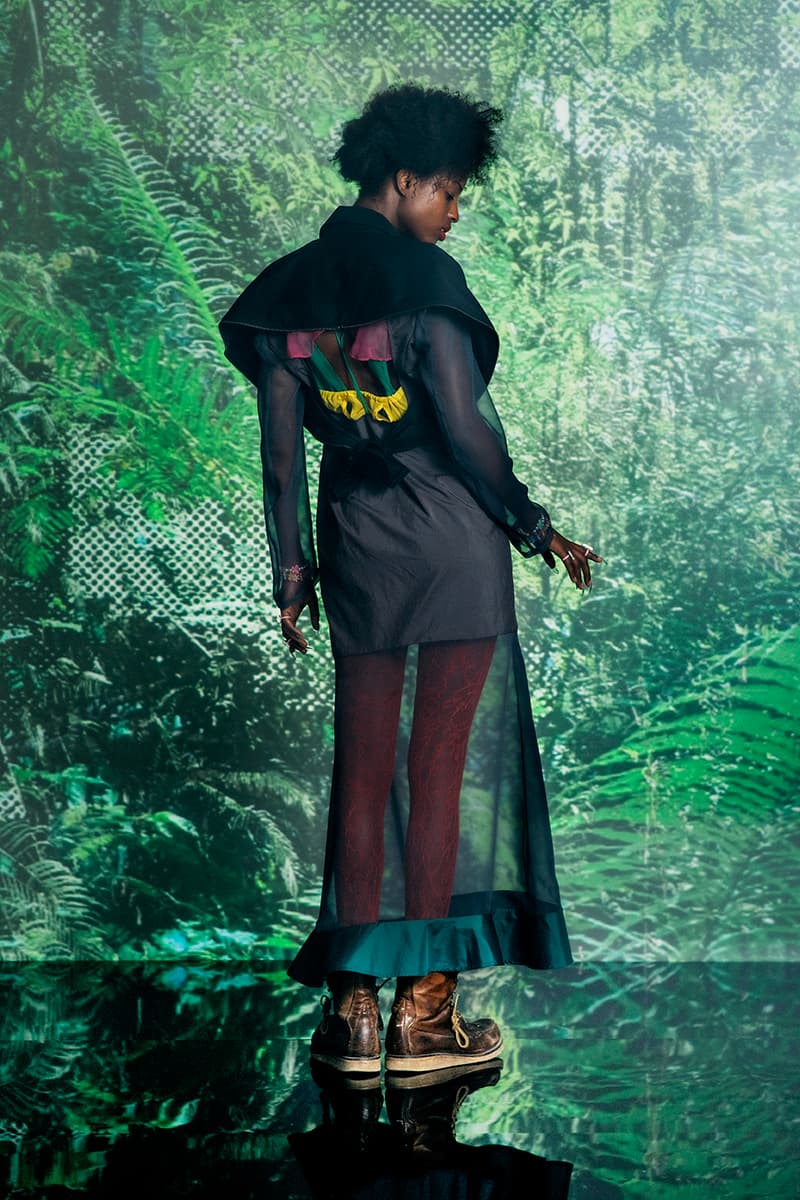 9 of 25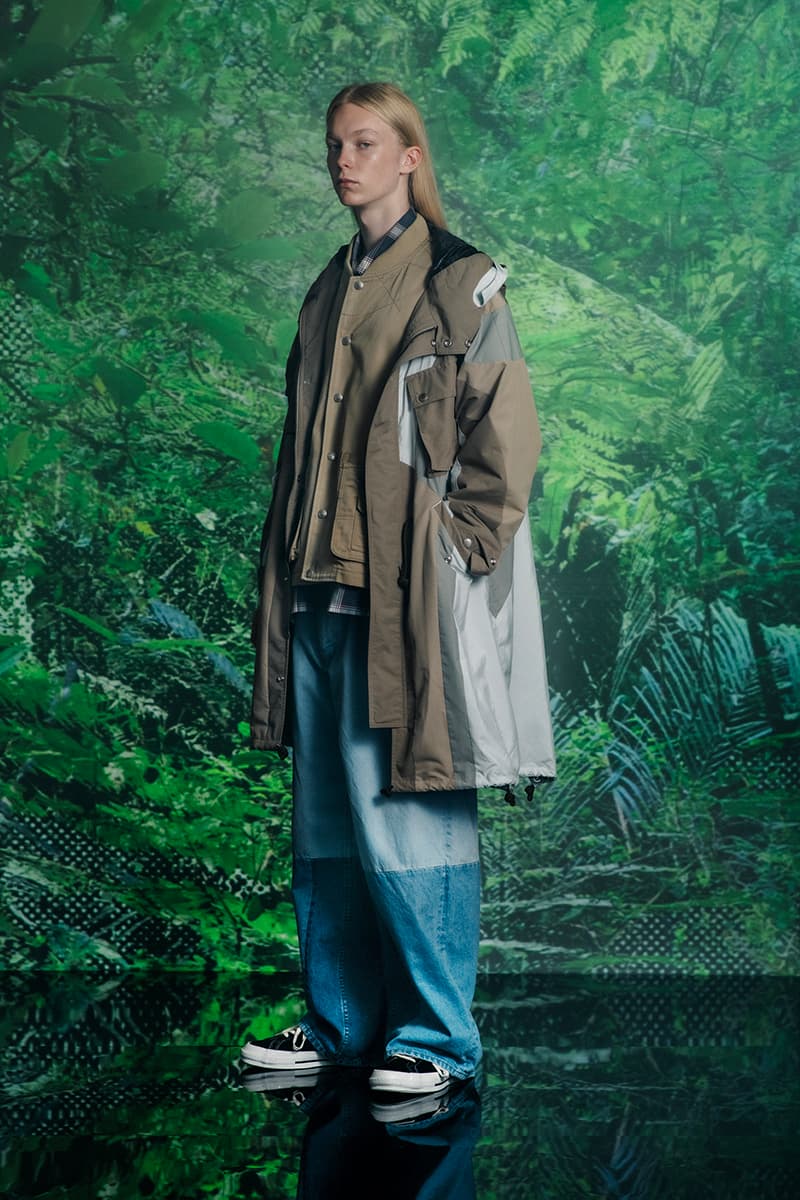 10 of 25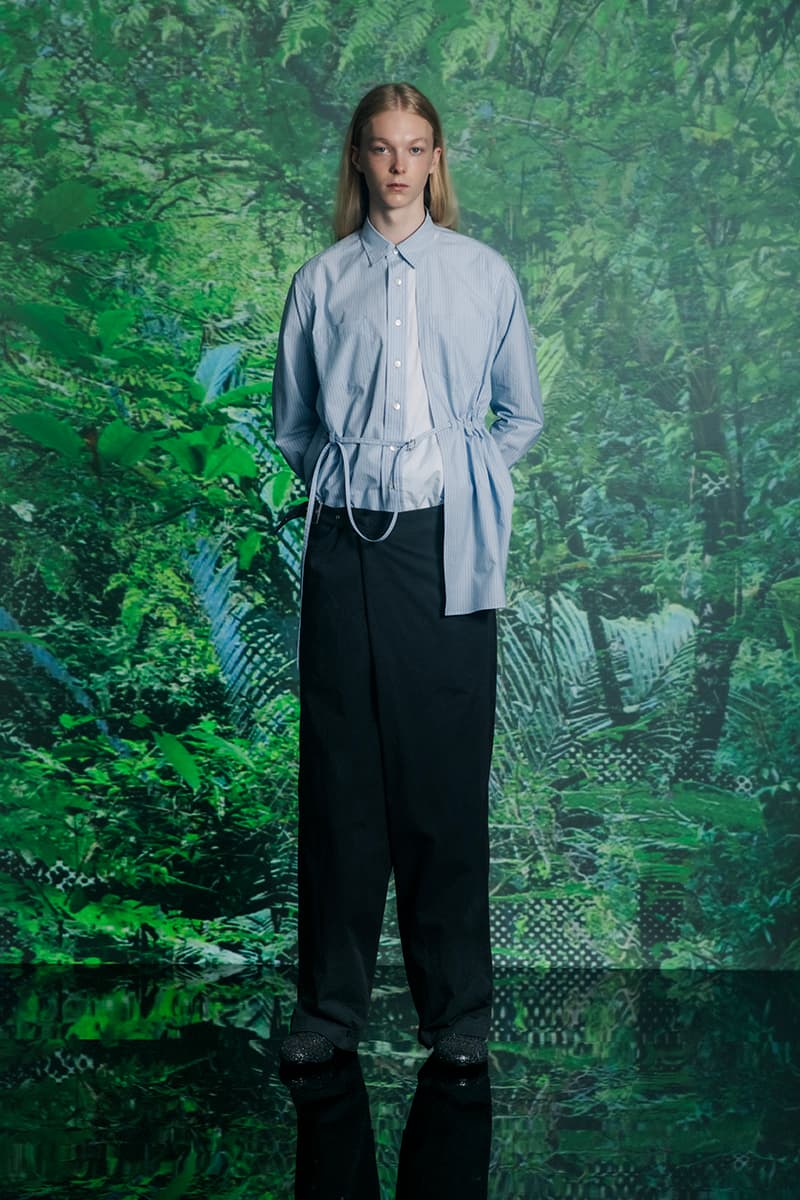 11 of 25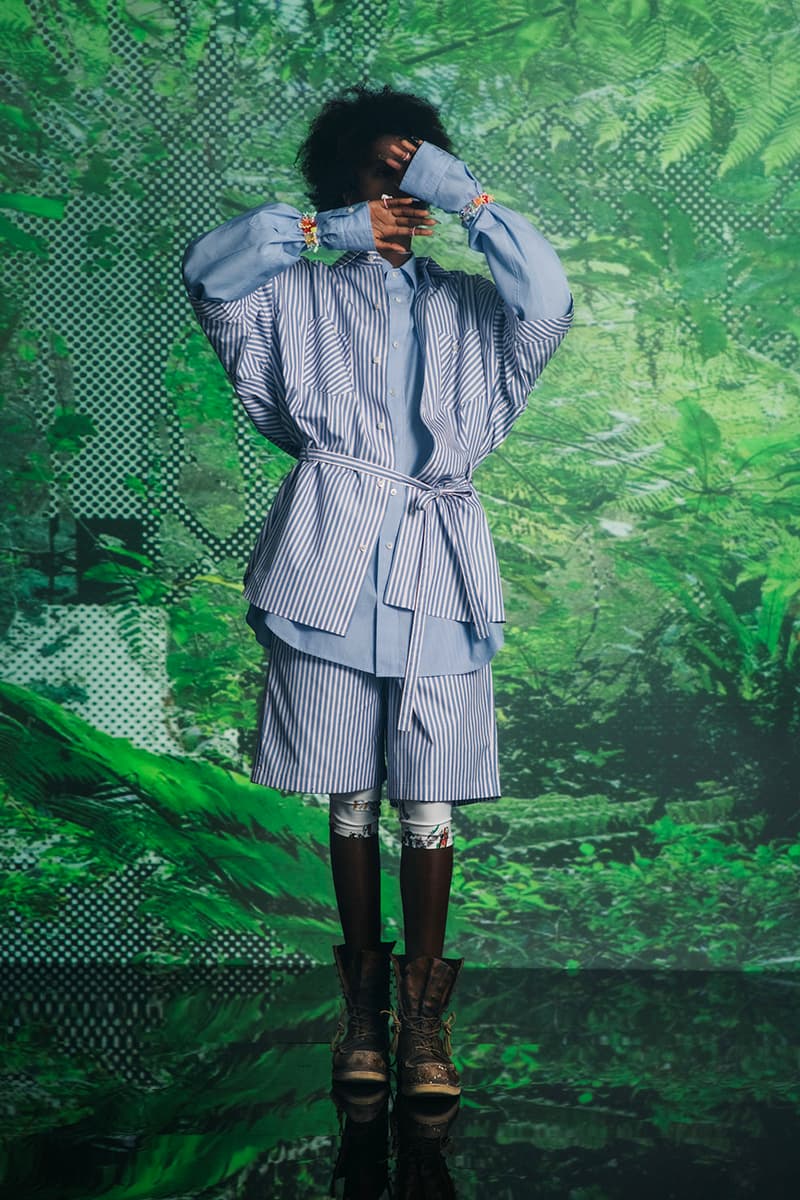 12 of 25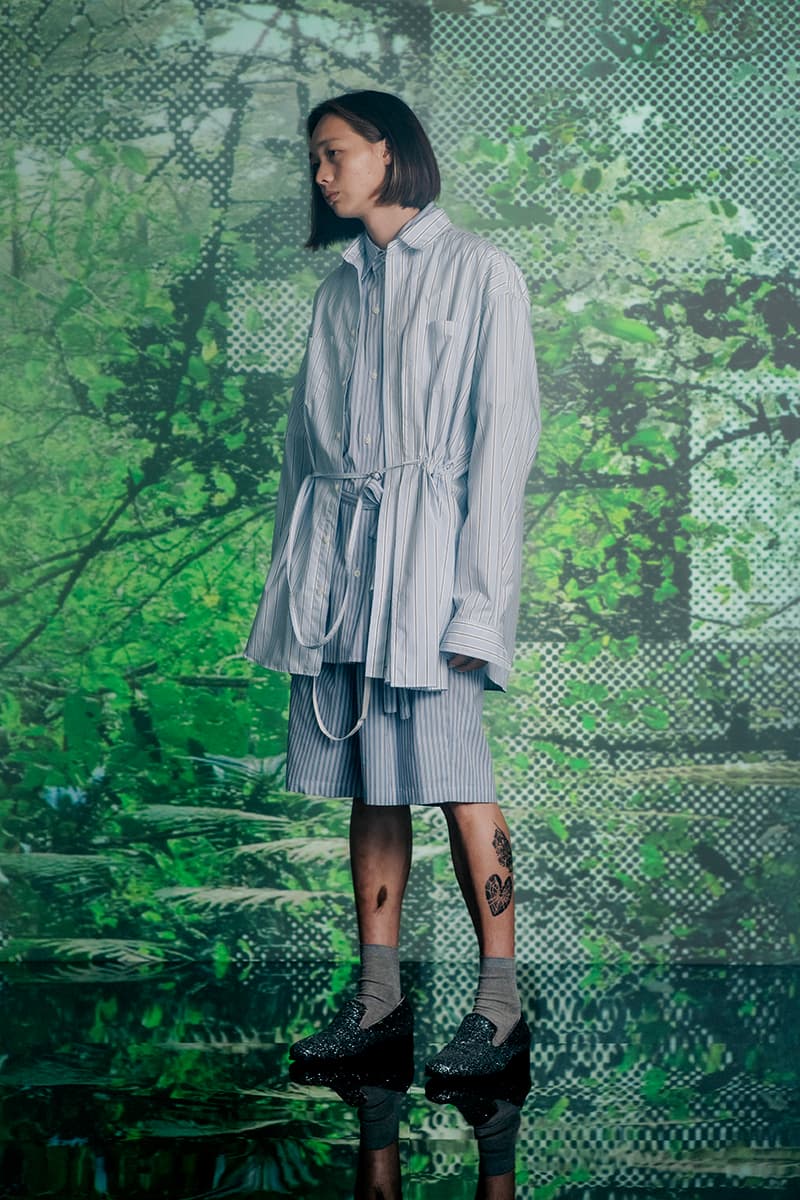 13 of 25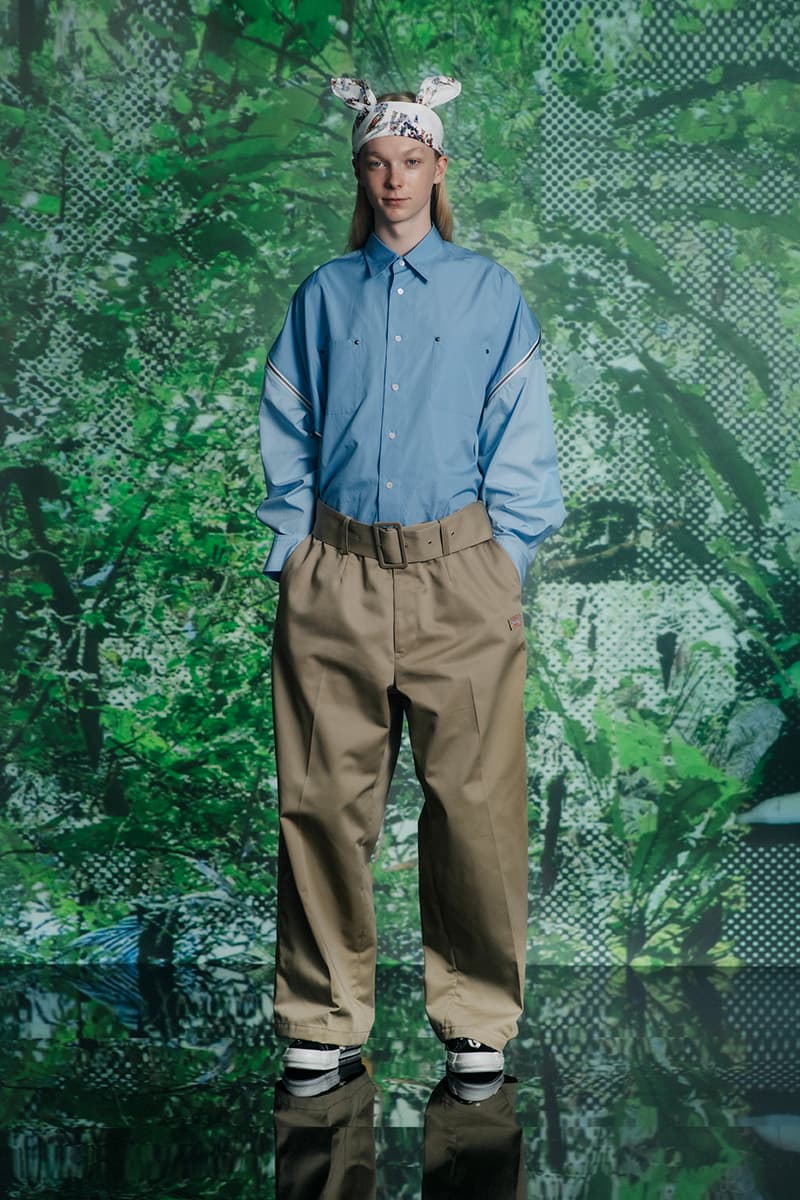 14 of 25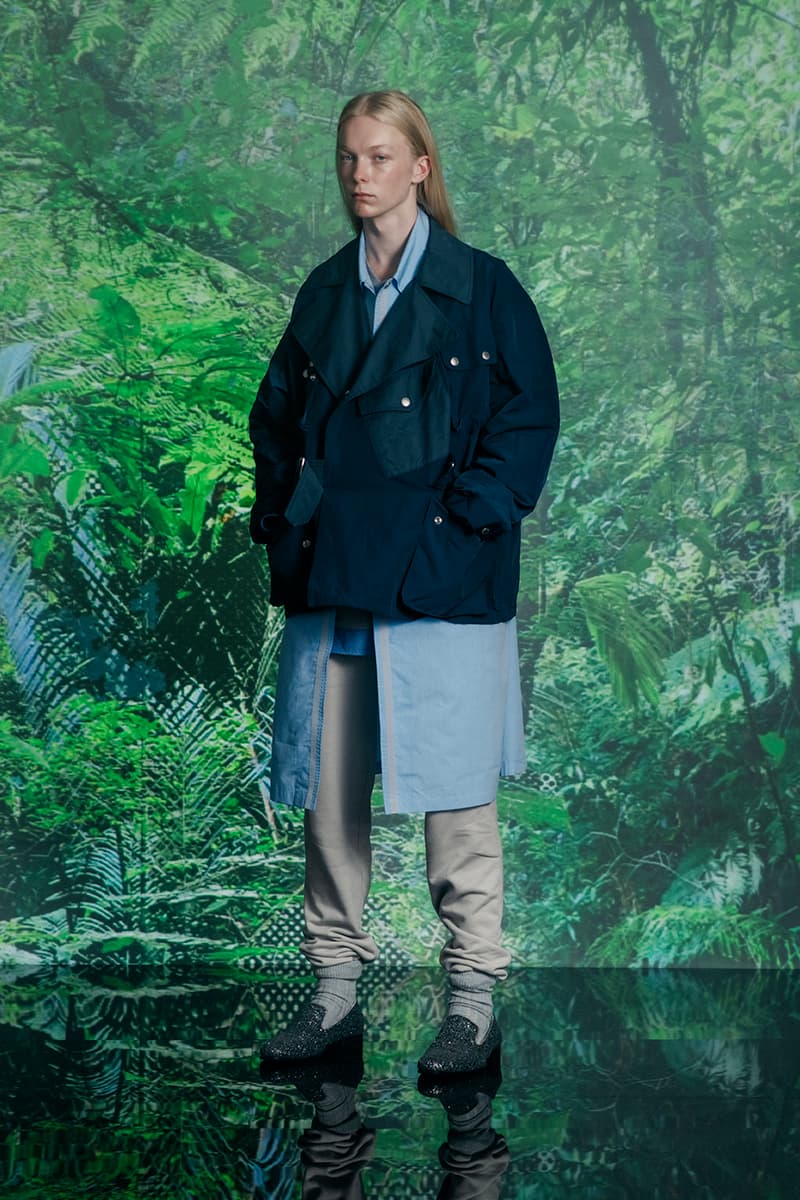 15 of 25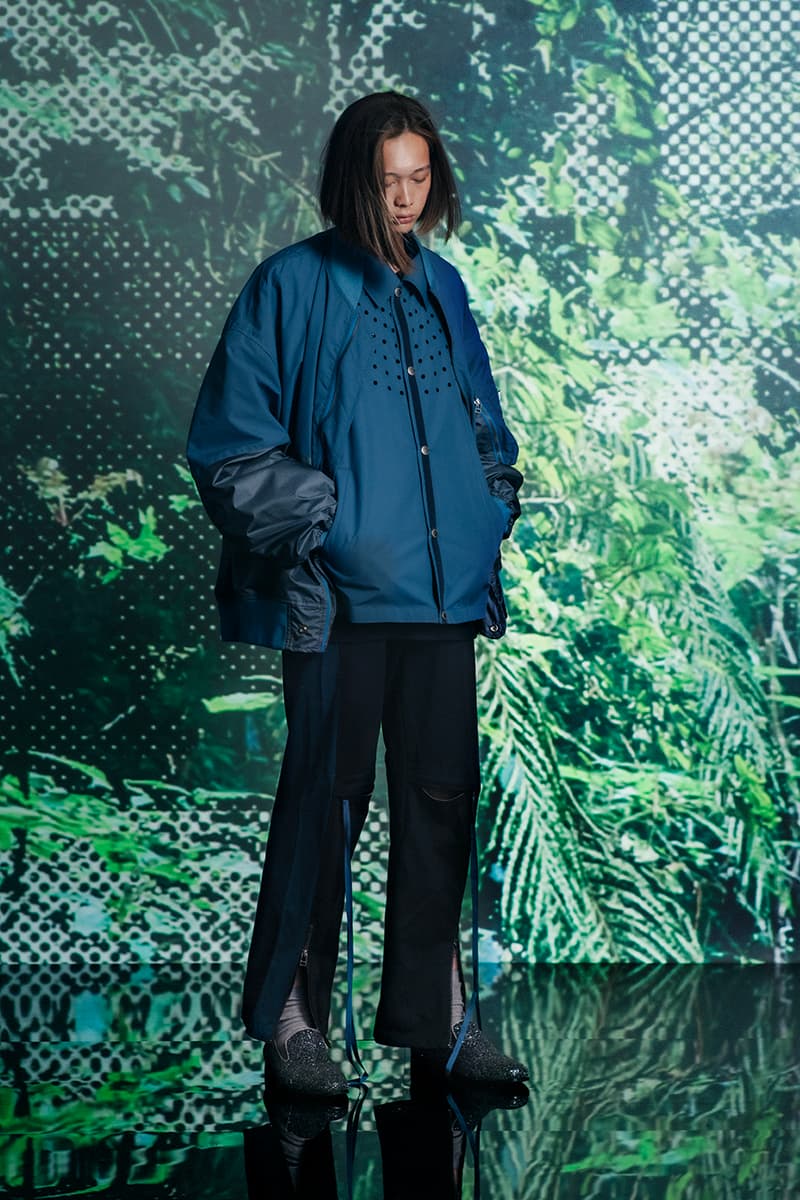 16 of 25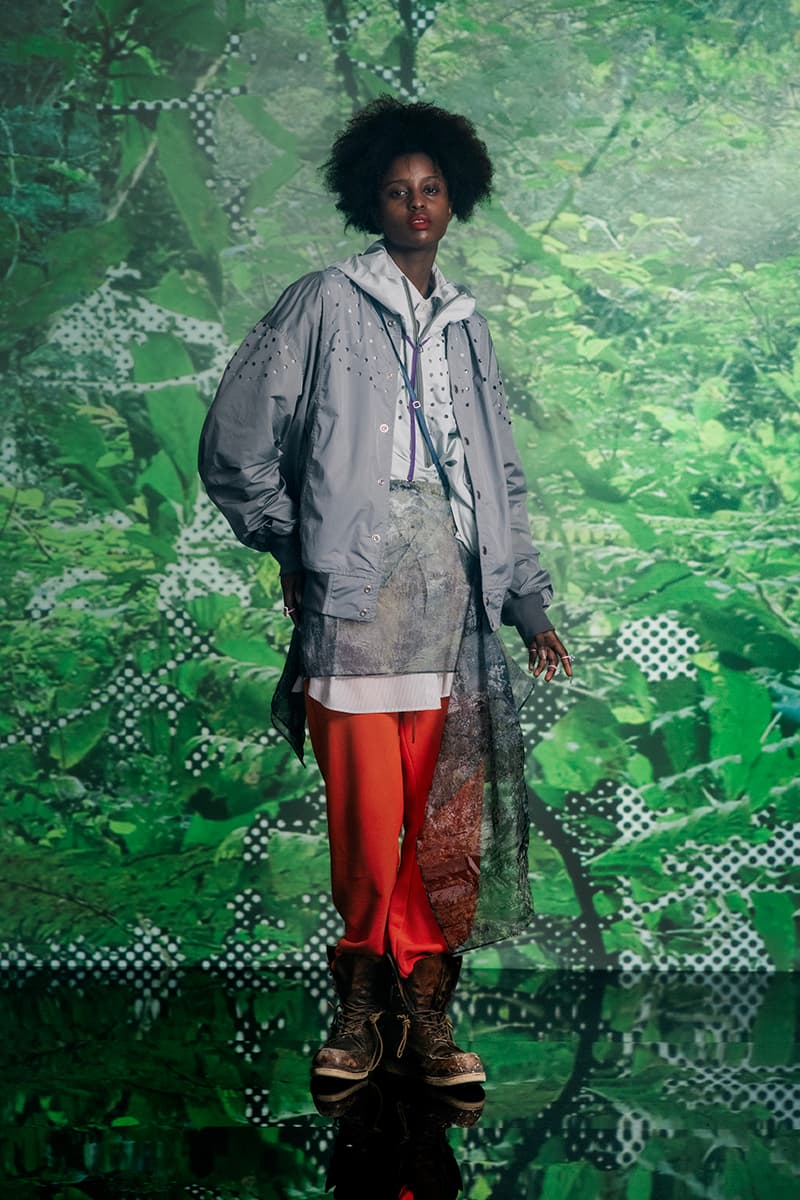 17 of 25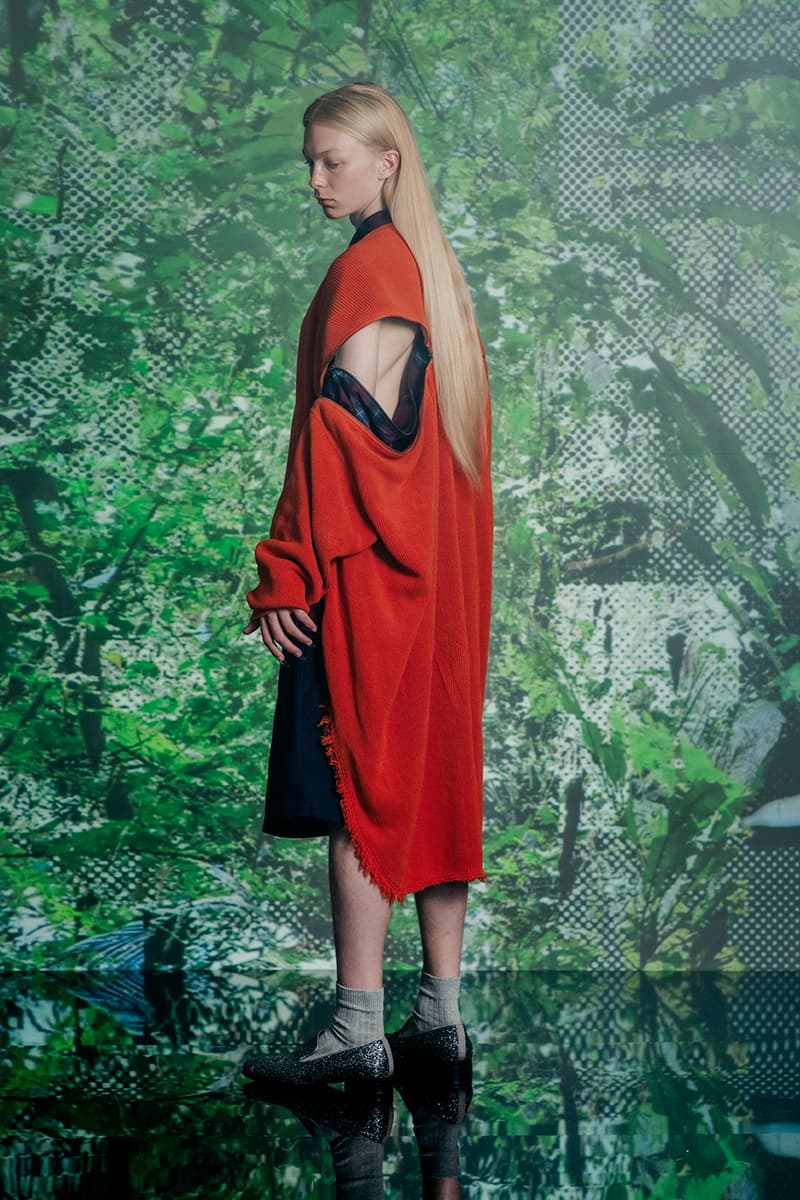 18 of 25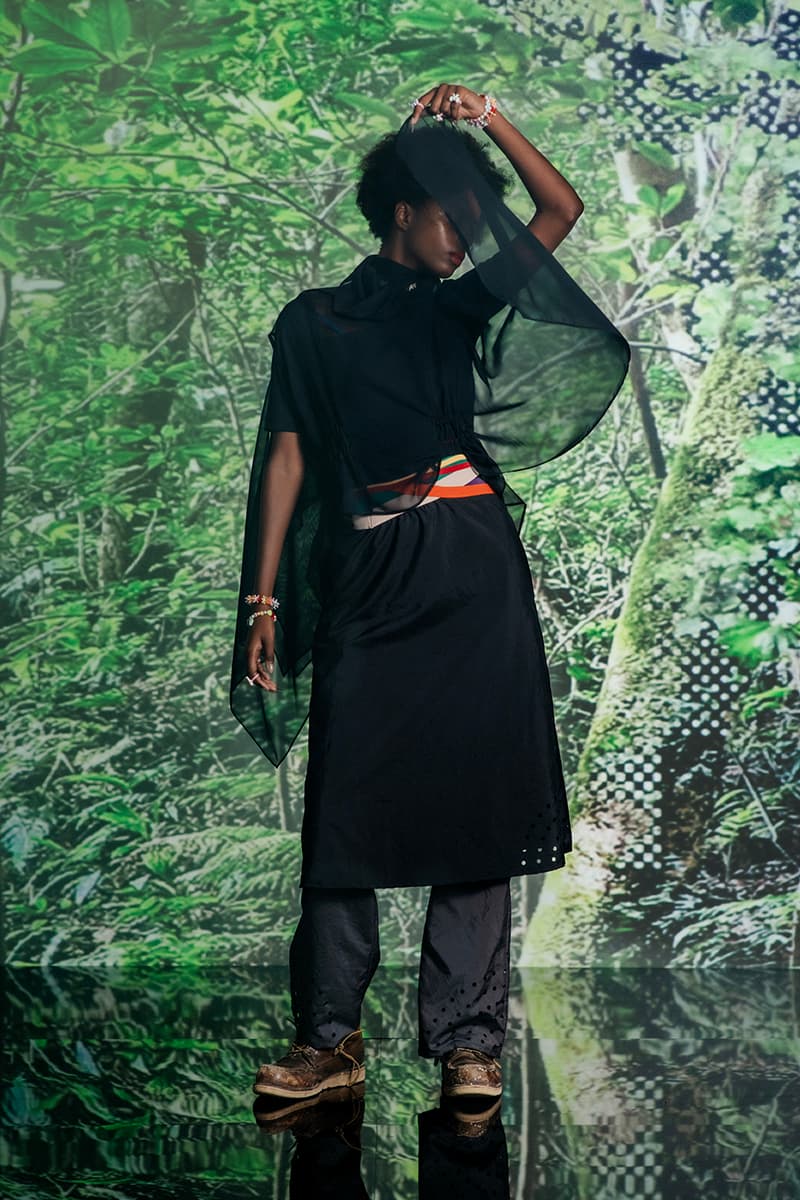 19 of 25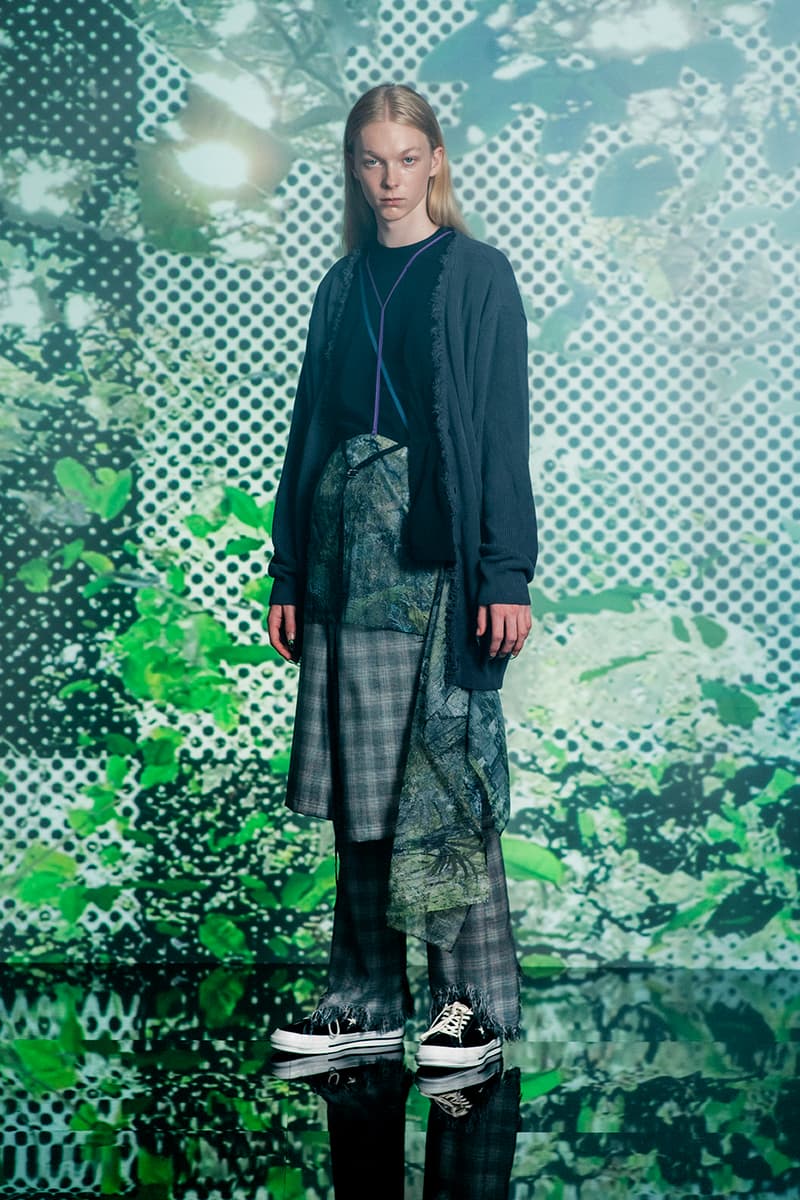 20 of 25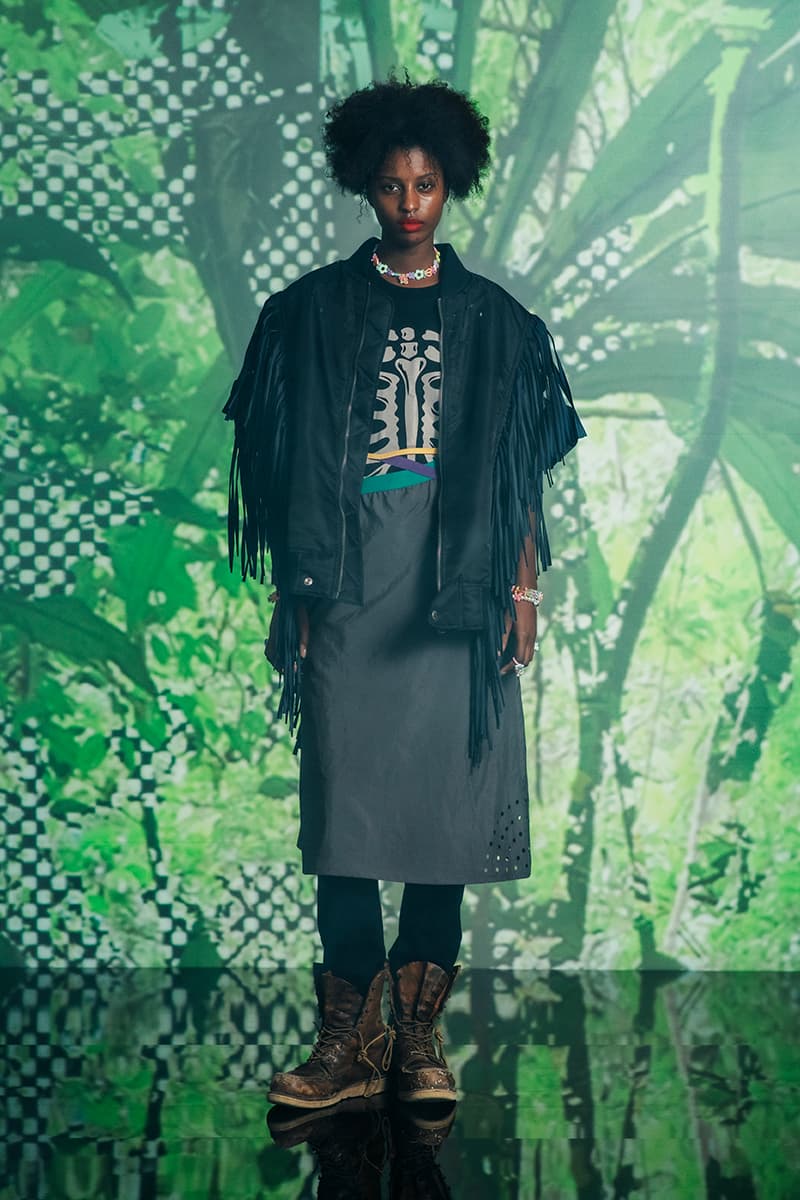 21 of 25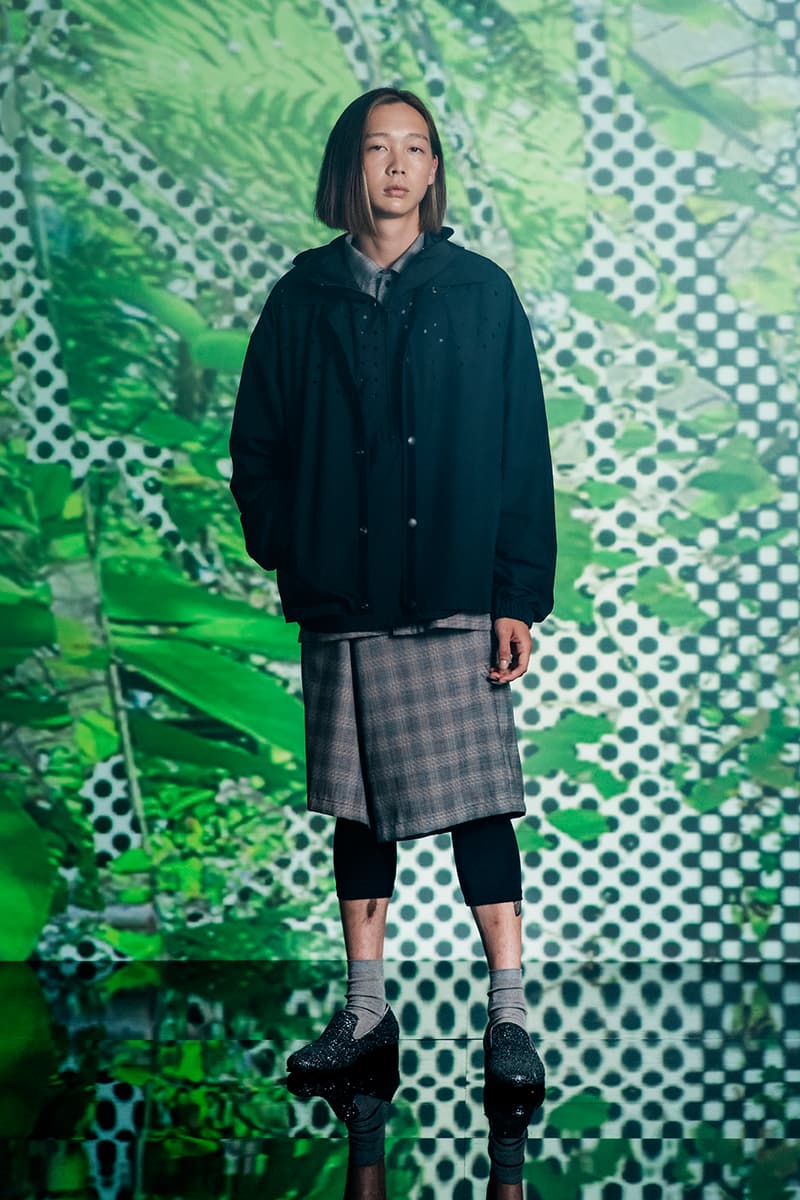 22 of 25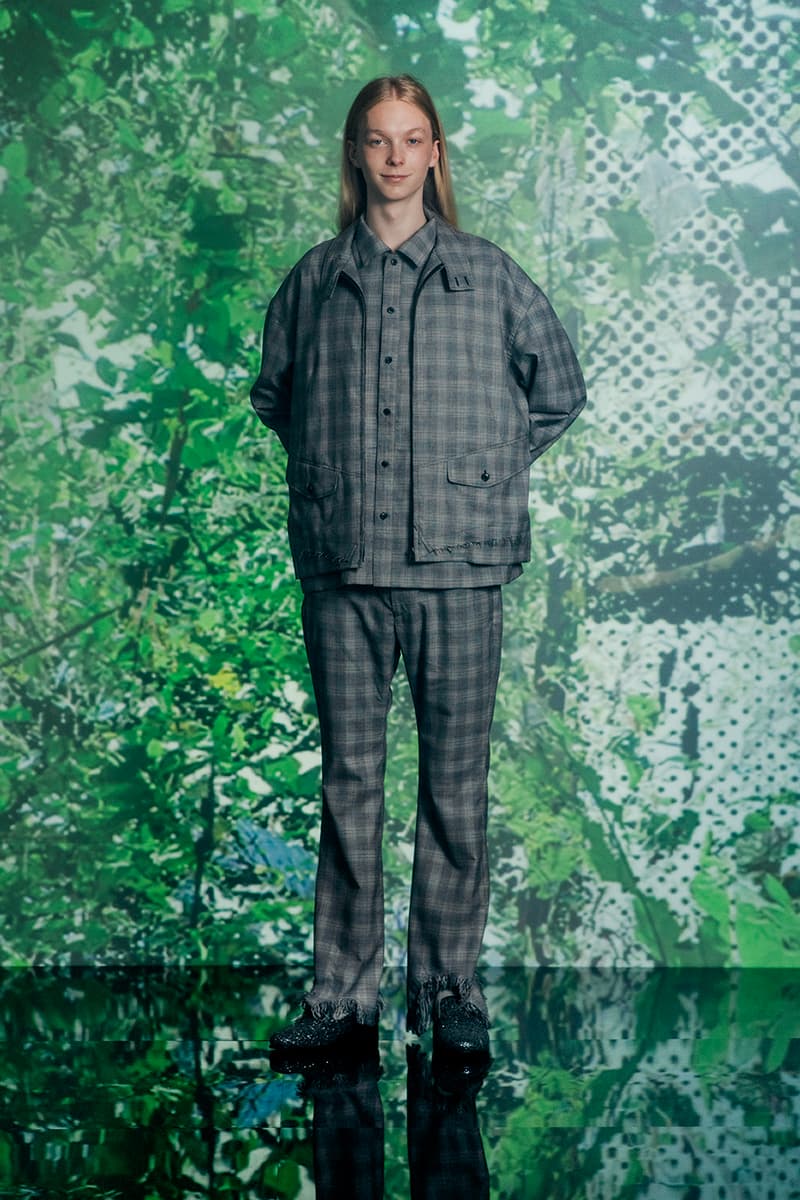 23 of 25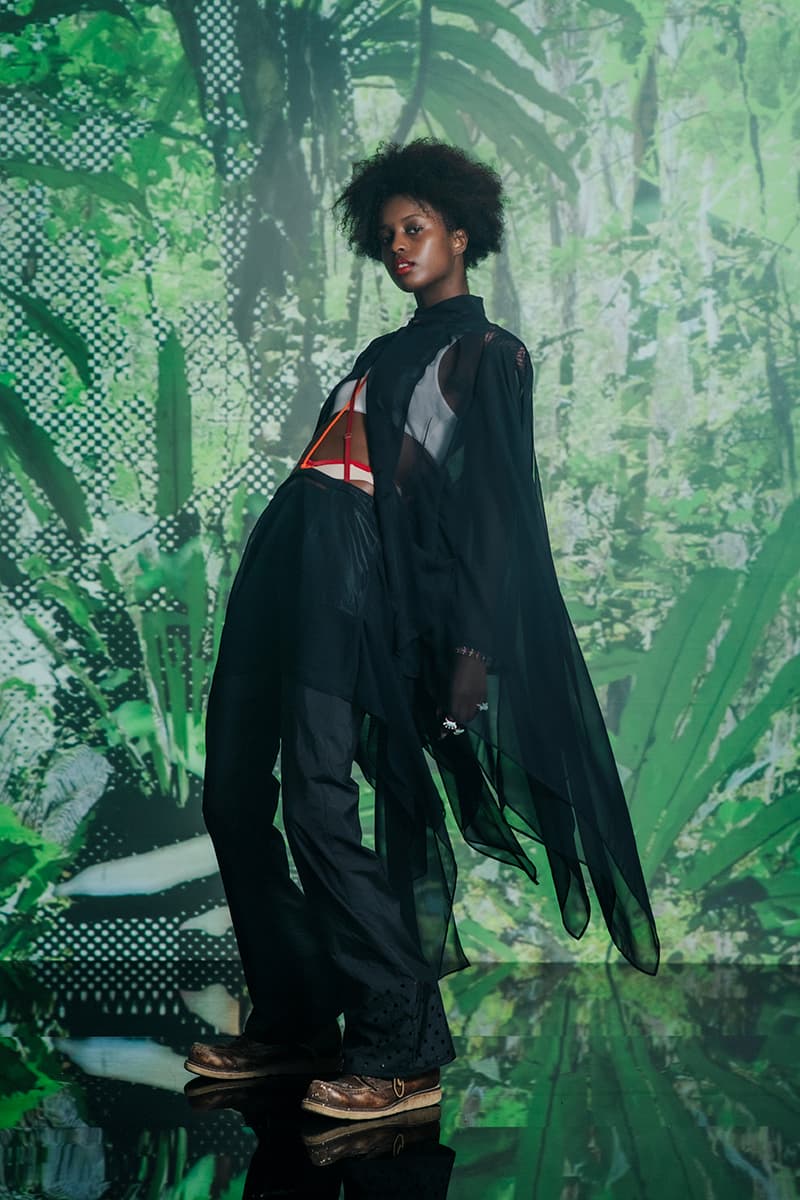 24 of 25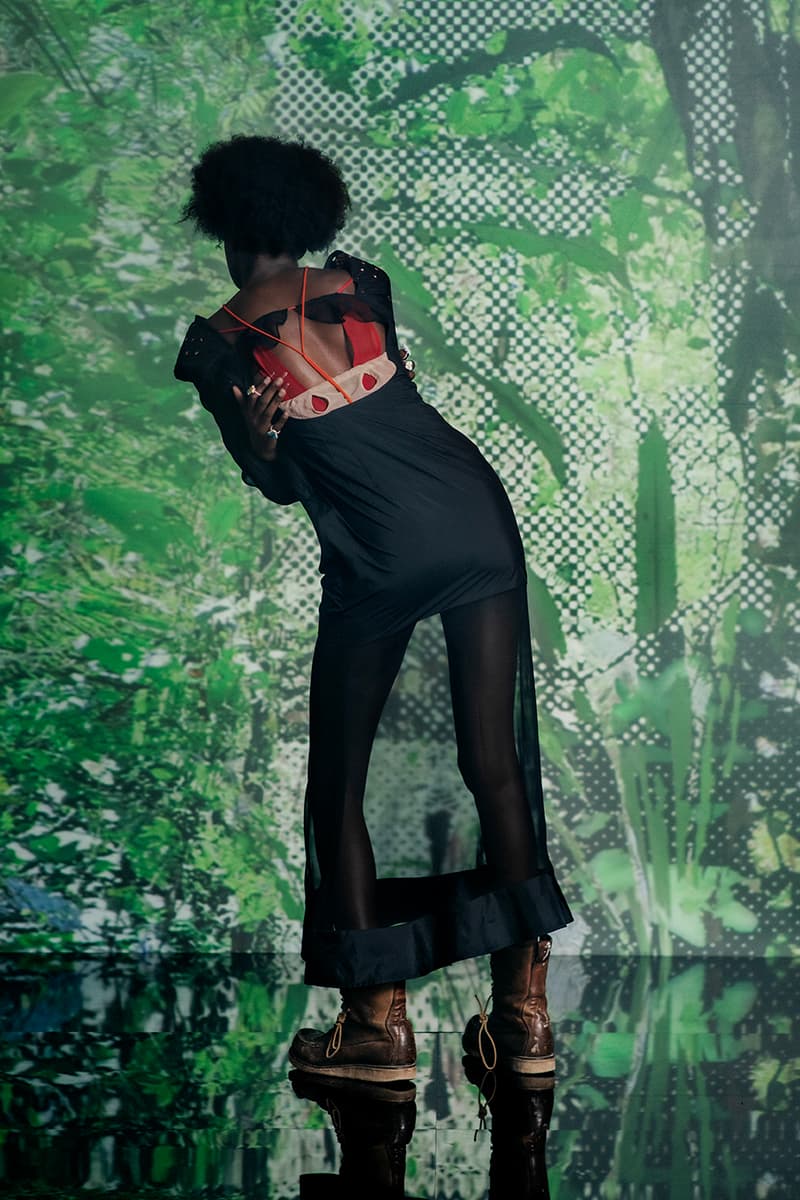 25 of 25
Returning to Paris Fashion Week for the first time since the start of the COVID-19 pandemic, Hiromichi Ochiai and his FACETASM label delivered a focused expression with its Spring/Summer 2023 collection. The unisex range presented centers around versatility through layering and convertibility. Titled "LEAVE NOW," the collection offers a striking example of mashed-up looks that come together cohesively under the ethos of FACETASM.
Presented in front of a backdrop of an Okinawa rainforest, the SS23 featured bold tonal color combinations, an obscured green print, and an allover print designed by Japanese vocalist and visual artist Yamantaka Eye.
Straps, functional hardware applications and laser-cut holes assist the layering-ready pieces that come together as Hiromichi Ochiai's outlook of the season. While packable forms continue the underlying utilitarian note that contrasts the feminine flair found in the women's designs.
Take a look at FACETASM's SS23 "LEAVE NOW" collection above and catch a message from Hiromichi Ochiai about the range below.
We live in a world of convenience
Somethings never change
There's a beauty in that, isn't there?

However now…

Throw away only one
Leave now
From your mind
From your thoughts
From your surroundings

I'm sure it will enrich you
View this post on Instagram
For more contemporary fashion, Balenciaga shares its revitalized BB Monogram pattern with a new campaign.