'Mad Max: Fury Road' Prequel 'Furiosa' Announces Official Synopsis
Anya Taylor-Joy will explore the character's origin story.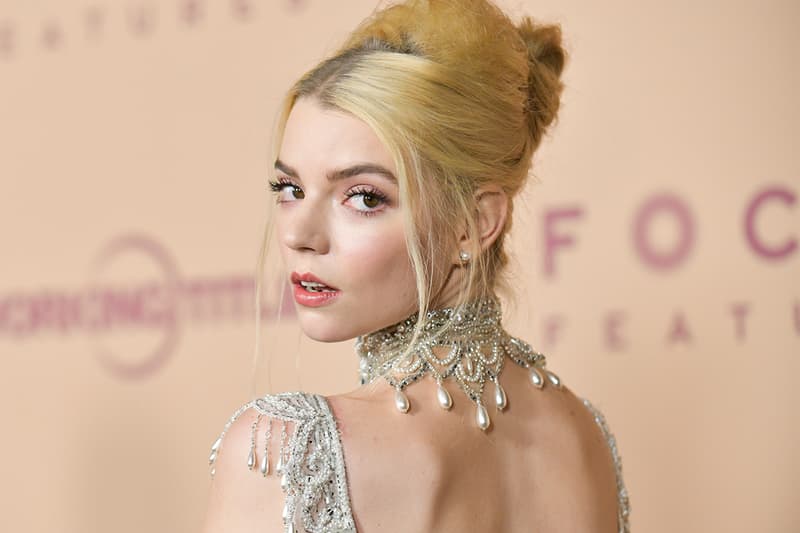 Anya Taylor-Joy's Mad Max: Fury Road prequel Furiosa has finally released its2 official synopsis. While the film's basic premise has long been announced, the more detailed plotline of the prequel has very much been kept under wraps until now. As the synopsis reads:
 "As the world fell, young Furiosa is snatched from the Green Place of Many Mothers and falls into the hands of a great Biker Horde led by the Warlord Dementus. Sweeping through the Wasteland they come across the Citadel presided over by The Immortan Joe. While the two Tyrants war for dominance, Furiosa must survive many trials as she puts together the means to find her way home."
Joining Taylor-Joy in the prequel will be Thor star Chris Hemsworth, who'll be taking on the role of the film's main villain. George Miller is also returning to the franchise to direct the spin-off, with the production's first set images surfacing just earlier this week.
Furiosa will hit theaters on May 24, 2024.
Elsewhere in entertainment, Cal Kestis from Star Wars Jedi: Fallen Order might be getting his own Disney+ series.