Volkswagen Announces 2022 Supply of EVs Are "Basically Sold Out" Across the U.S. And Europe
Those hoping for an EV from VW would now have to wait until 2023.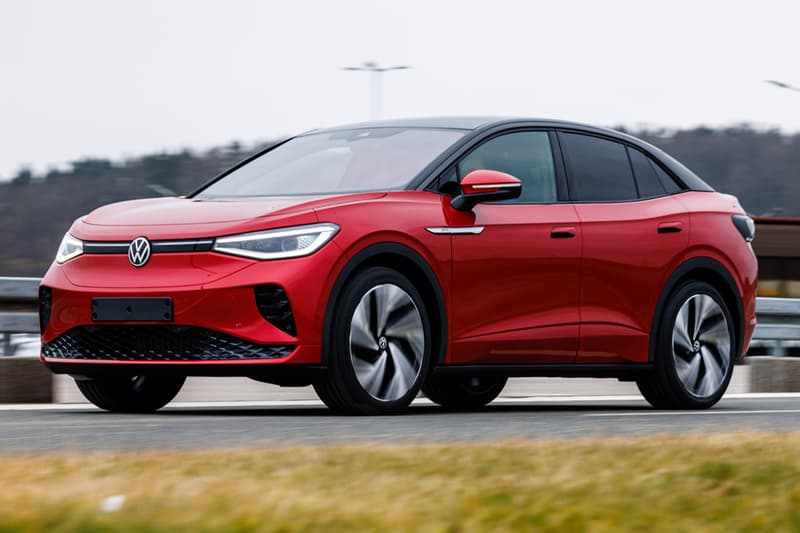 In a new report from the Financial Times, Volkswagen CEO Herbert Diess has revealed that the automotive company has "basically sold out of electric vehicles in Europe and in the United States"." Those looking for an EV from the manufacturer in the VW, Audi or other brands, are expected to have to wait until 2023 before they can get their hands on these cars.
Volkswagen has also been dealing with issues caused by the COVID supply chain issues, as chip shortage and production loss have been endured due to shutdowns in China. VW is not the only car company that had to slow down its EV production as many electric vehicle producers were also facing challenges. The publication has reported that in Q1 2022, VW sold under 100,000 electric cars, whereas Tesla sold 310,000 in the same period.
As the demand for EVs continues to be on the rise, the industry is facing large competition. While VW appears to be struggling with keeping up with demand, Ford has also noted on their website that they are currently not producing the F-150 Lightning to retail order and stopped taking orders for its electric truck back in December. However, it is important to note that VW has reported that they are completely out of EVs. It remains to be seen when VW will be ready to take orders for 2023.
Elsewhere in automotive, a video of the new Tesla Model S has surfaced and it shows a motorized swiveling screen.