'Halo Infinite' Transitions Into Season 2 With Packed Content Update
The games lengthy Patch Notes have its own table of contents.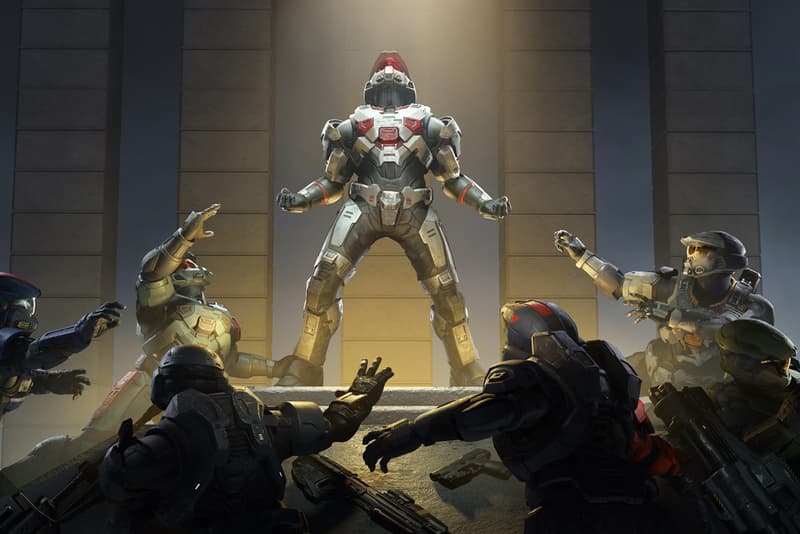 Halo Infinite has transitioned into its second season. Pooling the feedback of the game's 20 million players to date, developer 343 Industries has awarded gamers with a packed lineup of content updates, including the arrival of a 4-player co-op campaign.
In addition to numerous bug fixes, season two introduced a slew of new modes. In King of the Hill, two teams of four players each compete to control a neutral zone on the map called the Hill. Once the Hill is captured, the controlling team will receive a point and a new zone appears at another location on the map.
Attrition, which was introduced in last season's Cyber Showdown event, has been made available in the Quick Play and Bot Bootcamp playlists and in Custom Games. The mode sees two teams of four players face off with a shared pool of respawns. When the pool is depleted, slain players drop their Personal AI, which can then be used to revive other players.
Although season two commenced on May 3, not all multiplayer content is immediatebly available. The first of the six-week Entrenched Fracture event starts later this month, on May 24.
The content included in the update, however, is so plentiful that developers created Patch Notes to debrief players on all the new offerings. The Patch Notes even has its own table of contents with subsections ranging from new multiplayers maps to improved bot behavior.
Halo Infinite's second season is available now.
In other gaming news, Fortnite has unlocked Star Wars outfits, weapons and more for its May the 4th event.