Travis Scott's Cactus Jack Foundation Announces $1 Million USD Scholarship for 100 HBCU Students
Awarded to Black seniors who are facing financial hardships.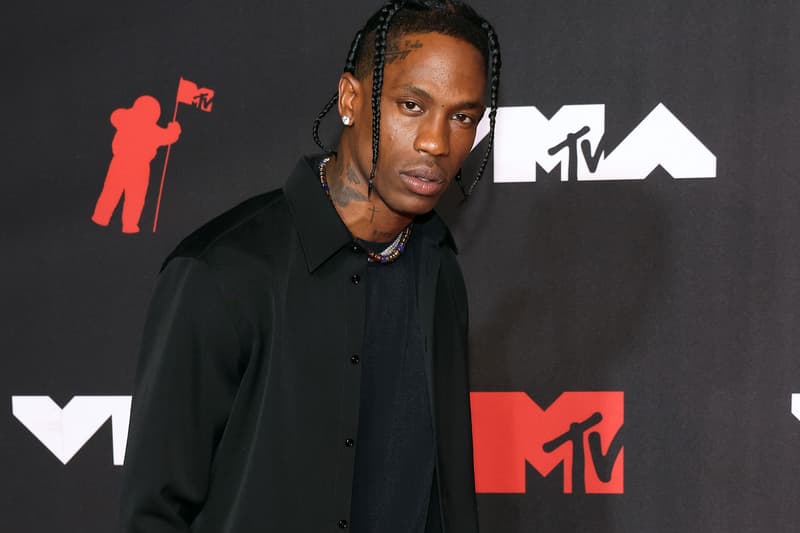 Travis Scott and his Cactus Jack Foundation have announced $1 million USD in scholarship funds for 100 Historically Black Colleges and Universities (HBCU) students.
The foundation recently released a statement regarding the initiative aimed at supporting Black seniors facing financial hardships. As Scott's second year offering the grants, the Waymon Webster Scholarship Fund is set to give students with an average GPA of 3.5 in difficult financial situations a $10,000 USD scholarship. Amongst those who have received the awards this year are 38 graduating seniors from HBCUs including Florida A&M Univerisity, Fisk University and North Carolina Central University. Scotts aid in the statement,
"Excellence abounds in every Black household, but too often opportunity does not – and Black students are left behind or counted out. So that's what my family and I set out to change.

So that's what my family and I set out to change. We congratulate all 100 scholarship recipients this year. I know we will see great things from them—and we are already looking forward to increasing our work next year."
The new scholarship fund is named after the former dean of Prairie View A&M's graduate school, Waymon Webster. National Urban League President and CEO Marc Morial said of the scholarship, "Black students are less than half as likely to graduate from college as white students, and financial pressure is the primary reason. We applaud Travis Scott and the Cactus Jack Foundation for investing in the next generation and congratulate the 100 Waymon Webster Scholarship recipients on their graduation."
In other music news, Megan Thee Stallion says she is "95% done" with her sophomore album.