Oswald Mill Audio Delivers '30s-Inspired Vertical "Special K" Amplifier
Featuring a bandwidth measurement of -2db points at 10hz and 85Khz.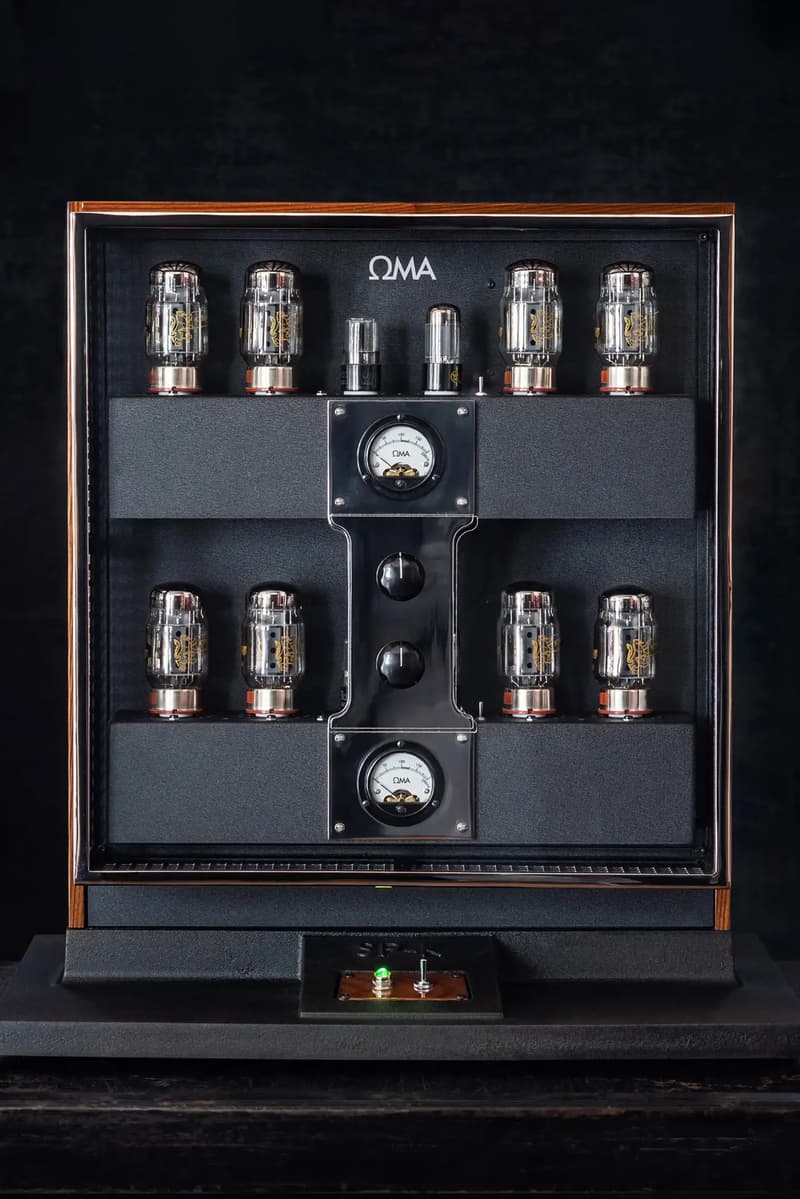 1 of 2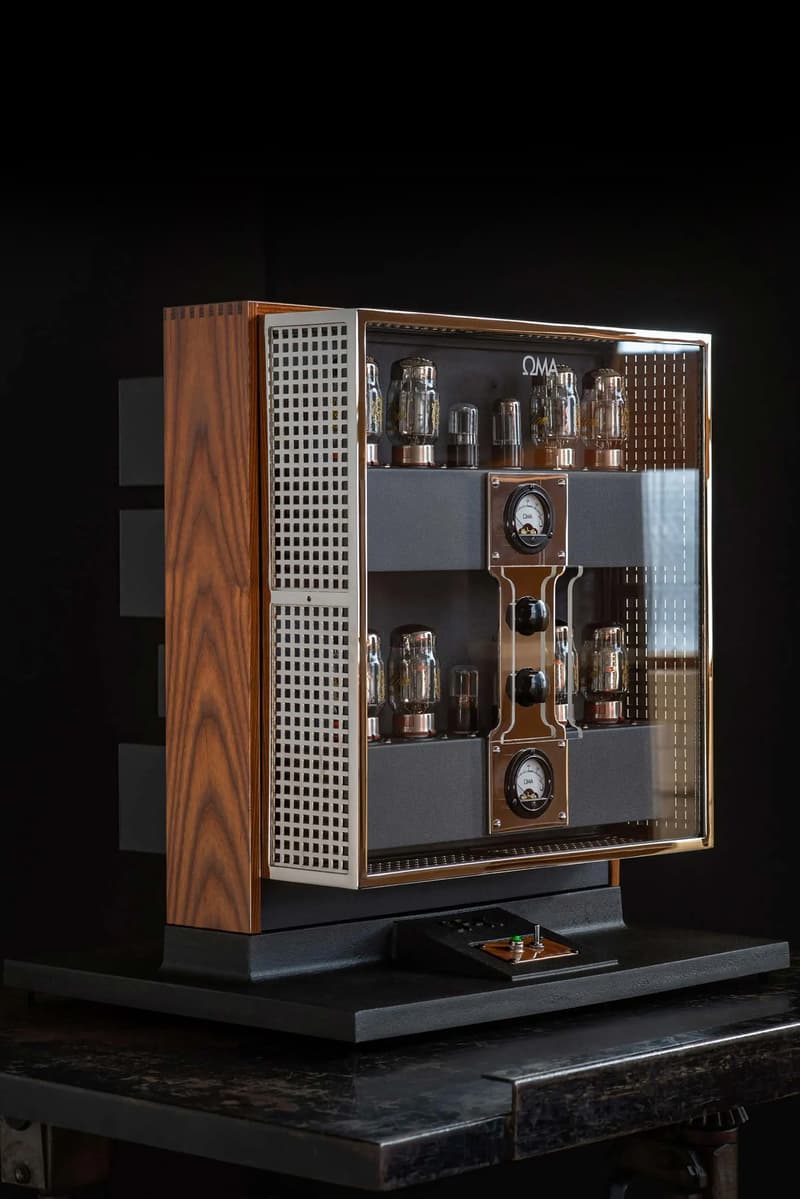 2 of 2
Following its bespoke speakers for the Guggenheim, Oswald Mill Audio is back with another hi-fi masterpiece. Dubbed the Specia K, this amplifier was modeled after electronics of the 1930s, mainly cinema speaker electronics which saw handmade vertical racks.
Following a similar configuration, the Special K features eight production KT88 tubes that produce nearly 50 watts per channel into eight ohms. It also sees custom-wound transformers, an amorphous core with silver OPTs and internal wiring, custom Hoyt meters, and nickel, tempered glass and lacquered wood construction. The entire setup also requires no preamplifier. Performance-wise, the Special K has bandwidth measurements of -2db points at 10hz and 85Khz.
Head over toe OMA for a better look at this bespoke amp.
In other tech news, NVIDIA's RTX 4090 could be arriving as early as July.