40th Anniversary Edition of Michael Jackson's 'Thriller' Will Unveil Unreleased Demos
The two-disc 'Thriller' set is currently available for pre-order.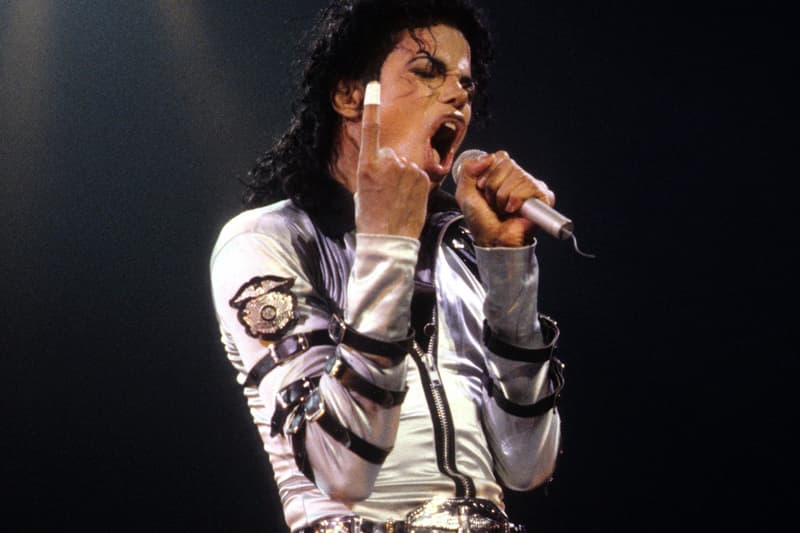 This November will mark 40 years since the release of Michael Jackson's iconic Thriller album. Originally released on November 30, 1982, via Epic Records, the record was produced by Quincy Jones and features an eclectic blend of disco, pop, funk and R&B sounds.
Thriller also contained several tracks from Jackson that became instant hits. In addition to the eponymous "Thriller," the LP contains "The Girl Is Mine," "Billie Jean, "Beat It" and "Wanna Be Startin' Somethin'. " Seven singles from the project reached top 10 spots on the Billboard Hot 100, beating the record at the time for the most singles on the chart.
To celebrate the anniversary, a special edition of Jackson's Thriller will be re-released as a two-disc album. One disc will comprise the album in its original form, while the other will contain "Thriller-era bonus material including previously unreleased demos."
No further details about the unreleased demos have been made available just yet, but Jackson's official website promises that the tracklist for the second disc will be revealed soon.
Fans of Jackson can pre-order the Thriller 40th Anniversary 2CD now. The set is expected to ship on November 15 and will also be sold in-store at Walmart and Target in the United States,
In other music news, Megan Thee Stallion announced she's "95% done" with her sophomore album.