'Top Gun: Maverick' Director Reveals Why Two Major Characters Did Not Return for Sequel
Hoping to move forward with the storyline.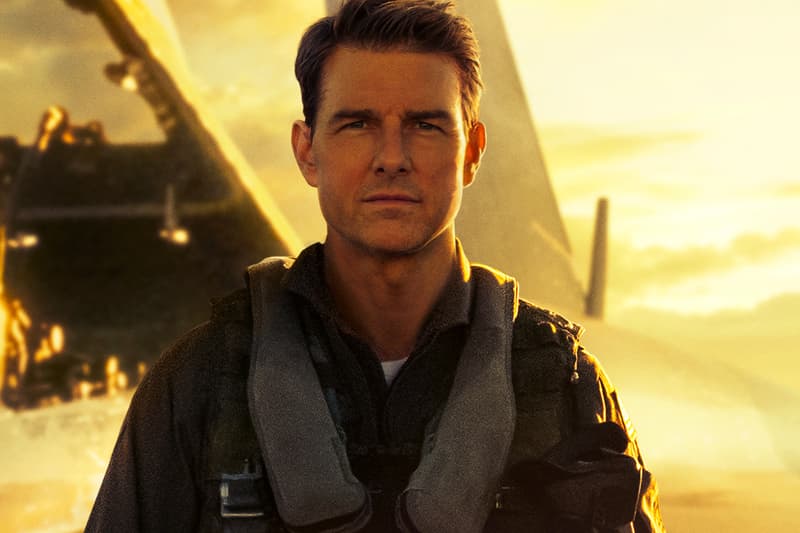 Director Joseph Kosinski has given revealed details of why the upcoming Top Gun: Maverick will not see the return of two major characters.
Characters Carole Bradshaw and Charlie Blackwood played by Meg Ryan and Kelly McGillis respectively, are noticeably absent from the sequel. While Miles Teller appears as Nick "Goose" Bradshaw's son in the new film, his mother Carole does not seem to be involved in the storyline. In a recent interview with Insider, Kosinski addresses the reason why stating, "Those weren't stories that we were throwing around." He added that he did not want to bring these characters back because, "I didn't want every storyline to always be looking backwards. It was important to introduce some new characters."
The sequel will see Tom Cruise return as the titular Pete "Maverick" Mitchell, known as the daredevil Navy pilot that is sure to bring full-throttle action and nostalgia to the big screens. Top Gun: Maverick arrives in theaters on May 27.
Take a look at the trailer below.
Elsewhere in entertainment, Disney+ has surpassed subscriber growth expectations, gaining traction on Netflix.