Kathleen Kennedy Confirms 'Star Wars' Is Officially "Moving On" from the Skywalker Saga
Exploring other parts of the galaxy far, far away.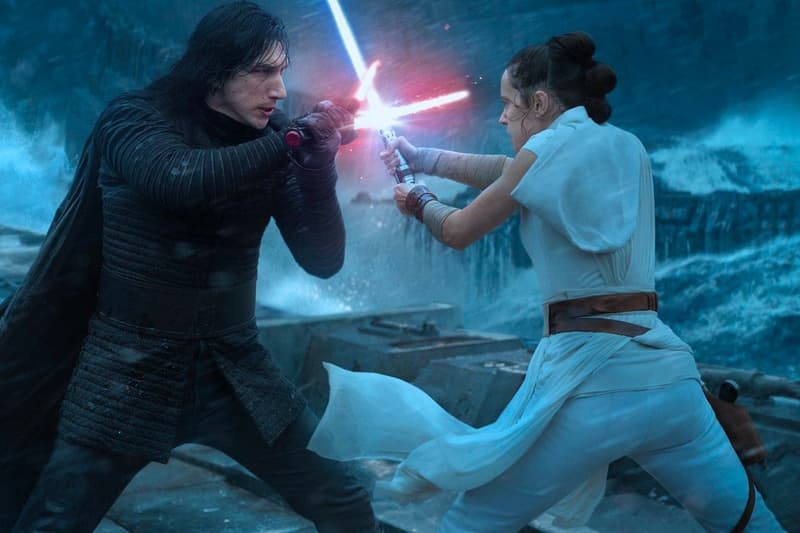 Lucasfilm head Kathleen Kennedy has officially confirmed that Star Wars and Disney will be "moving on" from the Skywalker saga. Speaking to Vanity Fair in a recent interview, Kennedy revealed that the Skywalker saga is no longer the focus of the studio. Instead, they're looking to jump around the Star Wars timeline, exploring different eras in the galaxy far, far away. "Just staying within the construct of George [Lucas]'s storytelling, to keep chipping away at that, I think would be wrong. It's our job to step away now, but still have a connection to the mythology that George created," she explained. "That won't stop. But we are moving on from the Skywalker saga. That's what's taking a lot of time, discussion, and thought right now."
Aside from exploring the Star Wars universe's different timelines and story arcs through film and television, Kennedy also touched on the franchise's future plans to integrate into the virtual world. "As we look at where Star Wars is going, we don't just assume it's only going to be on television and in movie theaters. That's another evolution we're having a lot of conversation around," she remarked. "We talk so much about the movie experience being something that is a community. You get to hear people interact. You get to hear them laugh. You get to hear them cheer. Well, in the future, you're going to have that opportunity to experience that feeling and that interaction virtually. That may not be ideal to a lot of people, but there's no question that's where it's going. So what does that mean for us as storytellers? Since we work so far ahead of what the audience interacts with, we have to be thinking about these things."
Star Wars' next big release will be the Disney+ series Obi-Wan Kenobi on May 27.
In other entertainment news, Adult Swim has announced a Rick and Morty anime spin-off.