Sacha Baron Cohen Teams With 'King of the Hill' Creators for Animated Special
Cohen, Greg Daniels and Mike Judge are developing for HBO Max and Cartoon Network.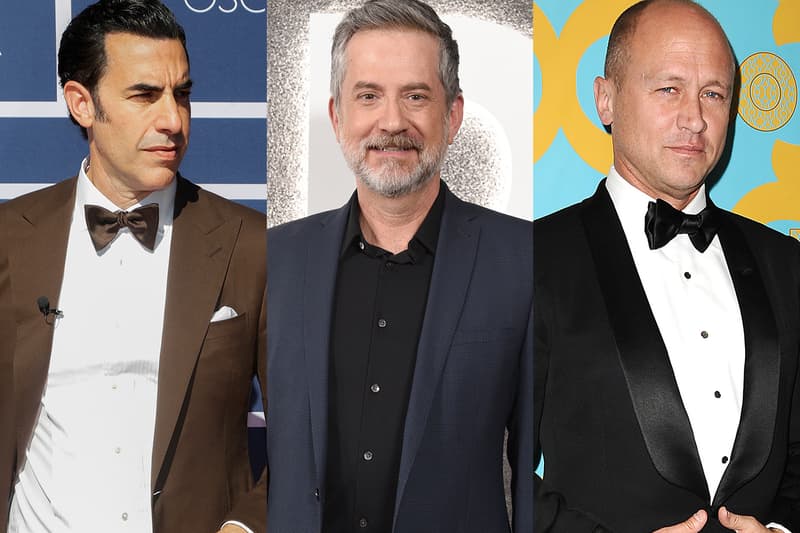 Sacha Baron Cohen and King of the Hill creators Greg Daniels and Mike Judge have teamed up to develop an animated special for HBO Max and Cartoon Network.
Entitled Chelm: The Smartest Place, the upcoming "family-oriented" project was created alongside Nathan for You's Michael Koman and will reportedly feature Cohen as the narrator. The animated special is set in a place called the Town of Fools and will "nod to Jewish intellectual traditions" with "absurdist humor and interpretive questioning," all the while maintaining the classic folktales.
"Chelm: The Smartest Place on Earth is a perfect pairing of comedy and satire, and no one does that combination better than Sacha, Greg, Mike, and Michael," Amy Friedman, head of kids and family programming at Warner Bros., said in a statement. "This unique project will breathe new, hysterical life into the nonsensical Chelmic wisdom that originated from this imaginary city of folks who aren't quite the sharpest tools in the shed."
Stay tuned for an official trailer and release date for Chelm: The Smartest Place.
Elsewhere in entertainment, Adult Swim has officially announced a Rick and Morty anime spinoff.