Netflix Reveals First Look Images at 'Money Heist Korea - Joint Economic Area'
Giving fans a teaser of what to expect from the robbers in Hahoe masks.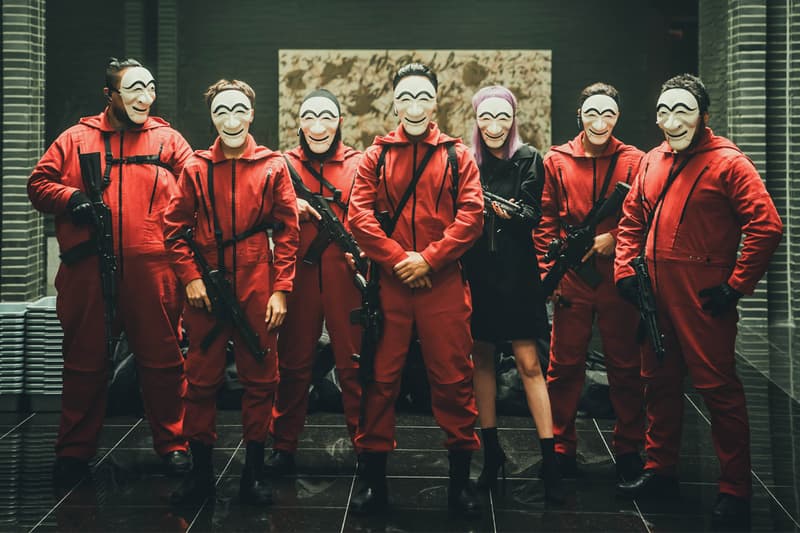 1 of 4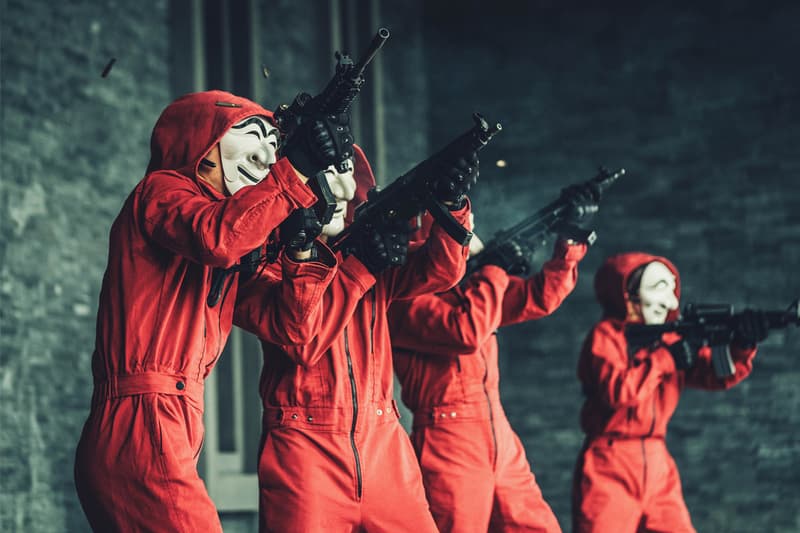 2 of 4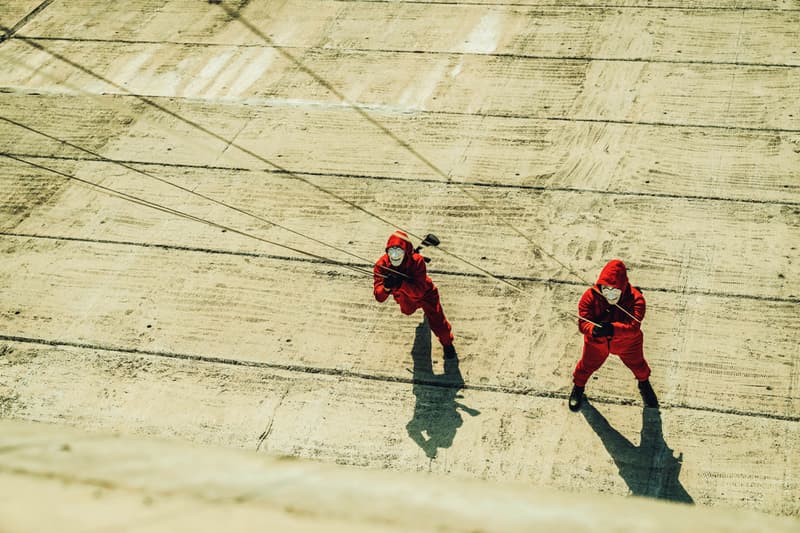 3 of 4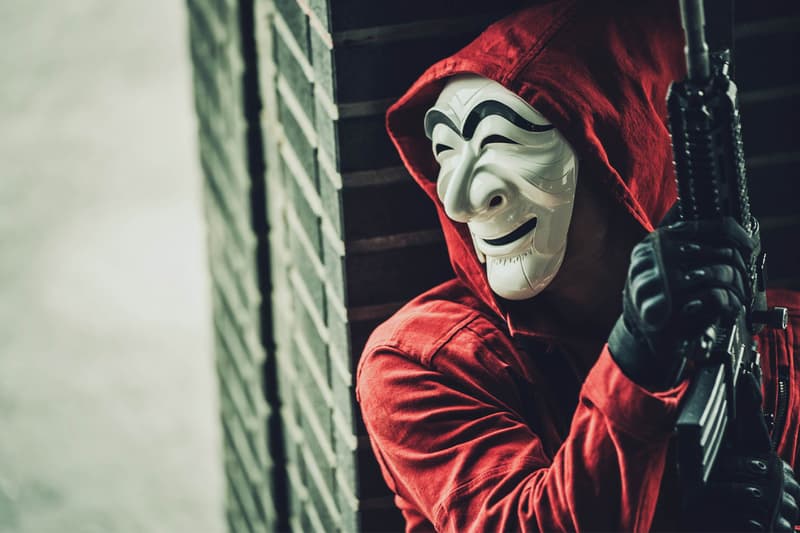 4 of 4
Netflix has shared the first visuals for its highly-anticipated Korean thriller drama series, Money Heist Korea – Joint Economic Area.
In the new release of first look images from the streamer, fans can catch a glimpse of what to expect from the gang of robbers who appear in a series of Hahoe masks as. According to the Netflix synopsis, the "thieves overtake the mint of a unified Korea. With hostages trapped inside, the police must stop them — as well as the shadowy mastermind behind it all." The stills give fans an inside look at the different members of the group who all have various personalities and abilities. Dressed in the classic red jumpsuit and mask, the crew of thieves are shown standing and working together on a unified mission.
The series features Park Hae-soo, Jeon Jong-seo, Yoo Ji-tae, Lee Hyun-woo, Kim Ji-hoon and Yunjin Kim, just to name a few. Watch here for the official trailer. Money Heist: Korea — Joint Economic Area premieres on Netflix on June 24.
In other entertainment news, Anderson .Paak is making his directorial debut with comedy drama K-POPS!