Netflix Announces Katt Williams' 12th Comedy Special 'World War III'
Marking his second Netflix special following 'Great America.'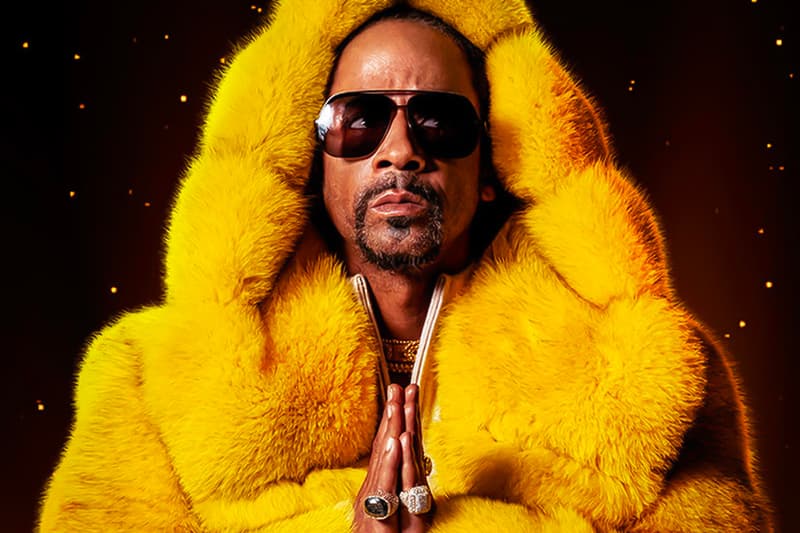 Netflix has officially announced Katt Williams: World War III, the esteemed comedian's 12th comedy special and second original comedy special on the streamer.
World War III was filmed at the Dolby Live in Las Vegas in January 2022 and sees Williams serving as director and executive producer alongside Brian Alden, Brian Volk-Weiss and Cisco Henson:
"In the war between truth and lies, there is only one man you can trust. Comedy legend & Emmy Award winner, Katt Williams, returns to deliver the unfiltered truth and hilariously breaks down conspiracy theories in his new comedy special World War III."
The comedian's last Netflix comedy special dates back to 2018's Great America, which is described the streamer as a set that sees Williams deliver "unflinching riffs on the American political climate, racial tensions, sex and his disdain for roast beef."
Katt Williams: World War III premieres May 17.
In related news, Netflix released a statement addressing the on-stage attack on Dave Chappelle during the Netflix Is a Joke festival.