The NBA Released a Dynamic NFT Series Dubbed "The Association"
Made in conjunction with FRANCHISE, Jacob Rochester, Jen Stark and Rewina Beshue.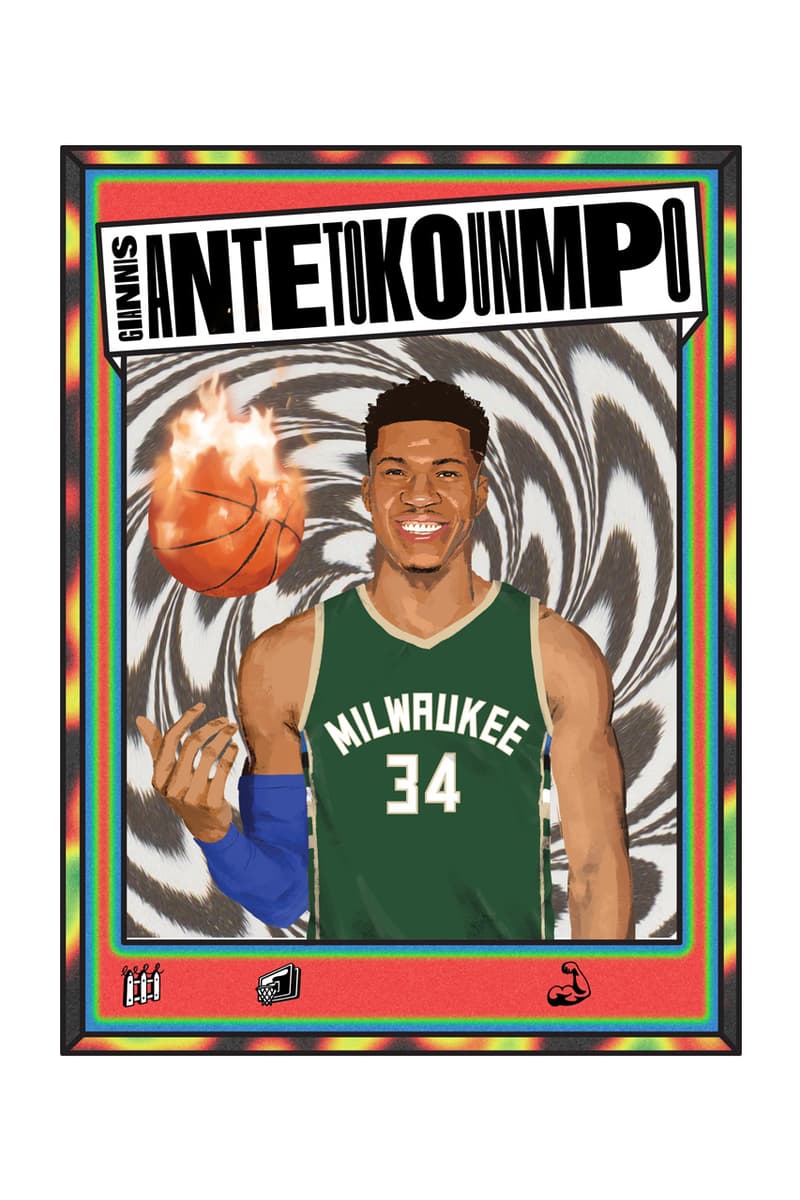 1 of 6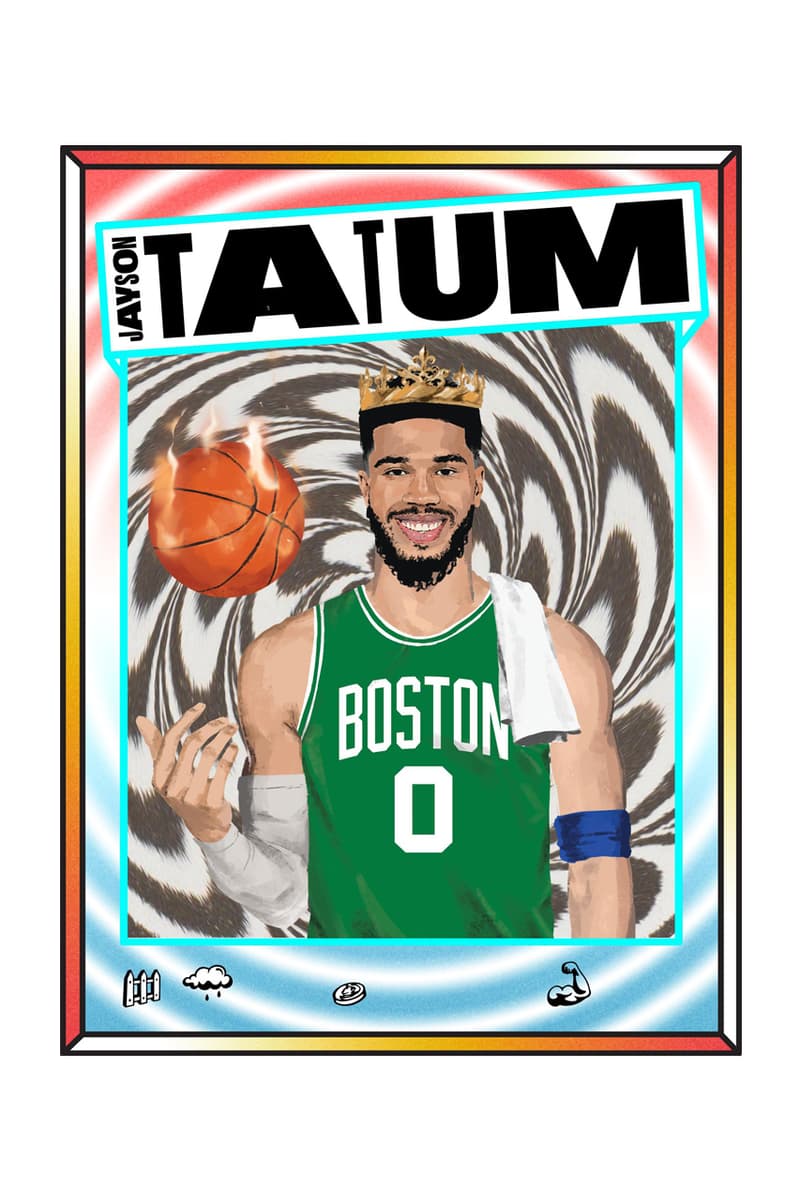 2 of 6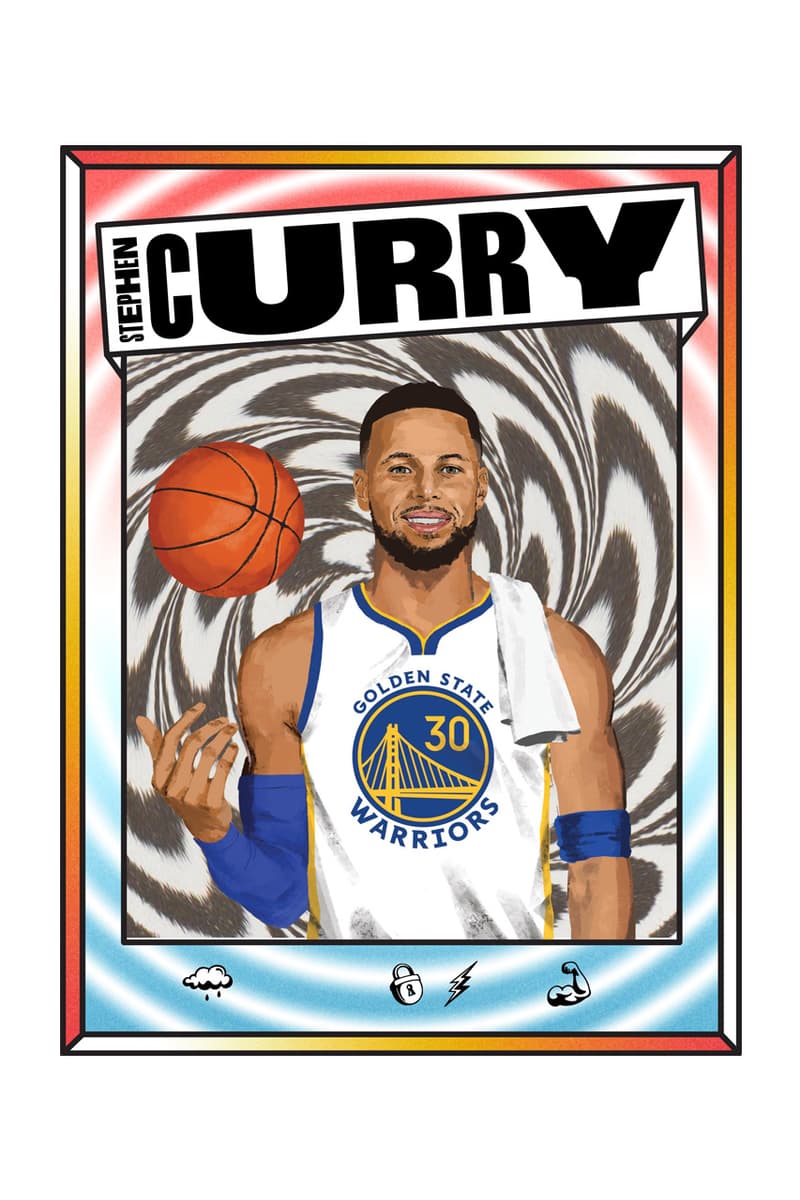 3 of 6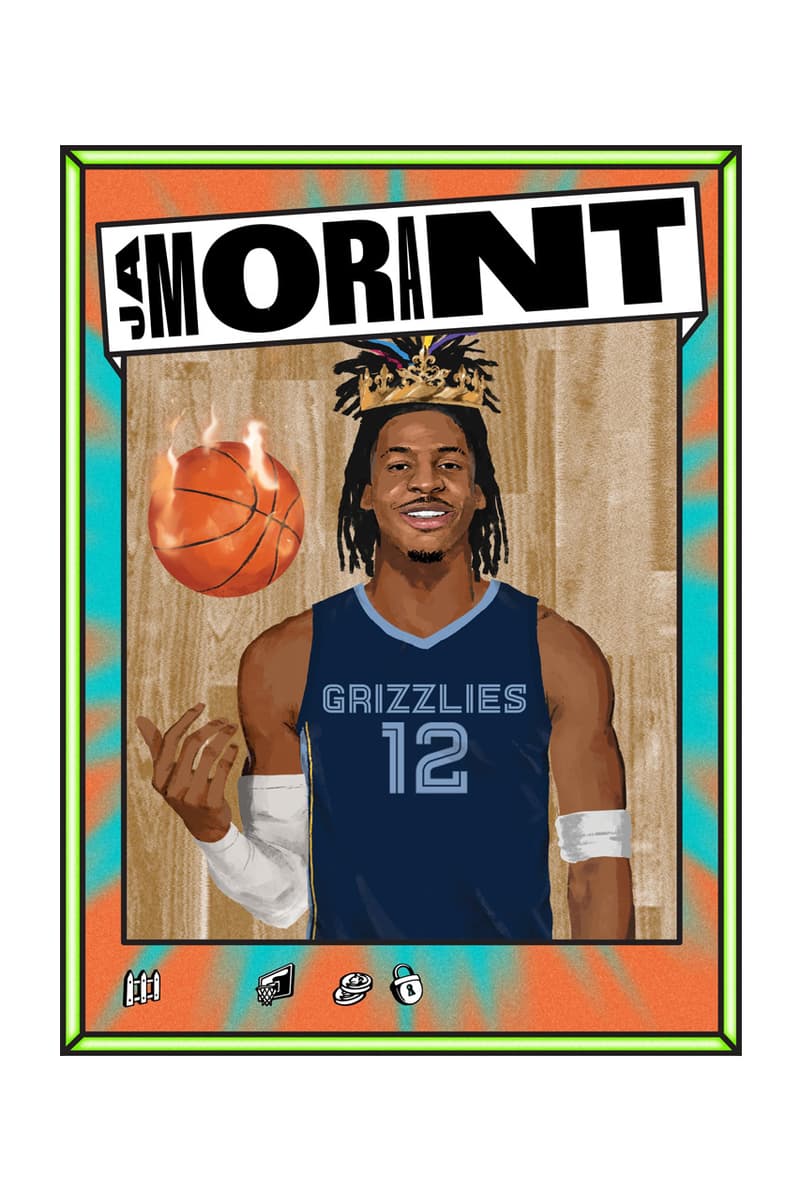 4 of 6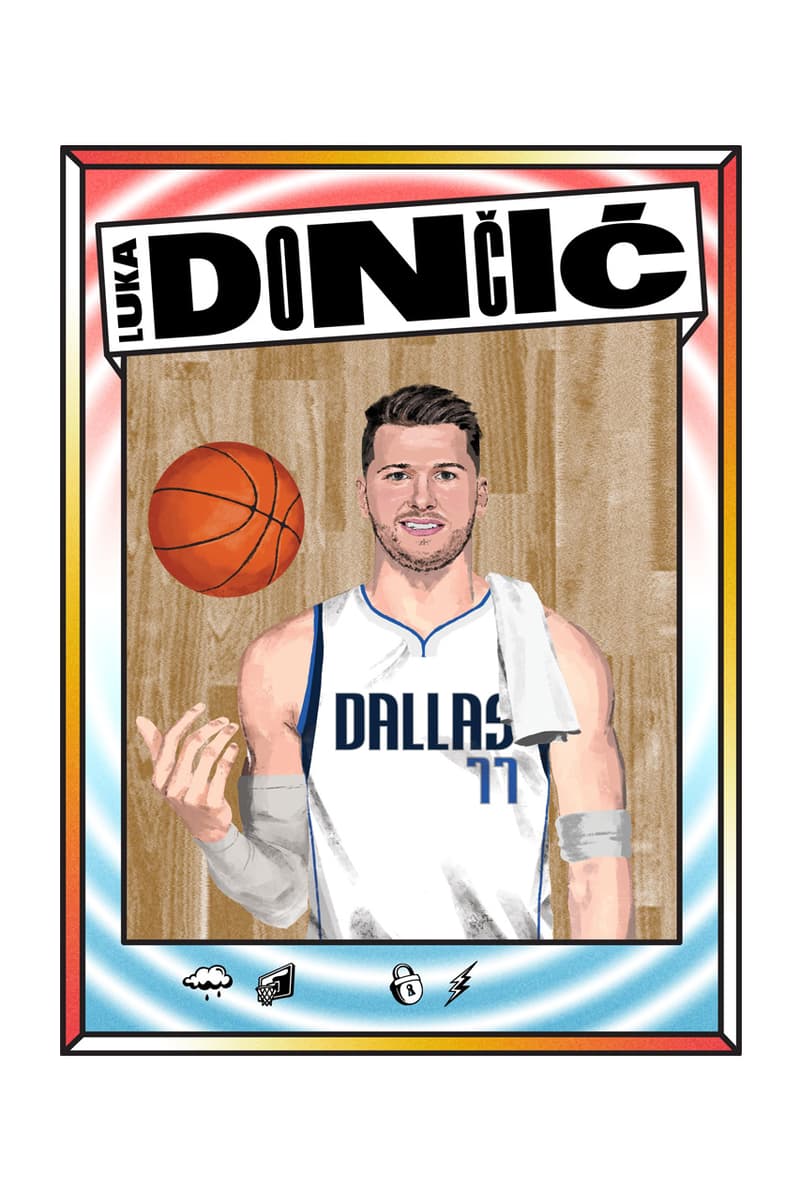 5 of 6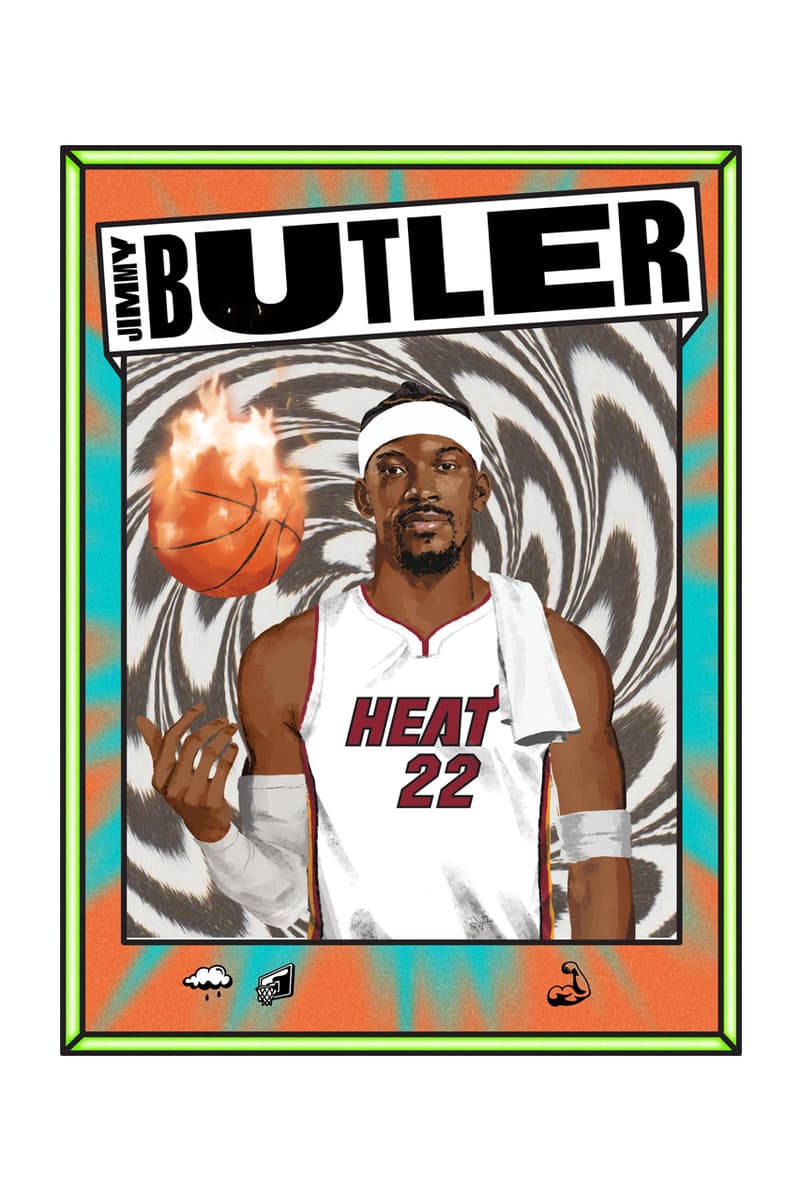 6 of 6
To coincide with the excitement of the 2022 NBA Playoffs, the league has released a dynamic NFT series eponymously dubbed "The Association."
Made in conjunction with FRANCHISE, the collection features 30,000 NFTs being minted during the postseason — 125 editions per player across the 16 playoff teams. Each is issued as a blind-mint, which means that nobody will know which player they will receive prior to the reveal.
Globally recognized for showcasing basketball through the lens of art, design, music and fashion, FRANCHISE creative director Justin Montag tapped Jacob Rochester to create each profile, along with Jen Stark and Rewina Beshue to create the background animations for each token.
As the second round rolls on, the remaining players will continue to change in appearance as they achieve a particular accolade or advance throughout the playoffs. For example, a player receives a splash indicator if they score four or more three-pointers made in a game or a dagger icon to those who score a game-winning shot in the final 24 seconds.
Somewhat similar to buying a pack of trading cards, players will be assigned randomly and transparently using Chainlink VRF to ensure a fair and equal chance of minting any athlete from any of the 16 playoff teams. Please visit The Association NFT along with OpenSea to learn more on how you can acquire your own.
Elsewhere, Perrotin published the first monograph on South Korean artist Lee Bae.