Here Are the Most Talked-About Moments at Met Gala 2022
Including Jared Leto, Alicia Keys, Swizz Beatz, and more.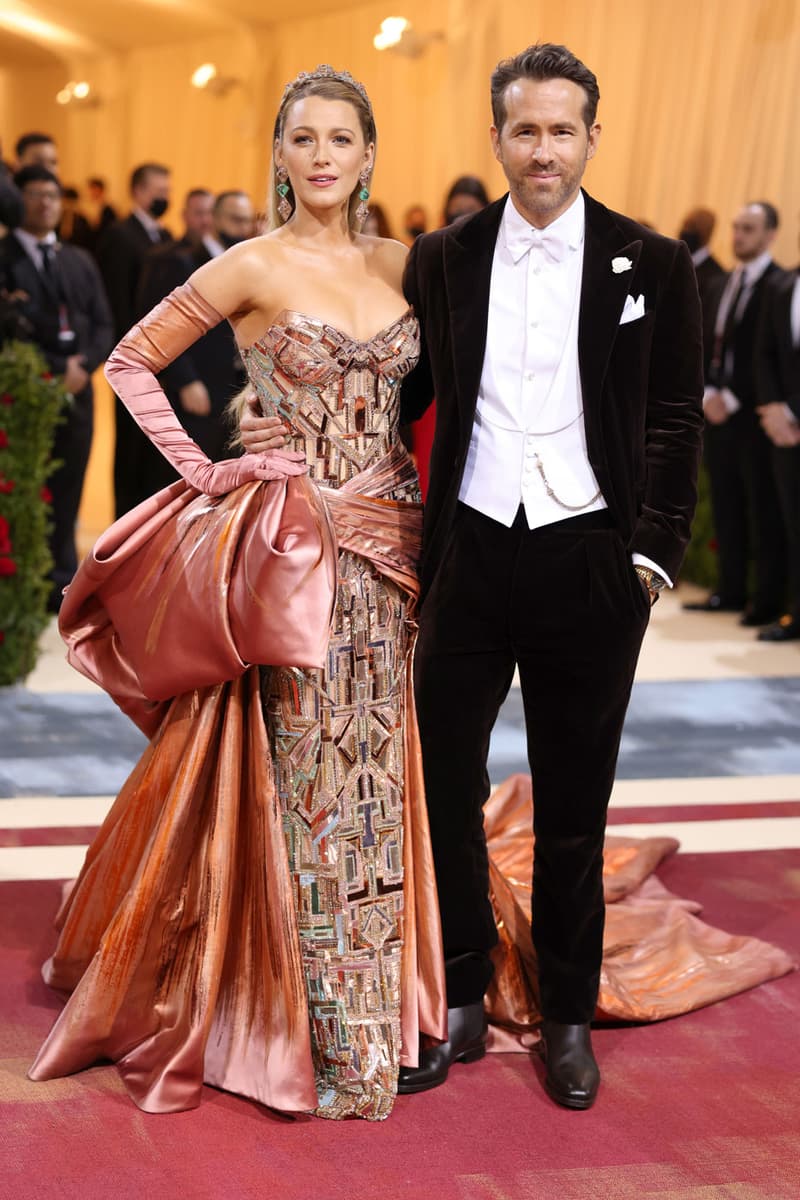 1 of 25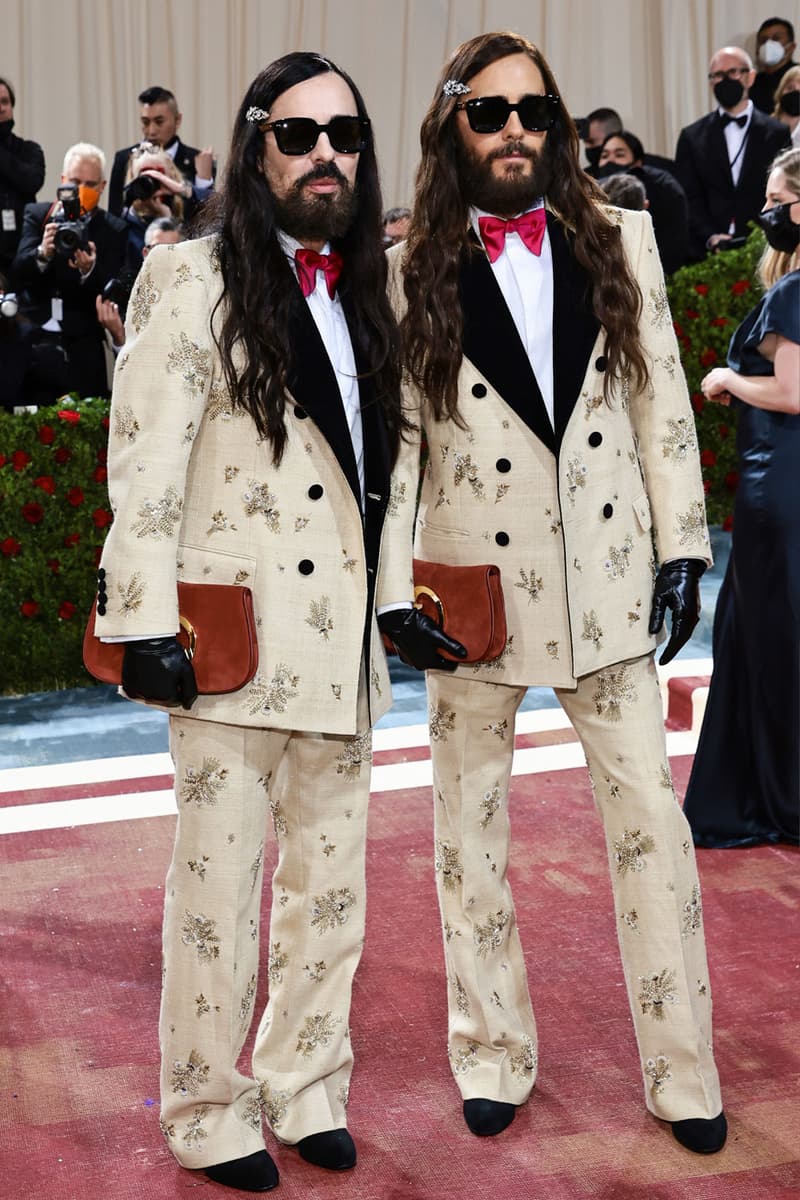 2 of 25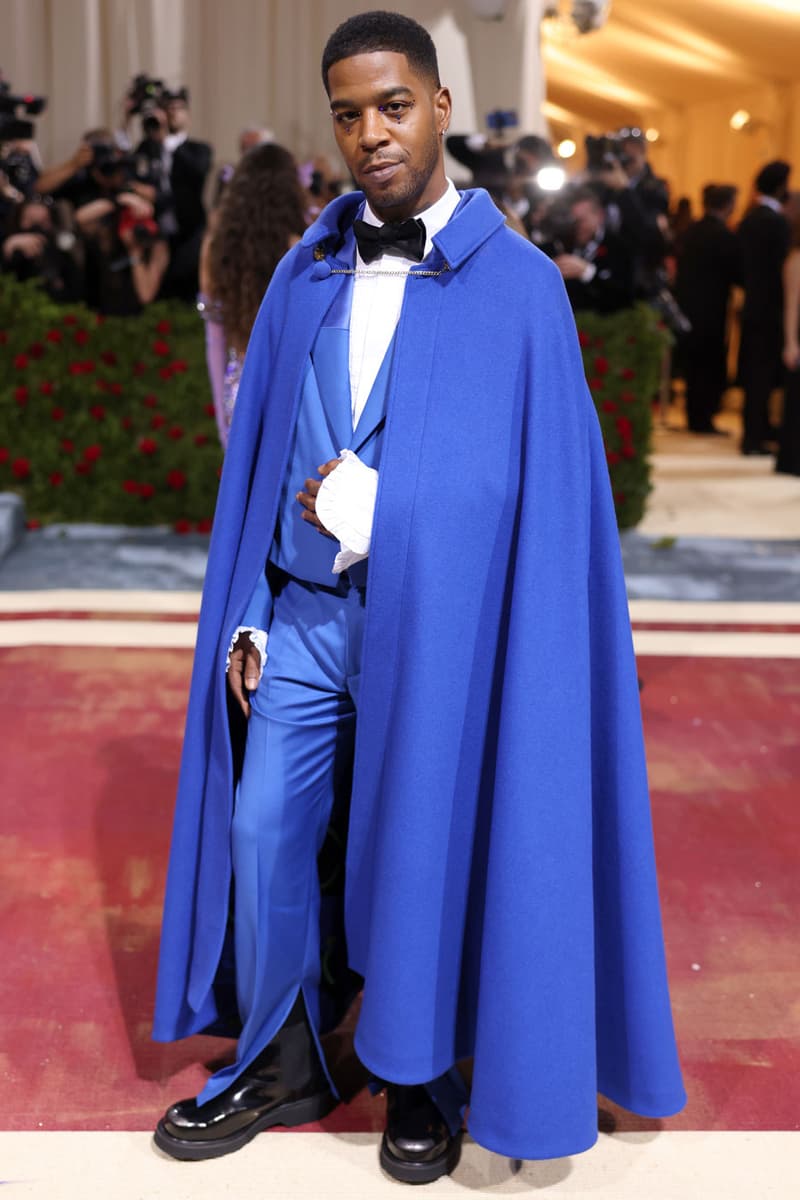 3 of 25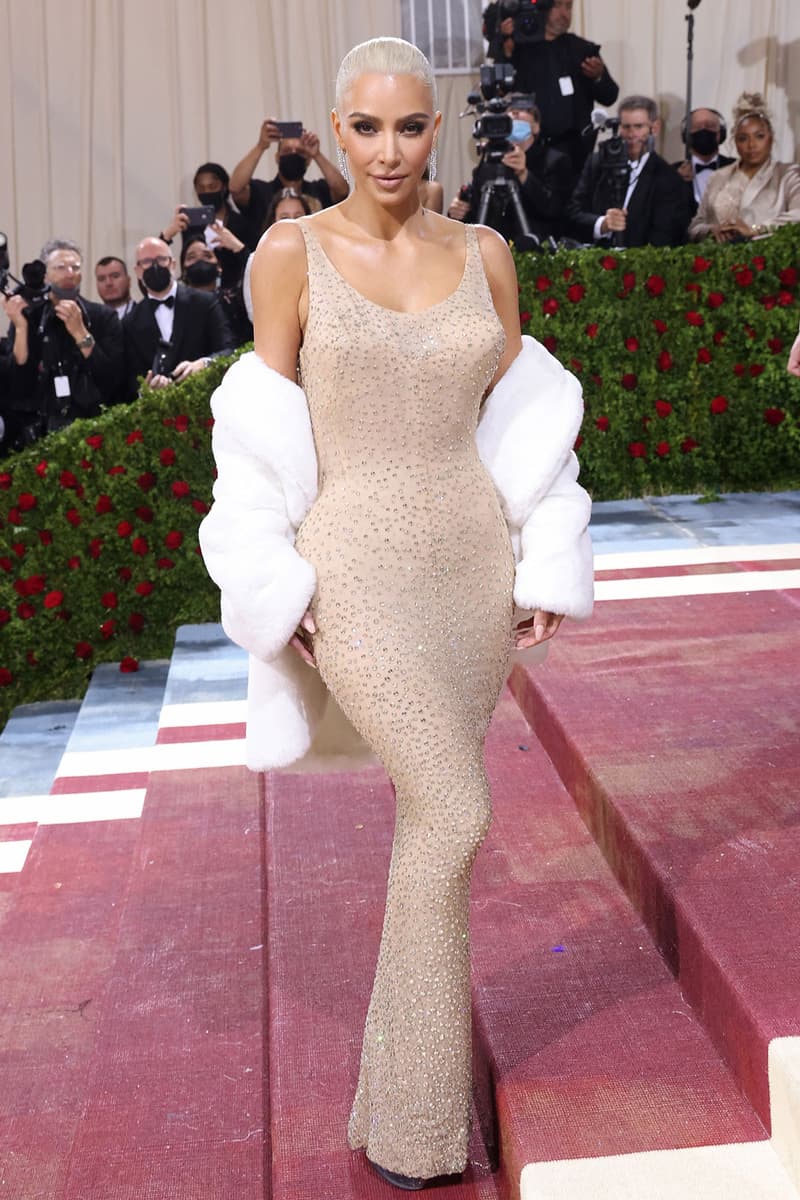 4 of 25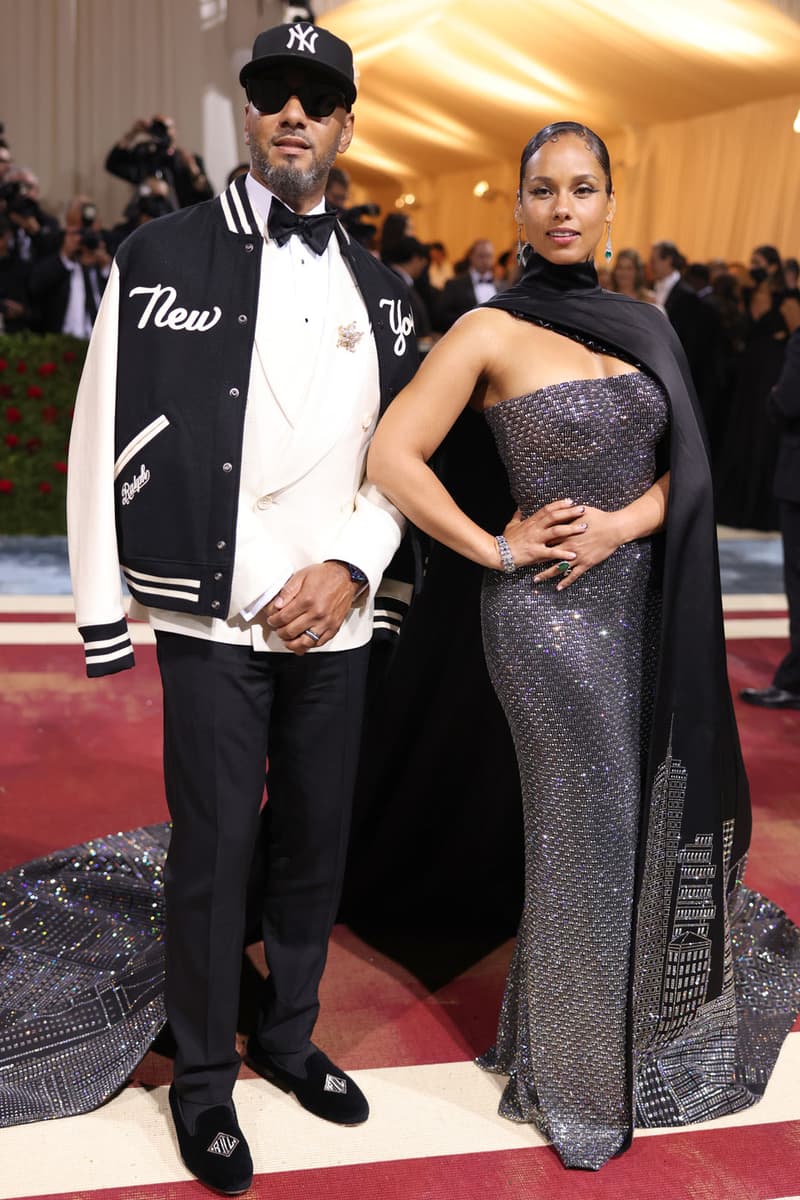 5 of 25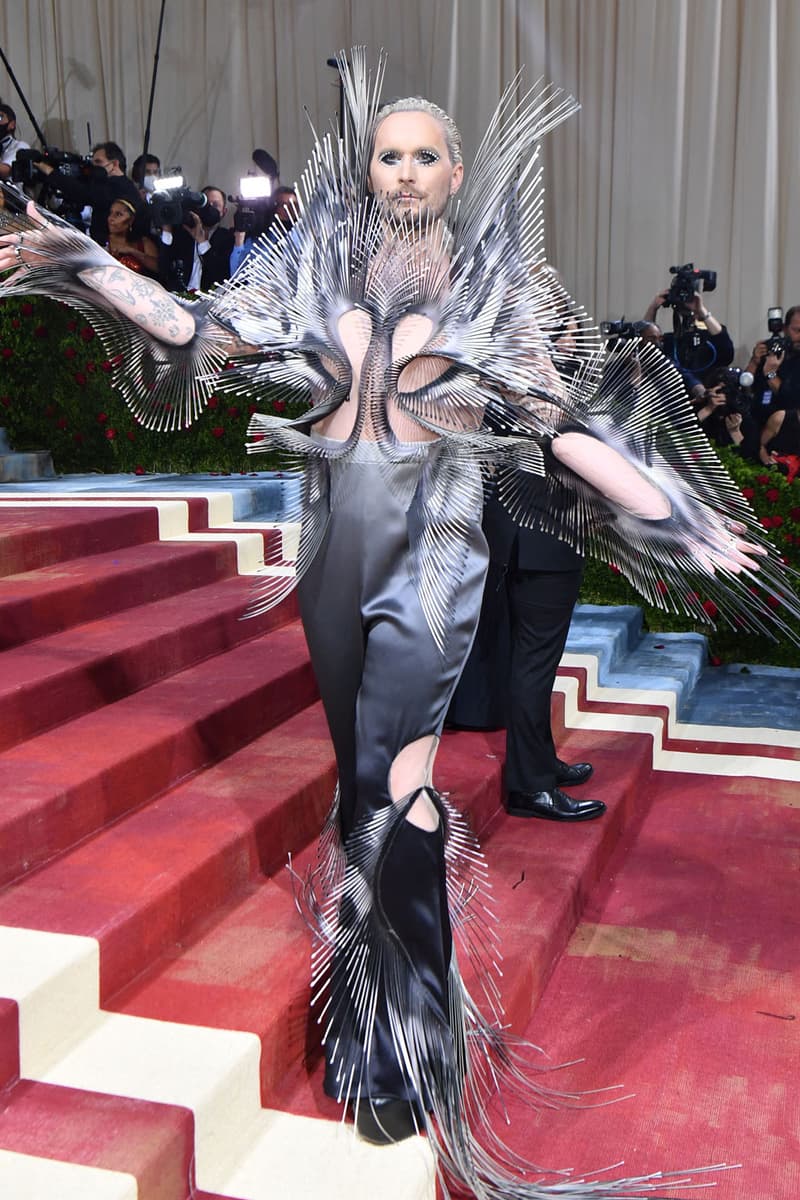 6 of 25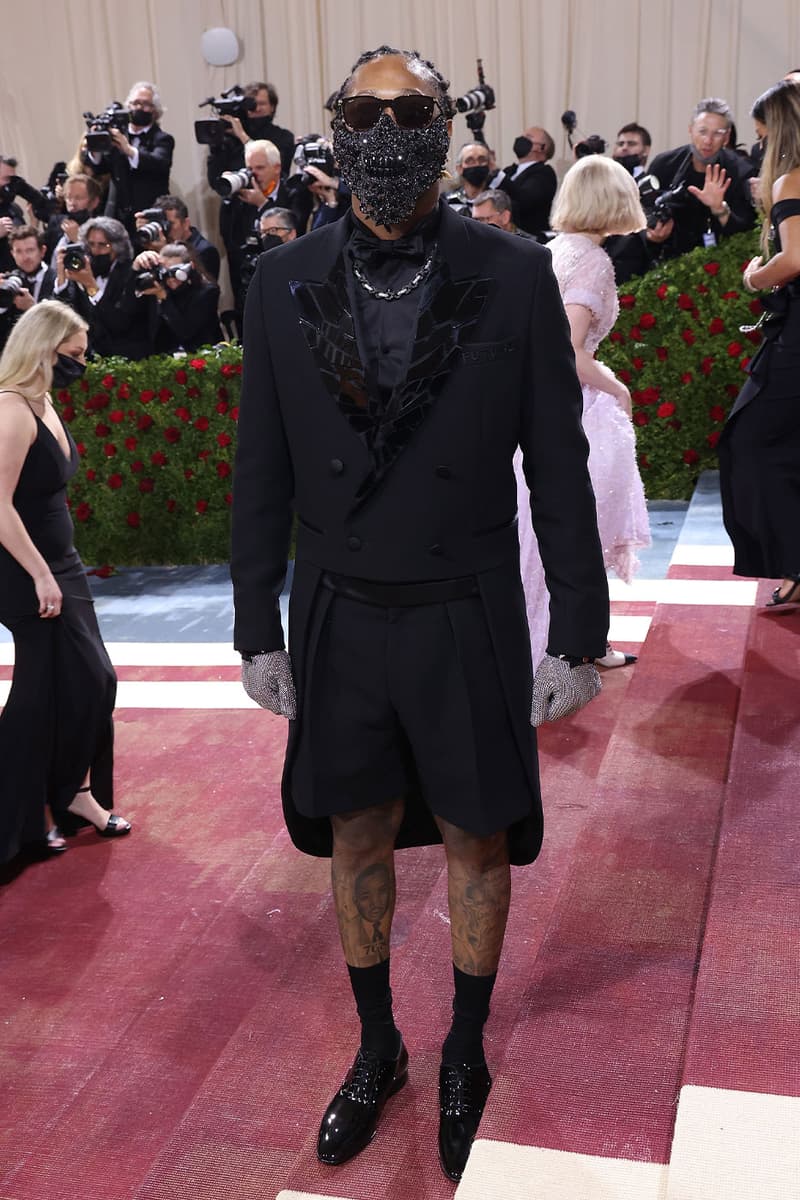 7 of 25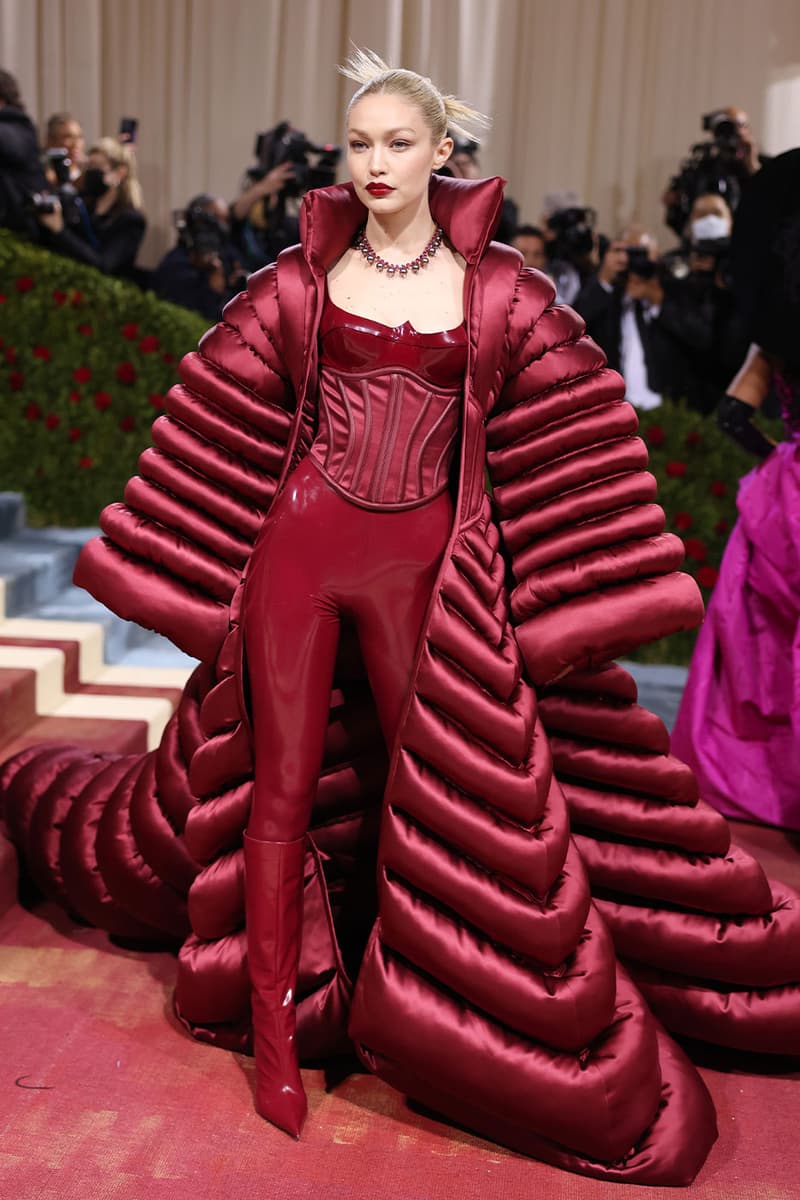 8 of 25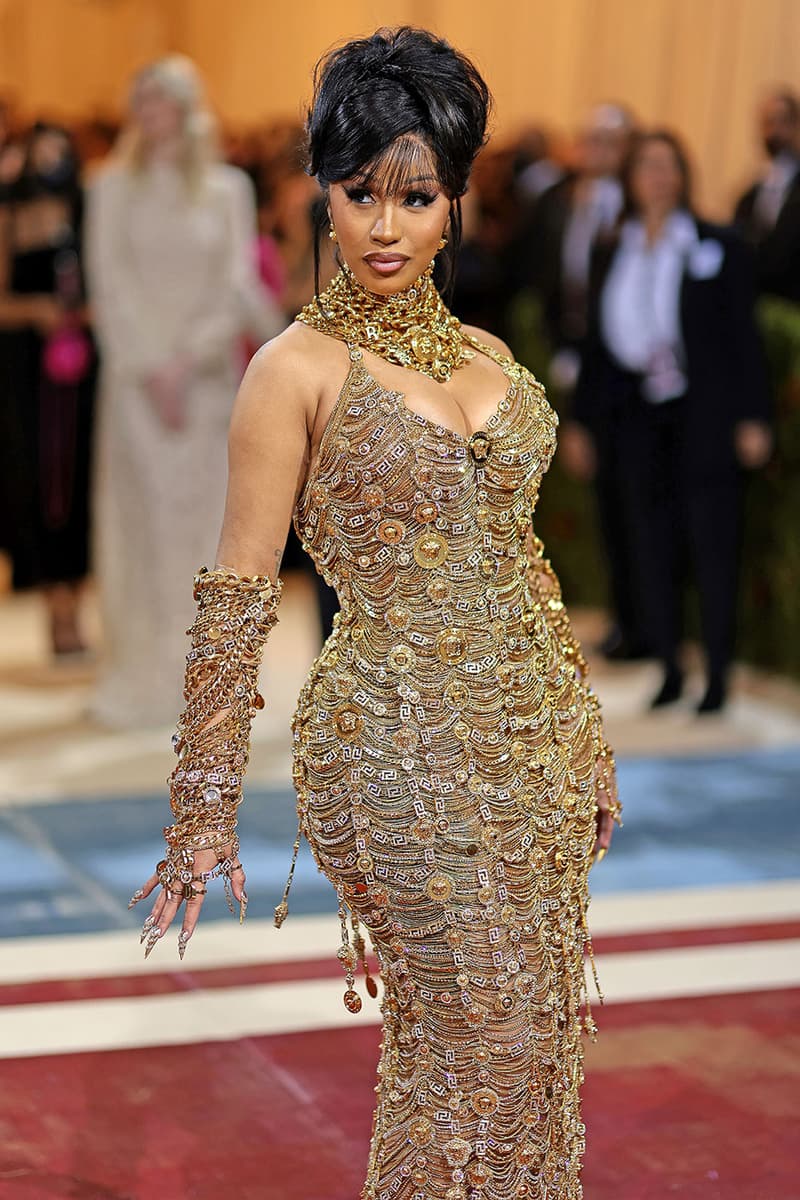 9 of 25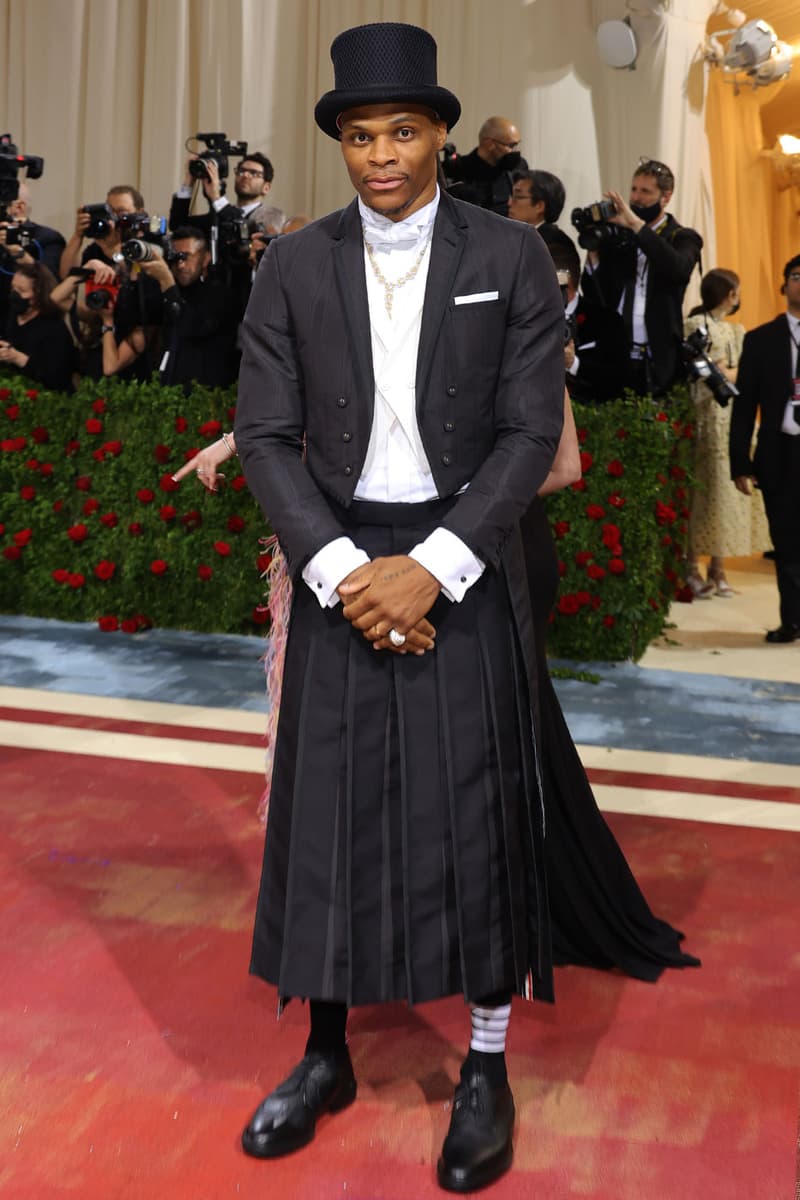 10 of 25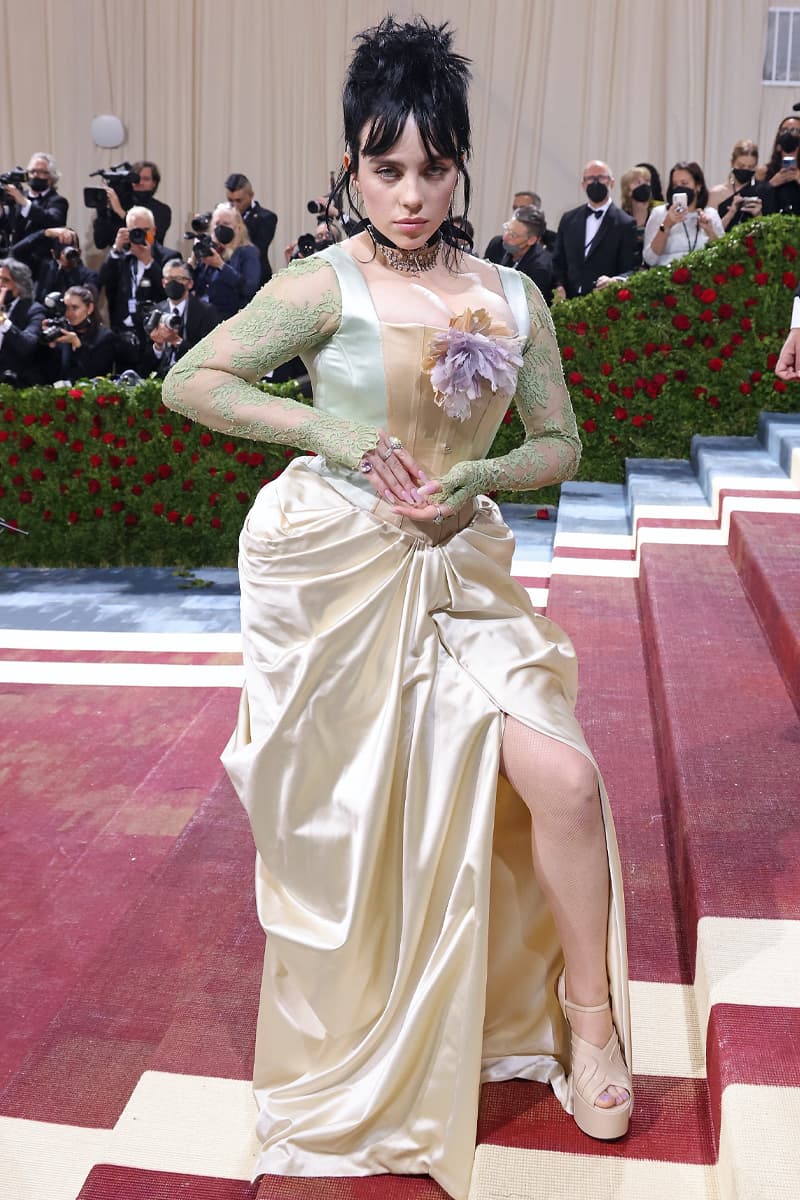 11 of 25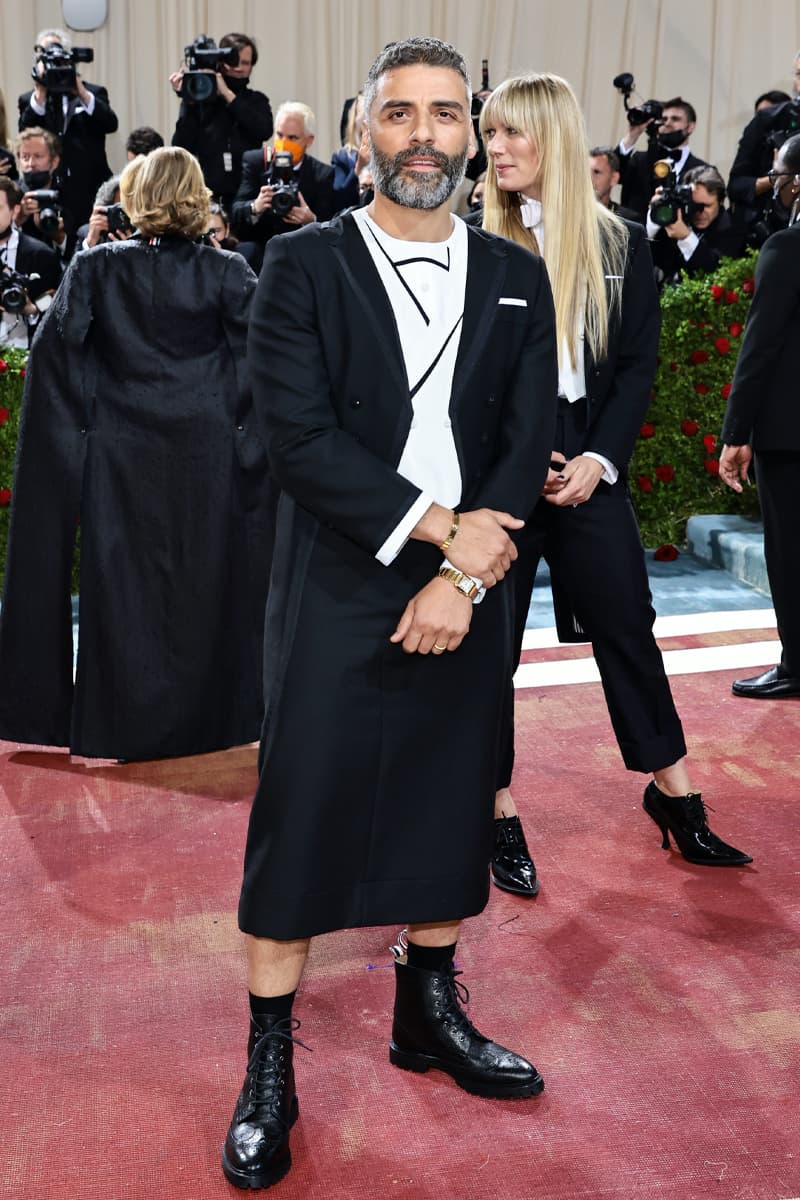 12 of 25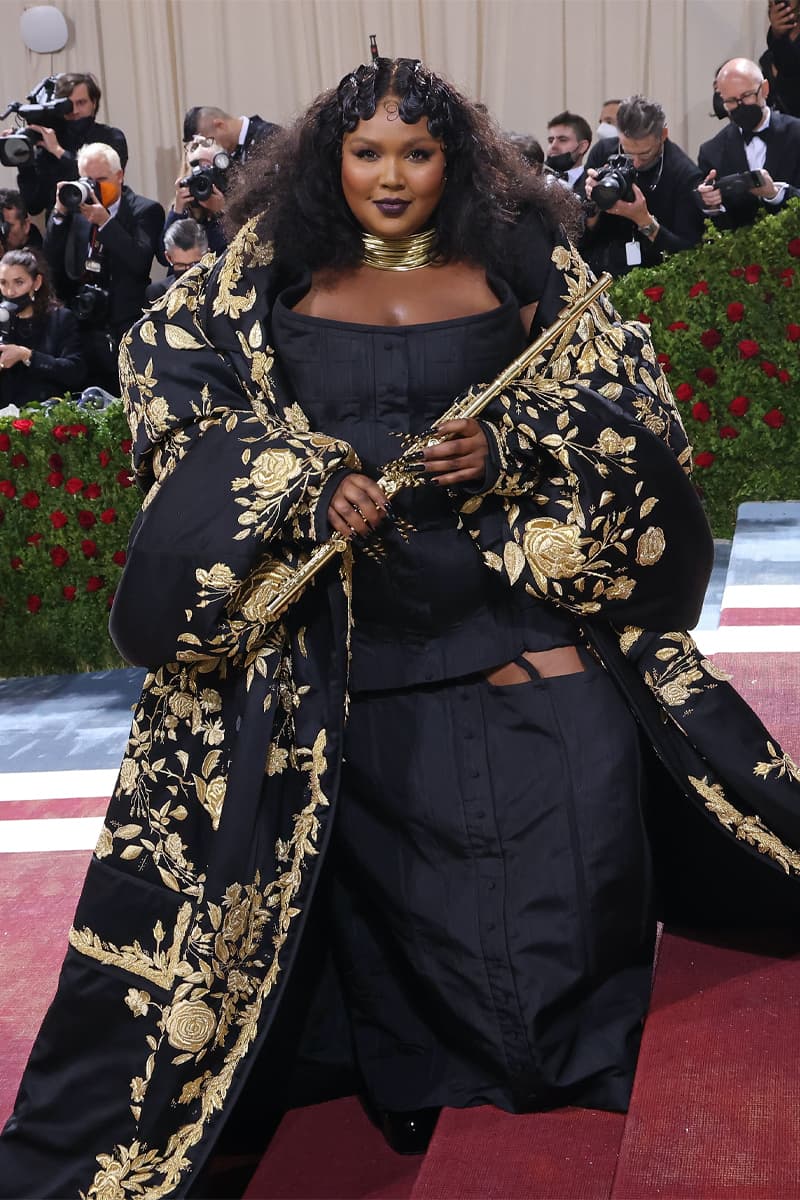 13 of 25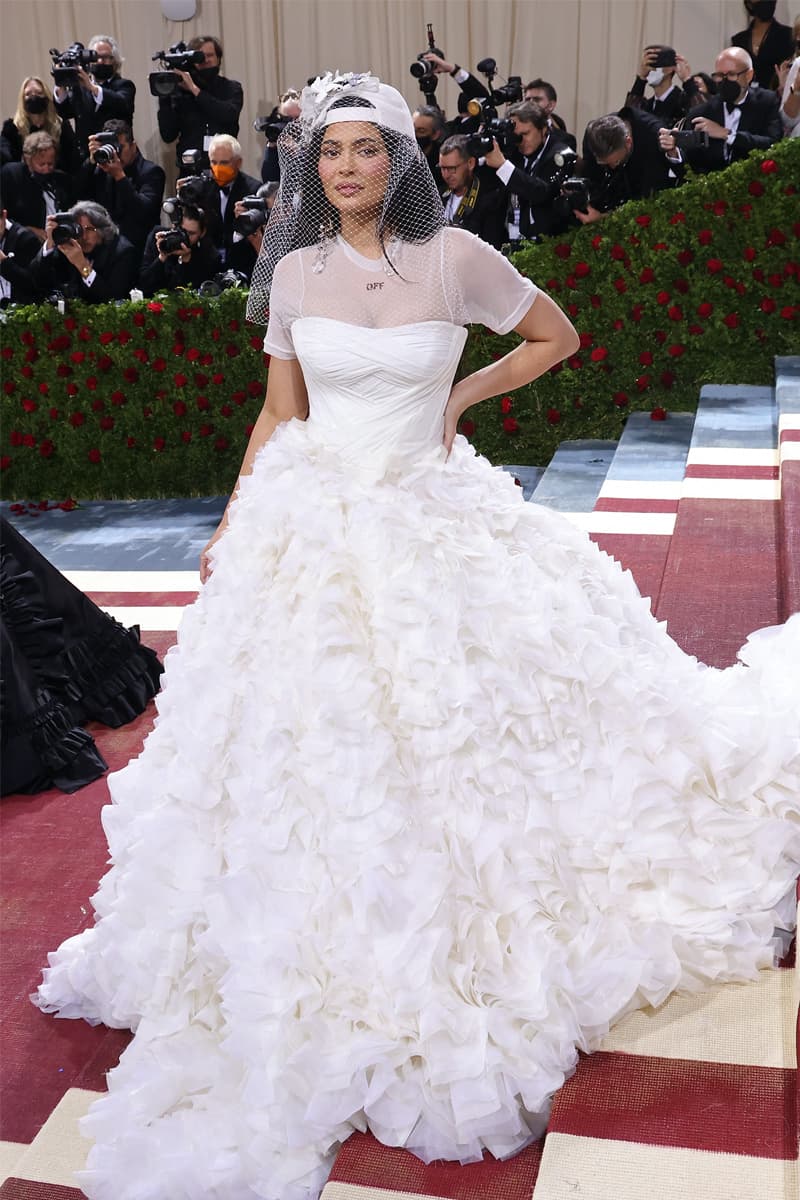 14 of 25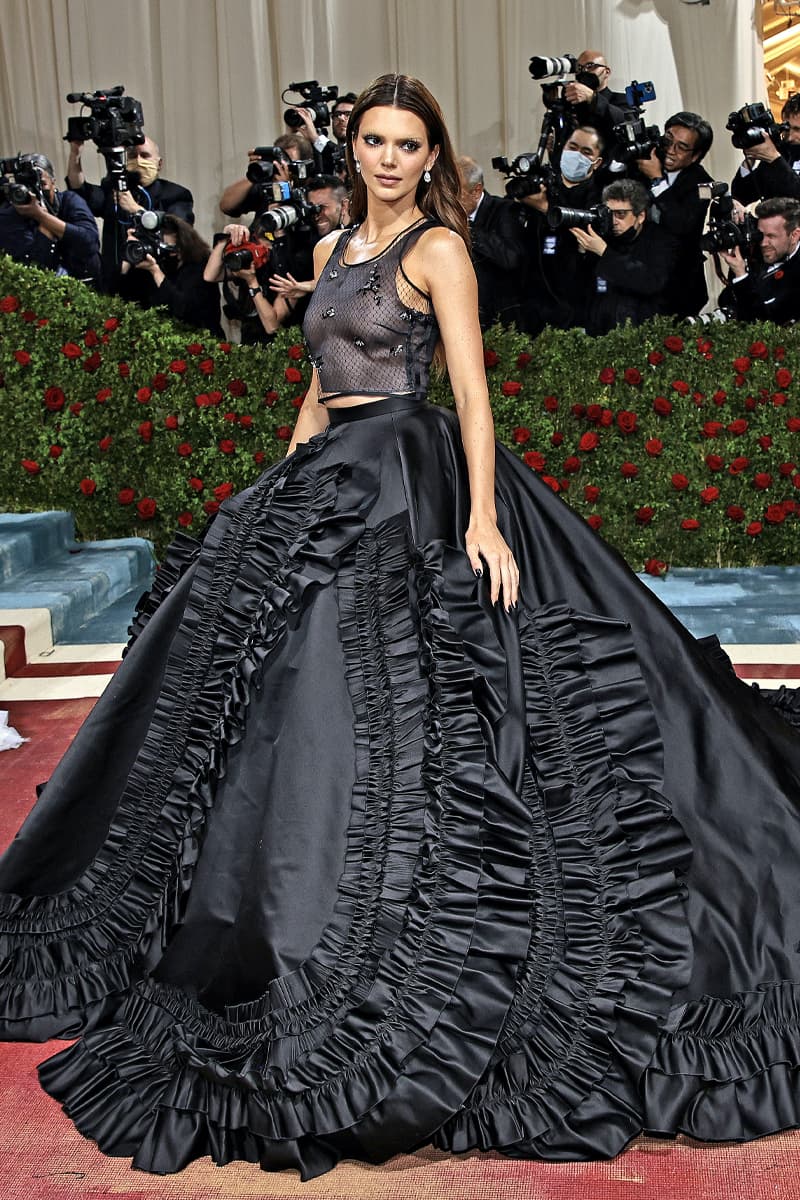 15 of 25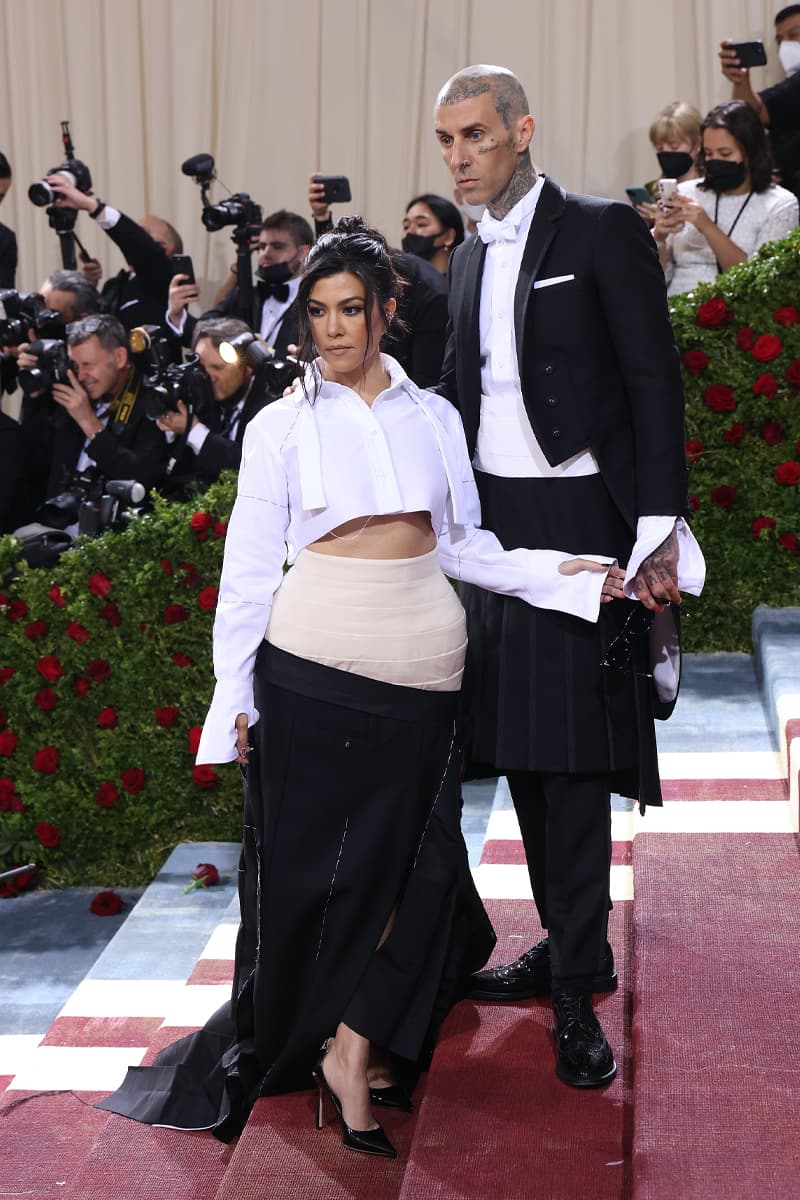 16 of 25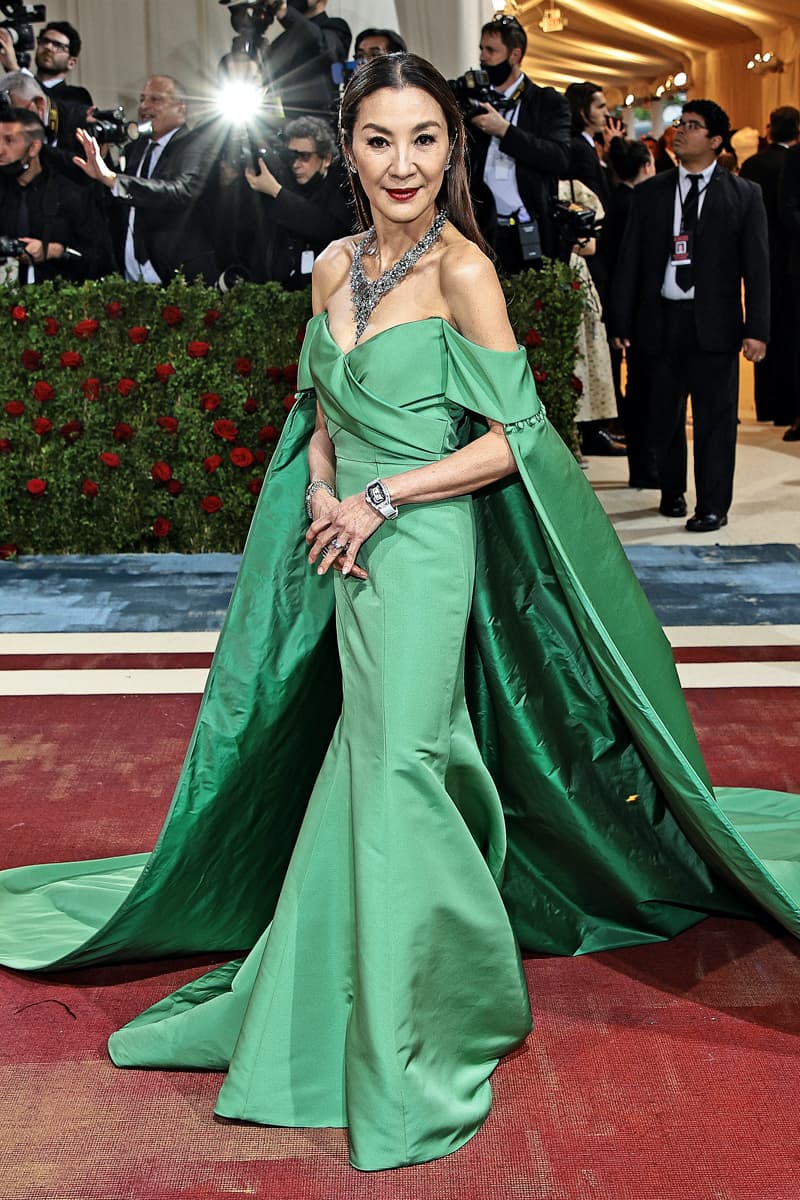 17 of 25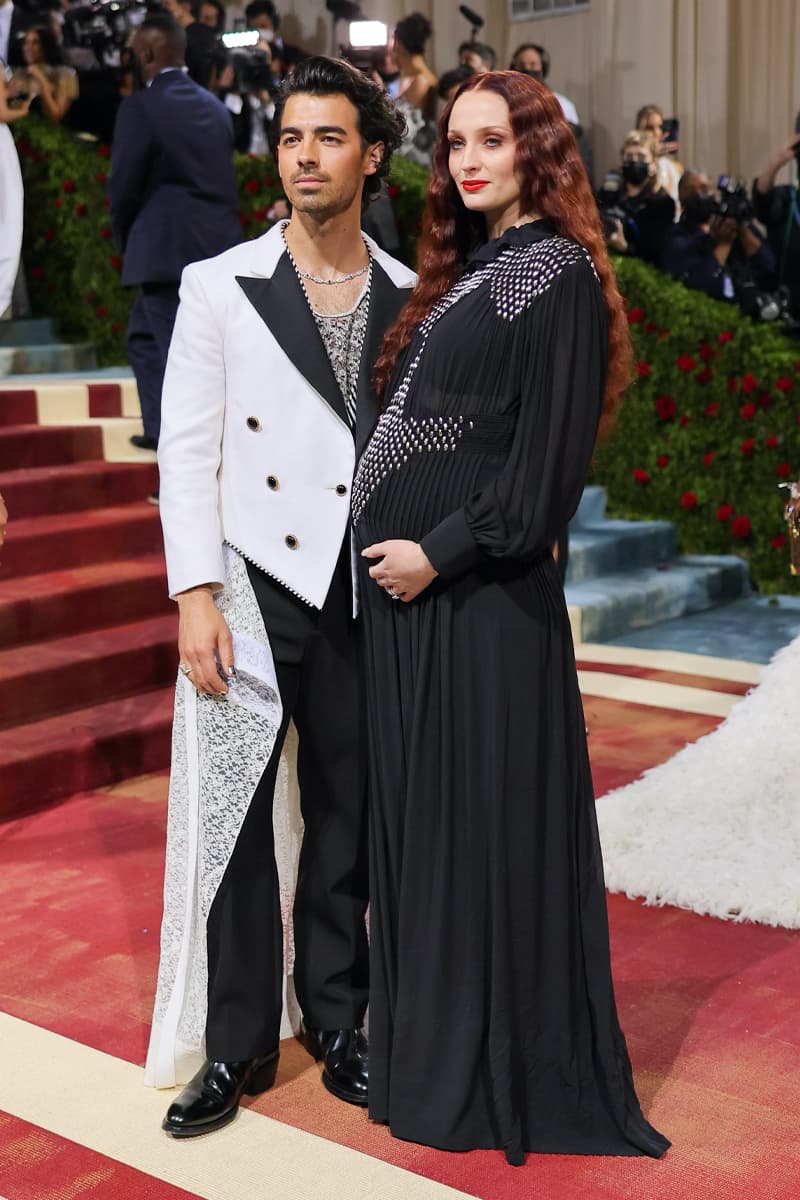 18 of 25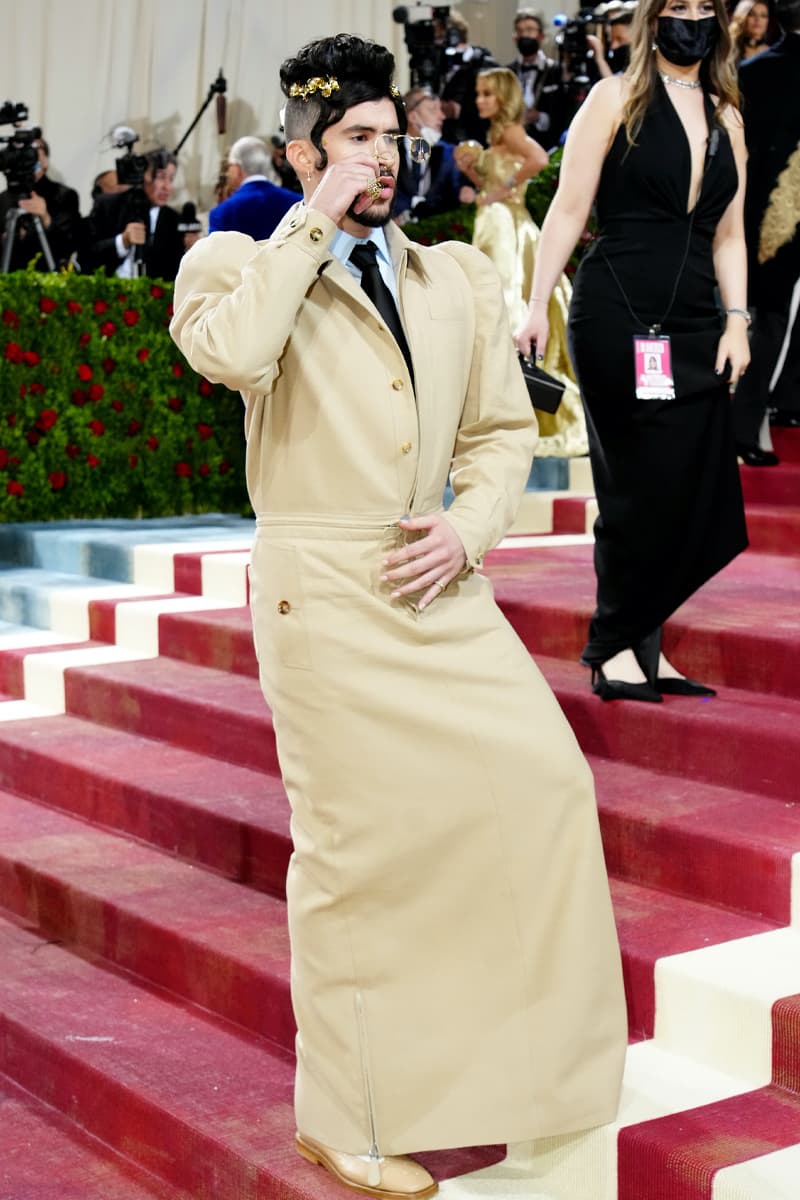 19 of 25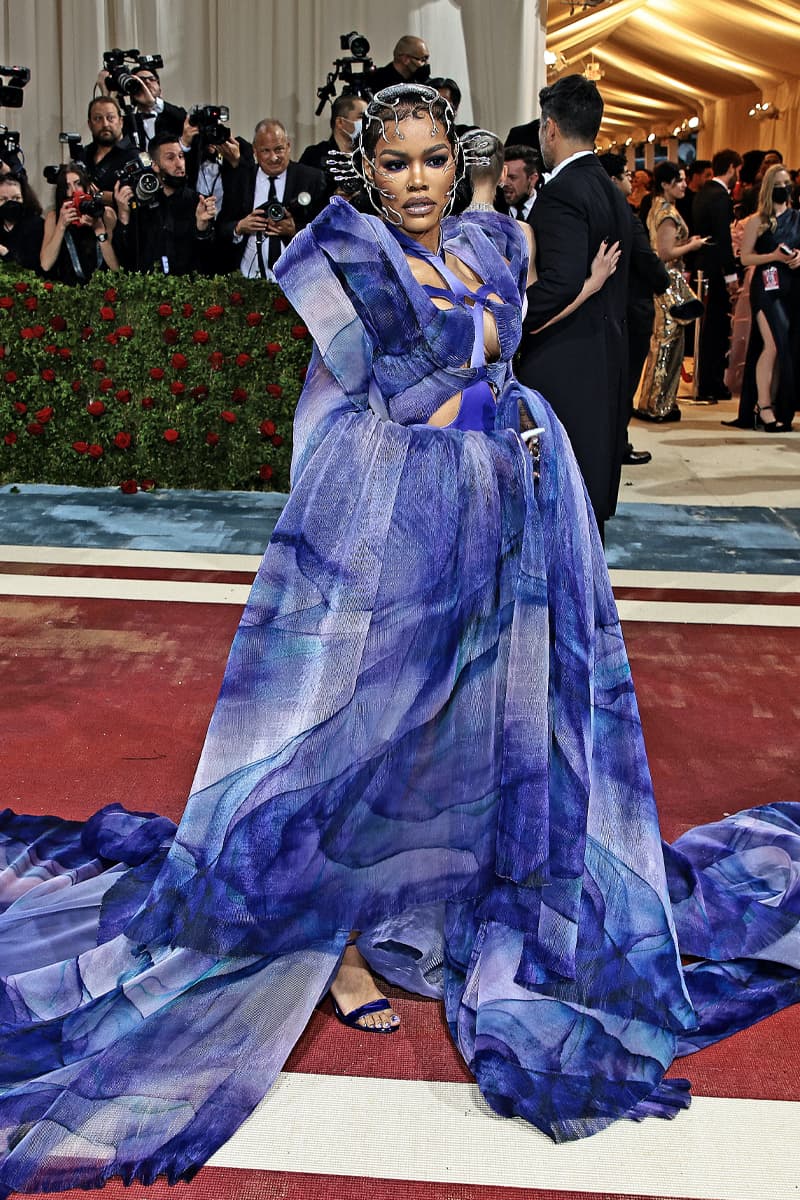 20 of 25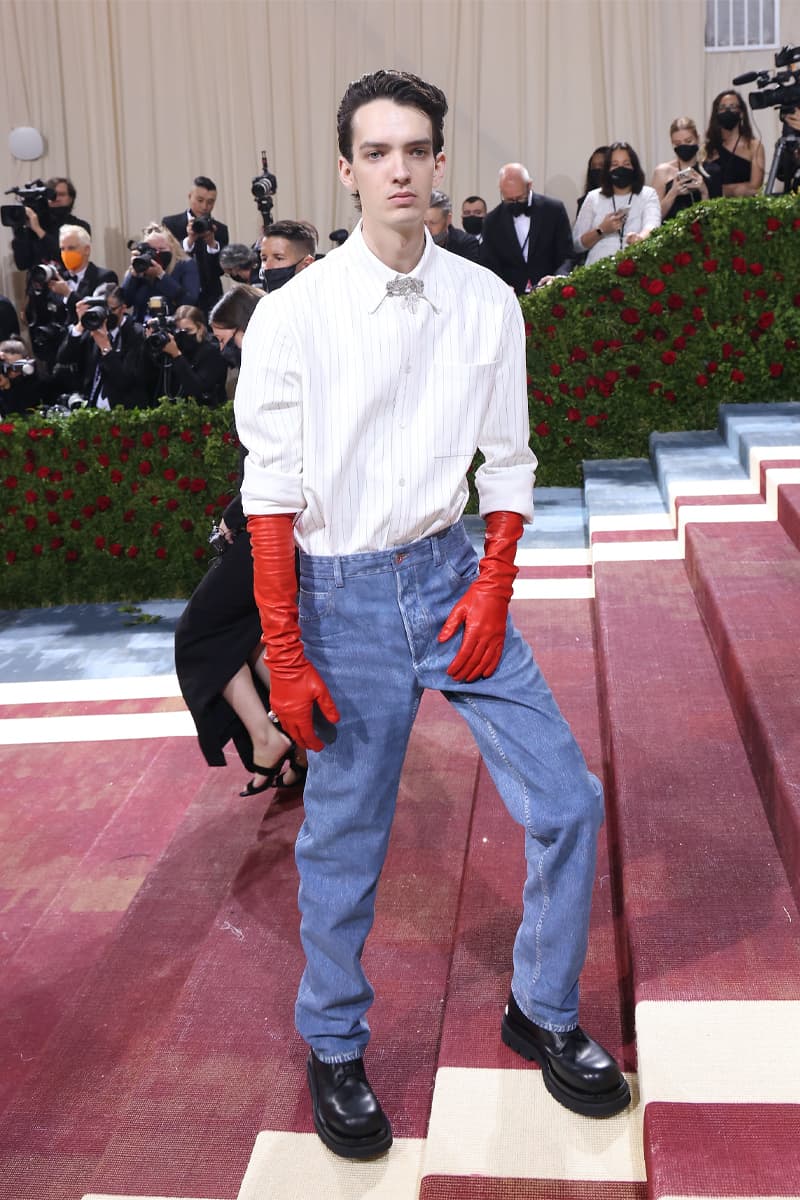 21 of 25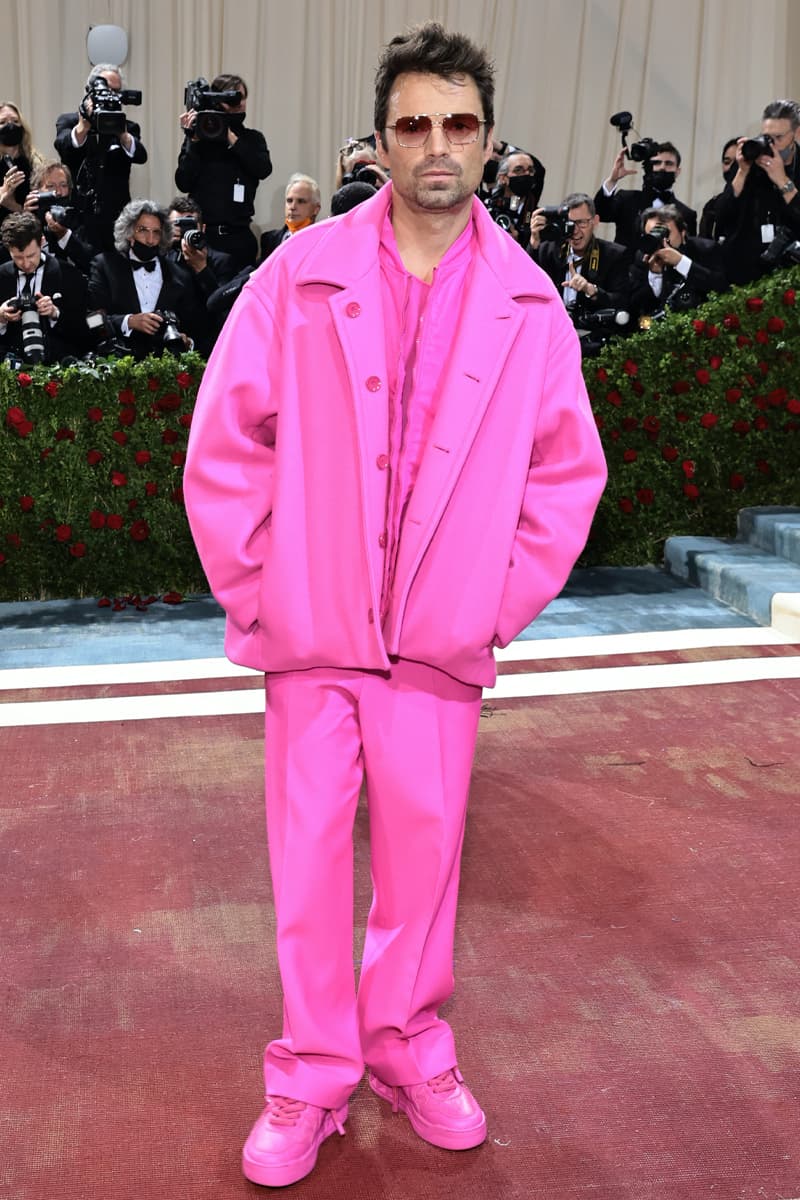 22 of 25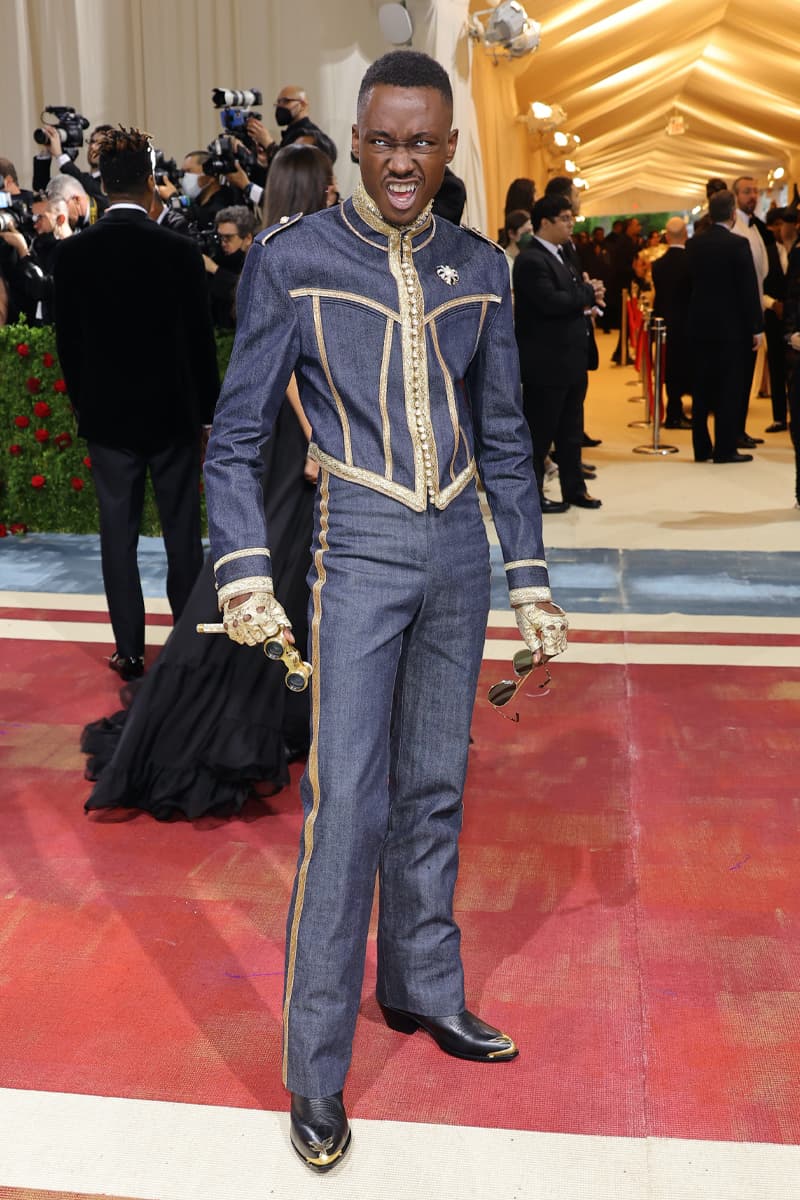 23 of 25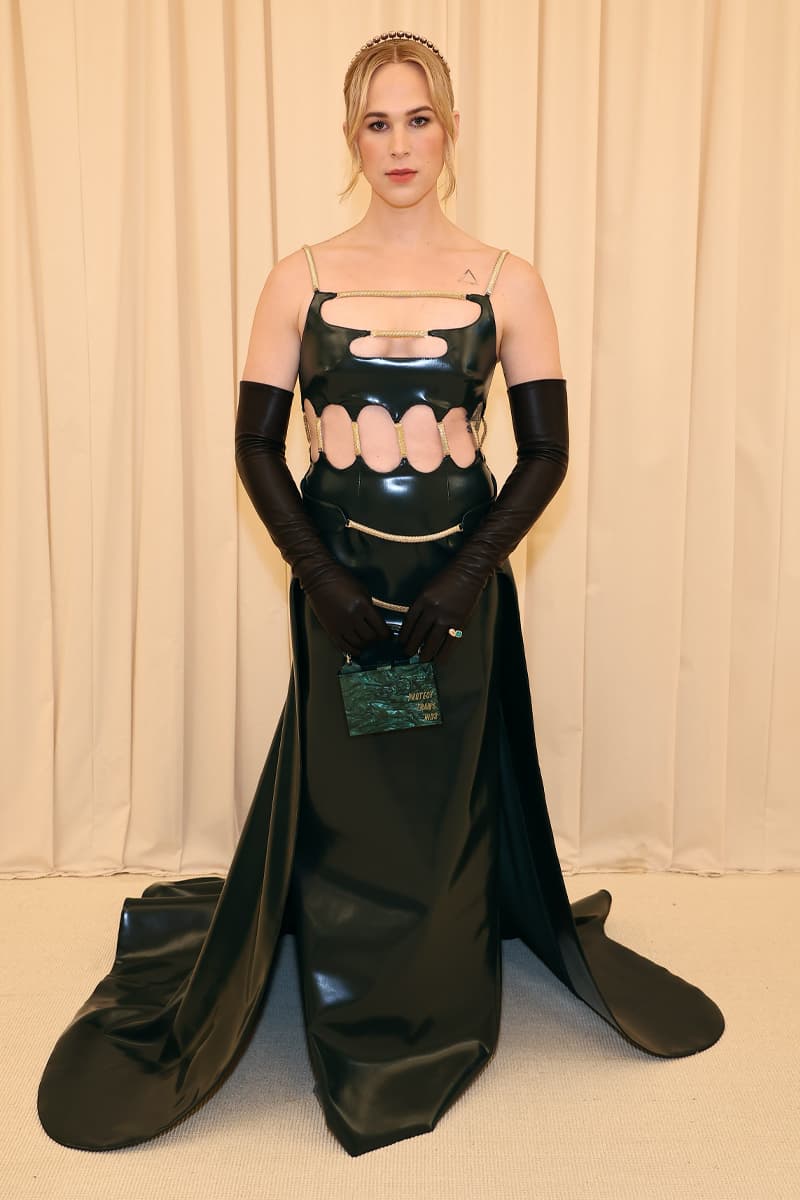 24 of 25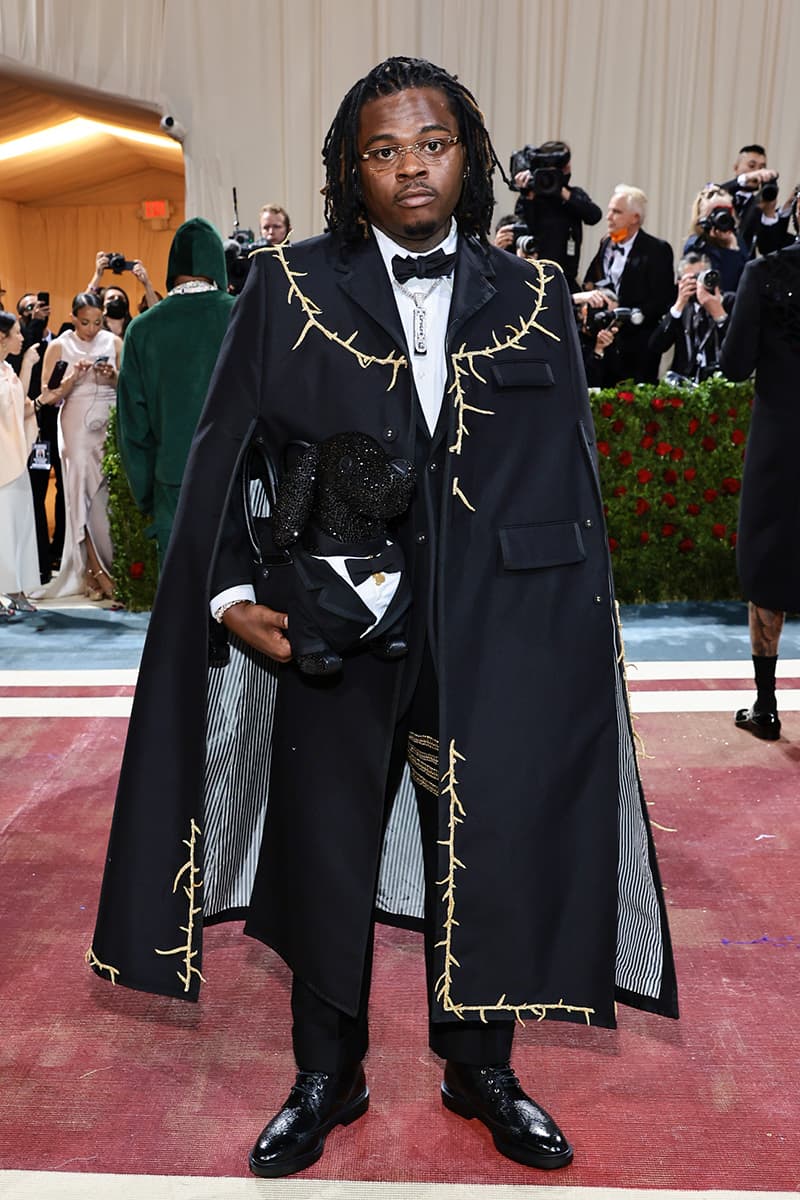 25 of 25
Met Gala 2022, better known as M-Day amongst industry insiders, is back in full force for the First Monday in May. This year's theme, In America: An Anthology of Fashion was an extension of last year's In America: A Lexicon of Fashion concept. The "Gilded Glamour" theme saw a starstudded red carpet bring out the best in vintage and present runway trends. Some of the industry's biggest stars attended the event to showcase their interpretation of late 19th-century apparel trends through a contemporary lens.
Men in skirts attended the gilded and glitzy Met Gala 2022, proving that traditional fashion gender norms are no longer a 21st-century ideal. Thom Browne had a major moment on the red carpet, having dressed outstanding gentlemen including Travis Barker, Oscar Isaac and Russell Westbrook in bespoke skirts for the event. The brand pays homage to one of the most iconic American designers, Marc Jacobs, who was one of the first to wear a dress on the Met Gala carpet in 2012. Thom Browne's moment did not end there, as Lizzo paired her custom gold, floral embroidered gown with an impromptu flute performance, a nod to her musical roots. Bad Bunny also stunned in a Burberry dress, continuing to move the discussion on gender norms in fashion forward.
Met Gala co-chair Blake Lively has proven once again that she understood the assignment in her tenth appearance. Lively told reporters on the Vogue's livestream that her gown moment channeled the "Gilded Glamor" dress code by taking inspiration from "New York City architecture and classic buildings." Dressed in Versace, she added, "The draping [represents] the Statue of Liberty, plus the crown which has seven tiers, the Statue Liberty has seven rays representing the sun's rays and then also the 7 seas and continents which represents welcomeness, inclusivity and freedom." Alicia Keys and Swizz Beatz also showed up in New York City-inspired Ralph Lauren ensembles, a nod to Key's unforgettable "Empire State of Mind." Key's cape revealed NYC's iconic skyline on the back, while Swizz paid tribute to the New York Yankees.
Some took to jewelry to make a statement for the "Gilded Glamor" theme, including Odell Beckham Jr. who arrived in a $650,000 USD chain and Gunna in a crypto-inspired necklace. The "Pushing P" rapper truly embraced the crypto world by partnering with the Ledger platform to create a custom diamond-encrusted chain and pendant to hold his digital assets. Made with 1,000 handset stones that included round-cut diamonds and sapphires, Gunna has proven that there is a place for crypto in fashion and vice versa.
For this year's event, Kim Kardashian went all out to celebrate American fashion history, digging into the deep fashion archives of Marilyn Monroe. Kardashian attended the gala in one of Monroe's most iconic gowns, specifically the Jean Louis dress she wore to sing President John F. Kennedy "Happy Birthday" in 1962. Billie Eilish brought the show-stopping glamor to the gala, wearing a Gucci dress inspired by John Singer Sargent's portrait of Madame Paul Poirson in 1885, at the height of the New York's Gilded Age.
Rounding out the most attention attracting moments of the Met Gala 2022, Jared Leto and Gucci's creative director Alessandro Michele amused the red carpet with a twin trick. Leto, who is not one to shy away from eccentric fashion moments, including his decapitated wax head, paid tribute to his role in House of Gucci, embracing the grandeur 1870 to 1890 era.
Take a look above at some of the best fashion moments at Met Gala 2022.