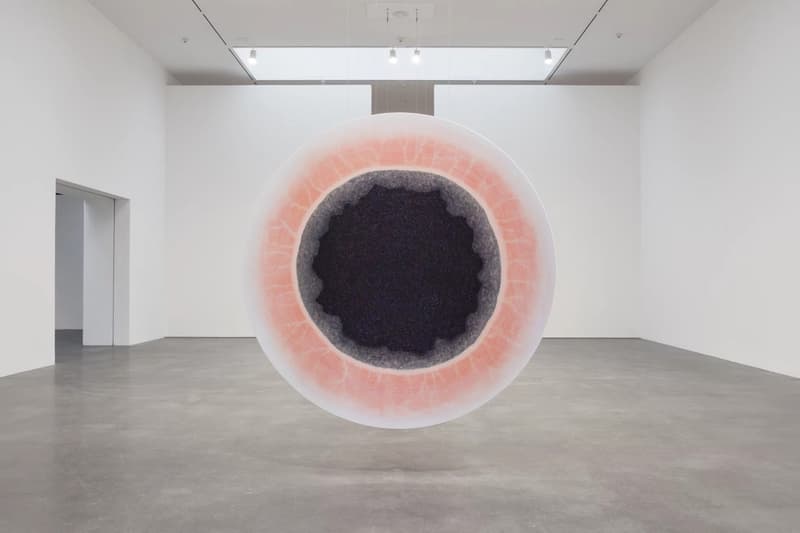 1 of 8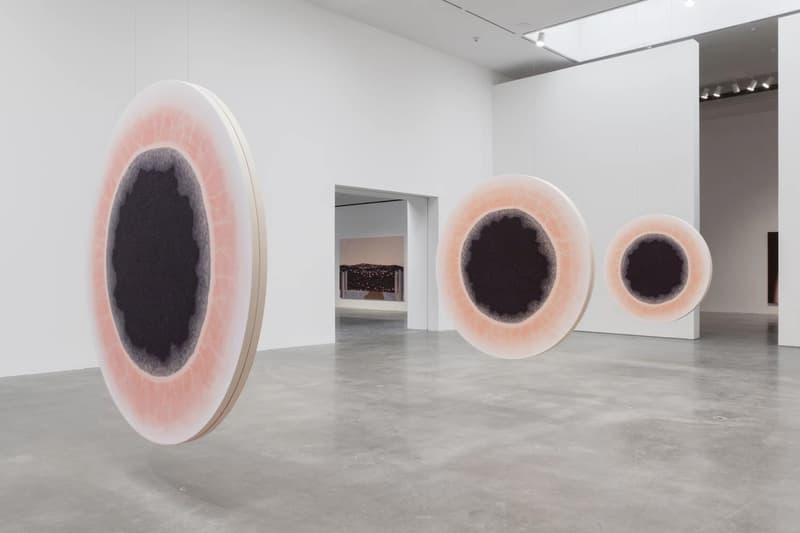 2 of 8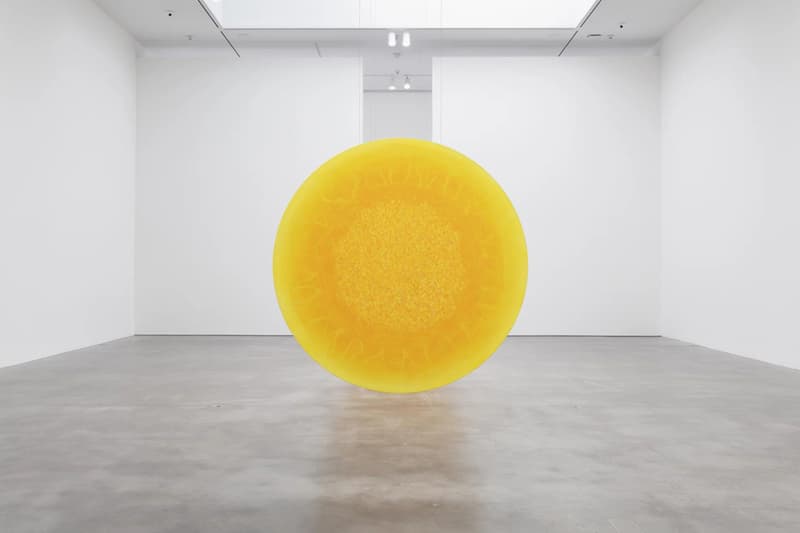 3 of 8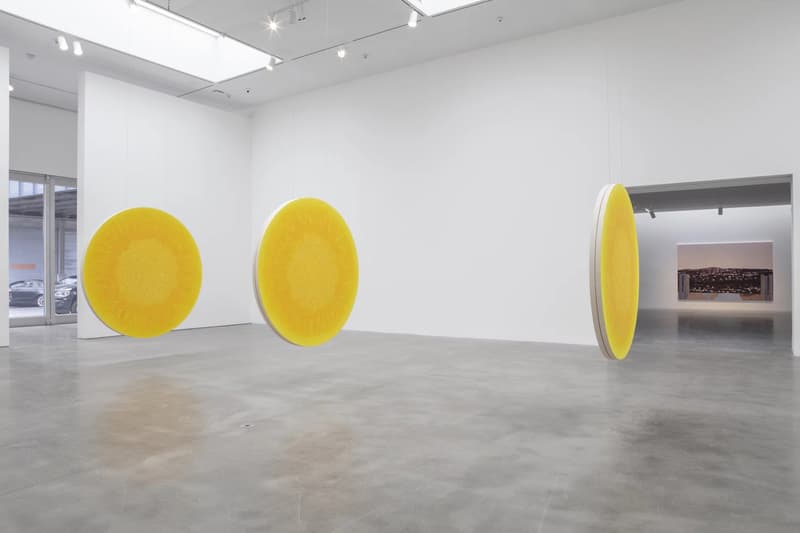 4 of 8
5 of 8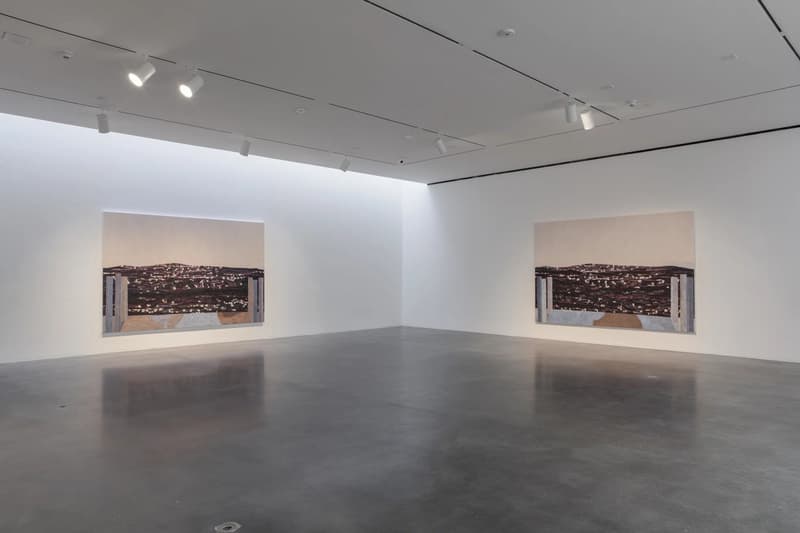 6 of 8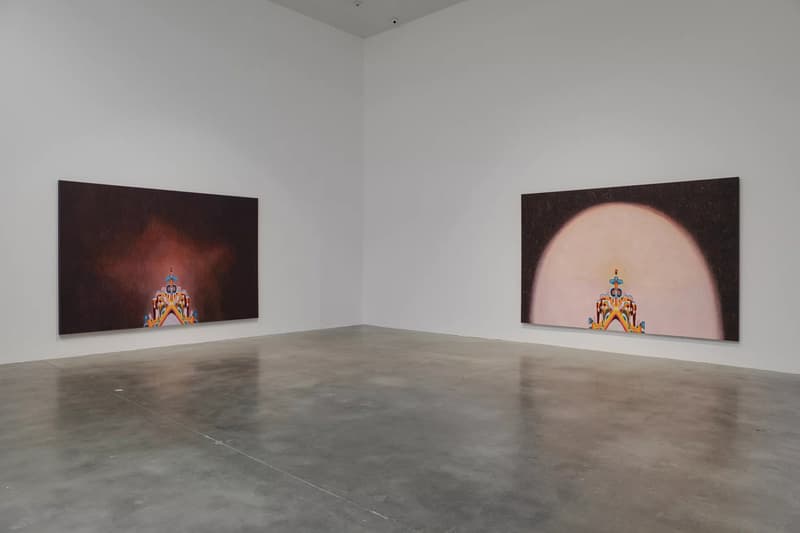 7 of 8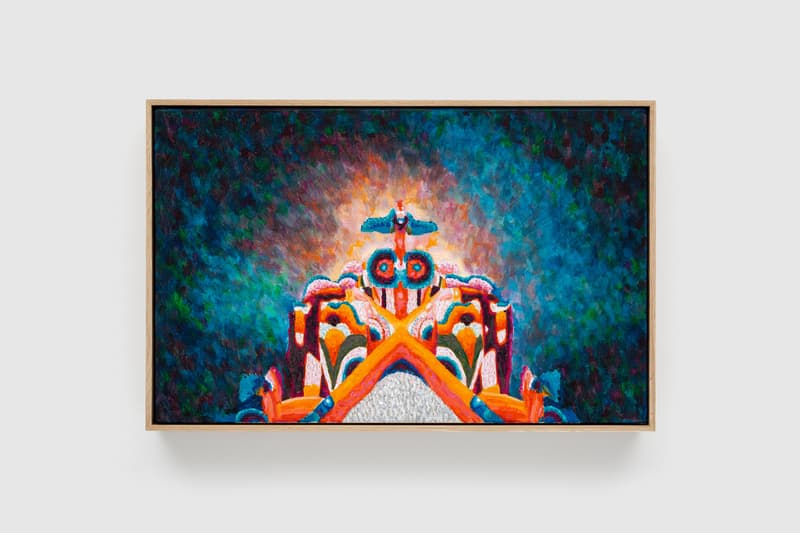 8 of 8
William Monk Presents "The Ferryman" at Pace and GRIMM
A three-venue exhibition showcasing the latest atmospheric paintings by the rising British artist.
---
William Monk is a British artist best known for creating atmospheric compositions that feature mysterious and otherworldly forms. Running concurrent with the upcoming Frieze New York, Pace Gallery and GRIMM are holding a three-venue exhibition of Monk's latest suite of paintings and works on paper.
"The Ferryman" presents a series of large-scale paintings that are made along a subconscious train of thought. "Only after the work is complete do I become aware of specific past experiences that helped to inform it—perhaps in the same way that a dream picks up on certain conscious moments and twists them," the artist said in a statement.
To coincide with the exhibitions, Pace and GRIMM will publish a detailed book on Monk, including an essay by art historian and critic Suzanne Hudson and an interview with the artist conducted by poet John Yau. "The Ferryman" will be on view at Pace's 510 West 25th Street space and GRIMM's 54 White Street gallery until June 11, while the East Hampton show will be on view from May 27 to June 5.
On the topic of art, Umar Rashid presents the next chapter of the Frenglish Empire at Almine Rech.
Pace
510 West 25th Street
New York
68 Park Place
East Hampton
GRIMM
54 White Street
New York