Elon Musk Buys Stake in Twitter and Off-White™ Accepts Cryptocurrency in This Week's Business and Crypto Roundup
While HYPEBEAST will be publicly traded on NASDAQ through a SPAC merger with Iron Spark.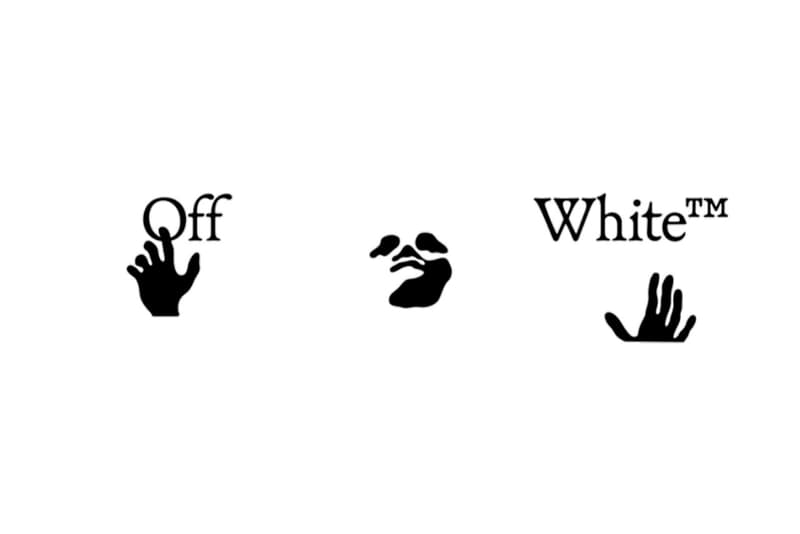 Many brands are starting to see a recovery despite the challenges initially brought on by the pandemic. Some businesses, especially ones that focused efforts on expanding e-commerce ventures, have even seen profits rise even higher than before.
HYPEBEAST has rounded up the top business and crypto stories of the week so you can stay in the know about trends across industries.
Business
The purchase of a 9.2% stake is valued at around $2.89 billion USD, and gives Musk more than four times as many shares as Twitter founder Jack Dorsey. The Tesla CEO has also been appointed to Twitter's board of directors.
I'm excited to share that we're appointing @elonmusk to our board! Through conversations with Elon in recent weeks, it became clear to us that he would bring great value to our Board.

— Parag Agrawal (@paraga) April 5, 2022
The rideshare company hopes to expand its service offerings to trains, buses, plans as well as car rentals, starting with the U.K. later this year. Uber will not be providing these services but will allow people to use the app to book.
It said its focus remains on building out the metaverse, hoping to make more progress before hosting another F8 event. There will instead be an inaugural business messaging event on May 19 called Conversations as well as a Connect event.
Slated to run from June 6-10, the conference will "showcase the latest innovations in iOS, iPadOS, macOS, watchOS, and tvOS." A select group of developers and students will also be able to visit Apple Park on June 6 to watch the keynote and State of the Union videos together.
5. HYPEBEAST will be publicly traded on NASDAQ through a SPAC merger with Iron Spark
The SPAC deal is anchored by private investment in public equity from figures like Tom Brady, Naomi Osaka, Kevin Durant, Rich Kleiman, Tony Hawk, Joe Gebbia, Jonah Hill, Adam Levine, and more. Since 2016, HYPEBEAST has been listed on the Hong Kong Stock Exchange under the stock code 0150.HK, and is expected to be dual-listed on NASDAQ under the ticker symbol $HYPE in the third quarter of 2022.
View this post on Instagram
Crypto
According to Vogue Business, customers will be given the option to trade Bitcoin, Ethereum, Binance Coin, Ripple, and Tether and USD Coin for all Off-White™ products. The new payment system applies to its flagship stores in London, Paris and Milan.
The Bloom NFT will allow festival-goers to unlock exclusive on-sie perks throughout the weekends. On the Friday morning of each festival weekend, NFT holders will see their seed NFT blossom into one of the seven desert flowers.
All 2022 attendees can now claim a free commemorative 2022 In Bloom seed NFT ?

Redeem it for dedicated entry-line access, limited-edition merch, food & beverage vouchers, and a chance at a rare flower NFT with premium festival upgrades ? https://t.co/lRfQRVOQjC pic.twitter.com/qFygtRc7XG

— Coachella (@coachella) April 1, 2022
The most recent Forbes billionaire report cites his net worth at $65 billion USD. Binance has an estimated valuation of $92.5 billion USD, with CZ's stake likely at 70% or more.
The partnership aims to shape the future of the metaverse and combine elements of the creative physical and digital world. Epic Games CEO Tim Sweeney said the project aims to reshape "how people meet, play, work, learn and interact in a virtual, 3D world."
We're teaming up with @LEGO_Group to build a fun place for kids to play in the metaverse!

Learn more here: https://t.co/rtrckV9UJm pic.twitter.com/rsDDjgXEq7

— Epic Games Newsroom (@EpicNewsroom) April 7, 2022
Arnault revealed a rose gold and enamel CryptoPunk necklace designed by Tiffany & Co. He took to Twitter to showcase the piece, which is designed after his PFP.