Uber Inches Closer To Becoming a "Superapp," Expanding Services To Add Planes, Trains and Rental Cars
Hoping to become "a one-stop-shop for all your travel needs."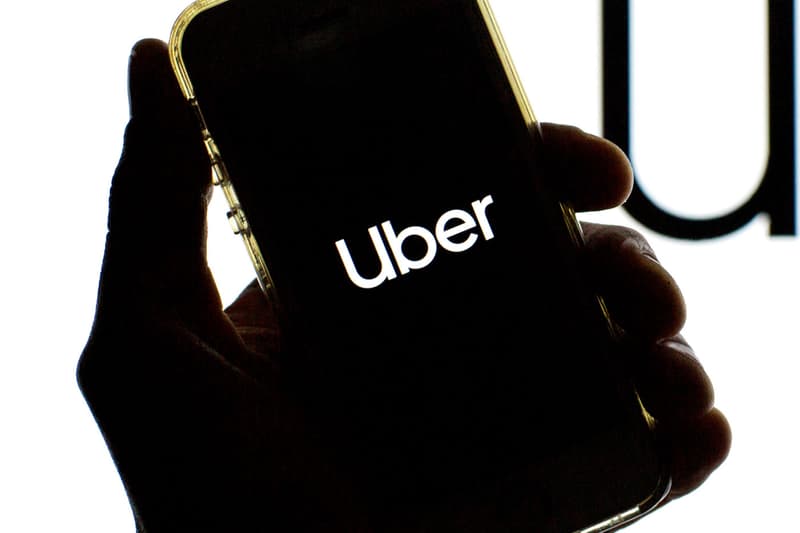 Uber has revealed plans of becoming a travel "superapp." The San Francisco tech giant announced earlier this week that it hopes to expand its service offering to trains, buses, plans as well as car rentals, starting with the U.K. later this year.
The plans indicate the company's move towards becoming a one-stop shop for consumers when it comes to integrating travel services. Uber will not be providing these services themselves but will allow users to use the app to book them through Uber. The company hopes that this will broaden the usage of the app and drive more traffic. Being that the U.K. is the largest market for Uber outside of the U.S., it makes sense that Uber will launch the new plans there.
CNBC obtained a quote from Uber U.K.'s Jamie Heywood stating, "You have been able to book rides, bikes, boat services and scooters on the Uber app for a number of years, so adding trains and coaches is a natural progression. Later this year we plan to incorporate flights, and in the future hotels, by integrating leading partners into the Uber app to create a seamless door-to-door travel experience."
Uber hopes to partner with Eurostar so that travelers can purchase their tickets from London to Paris and various other cities through the app. It remains to be seen how Uber will rollout its "superapp" plans worldwide.
In other tech news, Twitter is planning to test out an edit button.