Fat Joe Announces First Memoir 'The Book of Jose'
Releasing this November.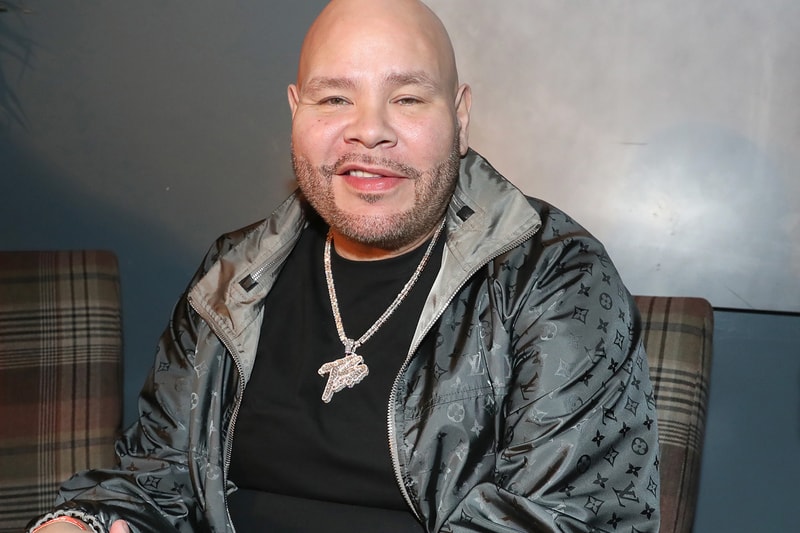 Fat Joe has officially unveiled his first ever memoir, The Book of Jose.
Set to release via Random House Group's Roc Lit 101 publishing arm, the title is co-written by Fat Joe and respected music journalist Shaheem Reid. A statement shares that The Book of Jose will "pull back the curtain on Joe's challenging upbringing and give readers a look into his ascent to stardom, while candidly reckoning with the costs and rewards of that life: its tragedies, regrets, and glittering triumphs."
"The Book of Jose is more than just a book about my career," Fat Joe said of his memoir. "It explores the darkest moments of my life that shaped me as a man, brushes with death, being locked up, losing friends and dealing with depression."
He also added in an Instagram video, "This ain't just a rapper's story, it's talking about everything [from] police brutality [to] drug abuse, selling drugs, hustling, getting locked up, getting framed, getting betrayed, depression, hip-hop's greatest moments — they're all in this book."
The Book of Jose drops November 1 and is available for pre-order now.
View this post on Instagram
Elsewhere in music, Pusha T has officially unveiled his new album title.