Epic Games' Unreal Engine 5 Allows Developers To Create Photorealistic Visuals
The engine has just been made available for the public to download.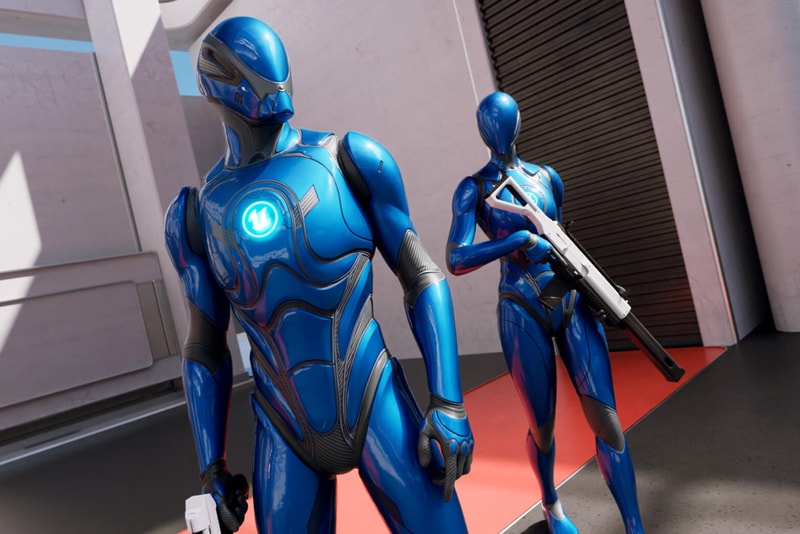 Epic Games has launched its next-generation video game engine, Unreal Engine 5. Arriving almost two years after it was first announced, the engine is now released for developers to download and promises a slew of new tools and hyper-realistic graphics.
In its release, the company called Unreal Engine 5 "the world's most open and advanced real-time 3D creation tool." Alongside easy-to-use UI, the engine contains Nanite, a "virtualized micropolygon geometry system," allowing developers to build worlds with meticulous geometric detail. It also has a new Virtual Shadow Map system to help process details while sticking to a real-time frame rate.
Lumen is another key feature of the engine. A fully dynamic light studio, Lumen enables developers to adapt lighting and geometry, for example, if a door is opened or the sun's angle changes.
All of these tools will help developers to utilize Unreal Engine 5's to render photorealistic visuals. To give newcomers an idea of what they can achieve using the engine, Epic has published two sample projects — a starting game called Lyra and a showcase of how the city scene from The Matrix Awakens was built.
While the engine has just been made publicly available, it's already been used a few times. Fortnite switched to Unreal Engine 5 in December, and Projekt Red has shared that it will be using the engine to build the next Witcher title.
In other gaming news, Pusha T has announced his new album title and 2022 tour dates.