Manga Publisher Shueisha Launches Its Own Video Game Studio
The company reportedly has a few big collaborations in the works.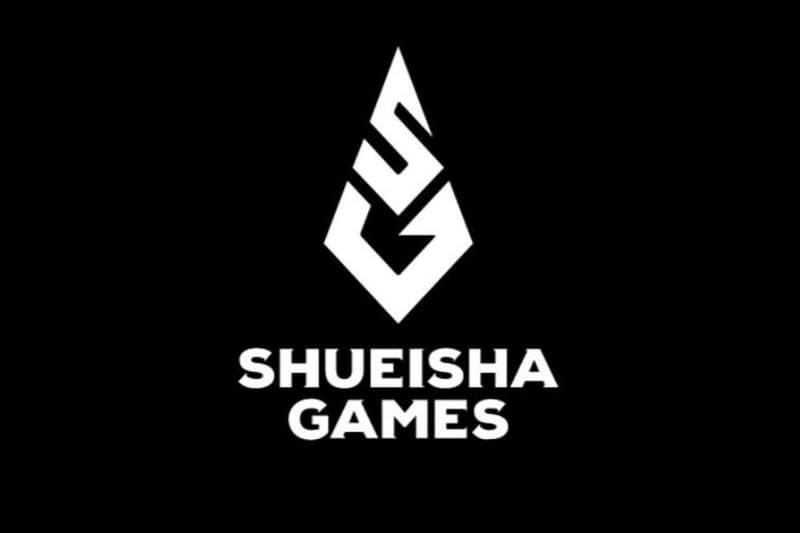 Shueisha, the publisher behind Weekly Shonen Jump, one of the most popular manga magazines in Japan, is now branching out into video games, Famitsu reported, per Kotaku. The publisher established Shueisha Games in February and is planning to develop games for consoles, smart devices and PC.
Shueisha Games will also release its own "analog games," such as board games. It's reportedly already working on several big collaborations with other game companies, utilizing its own in-house manga team.
For the endeavor, Shueisha has tapped Masami Yamamoto, who worked on Sony Interactive Entertainment's Japan studio, as its game production manager.
Weekly Shonen Jump already has several mangas on its roster that have been adapted into both anime and video games, including One Piece, Naruto, Fist of the North Star, Slam Dunk and Dragon Ball. The company also started its own game creators camp in order to support indie designers in developing innovative titles. Some of the titles from this project will be released as games for the Nintendo Switch.
In other gaming news, Ubisoft is bringing Rainbow Six to mobile platforms.