'Jurassic World: Dominion' Expected To Have Longest Run Time in Franchise's History
Arriving this summer.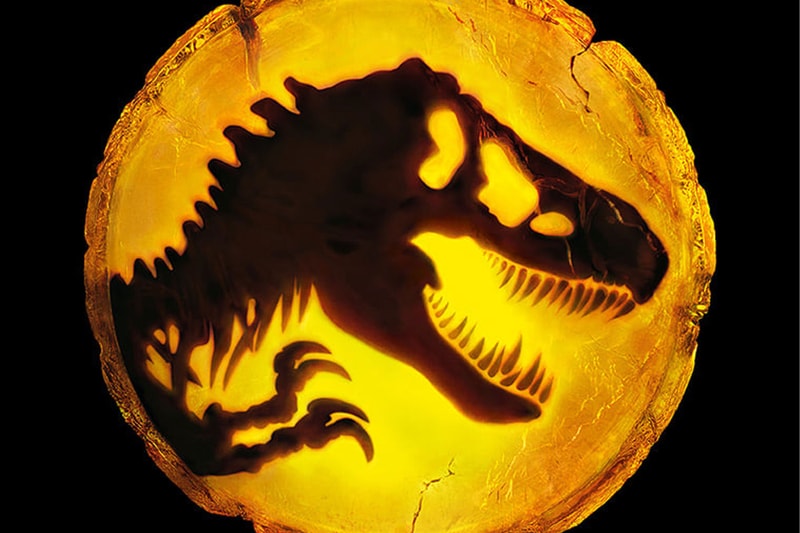 The forthcoming Jurassic World: Dominion is expected to be the longest film in franchise history.
Collider has reported that the run-time for the sixth-entry to the long-lived Jurassic storyline will be at two hours and 26 minutes. The film is directed by Colin Trevorrow and will see the film's staple cast Chris Pratt, Laura Dern, Jeff Goldblum, Bryce Dallas Howard and Sam Neil return to the big screens.
The third installment of the franchise's refreshed run led by Pratt, comes in close to two-and-a-half hours, but falls short of long-length three-hour films like The Batman and Avengers: Endgame. Within the Jurassic franchise, the upcoming film beats Jurassic Park (2 hrs, 7 min), The Lost World: Jurassic Park (2hrs, 9min), Jurassic Park III (1hr, 32min), Jurassic World (2hrs, 4min), and Jurassic World: Fallen Kingdom (2hrs, 6min).
Jurassic World: Dominion arives in theaters on June 10.
In other entertainment news, director Hwang Dong-hyuk has revealed that his next project is "much more violent."