'Stranger Things' Season 4 Reportedly Had a Budget of $30 Million USD per Episode
Netflix greatly increased the budget, banking on its success for 2022.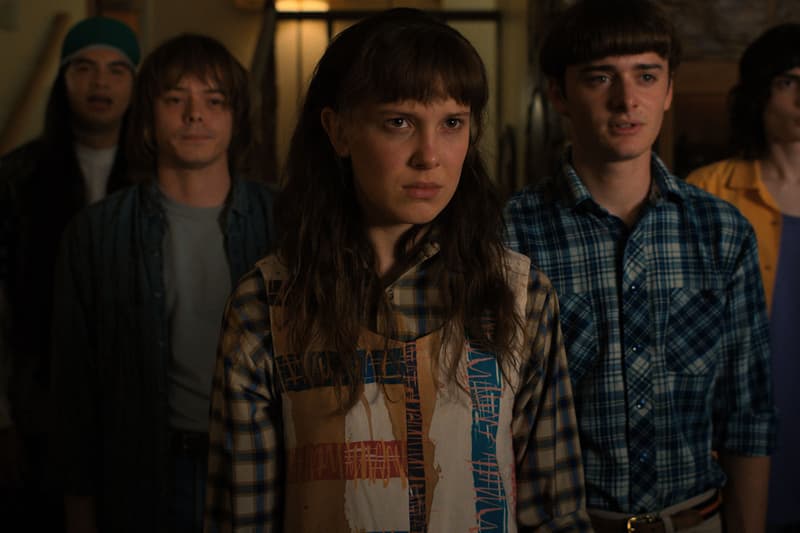 Netflix appears to be heavily banking on the success of the Duffer Brothers' series Stranger Things.
A recent report from the Wall Street Journal has indicated that the upcoming fourth season of Stranger Things is the most expensive yet for the streaming giant. The outlet reports that each episode of the season holds a $30 million USD budget, marking a much higher increase than the previously reported budgets of Stranger Things and other Netflix series. To put into perspective, Stranger Things season three only had a $10 million USD budget per episode.
If the reported budget is correct, the fourth season of the series would become the most expensive episode in television to date, even surpassing Game of Thrones' $15 million USD budget and Marvel Studios' $20-$25 million USD per episode budget for Loki and WandaVision. Seaso four takes place six months after the season three finale and arrives in two parts. Part 1 of Stranger Things releases on Netflix on May 27 and the second, on July 1.
In other entertainment news, take a look at the new Doctor Strange in the Multiverse of Madness trailer for a better understanding of the witches and sorcerers alliance.