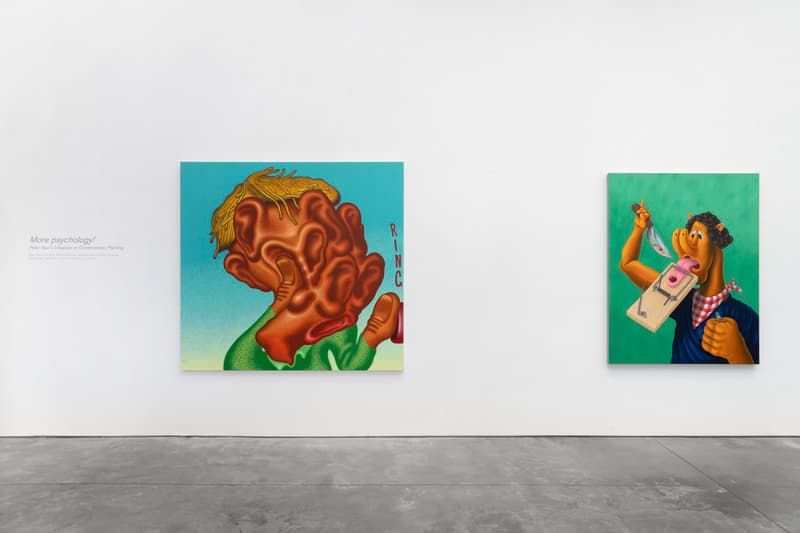 1 of 10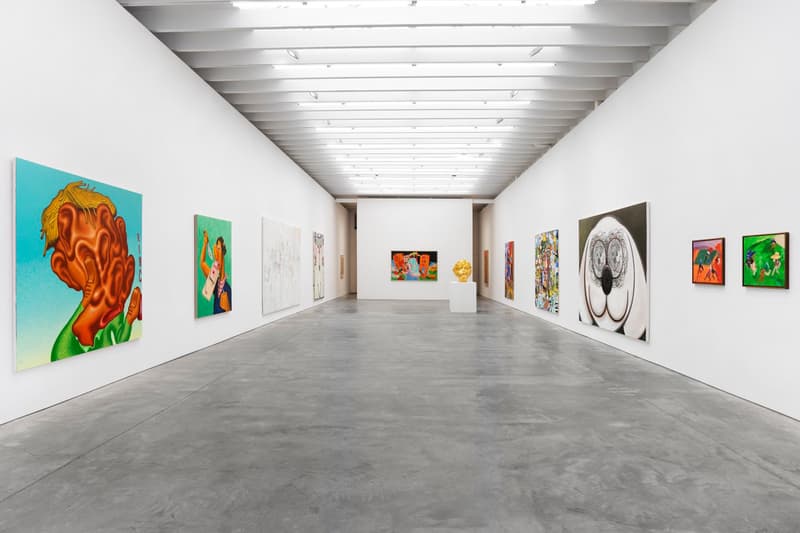 2 of 10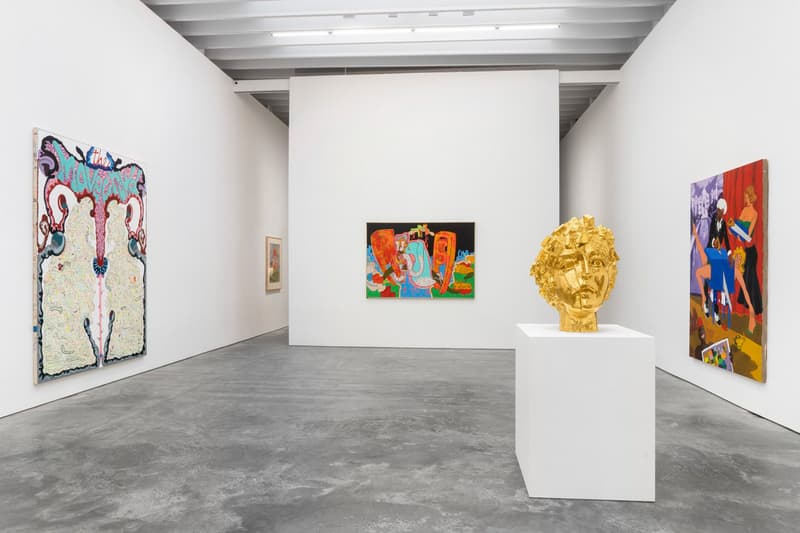 3 of 10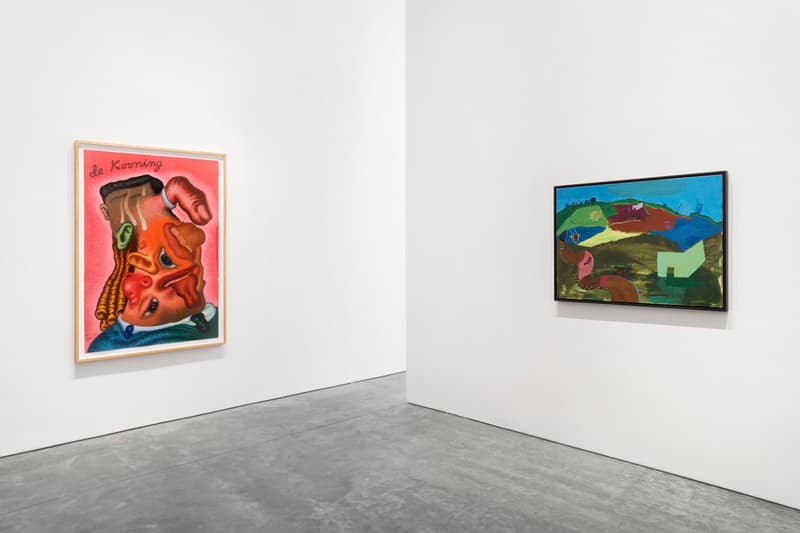 4 of 10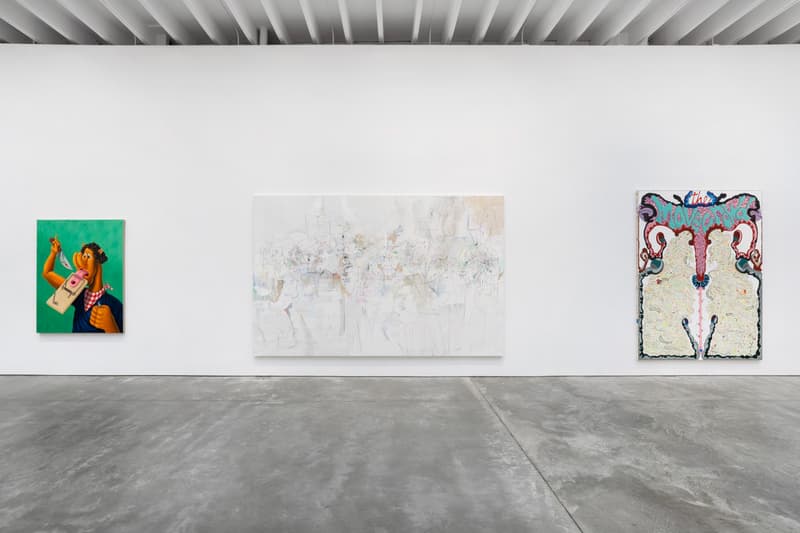 5 of 10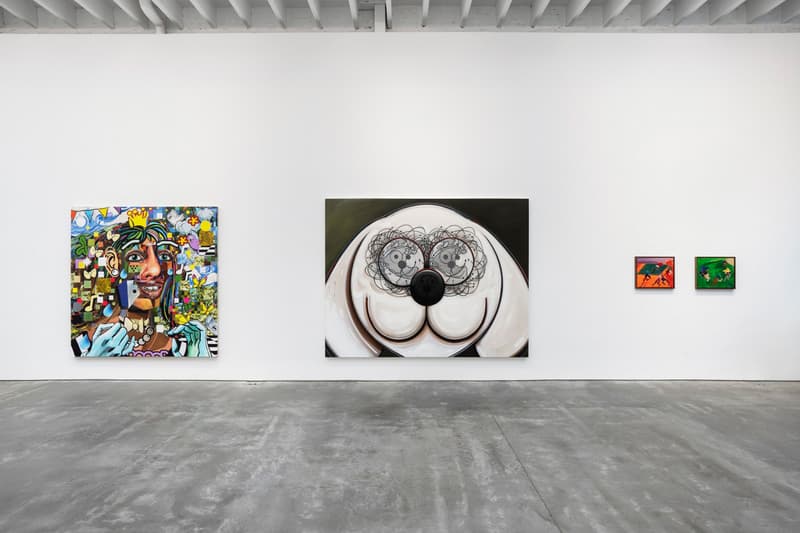 6 of 10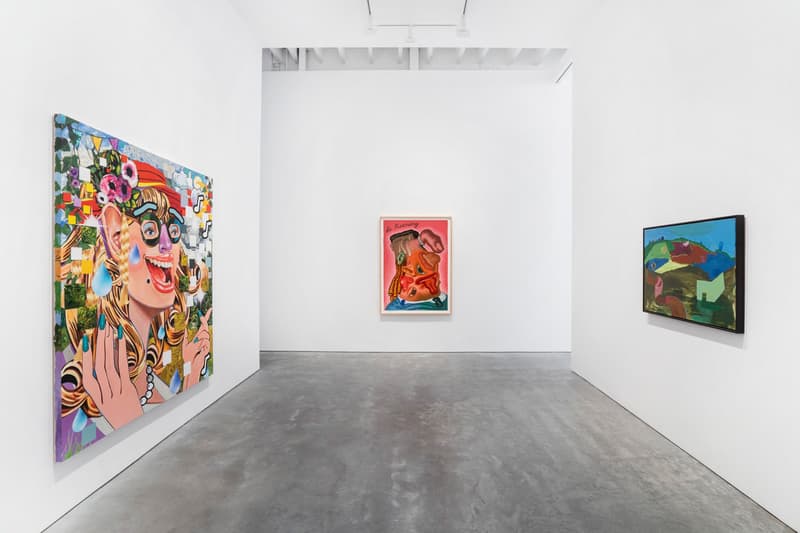 7 of 10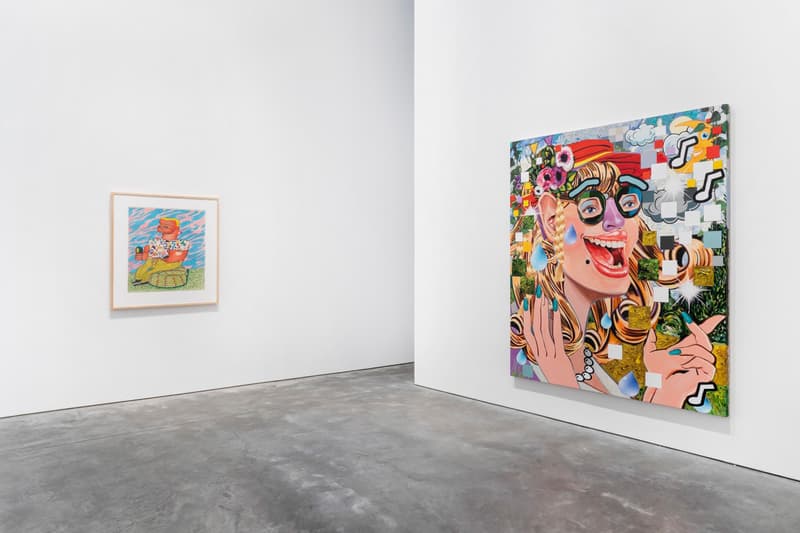 8 of 10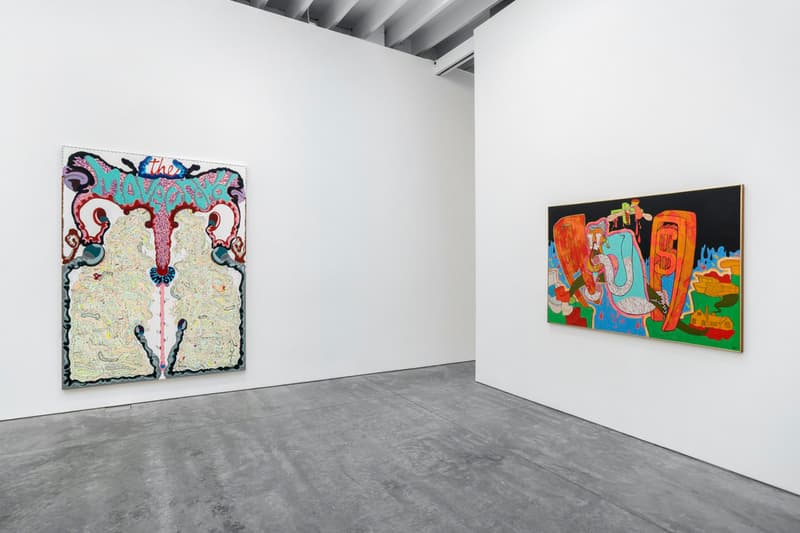 9 of 10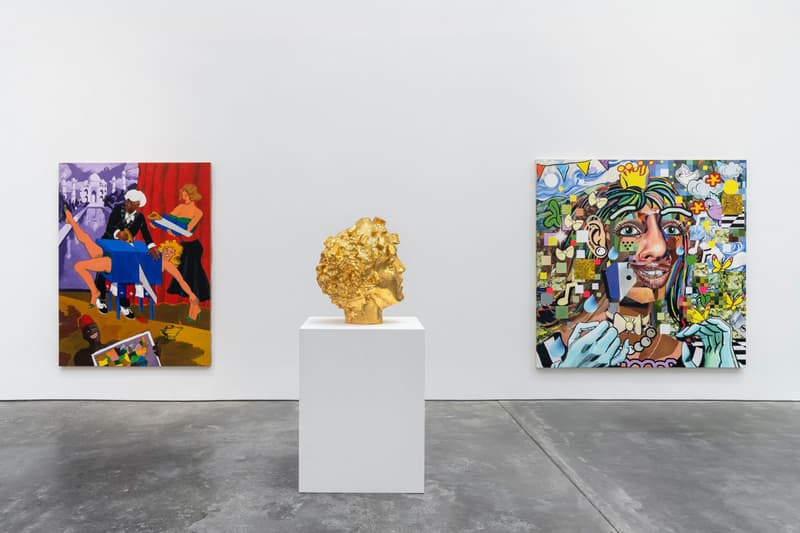 10 of 10
Peter Saul's Lasting Influence on the Art World Is the Theme of a New Group Exhibition
Featuring work by George Condo, Allison Zuckerman, Robert Colescott and more.
---
Peter Saul's lasting influence on a generation of new artists is the theme of a group exhibition currently on view at Ross + Kramer Gallery.
By utilizing a cartoonish aesthetic that lived between Pop Art, Surrealism and Abstract Expressionism, Saul nestled his place in art history largely by satirizing American culture, from his seminal 1967 painting, Saigon, to more recent examples, such as Donald Trump in Florida, 2017.
"More psychology!" presents a suite of paintings and sculptures from prominent and emerging contemporary artists, including Ryan Travis Christian, Robert Colescott, George Condo, Nicasio Fernandez, Erik Parker, Walter Price, Allison Zuckerman and Saul himself. The title of the exhibition references a letter Saul once wrote in 1966 to his dealer, Allan Frumkin, where "he called for "more psychology", invoking the need for a new kind of figurative painting that could respond to the chaotic nature of the times.
As an artist that was once stood proudly on the outskirts of the art establishment, Saul has had a resounding impact on the painterly techniques of today. "More psychology!" is on view at Ross + Kramer Gallery in New York until May 15.
In related news, Jeppe Hein focuses on "Right Here, Right Now" for multi-sensory Ruinart collaboration.
Ross + Kramer Gallery
515 W 27th St,
New York, NY 10065