Tom Brady Speaks on His Brief Retirement, Shares He Is Confident in His Decision to Return
"There was still a place for me on the field."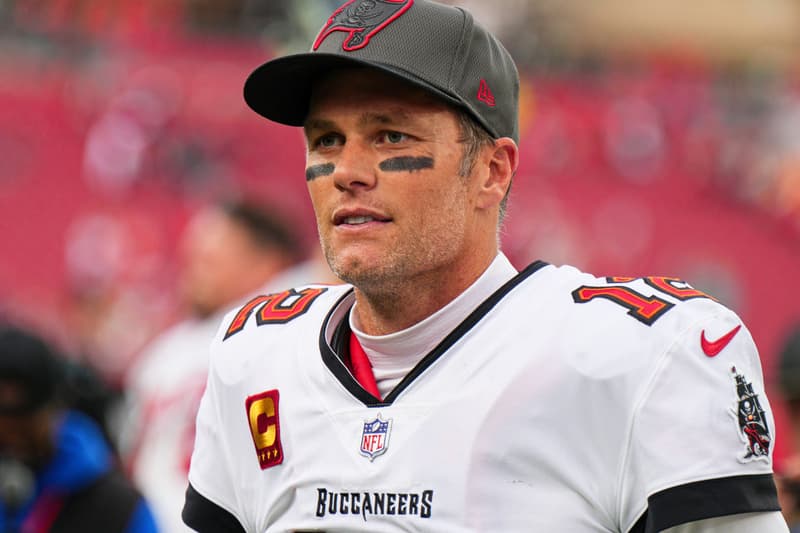 Tom Brady has officially spoken out about his decision to unretire.
Earlier this week, the quarterback spoke about his brief retirement and his capabilities of handling anotherNFL season. He told ESPN that he did not that it was the right time to step away because he knew his body could still handle it. Brady explains,
"I knew my body, physically, could still do what it could do and obviously I have a love for the game, I think I'll always have a love for the game.

I do think physically I'll be able to do it. I just felt like there was still a place for me on the field."
Brady seems quite confident that he can still push himself as one of the greatest of all time to play the game of football. He also shared that he felt that his last season was a "bitter ending" and that he wants to rectify the defeats, "At the end of the day, I just love the competition on the field…we've got to make a lot of corrections to try to improve and put ourselves in a better position to succeed moving forward."
While Brady has not given a definitive answer as to when he will truly hang up his jersey, he is certain that he will not do so unless his body is not up for the task. He affirms, "I know I don't have a lot left, I really do. I know I'm at the end of my career. I wish you could go forever, but it's just not and football comes at too high of a cost now." Brady reminds everyone that he still keeps his family in mind first, confirming that they were a large part to his retirement decision in the first place, "My kids are getting older and it's just getting harder and harder to miss these things." While he realizes that he is towards the end of his career, it appears that the GOAT wants to finish strong with a potential final ring with the Tampa Bay Buccaneers. He shares, "I wanted to give myself and my teammates and our organization another incredible opportunity to accomplish something that we'd all be very proud of."
The 2022-23 NFL season starts on September 8.
In other sports news, Marcus Smart has been named the 2022 NBA defensive player of the year.