The NBA Debuts Dynamic NFTs That Change With Player Performance
18,000 digital collectibles representing every player in the Playoffs.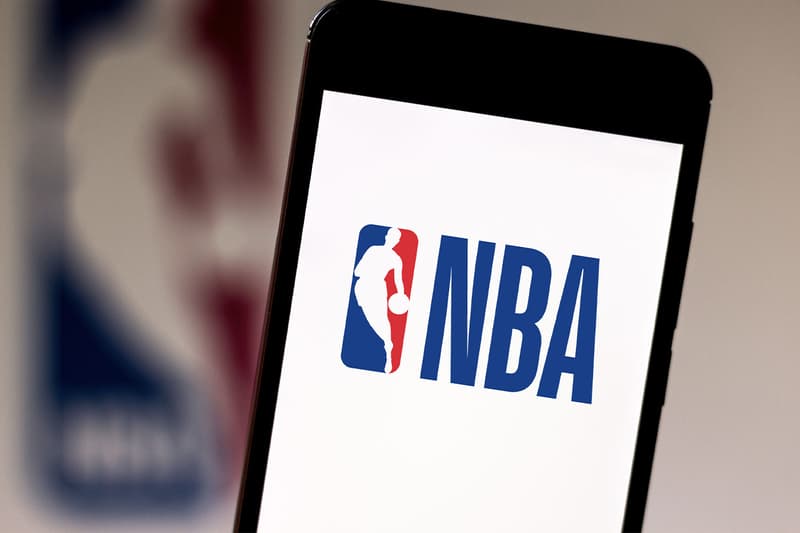 The NBA has officially revealed its latest Web3 project on its new NBAxNFT Twitter page titled "The Association NFT." The Association will consist of 18,000 Ethereum NFTs representing all 240 rostered NBA players in this year's playoffs with 75 NFTs allocated to each player from the 16 participating teams. Throughout the course of the postseason tournament, the dynamic NFTs will change in appearance based on player performance.
According to the official website, the NFT backgrounds and frames will automatically change based on team accomplishments such as a series sweep, upset, or championship win, meanwhile, traits, accessories, and emojis will shift according to individual accomplishments e.g. 30+ points recorded in a game, 4+ deflections in a game, 30+ ft shot, 2022 NBA Finals MVP, etc.
The Association NFTs will be issued in a blind mint, meaning no one will know who they've received prior to the official reveal on April 22. The original minting price is set at zero excluding gas fees that are needed to complete the transaction.
While presale spots are now full, The Association NFTs will soon appear after the mint date on April 22 at marketplaces like OpenSea. Head over to The Association NFT website for more information.
INTRODUCING THE ASSOCIATION NFT: https://t.co/S7iinI4CDt pic.twitter.com/r1XVJRppKy

— NBAxNFT (@NBAxNFT) April 19, 2022
Elsewhere in Web3, a leaked price list for shilling projects sheds light on the dark side of NFT influencer marketing.