Bobby Shmurda Claims Record Labels Are Blackballing Him
After announcing his upcoming independent project 'They Don't Know.'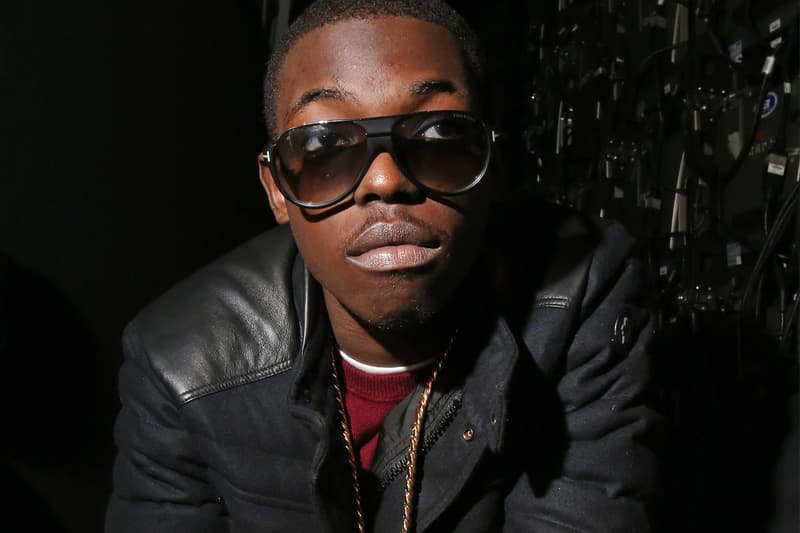 Shortly after announcing his upcoming project They Don't Know, Bobby Shmurda claims that major record labels are now blackballing him.
A fan in the comments section of Shmurda's Instagram post suggested that the rapper should postpone the release and "push it back and market it harder," but Shmurda replied, "nah F*** that I got major Lables jumping me Blackballing me and shittttt." He added, "I'm only 27 one year fresh Outta six years they got 400 employees[.] tell them boys stop playing me Homieee and I do no marketing that all my shit natural ahhhhh #FThemPeople I'm gone."
In late March, the rapper publicly confirmed that he signed papers to be released from Epic Records, but he did not specify if it is the same label that is currently supposedly blackballing him. Shmurda will, however, drop They Don't Know independently on April 29.
View this post on Instagram
Elsewhere in music, Kid Cudi claimed that his song on Pusha T's new album will be his last collab with Kanye West.