New Amsterdam Surf Association Channels the Wild for SS22
Featuring an array of multicolored nature-inspired prints.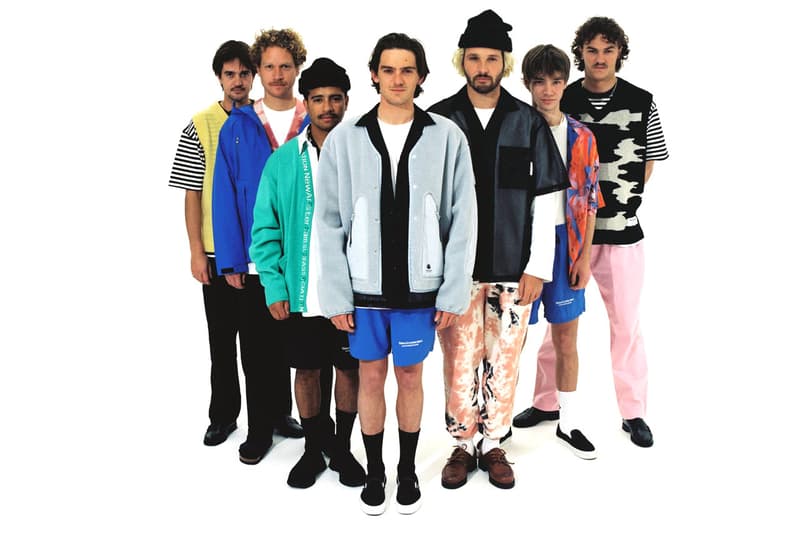 1 of 4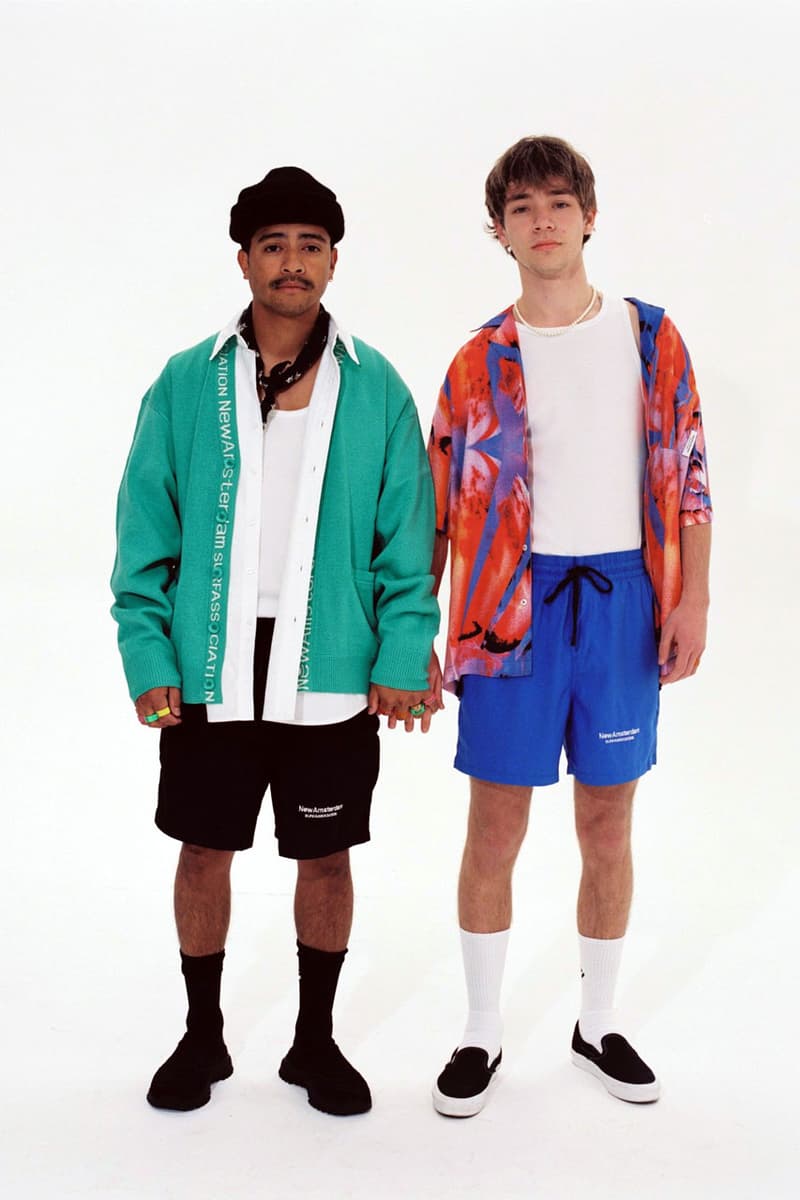 2 of 4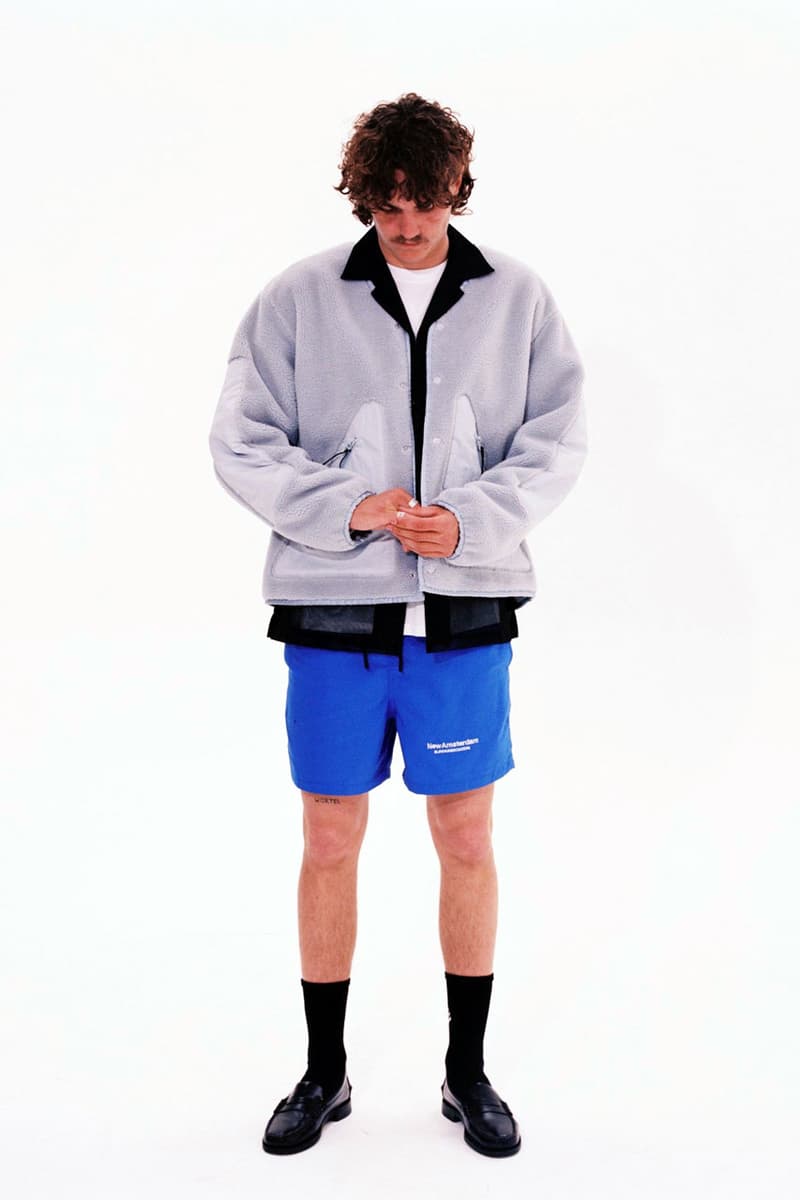 3 of 4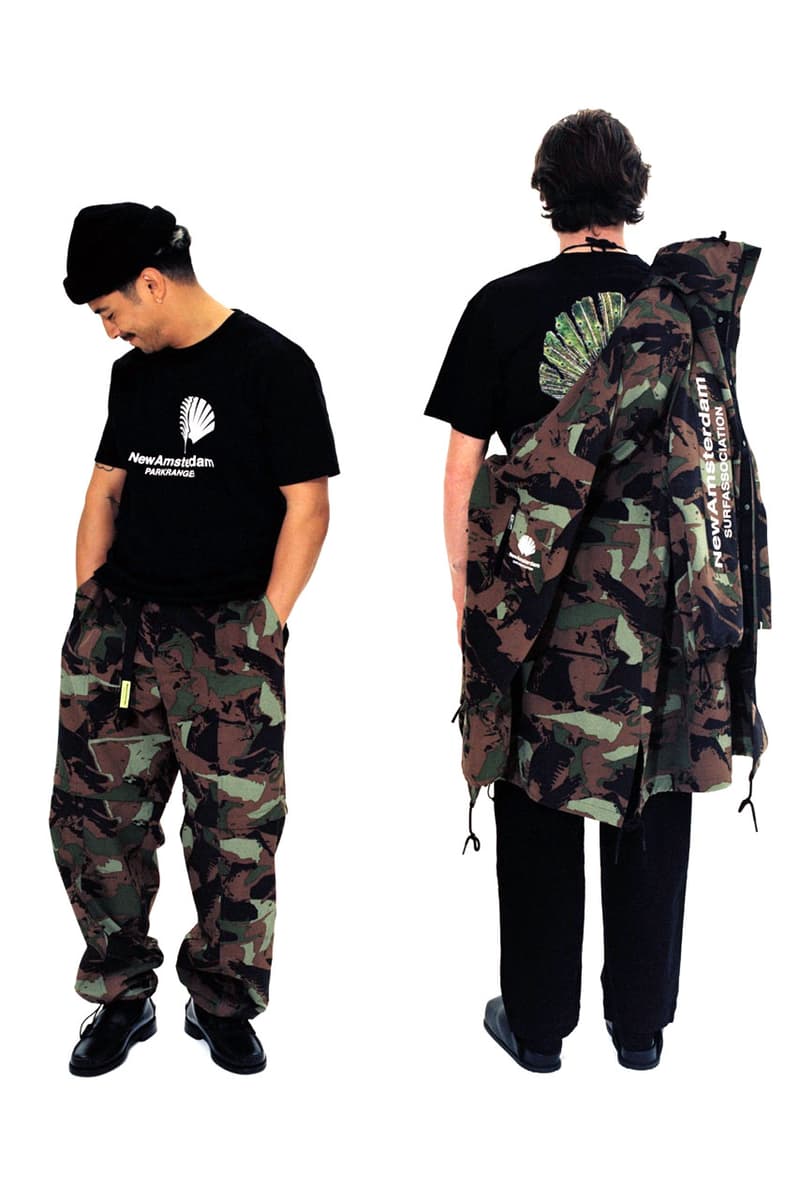 4 of 4
Committed to restoring surf culture, New Amsterdam Surf Association channels the wild for Spring/Summer 2022. Founded by former professional windsurfer Paul Zeper, the new collection continues its ethos of blending surf-inspired apparel with contemporary, yet casual dress notes.
The collection is outfitted with everyday staples like sweater vests, jackets, short-sleeve button-down shirts, rugby polo shirts and more. But what brings these staple pieces to life is the range of rich prints like pink seagull camouflage, green seagull camouflage warm-toned Earth-inspired prints, jellyfish-inspired prints and more.
"The WILDLIFE collection is all about the Euro city wildlife and its taunting swans, cocky pigeons and ravenous rats," said Zeper. "It's a bright collection painting a picture of the dangers scouring our cities. T-shirts with proud peacocks, holographic shorts depicting pigeons' necks and more.''
Check out the gallery above for a closer look at the collection that is available now on the New Amsterdam Surf Association website.
In related news, RHUDE drops SS22 'Monaco With God's Help' ready-to-wear.