Harry Styles on Making a House a Home
In an interview that took place in the home of design icon John Pawson.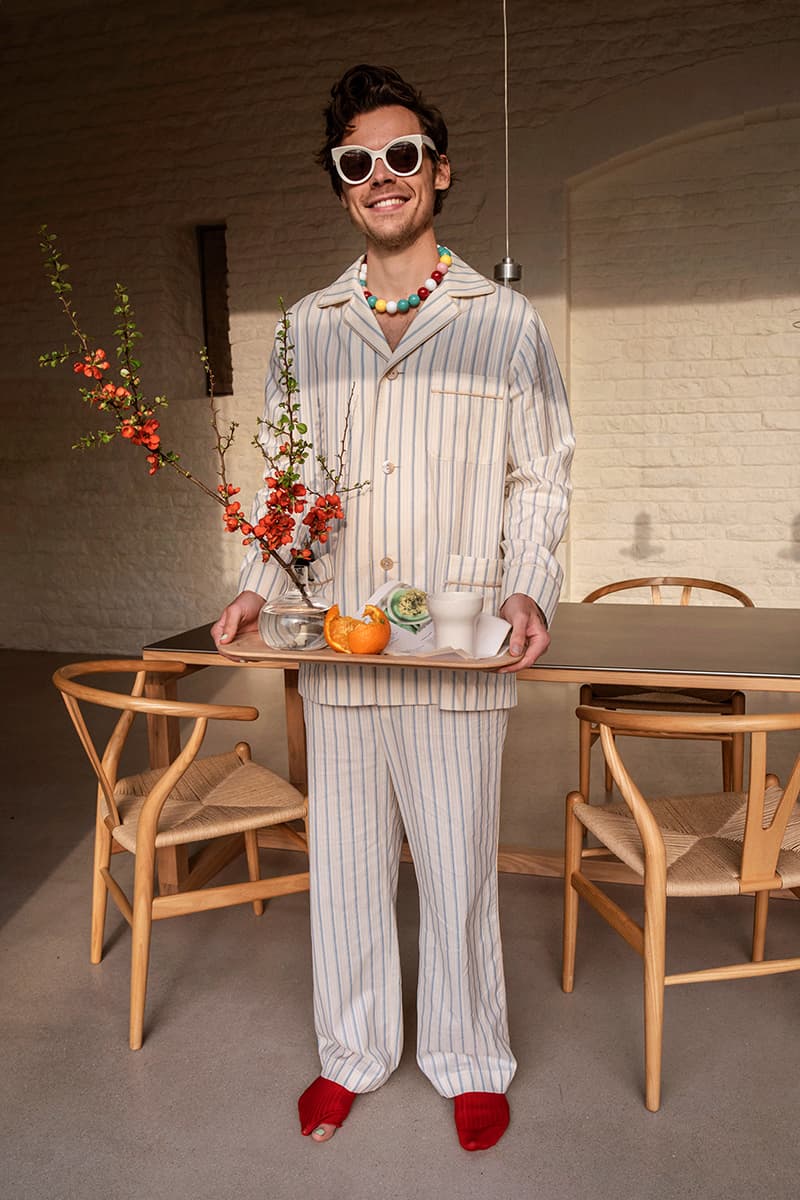 1 of 5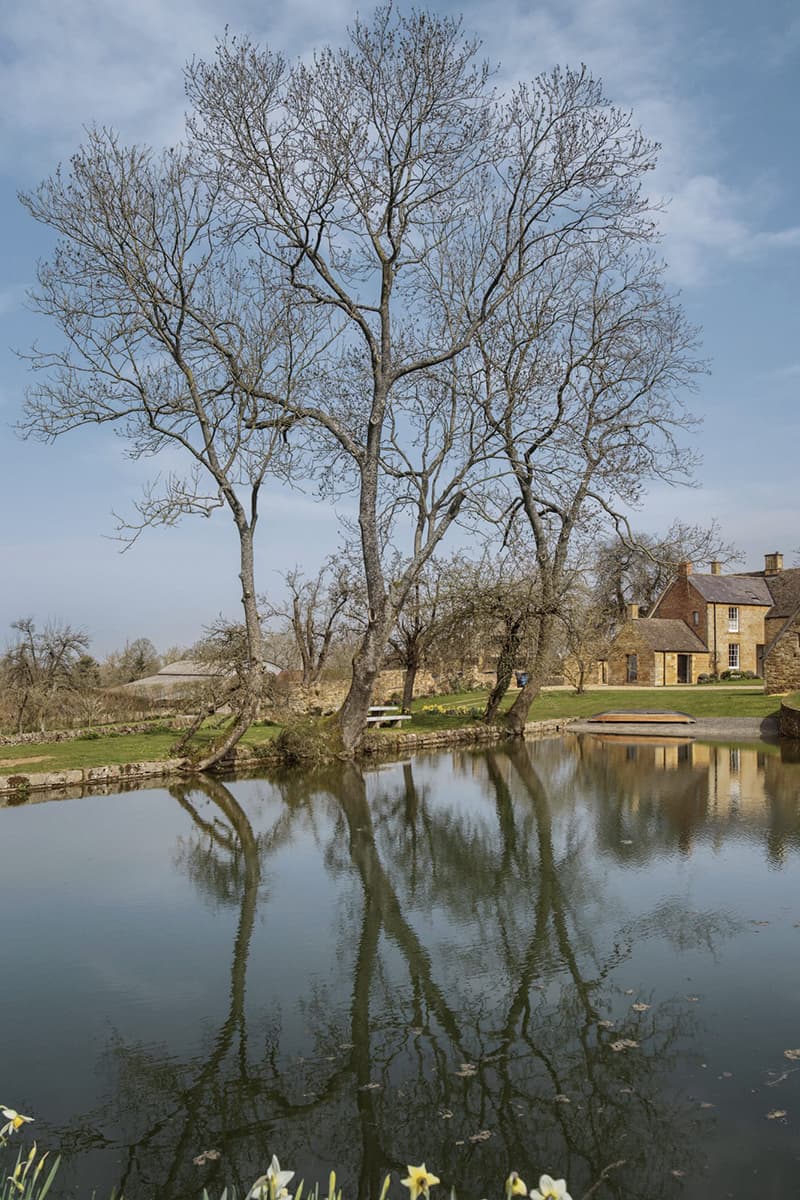 2 of 5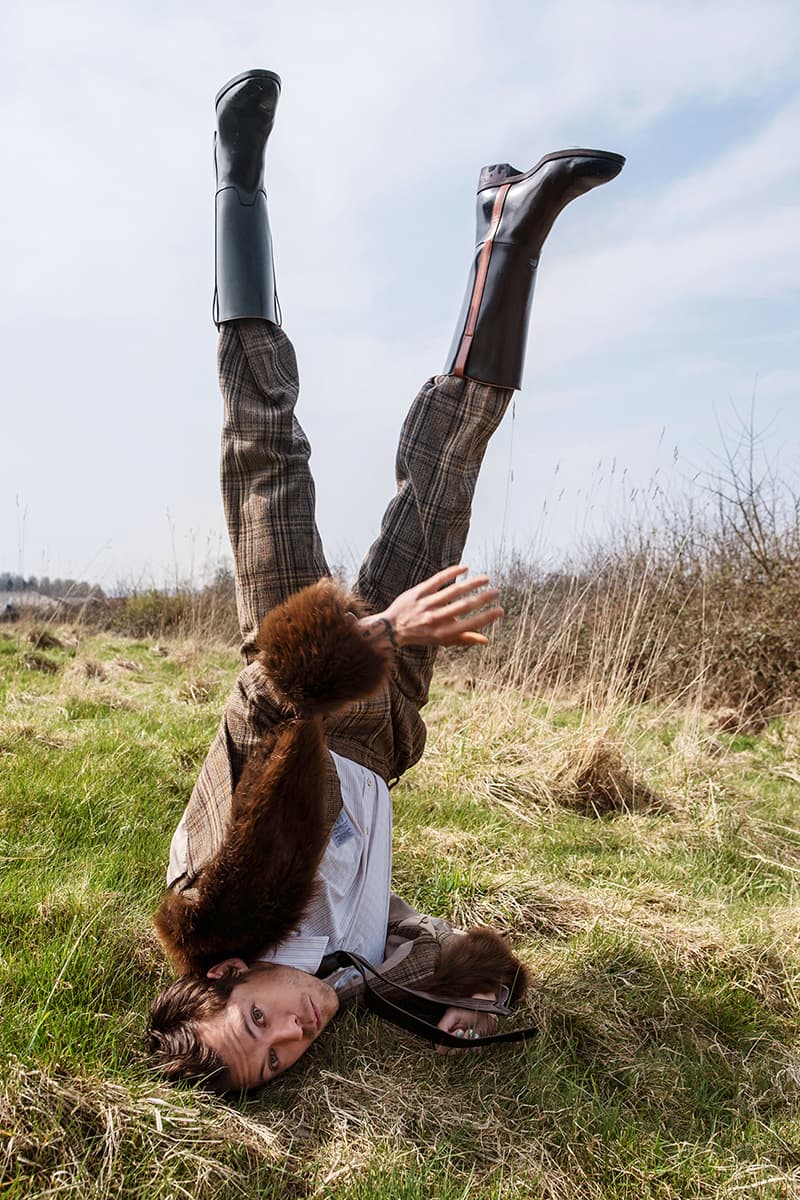 3 of 5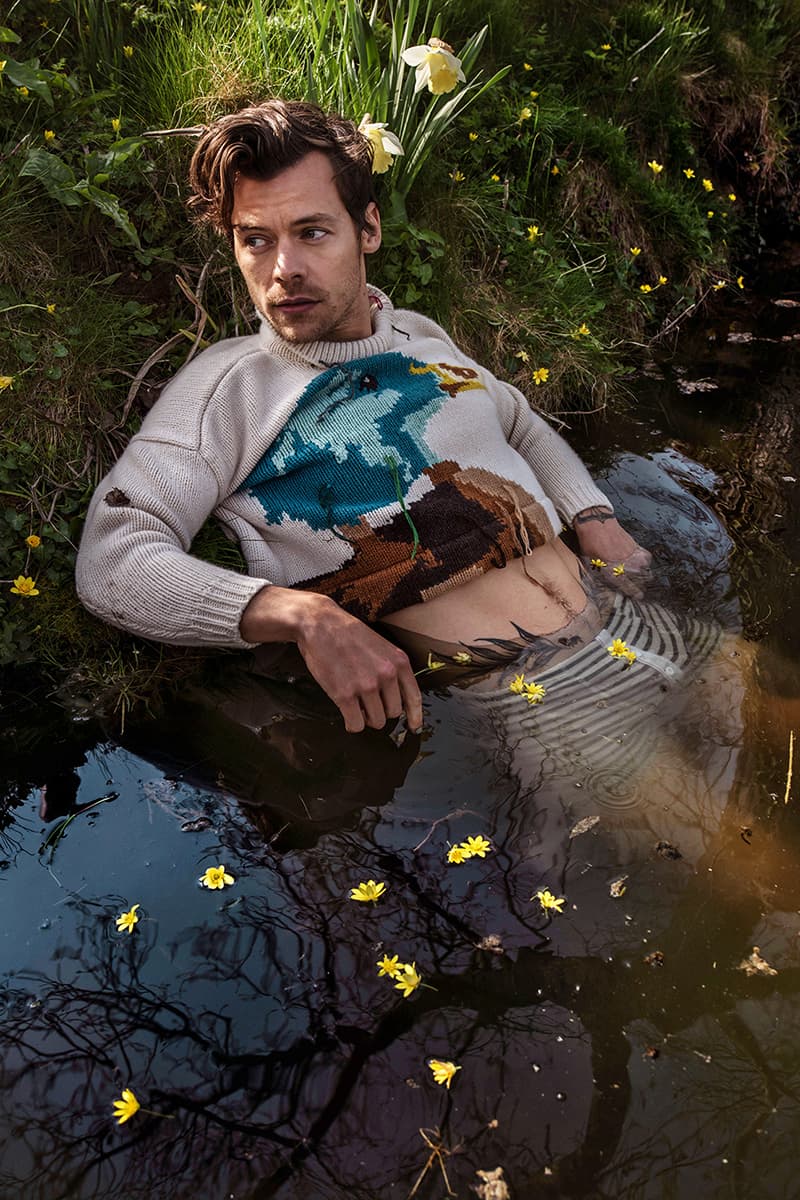 4 of 5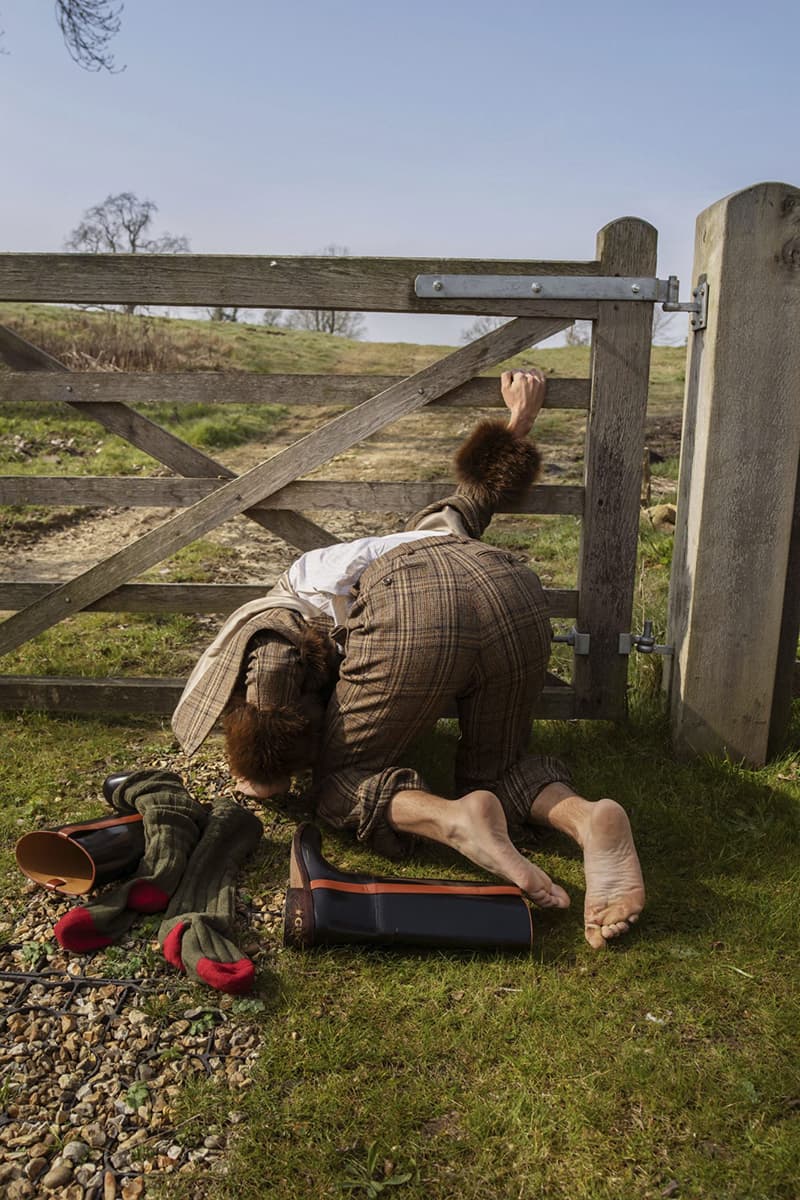 5 of 5
Harry Styles has discussed his upcoming album Harry's House in an exclusive interview for the June 2022 issue of Better Homes and Gardens. The cover story was shot by Tim Walker, and sees Styles making himself at home inside an idyllic barn house.
While fans may have expected to see Style's own home, they're instead transported to the rural English countryside, to the self-designed barn house of British designer John Pawson. Named "Home Farm", the space – typically of Pawson's style – is a lesson in minimalism. Dating back over 400 years, Pawson and his wife Catherine have painstakingly restored the house back to its glory, and have now made it their family home. Its pared-back palette made it the perfect backdrop for a shoot in which Styles could take centre stage.
"When you think of the comforts of home, it all comes down to the feeling you have in a given place," writes Better Homes and Gardens' editorial director, Rachel Weber. "It's just not four walls and hallways lined with decades of family photos. The feeling can be found anywhere if you let it. And that's exactly what Harry Styles's new album, Harry's House, is all about."
Home was the topic of his and writer Lou Stoppard's discussion throughout much of the interview, which took place at an outdoor swimming pool in London, just after COVID-19 restrictions had lifted. Stoppard speaks to Styles about his experience with fame and love, his process when it comes to creating music, and where he feels most 'at home'. "I realised that home feeling isn't something you get from a house, it's more of an internal thing," he says, while revealing the meaning behind his upcoming album.
While Styles didn't quite open the doors to his own home, reggaeton star J Balvin recently allowed Wallpaper* magazine a look inside his minimalist Meddelín mountain retreat.