Superfan Builds Official Freddie Mercury Statue in South Korea After Writing to Queen for 8 Years
The project cost the Jeju businessman $40,000 USD.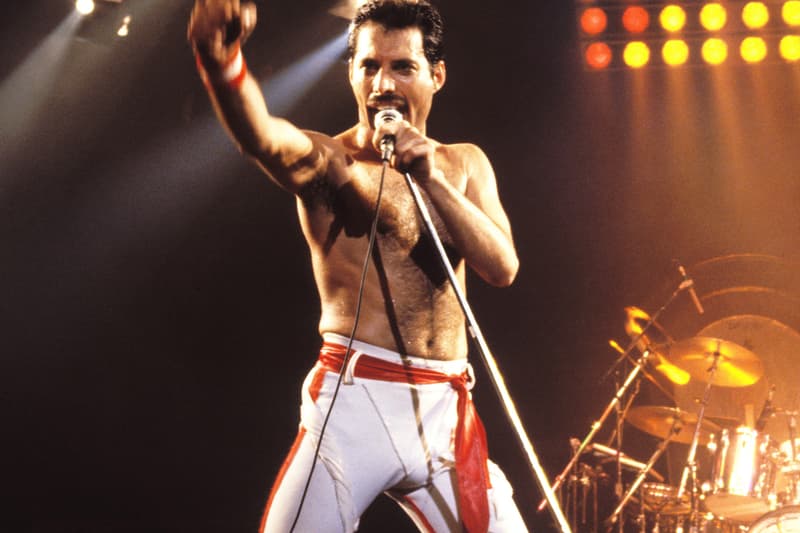 A Freddie Mercury superfan has just gotten his wish after eight long years of writing to the band Queen. With a history of being banned in South Korea back in the '70s when the country was ruled by army general Park Chung-hee, fans at the time had to go through a number of challenges in order to listen to the British rock band including sourcing bootleg versions of their records.
What started as a dream for businessman/superfan Baek Soon-yeob has now become a reality as the completion of a life-sized statue of Freddie Mercury has been completed in Jeju. The journey for the statue began in 2014 when Baek Soon-yeob started his monthly email to Queen's label for the approval of the statue. It was only until recently, with the popularity of Bohemian Rhapsody in South Korea and the Queen's first concert in the country in 2020, that Baek Soon-yeob was able to sit down and discuss his idea with the band.
Standing 177cm in height and costing roughly $40,000 USD, the statue was revealed on Thursday where it joins just one more statue example of the late singer — the other one being in Montreux, Switzerland.
The members of S. Korean fan clubs of the legendary British rock band #Queen took part in a ceremony to unveil a statue of the band's lead singer #FreddieMercury at a beach in the city of #Jeju in South Korea. ????#퀸 #프레디머큐리 https://t.co/cOQ1XXfUUv pic.twitter.com/BG93ClIqsP

— Korea Odyssey (@korea_odyssey) April 22, 2022
In other news, BTS will release its tenth studio album in June.