Elon Musk's The Boring Company Hits $5.6 Billion USD Valuation
Planning for significant expansion after latest funding round.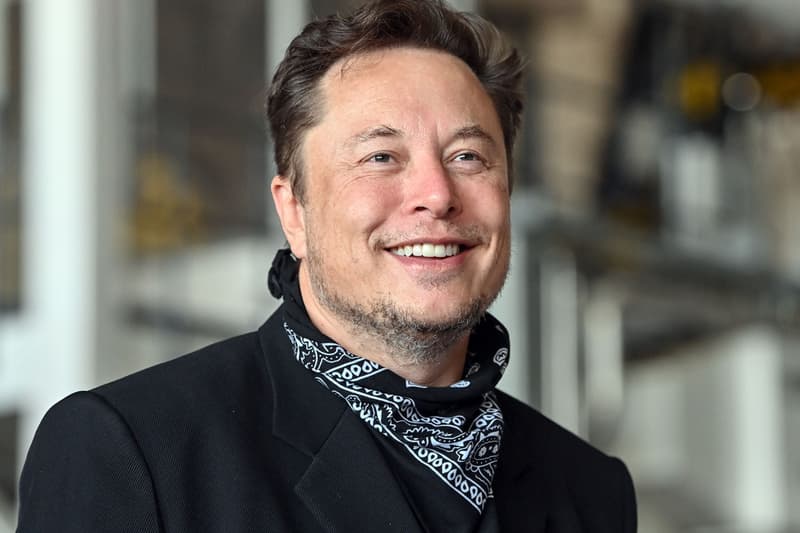 Elon Musk's tunnel-making venture, The Boring Company has managed to raise $675 million USD in its most recent funding round, bringing the firm's valuation up to $5.675 billion USD.
The Boring Company aims to eliminate traffic through a vast network of underground tunnels that both support cargo and people around cities. According to a press release, with the latest funding, the firm looks to expand its plans and focus on "scaling Loop, a system that will shuttle passengers through high-speed tunnels." Loop aims to be an all-electric, zero-emissions, high-speed underground public transportation. In the past, The Boring Company has claimed that one day the technology would be able to shuttle passengers at up to 150 mph. However, it has not yet been able to reach these speeds in testing.
The most recent update saw The Boring Company gain approval for a 29-mile tunnel network that connects 51 stations under Las Vegas. According to updates, the network is expected to carry 57,000 passengers per hour in the future. The new funds give the company the ability to continue to fund its R&D for the project, as well as "increase hiring across engineering, operations and production." The additional funding pushes Musk's agenda to revolutionize transportation by solving traffic issues by creating rapid point-to-point transportation. On top of developing the Vegas Loop, part of the funds will be allocated to developing at least 600 miles of tunnels per year using the Prufrock machines.
In other tech news, Samsung has unveiled a Pokémon-themed Galaxy Z Flip 3.