Apple Watch Series 6 Models With Blank Screens Can Now Receive Free Repairs
An issue mostly affecting models sold in 2021.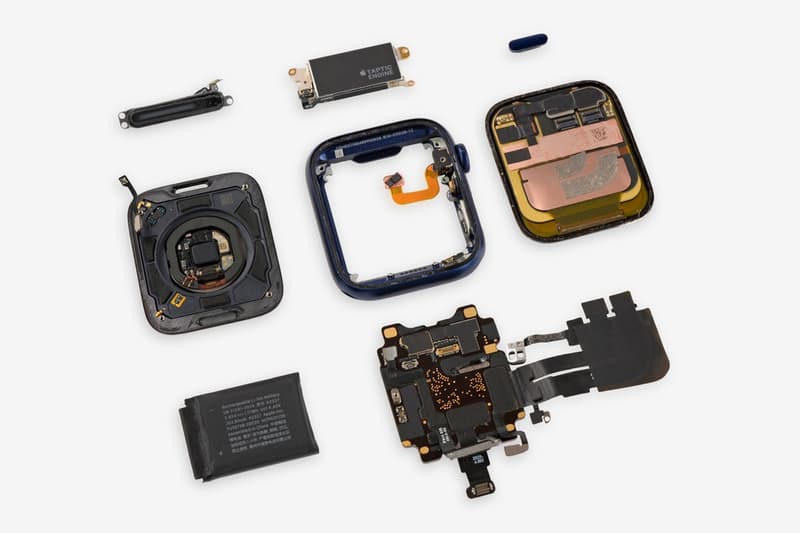 Those with an Apple Watch Series 6 that's experiencing blank screen issues are now in luck: Apple says that it'll be repairing your devices completely free of charge. First spotted by The Verge, the tech giant has now launched a new service program targetting Apple Watch Series 6 models that won't boot properly and instead just display a permanently white screen. The affected models were sold between April to September of 2021 and mostly revolve around the 40mm variant, but any Apple Watch purchased within the last two years will be eligible.
All you have to do is head over to the company's website and enter the serial number on your wearable to check if you qualify for the free repairs. While you don't need an active warranty for this, it's also important to highlight that the repairs will not extend current warranties nor will other repairs required before fixing the display be covered for free. It's also likely that you'll have to return to the Apple stores in the country where you purchased the device.
In other related news, the tech giant has launched a DIY repair service in the U.S.