Apple Launches D.I.Y. Device Repair Service
Rolling out to customers in the United States first.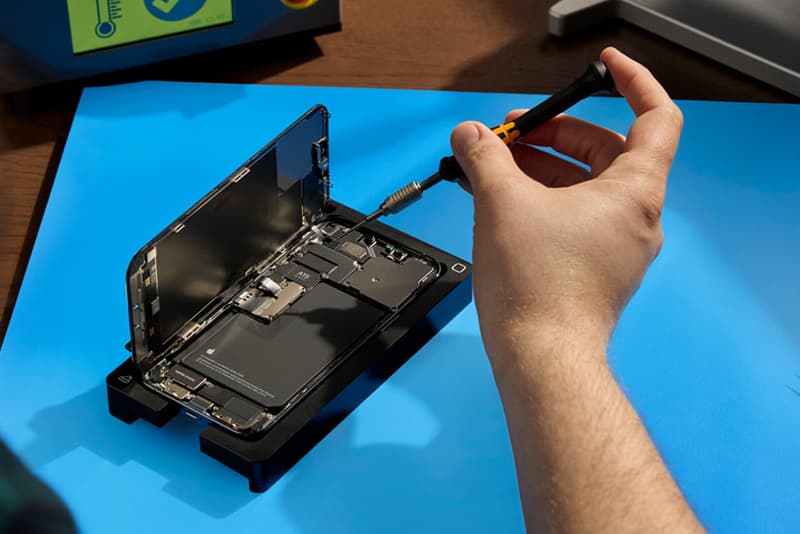 Apple has announced that Self Service Repair is now available in the United States and will expand to additional countries in Europe later this year. Offering more than 200 individual parts and tools through the official Apple Self Service Repair Store, customers experienced with repairing electronics will be able to order the necessary parts and complete repairs on their own.
The store currently offers the parts and tools to complete repairs on components such as the display, battery and camera of the iPhone 12 and iPhone 13 lineups and iPhone SE (3rd generation). Later this year, Apple will roll out manuals, parts and tools for repairs on Mac computers with Apple silicon.
To begin the repair process, Apple instructed customers to first review the manual for the broken product. From there, they can order the needed parts and tools, which are custom-designed for Apple products and are the same used by Apple's own repair network.
Apple will also offer tool rental kits for $49 USD each so that customers completing a one-time repair don't have to shell out for the tools. These kits will be available for a week at a time and ship to customers for free.
Those interested in Apple's Self Service Repair can visit the online store now.
In other tech news, you can watch SpaceX launch NASA's Crew-4 to the International Space Station.