Studio McW Extends London Apartment to Create Work-From-Home Haven
Designed to offer views of nature while working from home.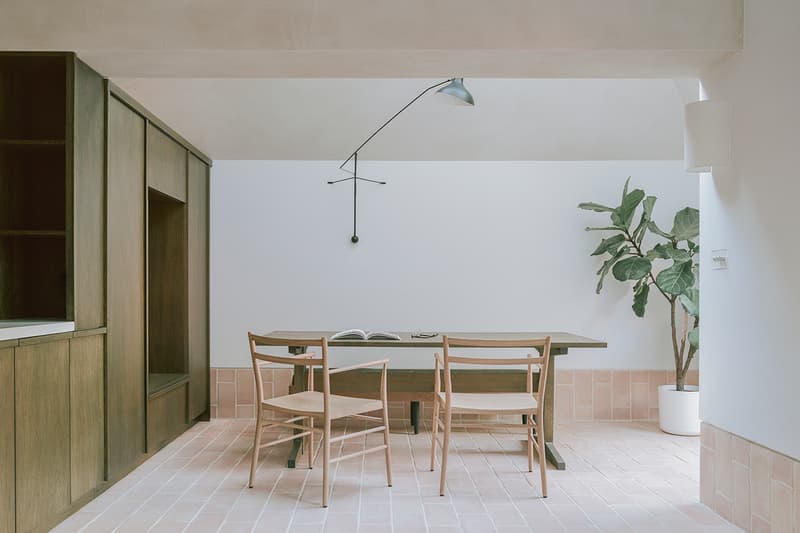 1 of 4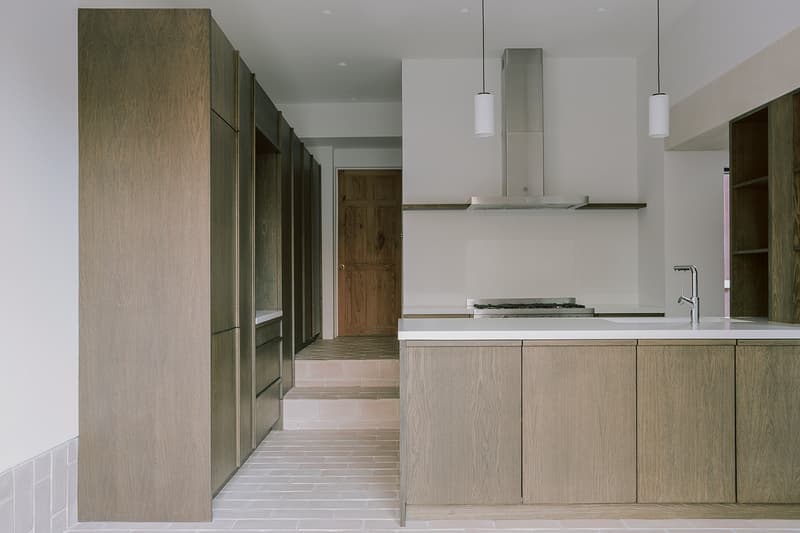 2 of 4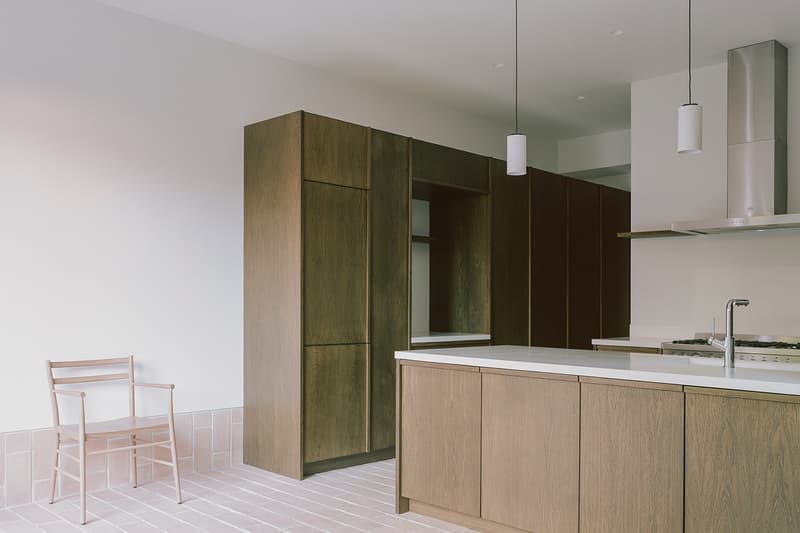 3 of 4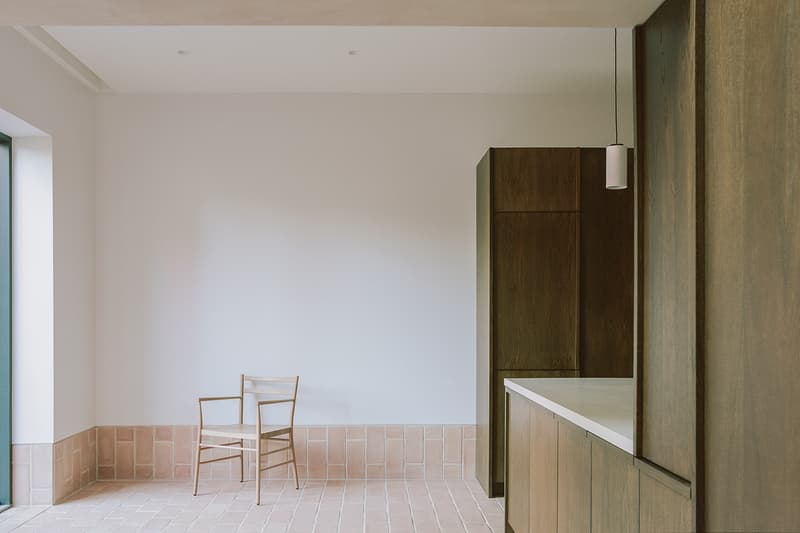 4 of 4
London architectural practice Studio McW has completed an extension of a semi-detached home in North London for a young couple, named Aperture House. A journalist and psychiatry worker, the pair spend much of their office hours at home – something that, like many of us, made them acutely aware of their surroundings.
When the UK went into lockdown in 2020, Studio McW's clients – Billy and Tom – were reminded of the importance of outdoor space, and wanted to retain a connection to it while inside the house. With working patterns also changing as a result of the COVID-19 pandemic, and homes becoming offices, they were also keen for a new flow to be introduced to the space in order to allow for separation between their working and leisure hours. Natural light was of the utmost importance, too, and Studio McW created a series of openings in the facade and roof with views of the sky and garden.
"The antithesis of modern open plan terrace extensions, the Aperture House provides calm, flexible spaces for our clients to work in the day, but also enjoy time cooking and hosting friends on their terrace outside," said Greg Walton, Director at Studio McW. "Residential architecture needs to work harder to meet the modern demands of modern home owners; the open plan, expansive layout is no longer a romantic aspiration for all."
As well as the structural changes, the studio designed a number of custom furniture solutions, from a bespoke dining table, to an oak storage wall that acts as a partition between the side entrance and new living and dining area. A large nook seat in the joinery offers multiple uses; a place to sit and remove shoes, a booth to read, the extension of dining seating and creates garden views from entry. In terms of material palette, chocolate-stained timber is paired with pink-hued clay surfaces and terracotta tiling.
"It's wonderful to have this haven," said the clients. "We have far more light than we had before, and it has completely changed the space. The rich timber and terracotta, matched with the segmentation of the layout, makes the space very welcoming and warm."
Elsewhere in architecture, reggaeton star J Balvin also explored his minimalist side when it came to designing his mountainous Medellín villa.
HYPEBEAST Design offers a platform for projects to be featured. For more information, please email design@hypebeast.com.