Yamaha Crafts Motorcycle and Instrument-Inspired Computer Mice
Part of a joint project titled "Two Yamahas One Passion."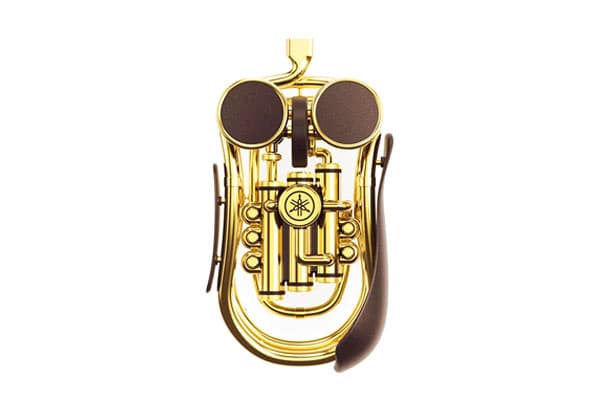 1 of 11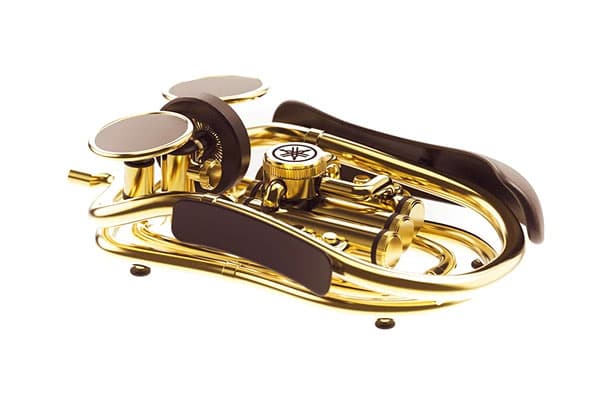 2 of 11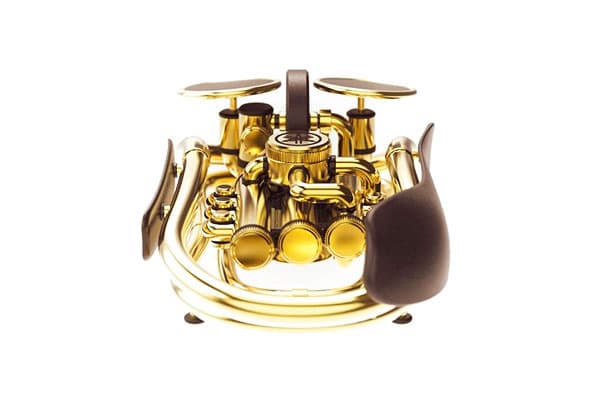 3 of 11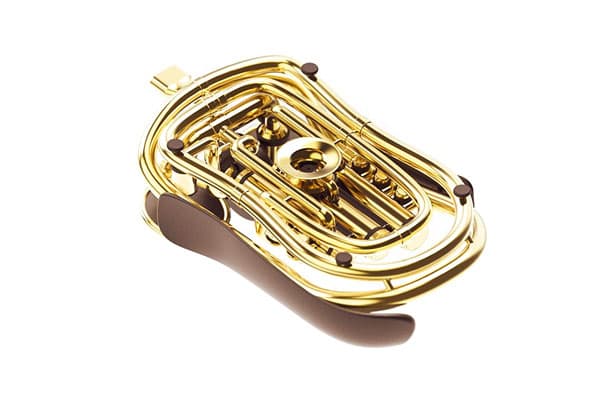 4 of 11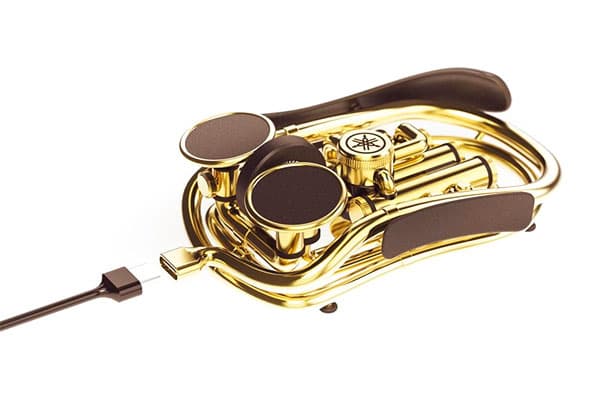 5 of 11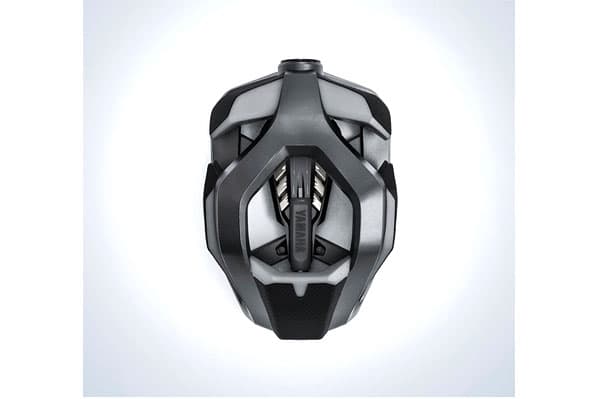 6 of 11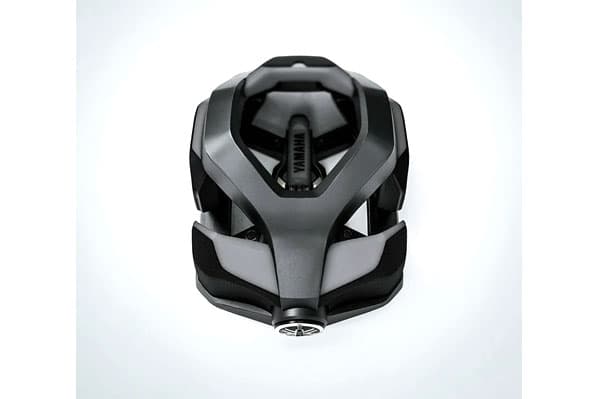 7 of 11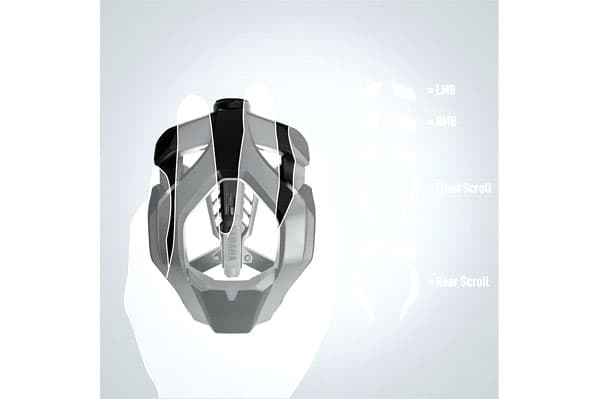 8 of 11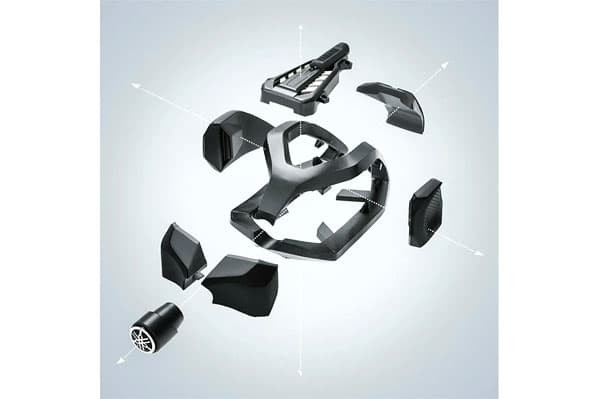 9 of 11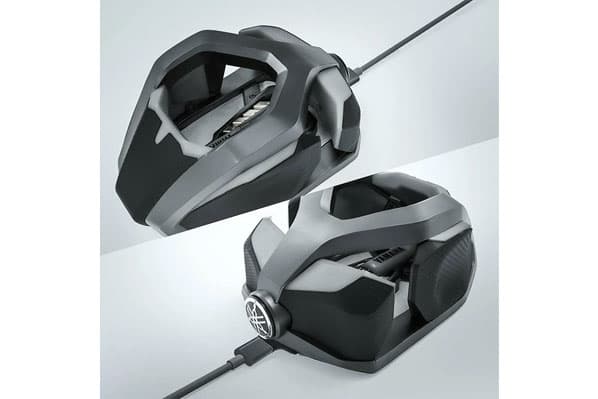 10 of 11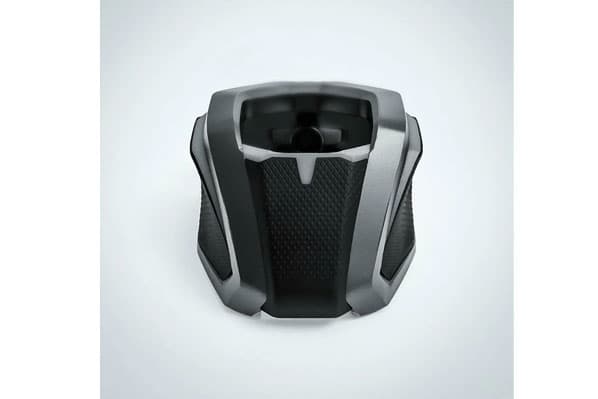 11 of 11
Yamaha is known as both a specialist for sound and instruments as well as for its motorcycle heritage. For its latest "Two Yamahas One Passion" project, Yamaha and Yamaha Motor Co. conceptualized two computer mouse designs inspired by its wind instruments and its motorbike engines.
The wind instrument mouse arrives in brass similar to that of a trumpet or trombone, with ergonomic brown touch points on the sides, and piston valves as the left and right clickers. Developed by an instrument designer, the mouse is made to look and feel like an analog tool, with the flow of electrons compared to the flow of air.
The Yamaha Motor Co. mouse is seen in a metallic dark gray and silver finish with outer grips dressed in carbon fiber patterns. The heart of the mouse uses a motorcycle engine as a design motif, the automotive-inspired frame provides a more dynamic feel, and the Yamaha badge is displayed on the front, similar to that of a motorbike. "You will feel like you're controlling a vehicle, while working with your computer!" writes Yamaha.
Take a scroll through the images above, and stay tuned to the Yamaha Design Lab Instagram below for release information.
View this post on Instagram
View this post on Instagram
Elsewhere in design, LEGO adds a '60s Vespa Scooter to its Creator series.