New Season of Kayo Chingonyi's 'Decode' Spotify Podcast To Explore Skepta's 'Konnichiwa'
The 2016 record went on to win the Mercury Prize.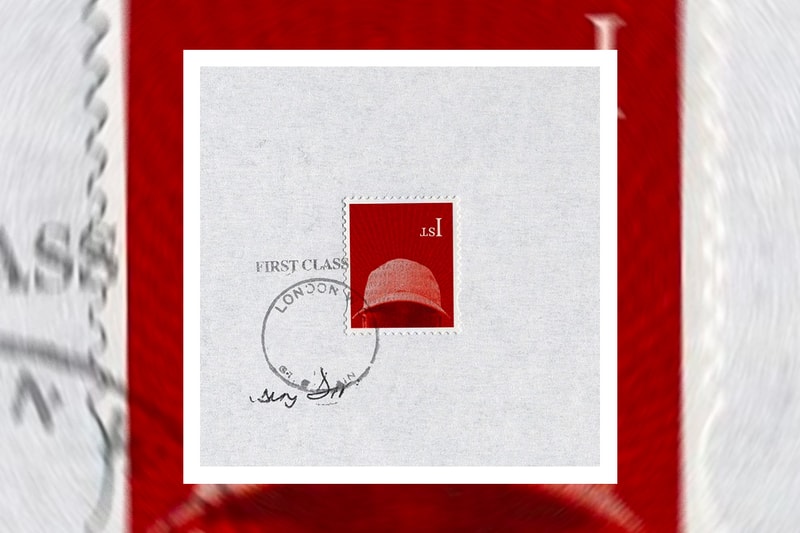 The upcoming season of Kayo Chingonyi and Spotify's original Decode podcast is set to take a deep dive into Skepta's award-winning album, Konnichiwa.
Season two of Decode will feature a total of 12 episodes and follows the first season that dissected Dave's Psychodrama. "Decode returns for a second series to go deep inside another iconic UK rap album, track by track, week by week, line by line, beat by beat," the Spotify page reads. "What masterpiece is being dissected this time? Say hello to Skepta's award-winning Konnichiwa, from 2016." Chingonyi also added on Instagram, "Come with us as we wander through the hinterland of a significant UK album. This time we're in the company of Skepta's KONNICHIWA."
Konnichiwa arrived three years after its initial announcement and featured guest appearances from Jme, Boy Better Know, D Double E, Novelist, Wiley, Chip, Pharrell Williams, A$AP Nast and Young Lord. Skepta produced almost the entirety of the record with help from Pharrell. It went on to win the 2016 Mercury Prize, beating David Bowie, The 1975, Michael Kiwanuka and more.
The new season of Decode premieres March 10, with episodes dropping weekly.
View this post on Instagram
Elsewhere in music, Drake listed his three-house "YOLO Estate" for $22 million USD.