CGC Trading Cards' New Workflow Cuts Grading Turnaround Times in Half
The Standard option will take just 15 days.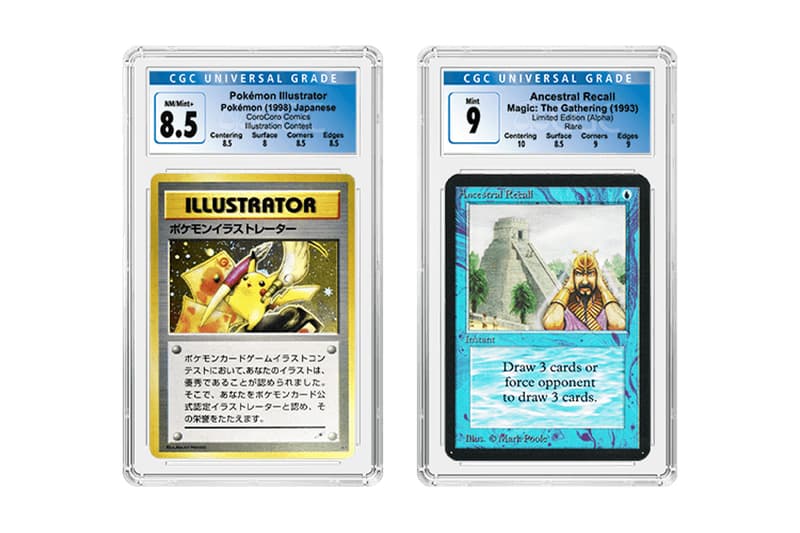 CGC Trading Cards has just announced that its turnaround time for trading card grading has "improved significantly."
Thanks to a new streamlined workflow, most of its backlog has been cleared, with new grading times found below:
- Bulk submissions: 60 days
- Economy: 25 days
- Standard: 15 days
- Express: 7 days
- WalkThrough: 3 days
The previous turnaround can be found on its service page.
With investments in developing and acquiring advanced authentication and grading technology like AI software, CGC Trading Cards is quickly becoming the go-to for grading non-sports trading cards.
"Collectors and dealers have embraced CGC Trading Cards for its superior authentication and grading, crystal-clear holders, industry-leading guarantee and high prices realized," says Steven R. Eichenbaum, CEO of the Certified Collectibles Group, of which CGC Trading Cards is a part. "We are delighted to now also offer the fastest turnaround times of any major grading service."
In other gaming news, the man who obtained a $57,000 USD Pokémon Card using COVID relief funds was sentenced to prison.