PUMA Suede Returns to Its Brazilian Roots in Short Documentary
'A Onda do Break' unpacks the Break's Wave movement in Largo São Bento.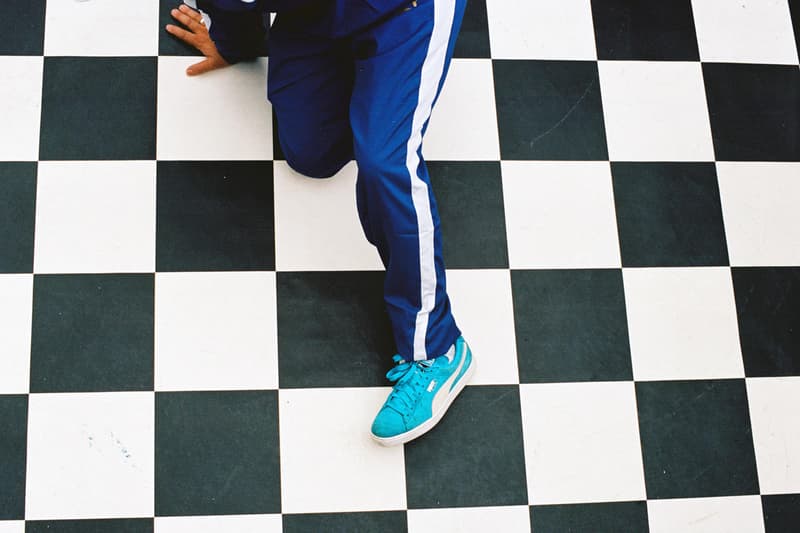 1 of 9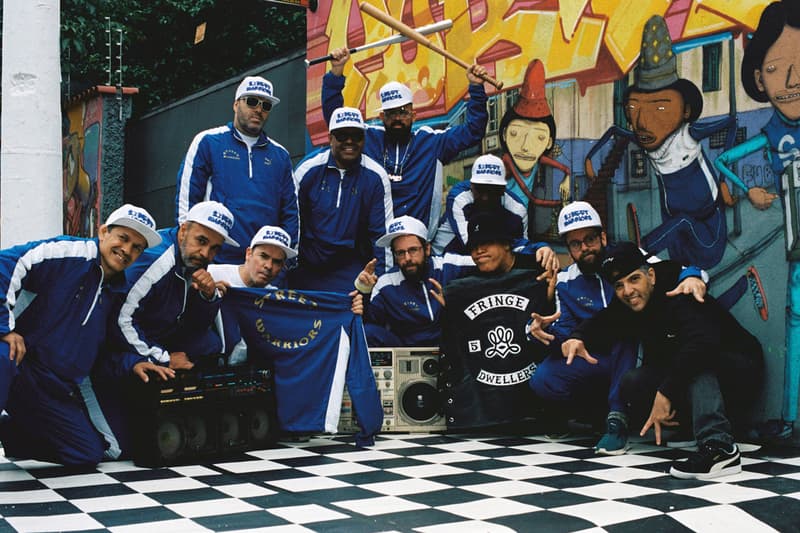 2 of 9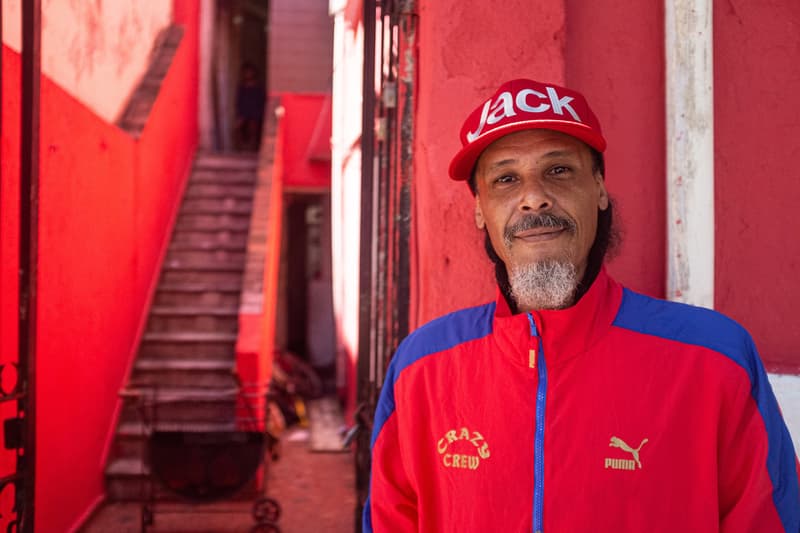 3 of 9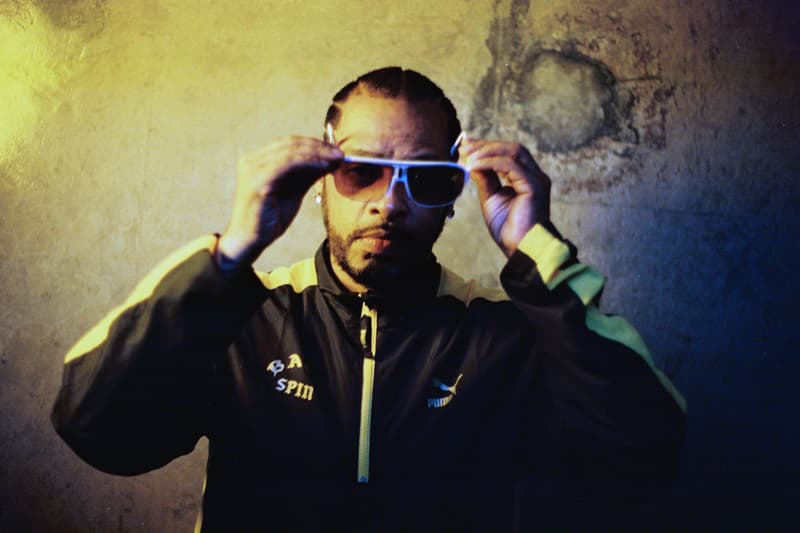 4 of 9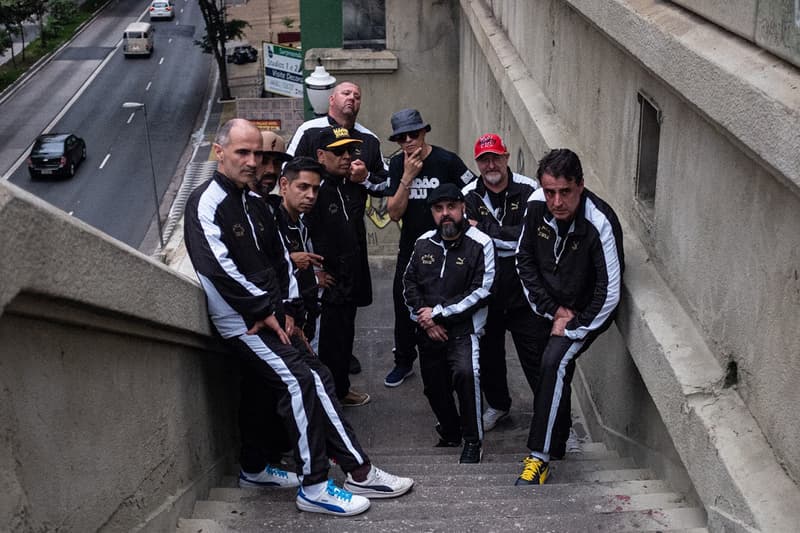 5 of 9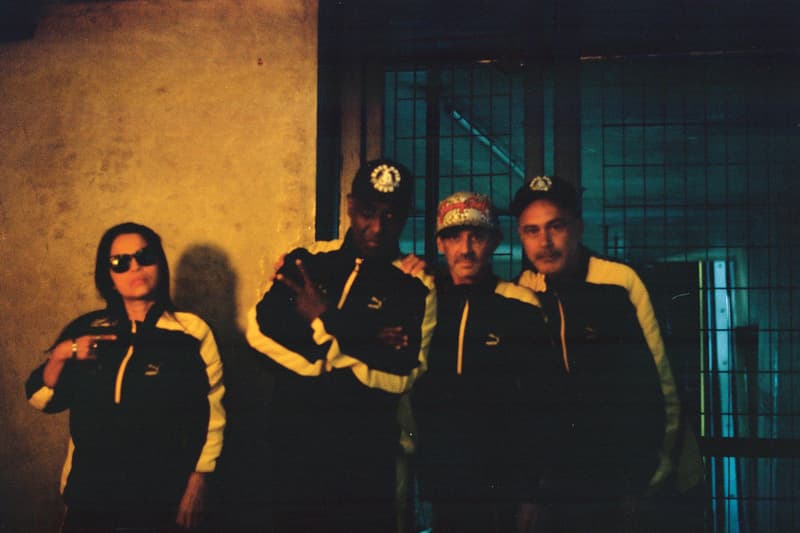 6 of 9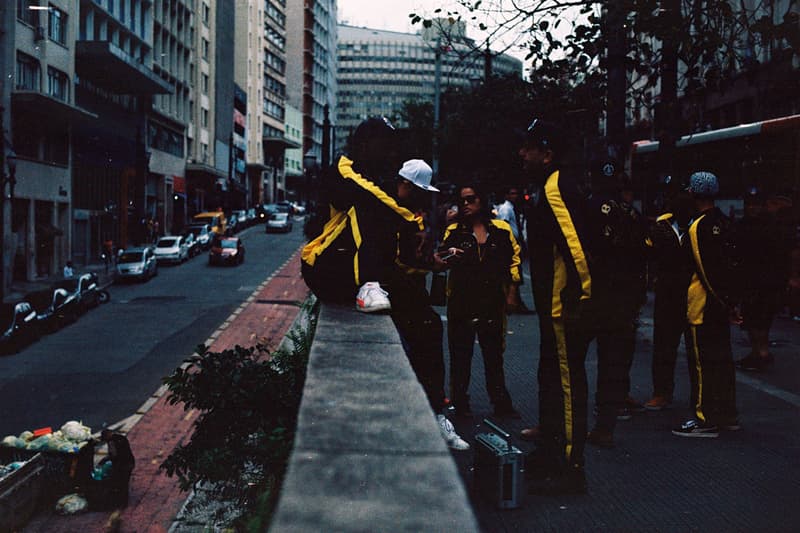 7 of 9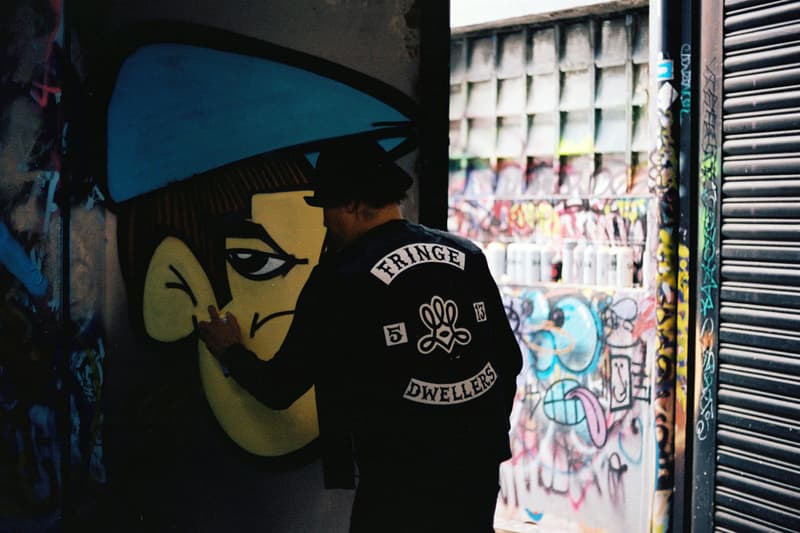 8 of 9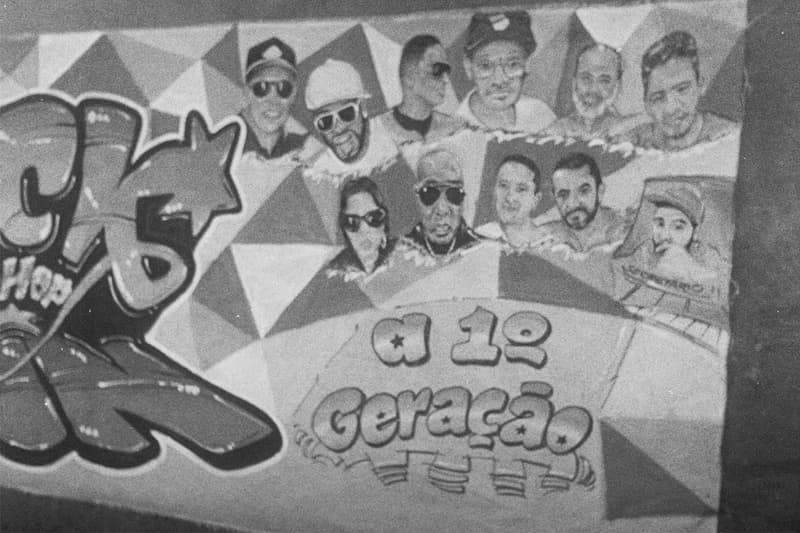 9 of 9
In collaboration with Mad Lab Rats, PUMA reconnects with its Brazilian roots in the short documentary A Onda do Break, which follows Brazil's subversive b-boy and b-girl groups in Largo São Bento.
The German sportswear brand introduced its Suede lineup in 1968 and has seen over 50 years of continued innovation and design, with notable collaborations traversing the rise of street style. In commemoration of its Suede legacy, PUMA celebrates the late '80s breakdancing scene in the city of São Paulo, where the emergence of hip-hop, funk and graffiti art radicalized creative communities and pioneered Brazil's major breakdance crews: Back Spin, Crazy Crew, Nação Zulu and Street Warriors.
Rallying the support of hip-hop tycoons like Doze Green (Rocksteady Crew), Nelson Triunfo, Thaíde, DJ Hum and OSGEMEOS — an art collective comprised of twin brothers Otavio Pandolfo and Gustavo Pandolfo — PUMA reconnects with the communities responsible for spearheading breakdancing into the 2024 Paris Olympics. "A Onda do Break," which translates to "The Break's Wave," documents the organized weekly demonstrations in the center of São Paulo, the biggest city in South America, where leading performers invaded the city square in hopes of platforming b-boy and b-girl groups.
Capturing the excitement of young creatives gathered in the city square, dancing, beatboxing and networking with like-minded creatives, the documentary showcases the communal spirit of breakdancing and its infiltration into mainstream culture. Glances of the PUMA Suede appear in frame as performers pop-and-lock to bouncy drum breaks — the iconic silhouette now ubiquitous with Brazil's underground breakdancing collectives. The interconnections between streetwear and radical art throughout Latin America have transcended b-boying and b-girling into a global art form, now recognized by the World DanceSport Federation. On February 21, 2019, the Paris Organizing Committee announced the inclusion of breakdancing as an Olympic sport, adding the event to its 2024 roster.
Watch the short documentary above for a closer look into Brazil's diverse breakdancing scene, and head over to Puma's home website to see the latest additions to the Suede lineup.