Snoop Dogg Signs On to FaZe Clan's Board of Directors
Advising on the company on Web3 and gaming.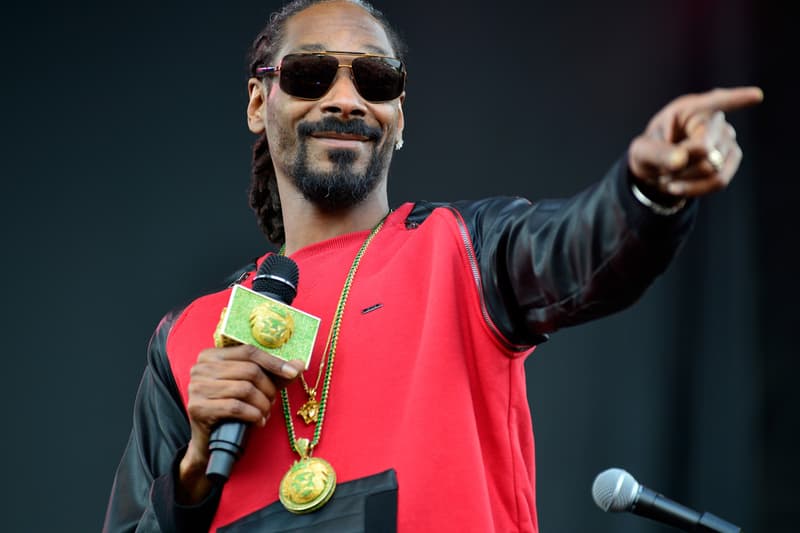 Coming off of his recent acquisition of Death Row Records, Snoop Dogg has shifted gears to focus on the gaming industry. The rapper is joining FaZe Clan, a gaming and youth culture platform, as part of its talent network. Snoop Dogg joins FaZe Clan's talent collective of members across industries including NFL player Kyler Murray, LeBron James Jr., Lil Yachty, Offset and more.
Following a previously announced business combination with FaZe Clan and B. Riley Principal 150 Merger Corp., which is expected to close in Spring 2022, he will also sign on to become a director on its board.
Under the name "FaZe Snoop," Snoop Dogg will have a role in business initiatives, content creation, key business initiatives and merchandise launches. He'll also appear in content across the FaZe Clan platform.
As director, the rapper will help shape FaZe Clan as it becomes a public company, sharing insight on the entertainment industry and advice on new ventures into Web3 and gaming.
"It only makes sense to partner with FaZe Clan as both a team member and on the Board of Directors," Snoop Dogg said. "The youth identifies with their brand and that's something my son Cordell knew, which is why he brought us together."
Snoop Dogg is kicking off the new role by launching a community outreach program that organizes charitable activities to support youth. Over Super Bowl weekend, FaZe members played in a flag football game, and for each team's participation, $25,000 USD was donated to benefit youth sports.
In other gaming news, Gran Turismo 7 legendary cars could cost you hundreds of dollars.