Seven Suspects Charged in France Over Netflix 'Lupin' Set Armed Heist
The set was raided by 20 masked thieves last month.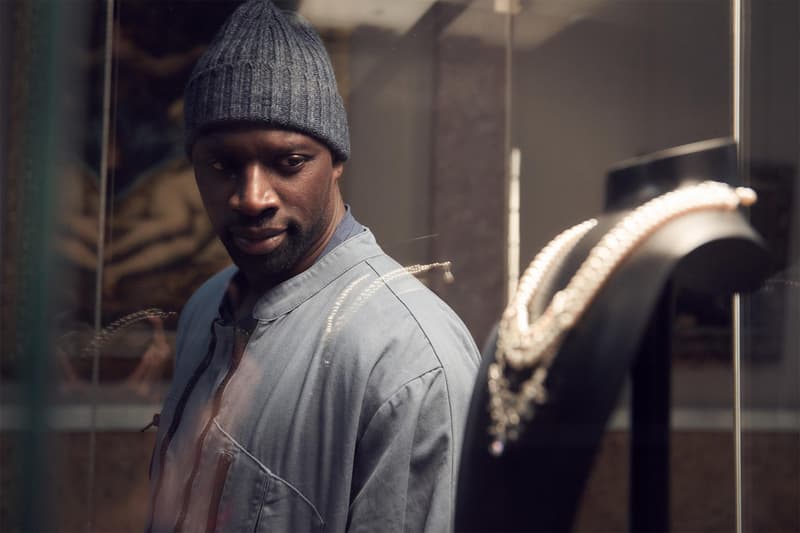 Seven suspects have now been charged by French police over a heist at Netflix's set for Lupin last month.
As reported by the BBC, seven people allegedly tied to the robbery have now been charged by French authorities, with three of them being held in custody while the other four are under judicial supervision. Ages range from 13 to 21 and all face charges of armed robbery as part of an organized gang and receiving stolen goods.
The heist itself took place on February 25, when a group of roughly 20 masked thieves attacked the crew on set by launching fireworks at them. They subsequently stole more than $330,000 USD's worth of equipment in broad daylight, but luckily none of the cast and crew (including Omar Sy) were injured from the assault.
Lupin's set robbery also occurred just one day after another Netflix set was hit. On February 24, another group of thieves robbed the set of The Crown, stealing $200,000 USD's worth of antique props and replicas, including a replica of a Fabergé egg which was owned by the Queen's grandfather George V in 1933.
In other entertainment-related news, George R. R. Martin has just announced Game of Thrones: The Rise of the Dragon.