Follow N8NOFACE's Gore-Filled Antics in "On My Side" Video
The musician stars in a Down To Mars-directed video with blood, sweat and a bunny.
Coming out of Down To Mars' studio in downtown Los Angeles, N8NOFACE has dropped a new music video for "On My Side." Preparing fans for the release of his album Homicide, the video includes bloody visuals and a deranged facial expression for a shocking effect. Despite the video's hardcore look, the upbeat quality of N8NOFACE's voice makes "On My Side" a true springtime anthem for freaks, by freaks.
Directed by Bobby Astro, the music video opens with N8NOFACE randomly stroking a bunny on an average workday in L.A. He repeats the chorus, which is simply "It's a homicide, homicide, homicide/ On my side, on my side, on my side," in a voice that's equal parts relaxed and charged, like an old-school punk. The synth-driven song raises questions about loyalty and the extreme measures that one might take to prove that, but its video adds a level of ridiculousness by introducing Ginger, who Bobby describes as a "killer bunny."
"On My Side" takes an intense turn as the video cuts to a clip of N8NOFACE hacking away at a body, each motion in sync with its chiptune beat. There's an implied murder before N8NOFACE sings to the bunny on a bloody, tarp-covered table. "We dressed up the studio, put plastic up everywhere… bought fake blood and told the homies to come through," shares Bobby. "There's no rules to filming a murder, and I had never done it before but I think we did it."
1 of 4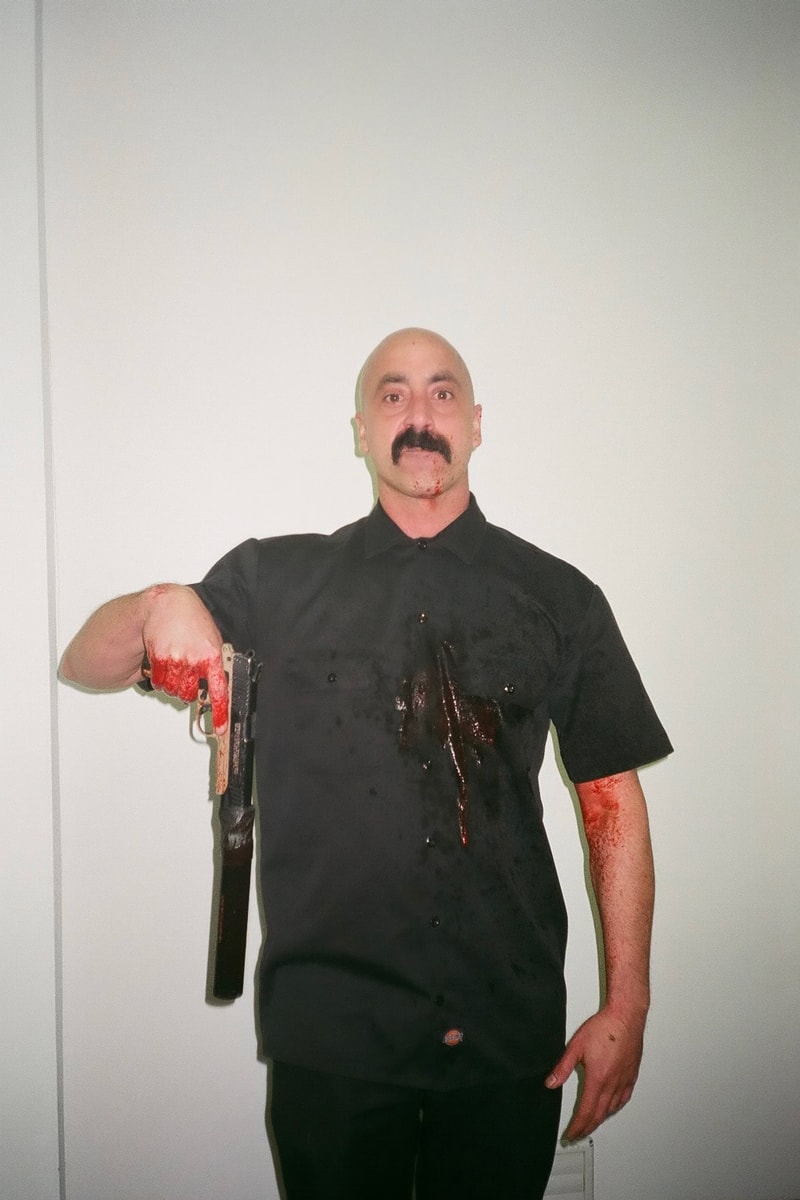 2 of 4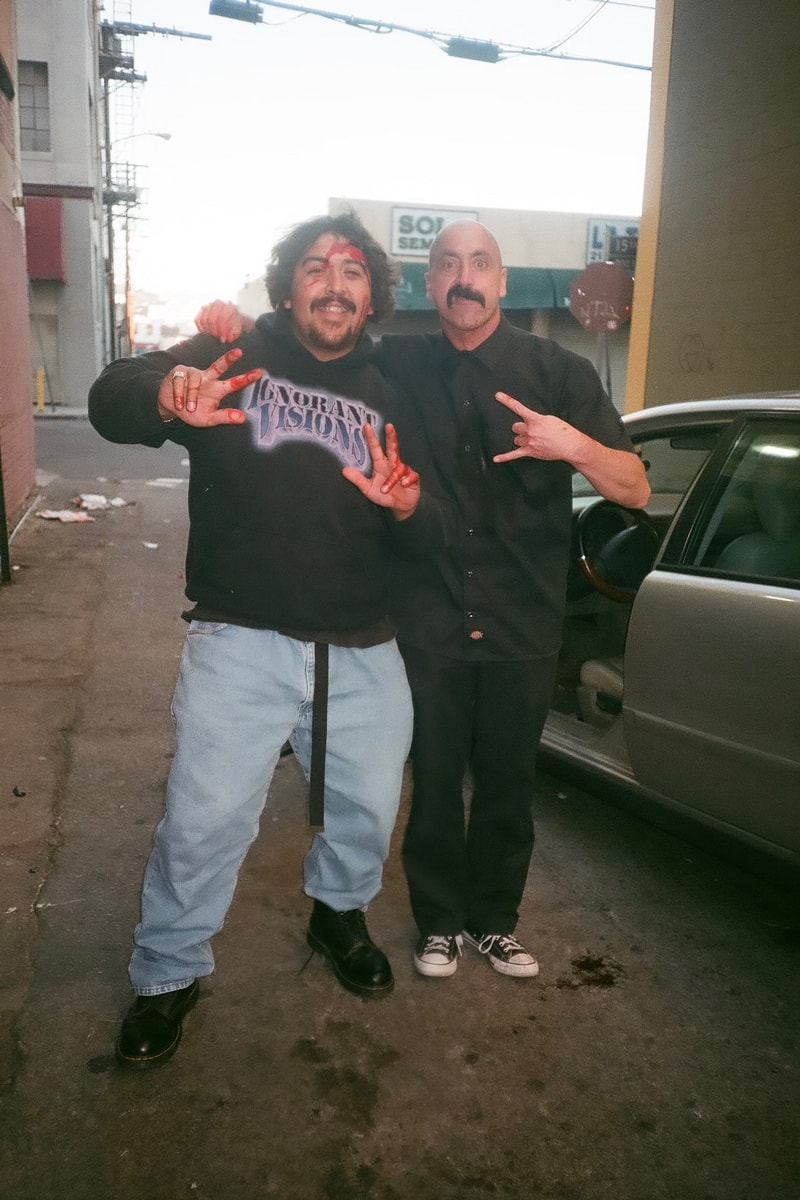 3 of 4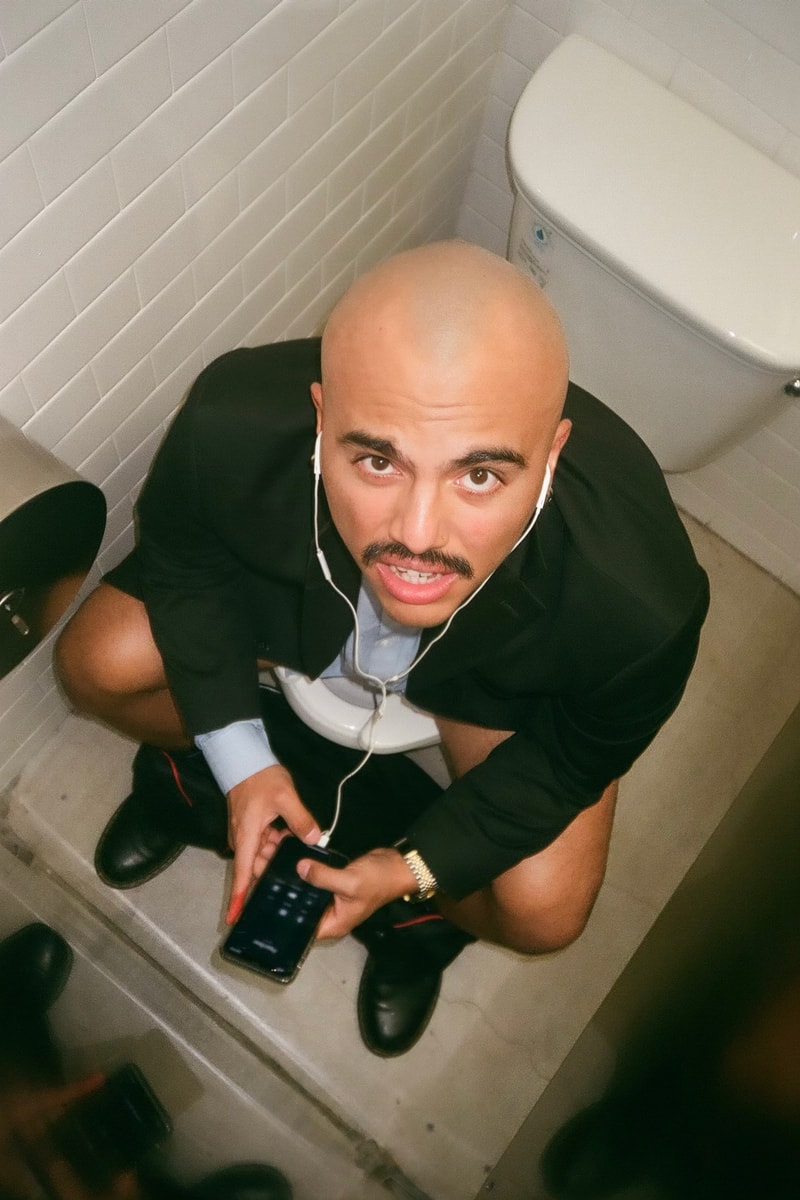 4 of 4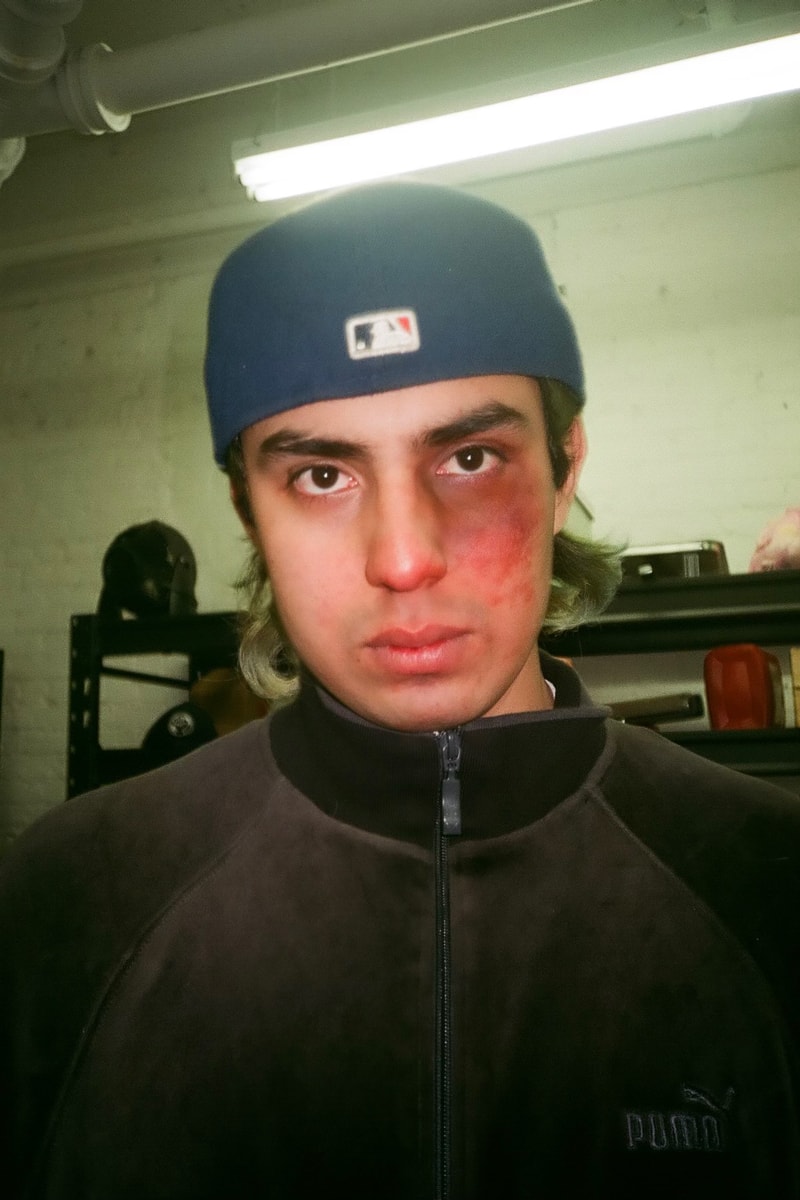 After watching N8NOFACE in the new video for "On My Side," mark your calendars for the upcoming release of his HOMICIDE album, which drops on April 29, 2022. Fans can also keep up with N8NOFACE by following him on Instagram. To watch other music videos and original content by Down To Mars, follow the creative powerhouse on Instagram and YouTube.
For more new music releases, check out NIGO's highly anticipated reunion with the Teriyaki Boyz with the song "Morë Tonight."