Jeep Unveils Its First-Ever Fully-Electric SUV
Arriving on the market in early 2023.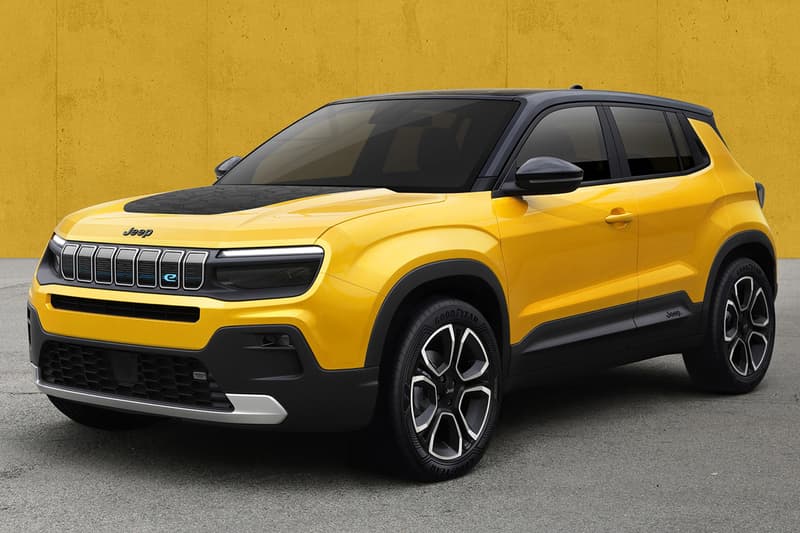 1 of 2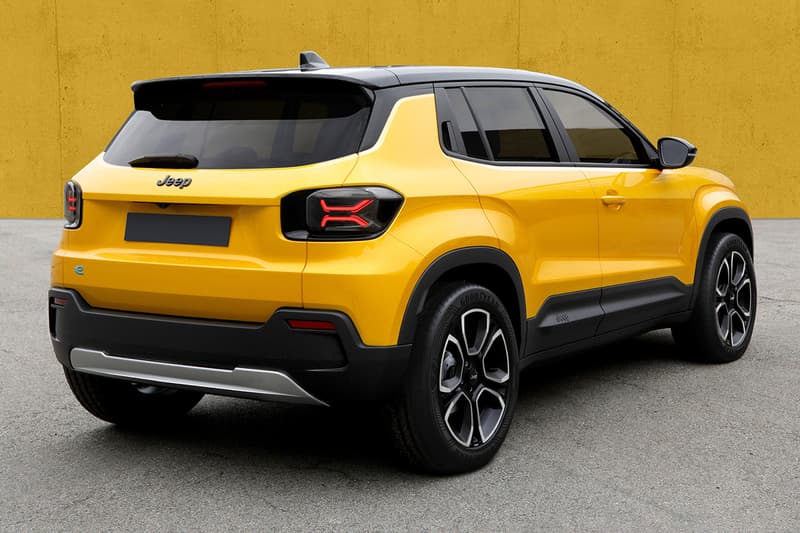 2 of 2
Jeep's first fully-electric SUV will be launching in early 2023. The news arrives as part of the automaker's "Dare Forward 2030" plan, which aims to have 100% of sales in Europe and 50% of sales in the United States be for battery electric vehicles (BEVs) by the end of the decade. Jeep shared that it wants to have more than 75 different BEVs by that time, and reach annual BEV sales of at least five million vehicles globally.
The automaker shared an image of a compact model in a bright yellow color, though it didn't offer specific details about the name of the electric SUV
Autoblog reported that due to its relatively small size, "it may be on the STLA Small platform, which can accommodate anywhere between 37 to 82 kWh of capacity and as high as 300 miles of range."
Stellantis, Jeep's parent company, also gave drivers a preview of the new Ram 1500 BEV pickup truck, slated to debut sometime in 2024.
Our journey is fueled by a focus on innovation and engineering excellence that will put the latest technology into all our vehicles – from the most affordable to the high-performance and luxury – all offered through the extensive product portfolio of our incredible and unique house of brands," Jeep said about the forthcoming EVs.
In other automotive news, Kia EV drivers can now order a human technician to come charge their car on-demand.